Learn how to set up your streaming platform effortlessly with our beginner's guide. Start your streaming journey and reach your audience hassle-free.
Live streaming has become increasingly popular over the years, with more and more people looking to connect with audiences and share their content online. If you're new to the world of live streaming, it can be overwhelming to get started. But don't worry! We've got you covered with this easy streaming setup guide for newcomers.
Understanding the Fundamentals of a Streaming Setup
Before you start live streaming, you need to have a few essential items ready. These include a computer or laptop, a stable internet connection, a camera, and a microphone.
Hardware device
Your computer or laptop will be the primary tool for streaming. It's important to have a reliable processor, RAM, and graphics card that can handle the streaming software. Ideally, you want a computer with at least an Intel i5 processor, 8GB of RAM, and a dedicated graphics card. Moreover, there are other solutions called YoloBox Pro/Instream that can help you stream directly. No computer/desk workstation/professional crew is required.
Internet Connection
A stable internet connection is crucial for streaming quality content without buffering or interruptions. Make sure that your internet speed is fast enough to handle the upload requirements for your chosen streaming platform. Generally, the upload speed should be at least 5Mbps for high-quality streaming.
Camera
Your camera is what captures the visual content of your stream. While a built-in webcam on your computer or laptop can work, it may not provide the best quality. Consider investing in a high-quality camera to enhance the visual appeal of your stream. Popular options include the Logitech C922 Pro Stream and the Sony Alpha a6000.
Microphone
A good quality microphone can make a significant difference in the sound quality of your stream. It's essential to ensure that your audience can hear you clearly. If you're on a budget, a basic headset with a microphone can work. However, if you're looking for better quality, you may want to consider a professional microphone like the Blue Yeti.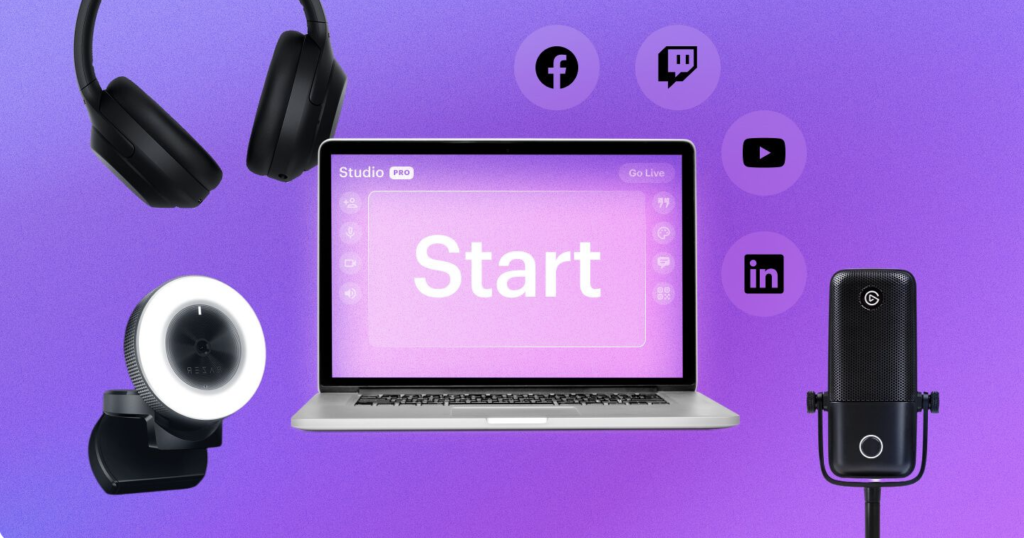 Choosing the Perfect Platform for Your Live Streams
Once you have all the equipment ready, it's time to choose the platform you want to stream on. There are several streaming platforms to choose from, such as Twitch, YouTube, and Facebook. Each platform has its unique features and audiences, so you need to decide which platform best suits your needs.
Twitch
Twitch is a popular streaming platform among gamers, with its focus on gaming content. It's a great platform to connect with other gamers and build a community around your gaming content. Twitch also has several features like chat rooms, emotes, and subscriptions, which can help you monetize your content.
YouTube
YouTube is more versatile and offers various categories for creators, including gaming, music, beauty, and more. It's the largest video-sharing platform and has a massive audience, making it an excellent platform to reach a broader audience. YouTube also has features like monetization, live chat, and analytics to help you grow your channel.
Facebook
Facebook is suitable for streaming to your friends and family or small groups, making it perfect for private events like weddings or corporate events. It's easy to use and has features like live reactions and chat rooms, which can help you engage with your audience.
It's important to research and explore the various platforms before making a final decision. Consider the audience, features, and monetization options of each platform. You can also try streaming on multiple platforms to see which one works best for you.
Pro Tips to Enhance Your Streaming Experience
Now that you have a basic understanding of streaming setup and platform selection, let's dive into some pro tips to enhance your streaming experience.
Lighting: Good lighting is crucial for quality visuals. Ensure that you have adequate lighting in your streaming area to avoid shadows or poor visibility. You can invest in lighting equipment like ring lights or softboxes to improve the overall lighting quality of your stream.
Background: The background of your stream can impact the overall aesthetics of your content. Ensure that your background is neat, organized, and matches the theme of your stream. You can also invest in a green screen to create a more professional and customizable background.
Engagement: Engaging with your audience is essential for building a community and retaining viewership. Respond to comments and questions in real-time, create polls, and run giveaways to keep your audience engaged and excited.
Consistency: Consistency is key to building a loyal audience. Set a schedule for your streams and stick to it. This will help your audience know when to expect your content and create a habit of tuning in regularly.
Wrapping Up the Essentials for a Successful Stream
In conclusion, live streaming can be a fun and rewarding experience with the right setup and platform. Understanding the fundamental equipment, choosing the perfect platform, and incorporating pro tips can significantly enhance the quality of your streams and attract a larger audience.
Remember to prioritize the quality of your content and engage with your audience regularly. With dedication and hard work, you can grow your audience and monetize your content successfully. Happy streaming!
 6,338 total views,  23 views today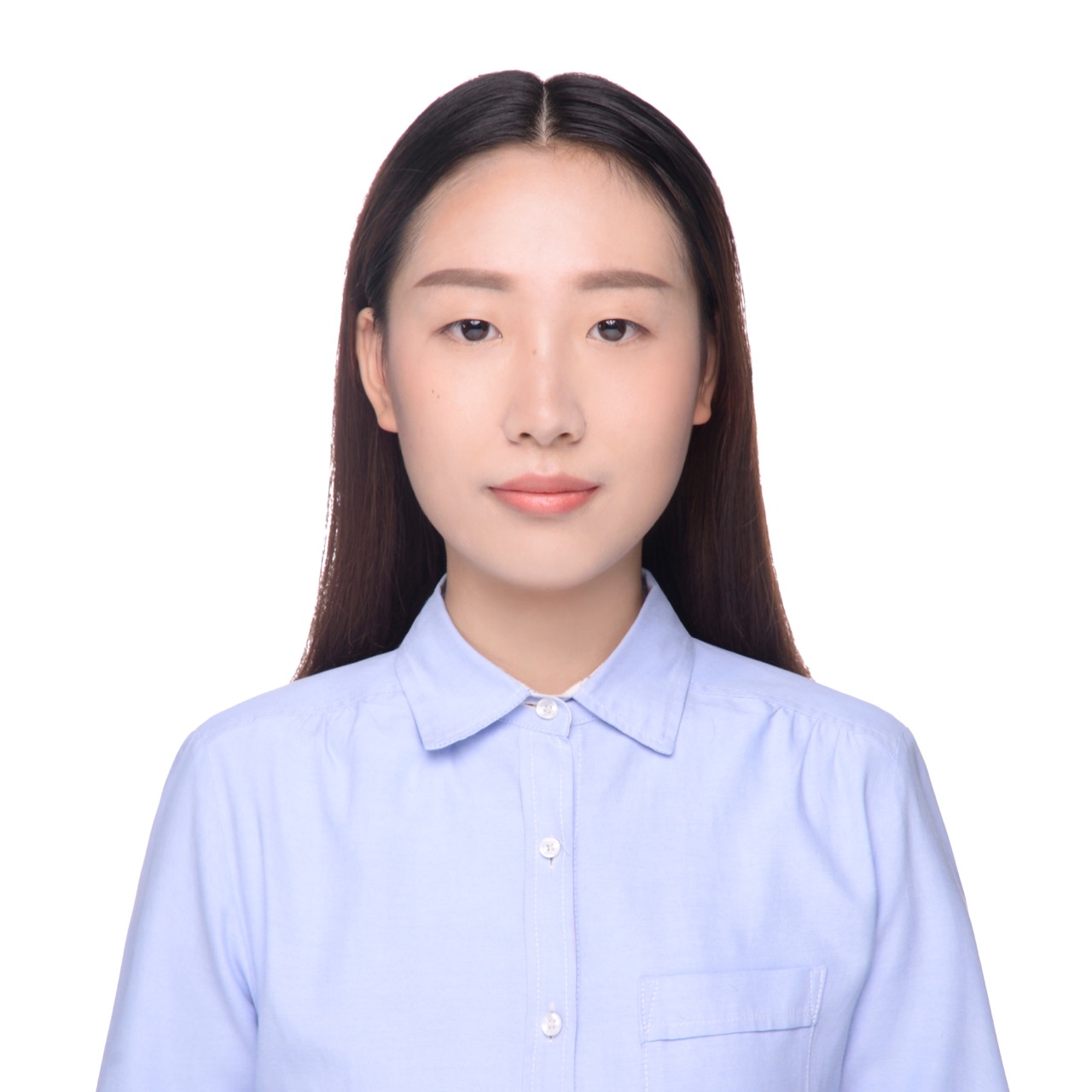 Gloria, as a content manager at YoloLiv, driven by a great passion for global marketing, has devoted herself to this mysterious marketing world for almost 4 years. She also demonstrated a strong ability in content management and brand operation.