A professional live production cannot leave without quality videos, for which there are a few key metrics that play an important role. Understanding what they are, how they affect the live video quality will give you insight into your level of live streaming success. 
We've put together 4 key metrics that are vital for professional live video productions for everyone, whether you're trying live streaming for the first time, or you've been at it for a while.
#1 Bitrate
What is bitrate?
Bitrate measures how much data of your audio and video information is transmitted in a given amount of time. Audio bitrate and video bitrate are commonly measured in kilobits per second (kbps) and megabits per second (Mbps). The higher the bitrate, the faster your internet connection when streaming video content online with video streaming equipment.
Why bitrate mattes?
A higher bitrate is generally associated with higher image quality. For YoloBox/Pro users, you can adjust the bitrate from 2,000 to 8,000 kbps for streaming, and 2,000 to 50,000 kbps under Monitor Mode.
Bitrate Recommendation for each platform
For those who regularly live stream to Youtube, Facebook and Twitch, be sure to refer to the recommended  bitrate for each platform before streaming.
Youtube Bitrate Recommendation
Refer to this link for full guidelines

Facebook Bitrate Recommendation
Refer to this link for full guidelines
Twitch Bitrate Recommendation
Refer to this link for full guidelines
#2 Frame Rate
What is frame rate?
Frames per second (FPS), also known as frame rate, is the quantity of unique images captured or displayed in any given second. While video is a collection of images that our brain perceives as motion. A higher number of FPS means smoother motion and less lag time between each image change. 
For a long time, 24fps or even 23.98 has been the standard frame rate.  It is most widely used because of the familiarity and the way our eyes render the video.
Very similar to 24fps, 25fps is the standard frame rate in the United Kingdom and any country that operates off 50Hz power. Choosing between 24fps and 25fps is primarily decided by where in the world you live.
30fps is six frames greater than 24fps, which means that there are 25% more images to be processed in the same amount of time. Therefore, the footage feeling is smoother compared to 24fps. 30fps is the most popular frame rate for live events, including sports, music, gaming, church, wedding, live broadcasts, and more.
60fps is often used to showcase a more cinematic use of motion and is most often used to highlight and emphasize dramatic moments in a scene or film.
The higher the frame rate, the smoother the images. To achieve a higher level of quality, you need to make sure your upload speed is enough to support the stream so that your viewers have an enjoyable experience without any lag or buffering issues.
Why frame rate matters?
Frame rate affects how the video is captured and perceived by your viewers. To the average person, the difference between 24fps and 60fps may be unnoticeable. But for those who have extremely high requirements for video quality, we suggest you go with 30fps and above. 
#3 Video Resolution
Video Resolution is the number of pixels in a video picture or its display resolution. The higher the resolution, the more detailed your picture will be.
There are 3 levels of video resolution on YoloBox/YoloBox Pro, including 480P, 720P, and 1080P. Higher resolution needs a higher bitrate and, as a result, needs high upload speed. If your internet connection isn't very good – choose a lower resolution instead of 1080P. 
#4 Internet Upload Speed
Internet upload speed is the rate at which a device can send data over an Internet connection. It's usually expressed in megabits per second (Mbps). As a broadcaster, you need to pay attention to the upload speed of your internet connection speed instead of the download speed. In general, our recommendation for live streaming is that your upload speed should be at least double the total bandwidth you'll use. You can check how fast your upload speed is by going to https://www.speedtest.net/.
The best type of internet connection for live streaming is Ethernet, which is stable and reliable. If Ethernet is not an option, WiFi and cellular data can also get the job done. For outdoor live streaming where Ethernet is not available, and WiFi and cellular data are less stable, we suggest you try networking bonding. For YolobBox/Pro users, please try to install Speedify for more reliable live streams.
Wrap-Up
All these streaming stats inspiring you to start more professional live video productions? Are there any other topics you would like to see in YoloLiv Blog? Be sure to make a comment below.
 7,434 total views,  19 views today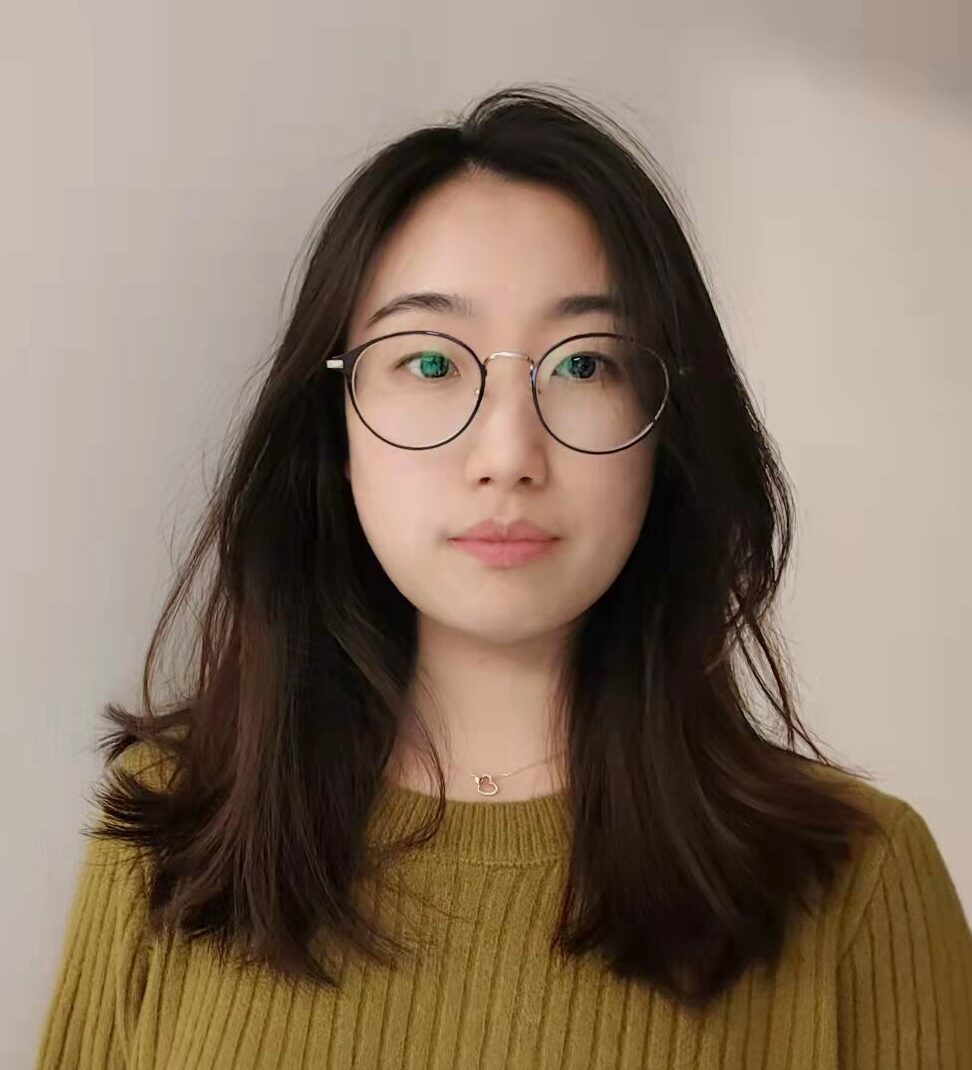 As product operation manager at YoloLiv,  Esther and her team stay focused on our customers' needs and constantly push forward new updates for YoloBox and Pro. Also, she contributed some blog posts from perspectives on how to enhance live streaming experience, live streaming sop for newbies, and more.