Live streaming has emerged as an effective way for content creators to connect with their audience. However, relying solely on live video content may not be enough to maximize your viewership and revenue potential. In this article, we will explore eight marketing strategies to complement your live streaming efforts, considering their advantages and disadvantages. By evaluating these strategies based on your goals, strengths, interests, and audience, you can choose the ones that suit you best.
Build a Website for Yourself
Having a website is akin to owning an online shop for your brand. It offers a platform to showcase your identity, consolidate your content, and present a professional image. Moreover, a well-optimized website can increase your visibility on search engines like Google.
Pros:
Brand Authority: A website adds credibility to your brand, showing that you mean business.
Customizability: You have full control over how your content is presented and how users interact with it.
Monetization: Unlike platform-specific monetization, a website allows you to generate income through ads, sponsored content, and e-commerce.
Cons:
Maintenance: Running a website requires regular updates, security measures, and bug-fixing, which may demand technical skills.
SEO Knowledge: Attracting organic traffic from Google involves understanding and implementing search engine optimization techniques.
Build an Email List
Contrary to the belief that email is outdated, it remains an effective way for live streamers to promote their content and directly engage with their audience. After establishing your website, consider offering exclusive content to entice visitors to sign up for your email list.
Pros:
Personalized Content: Emails can be tailored to specific audience segments for increased relevance.
Direct Access to Subscribers: Communicate directly with your audience through their inboxes without intermediaries.
High Conversion Rates: Subscribers on your email list are more likely to convert into paying customers.
Cons:
Conversion Rates and Engagement: Convincing subscribers to open your emails and take action requires compelling copywriting and targeted content.
Deliverability Challenges: Ensuring emails reach subscribers' inboxes can be tricky due to spam filters and other factors.
Maintaining Engagement: Regularly producing engaging content to keep subscribers interested demands time and effort.
Long-form YouTube Videos
While live streaming provides real-time engagement, pre-recorded long-form videos offer unique advantages. Creating a YouTube channel and producing longer videos, such as tutorials, educational content, or storytelling pieces, can help grow your audience.
Pros:
Control: Pre-recorded videos allow you to fine-tune your content before sharing it with your audience.
Editing: Enhance video quality, add effects, and trim content to improve watch time.
Viewer Convenience: Pre-recorded videos offer flexibility, allowing viewers to watch at their convenience.
Cons:
Less Real-time Interaction: Long-form videos lack the immediate interaction of live streams.
Video Editing: Crafting polished pre-recorded content may require more time and effort.
Thumbnail Design: Creating eye-catching thumbnails may necessitate graphic design skills for increased viewership.
Short-form Videos
Short-form videos, such as those on Instagram Reels and YouTube Shorts, can be valuable supplements to your marketing efforts, especially for new live streamers. These videos can be extracted from your live streams or longer content and shared on various social media platforms.
Pros:
High Engagement: The concise format of short-form videos captures the audience's attention effectively.
Shareability: Short videos are easy to share on social platforms, broadening your content's reach.
Viral Potential: Engaging and shareable content can go viral, driving new viewers to your live streams.
Cons:
Limited Timeframe: Conveying a compelling message within a short duration can be challenging.
High Competition: The popularity of short-form videos leads to fierce competition for attention.
Algorithm-driven Reach: The reach of short-form videos is often unpredictable due to algorithm changes.
Podcasts
Podcasts offer a unique and intimate way to connect with your audience, especially those on the move. They can complement your YouTube live streams by repurposing your live content into audio format.
Pros:
Accessibility: Podcasts can be consumed anytime and anywhere, catering to busy audiences.
Community-building: Regular listeners form strong connections with hosts and other listeners, fostering a sense of community.
Builds Your Network: Hosting industry guests can expand your audience and forge new connections.
Cons:
Competitive Space: The podcasting arena is crowded, making it challenging to stand out.
Setup Matters: High-quality podcasting requires the right equipment, including a dynamic microphone and stable internet connection.
Difficult to Measure Results: Tracking podcast success in terms of sales or leads can be challenging.
Collaborations
Collaborate with other content creators by featuring guests on your live streams or podcast or appearing as a guest on their shows. This can expose your content to new audiences and foster community growth.
Pros:
New Audiences: Collaborating introduces your content to fresh audiences who might not have discovered you otherwise.
New Perspectives: Guests bring diverse perspectives and content, offering variety to your audience.
Cons:
Scheduling: Coordinating collaboration times, especially across different time zones, can be challenging.
Content-Audience Fit: Ensure your content aligns with your collaborator's audience to maximize the collaboration's impact.
Webinars & Courses
Webinars are private, structured, and education-focused events that allow you to gather valuable data about your audience and build your email list.
Pros:
Establish Expertise: Teaching through webinars positions you as an authority in your niche.
Lead Magnet: Offering free courses or content during webinars helps collect email addresses and registrations.
Monetization Potential: Charging for access to webinars or courses creates an additional revenue stream.
Cons:
Preparation: Planning, producing, and promoting webinars require significant effort.
Low Attendance: Webinars may have lower attendance rates as they demand active participation from the audience.
Social Media
Leverage other social media platforms to promote your content to a broader audience, depending on your strengths and target audience.
Pros:
Broad Reach: Social media platforms have billions of users, expanding your content's potential reach.
High Engagement: Features like likes, shares, and comments facilitate quick feedback and interaction.
Quick Interaction: Use social media to announce upcoming live streams and interact with your audience.
Cons:
Algorithm Changes: Social media platforms frequently modify algorithms, impacting content visibility.
High Competition: The vast number of content creators on social media makes it challenging to stand out.
Privacy Concerns: Social media platforms collect user data, which can pose privacy and security risks.
Evaluating the Best Strategies for You
While live streaming is valuable, employing a combination of marketing strategies can maximize your impact. Consider the pros and cons of each strategy and determine which ones align best with your goals and audience.
Experiment with different approaches, analyze the results, and iterate to find the most effective combination for your live streaming channel.
In conclusion, growing your live streaming channel requires more than just relying on live video content. By incorporating diverse marketing strategies, you can expand your reach, engage with new audiences, and build a loyal community around your brand. Building a website, creating an email list, producing long-form and short-form videos, hosting podcasts, collaborating with other content creators, conducting webinars, and utilizing social media can all contribute to your success.
Remember to evaluate each strategy based on your unique goals, strengths, and audience preferences. Experiment, analyze the results, and iterate until you find the right combination that resonates with your viewers and supports your growth objectives.
 979 total views,  3 views today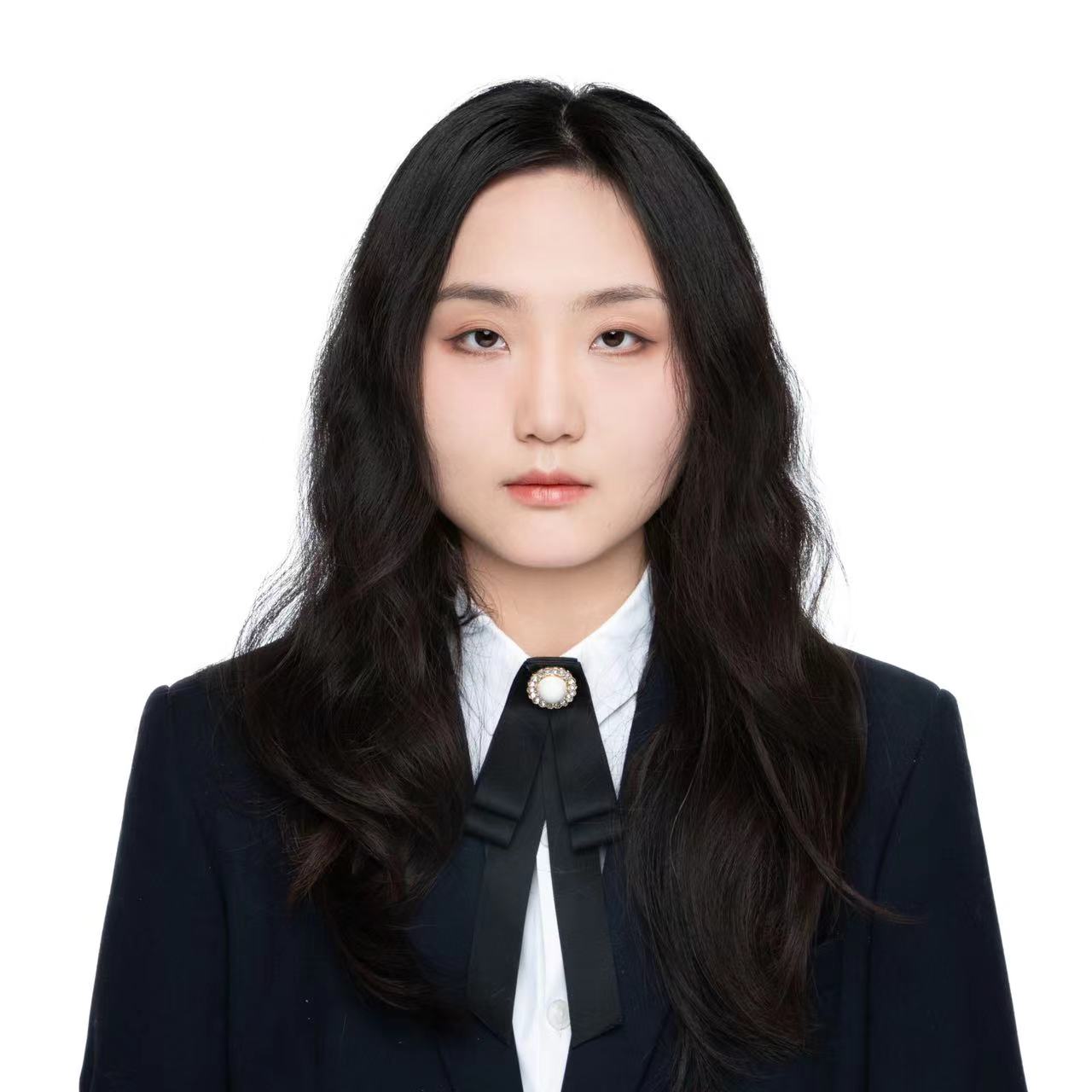 Pauline is a Marketing Specialist at YoloLiv, with over three years of experience in overseas digital marketing. She aims to produce high-quality and practical content for all tech lovers and dig deeper into the live streaming fields.