In today's digital world, watching live shows online is a breeze, thanks to live streaming. One big hero behind the scenes of live streaming is the HTML5 player. So, let's talk about this hero and how it's changed the world of live streaming.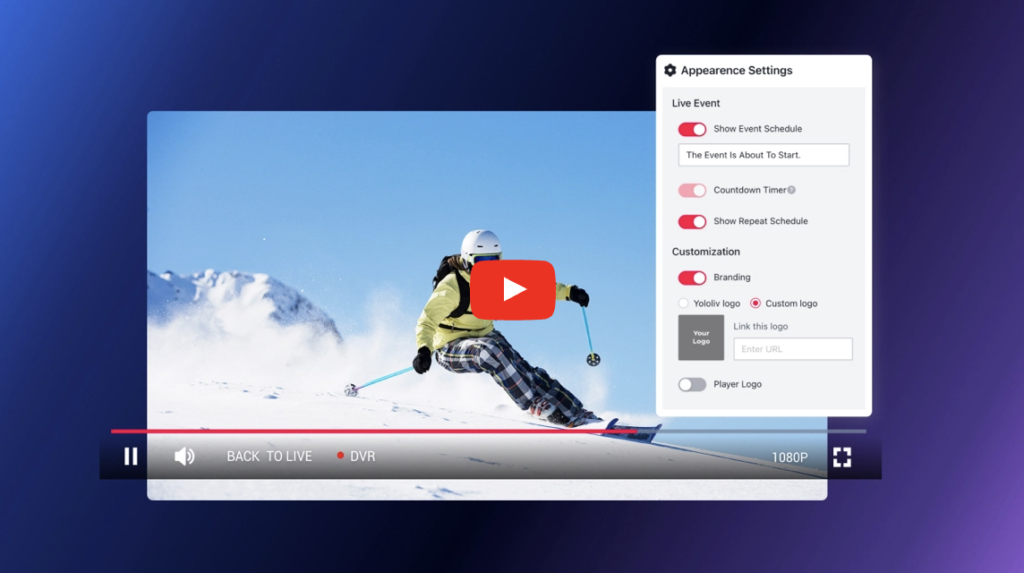 HTML5 Player: The Unsung Hero
The HTML5 player is a special tool that plays videos online. It uses something called HTML, which is a kind of computer language. This player has taken the place of an older tool called Flash. This player is safer, works with more types of devices, and performs better than Flash.
The Role of RTMP and HTML5 in Live Streaming
Now, let's talk about Real-Time Messaging Protocol (RTMP) and how it fits into this picture. RTMP was made to let you watch streams quickly and without lag. It's been used by big names like YouTube and Facebook. But RTMP can struggle when there's a bad internet connection.
Meanwhile, HTML5 streaming uses two things – Media Source Extensions (MSE) and HTTP Live Streaming (HLS) – to show live videos. These two work together to let HTML5 players show streams, and they can handle bad internet connections better than RTMP.
Why HTML5 Players are Great for Live Streaming
Here's why HTML5 players are great for video streaming. First, they work with almost everything. You don't need any extra tools to use them. They can show videos on your computer, your phone, or even your smart TV.
Second, HTML5 players have a special trick called adaptive bitrate streaming (ABR). ABR can change the video quality based on your internet speed and device. So, you get the best possible video, with less buffering.
Last, HTML5 players can protect videos with something called encrypted media extensions (EME). EME helps stop people from stealing videos, which is important for people who make and sell videos online.
Finding the Perfect HTML5 Player for Your Videos
So, how do you pick the right HTML5 player for your videos? You need to think about performance, compatibility, customizability, and security. Performance means the video plays smoothly. Compatibility means the player works with many devices. Customizability means you can change how the player looks and works. Security means your videos are safe from theft.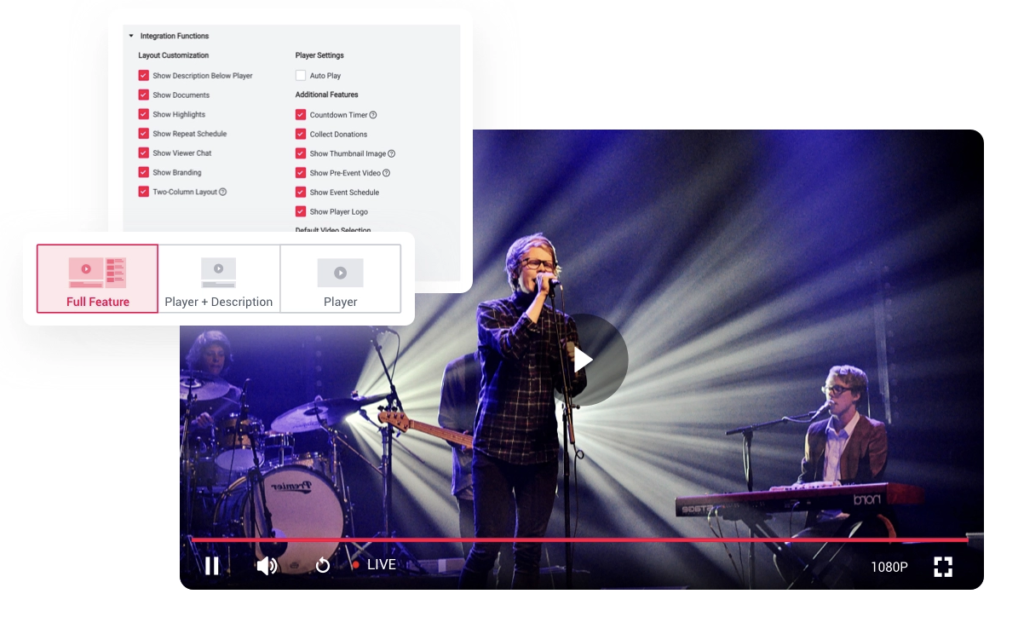 In this aspect, we can't forget about the feature-rich YoloCast. One of YoloCast's notable functions is its ability to embed live streams into websites using HTML5 Player. With YoloCast, you can easily share your live streams across your website and provide your audience with an exceptional viewing experience. This ease of embedding makes YoloCast a strong choice when choosing an HTML5 player for your streaming needs.
You might also want a player that can track viewer data or support ways to make money, like ads or pay-per-view.
To wrap things up, HTML5 players have made a big splash in the live-streaming scene. They perform well, work with many devices, and keep videos safe. So, whether you're a broadcaster or a viewer, HTML5 players are the way to go.
Conclusion
HTML5 players are truly game-changers in the realm of video streaming. With their impressive capabilities ranging from wide compatibility to quality control to robust security measures, they've revolutionized the user experience in live streaming. They've enabled consumers to access quality video content seamlessly and have provided content creators with a platform that offers stability and security.
As the internet continues to evolve and the demand for better video streaming increases, HTML5 players are poised to adapt and meet these emerging needs. Their core characteristics are designed to handle the future of digital video streaming and will continue to redefine the landscape for years to come.
 1,003 total views,  7 views today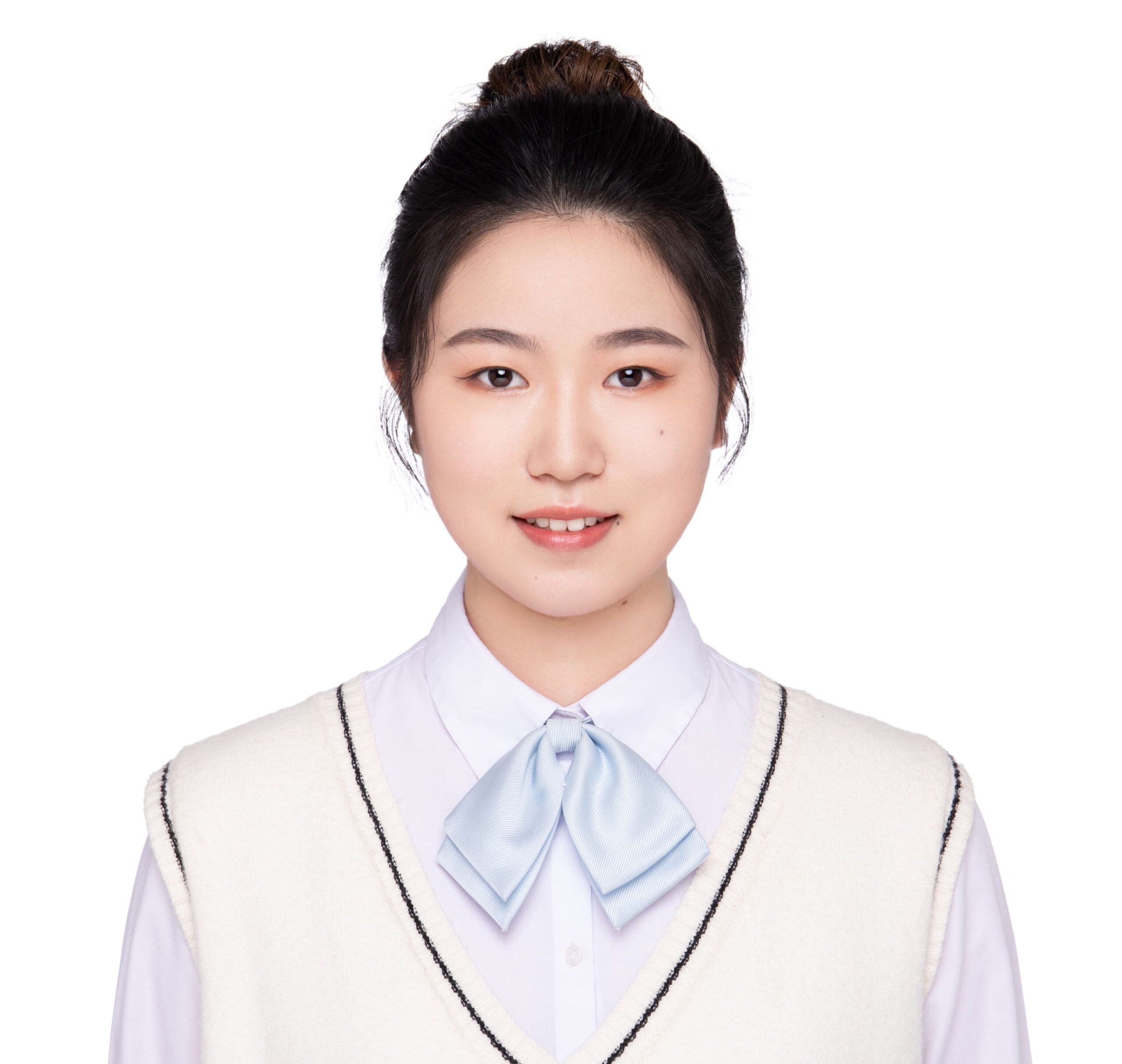 Hazel, the Marketing Specialist at yoloLiv. As an avid live-streaming enthusiast, She has dedicated countless hours to studying and immersing herself in this field. Her goal is to provide you with informative and engaging content that adds value to your streaming-related journey.