In this live coverage at IBC 23, Anthony interviews Aaron Parecki to discuss the exciting features of the new YoloBox Ultra. In this blog post, we'll delve into their conversation and explore the standout feature of the Ultra that caught their attention. Additionally, we'll touch upon the possibility of remote control functionality.
Remote Control Capability and User Feedback
According to Aaron, the big feature request of the YoloBox Ultra is the remote control functionality. Users will be able to operate the device using a remote keyboard or companion app, addressing a highly requested feature among YoloBox users. Aaron emphasizes the importance of YoloLiv's commitment to listening to customer feedback and incorporating it into their product development process.
Wireless Interface and Portability
Anthony and Aaron discuss the possibility of a wireless interface for the remote control feature. They highlight the portability of the YoloBox, which allows users to easily carry it and avoid the need for extensive setup. A wireless controller would further enhance the device's convenience and flexibility for users.
Voice Commands and Flow Disruption
The conversation briefly touches upon the idea of voice commands for controlling the YoloBox. However, both Anthony and Aaron express concerns about voice commands disrupting the flow of a live show. They agree that a voice interface might not be the best fit for the YoloBox Ultra's remote control feature.
Conclusion
The interview with Aaron Peracki sheds light on the upcoming YoloBox Ultra and its standout feature, remote control functionality. The discussion around a wireless interface and the reservations about voice commands highlight YoloLiv's commitment to user feedback and maintaining the flow of live shows. Stay tuned for further updates on the YoloBox Ultra and its innovative features as YoloLiv continues to revolutionize the live streaming industry.
 1,243 total views,  11 views today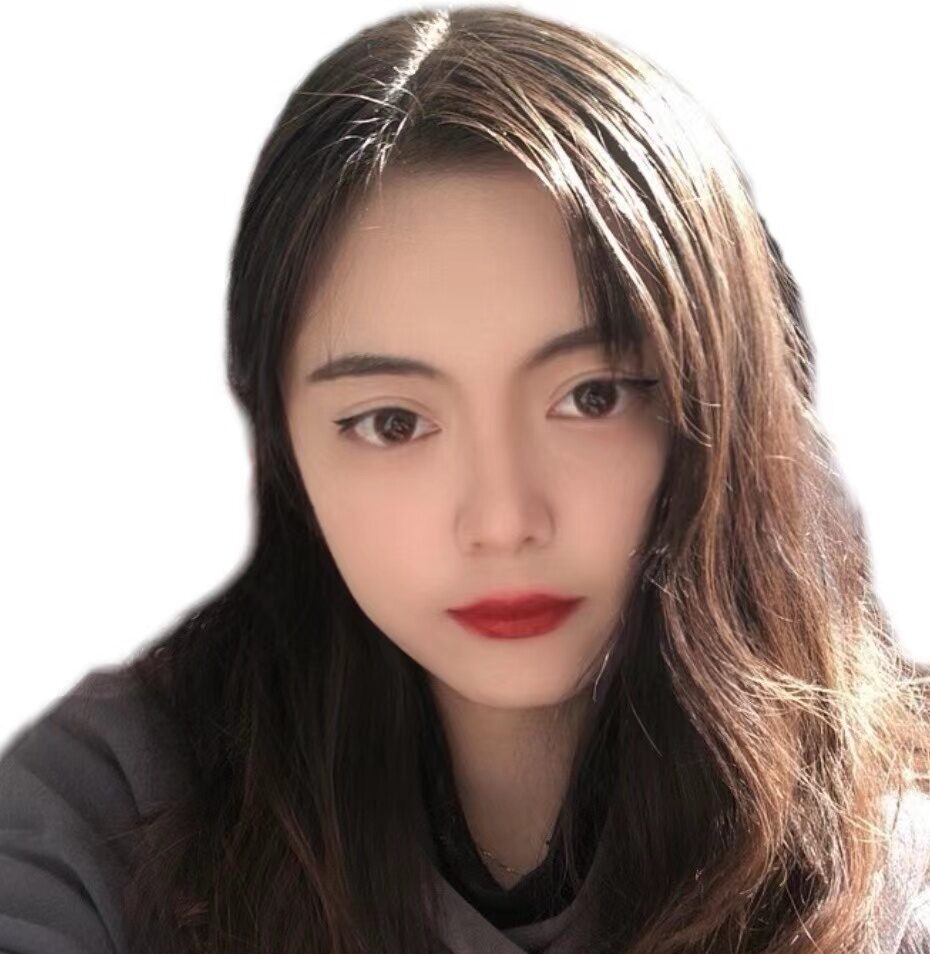 Wang Xue, a member of YoloLiv, has a great interest in the live streaming industry and is learning to write articles related to live streaming.