Video streaming has become an integral part of our daily lives, and as the consumption of online video content continues to rise, the demand for seamless and real-time streaming experiences has never been higher. This article will delve into the world of ultra-low latency video streaming, exploring its benefits, and providing insights into how businesses and content creators can implement this technology to deliver exceptional viewer experiences.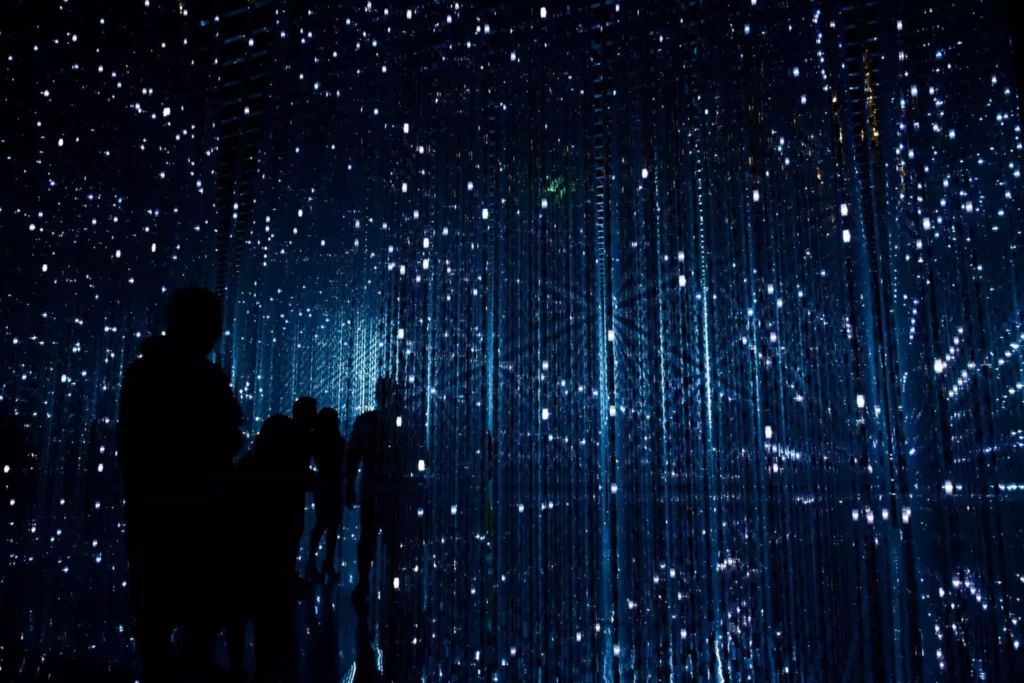 What is Ultra-Low Latency Video Streaming?
Before we dive into the specifics of ultra-low latency video streaming, let's first understand what latency means in the context of video streaming. Latency refers to the delay between the transmission of content and its reception by viewers. In simpler terms, it is the time it takes for video data to travel from the source to the viewer's device. Ultra-low latency video streaming aims to minimize this delay, providing a near-instantaneous transmission of video content.
Importance of Low Latency Streaming
Low latency streaming plays a crucial role in delivering a smooth and engaging viewer experience. Here are a few reasons why it is important.
Enhancing Viewer Experience
When viewers encounter high latency while streaming videos, it results in synchronization issues and interruptions. This can be particularly frustrating during live events, video conferences, or broadcasts. By reducing latency, content providers can ensure viewers receive a seamless and uninterrupted streaming experience, ultimately leading to higher viewer satisfaction and engagement.
Retaining and Gaining Viewers
High latency can drive viewers away, negatively impacting businesses and content creators. In today's competitive streaming landscape, viewers have high expectations for real-time streaming without delays. By adopting low-latency streaming solutions, providers can attract and retain more viewers, establishing a loyal audience base.
The Negative Impact of High Latency Video Streaming
High latency can have detrimental effects on the overall viewing experience. Let's explore some of the consequences of high latency:
Video Quality Issues
High latency often leads to poor video quality, causing videos to stop and start frequently. This results in an unsatisfactory viewing experience, making it difficult for viewers to enjoy the content. To ensure a seamless streaming experience, addressing and minimizing latency is crucial.
Causes of High Latency
Several factors contribute to high latency in video streaming. Let's look at some of the common issues:
Poor Internet connection: A slow or unstable Internet connection with limited bandwidth can lead to buffering and stuttering issues. To overcome this, it is essential to provide a fast and stable internet connection capable of supporting high-quality video streaming.
Low-quality hardware: Using subpar hardware, such as cameras, encoders, or decoders, can contribute to latency issues. Investing in high-quality equipment that is capable of handling real-time video streaming is essential for minimizing latency.
Distance: The physical distance between the video source and viewers can also impact latency. Streaming video across long distances, especially for live events, can introduce delays. Utilizing servers closer to the target audience or employing Content Delivery Networks (CDNs) can help reduce latency.
Weak encoding process: The encoding process compresses video data to make it more efficient for transmission. A weak encoding process can result in slower performance, increased latency, and decreased video quality. Employing efficient encoding techniques is crucial for achieving low-latency streaming.
Streaming protocol problems: Streaming protocols govern how videos are transmitted. If the protocol used is not optimized for dynamic adaptive streaming, it can lead to delays and increased latency. Employing adaptive streaming protocols designed for low latency, such as HLS (HTTP Live Streaming) or WebRTC, can help mitigate these issues.
The Benefits of Achieving Ultra Low Latency Streaming
Now that we understand the challenges associated with high-latency streaming, let's explore the benefits of achieving ultra-low latency streaming.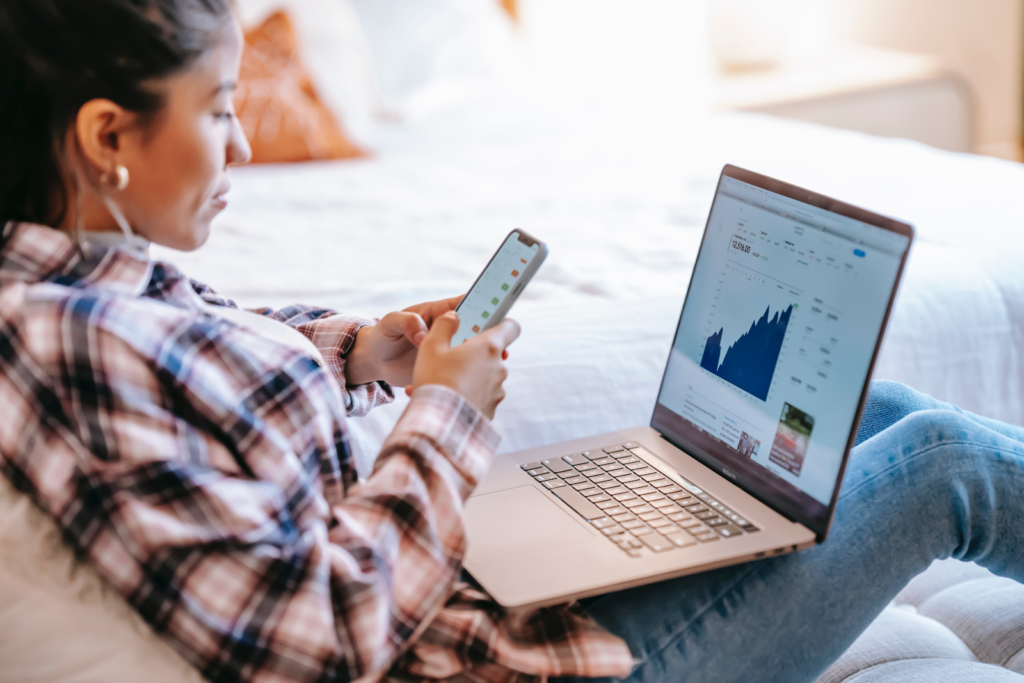 Better Synchronization of Live Events
Ultra-low latency streaming ensures that live events are synchronized across all viewers' devices. This is particularly important for interactive events, such as live gaming or sports broadcasts, where real-time communication and engagement are crucial. Ultra-low latency enables seamless interaction between viewers and content creators, enhancing the overall viewing experience.
Reduced Buffering and Pauses
By minimizing latency, ultra-low latency streaming significantly reduces buffering and pauses during video playback. This creates a smooth and uninterrupted streaming experience, enabling viewers to enjoy content without interruptions.
Improved Video Quality
Ultra-low latency streaming allows for the delivery of high-resolution videos without compromising on quality. Viewers can enjoy clear and crisp visuals, enhancing their overall viewing experience.
How to Achieve Ultra Low Latency Streaming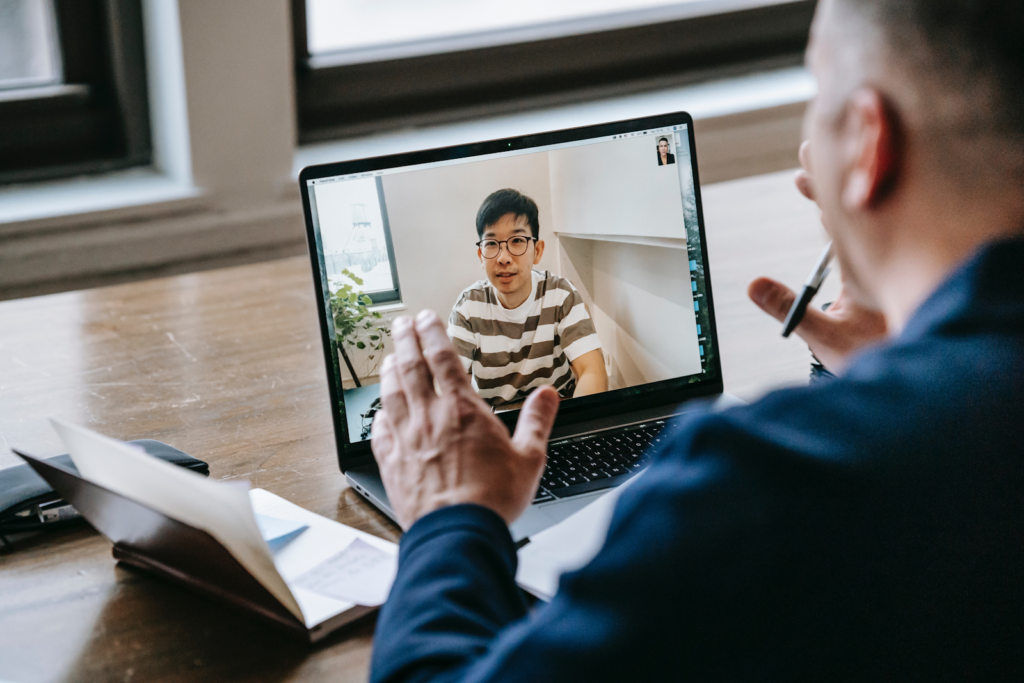 Implementing ultra-low latency streaming requires a holistic approach that encompasses network infrastructure, hardware, and software optimization. Here are some steps to achieve ultra-low latency streaming:
Evaluate your current network: Assess your existing network infrastructure to identify any potential bottlenecks or issues impacting latency. Replace outdated switches and interface cards with more advanced, programmable hardware to create a low-latency environment.
Take action to reduce latency: Implement measures to reduce latency throughout the streaming pipeline. These may include improving the network connection, using high-quality hardware capable of handling real-time streaming, optimizing the encoding process, and employing adaptive streaming protocols designed for low latency.
Conclusion
In today's digital landscape, ultra-low latency video streaming has become essential for delivering an exceptional viewer experience. By minimizing latency, content providers can enhance synchronization, reduce buffering, and provide high-quality video playback. Implementing a comprehensive approach that addresses network infrastructure, hardware, and software optimization is critical to achieving ultra-low latency streaming and staying ahead in the competitive streaming market.
 2,483 total views,  19 views today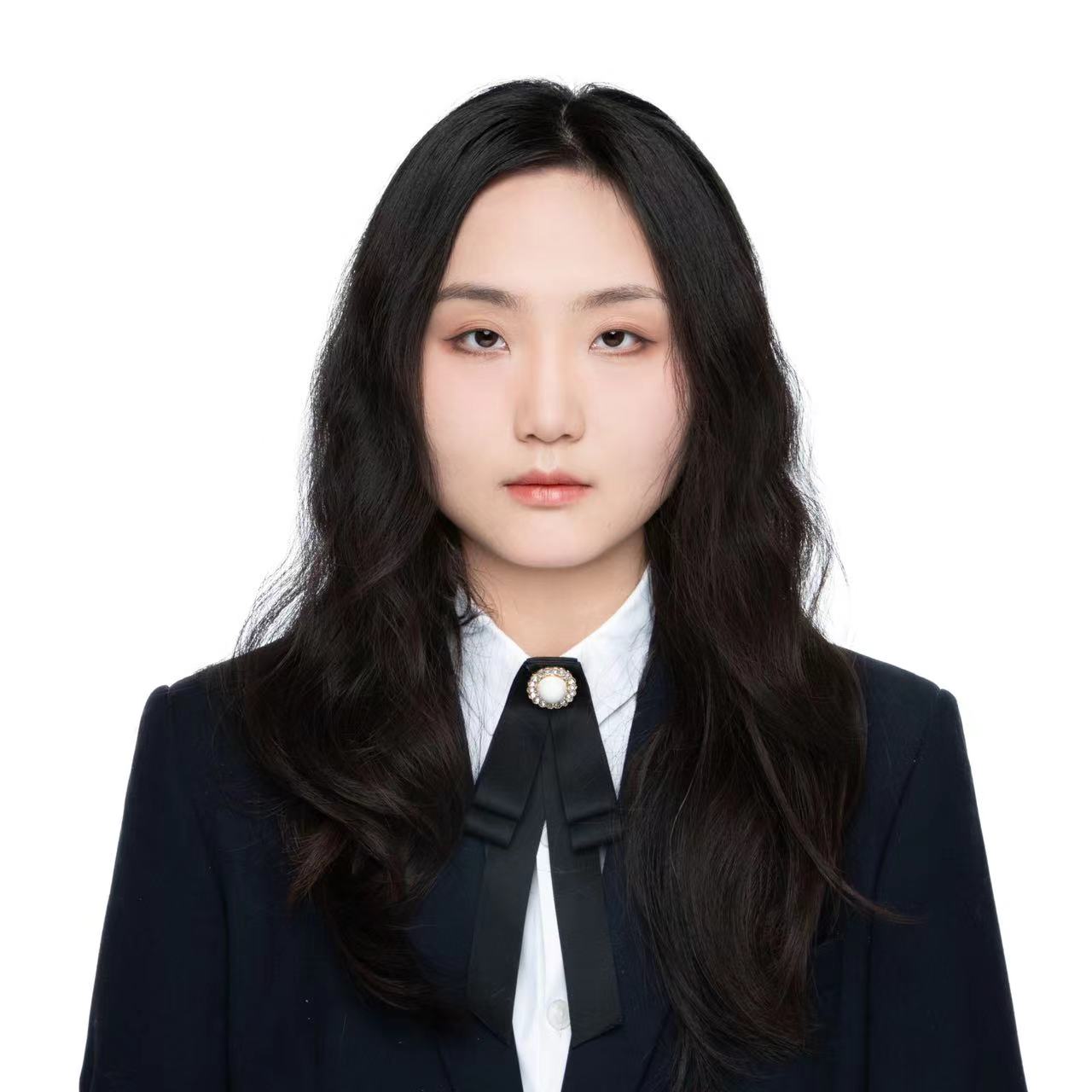 Pauline is a Marketing Specialist at YoloLiv, with over three years of experience in overseas digital marketing. She aims to produce high-quality and practical content for all tech lovers and dig deeper into the live streaming fields.