Dear YoloLiv users,
You may have seen that we've been publishing weekly customer story blogs for a while now. This year we would like to invite everyone to participate in our global community of customers by sharing your stories and showing us all how you harness the power of your YoloBox to do what you do and help more people to grow their business with live streaming.
This is about us all working together so when you share your story with us, we can share it as well! For example, we may:
Feature your stories in our blog section
Include your stories on the front page of our website as our testimonials
Re-post, retweet, and share your posts on our social media and community
Share your stories to our newsletter database with tens of thousands videographers
Offer some priority support to express our appreciation!
"Crown" you as our ambassador for first insights and hands-on on our new product!
In order to make the customer story as detailed, appealing and helpful as possible,
We'd normally ask the following questions in a short survey: https://forms.gle/a69vwFLgXDKTRUKR9
Intro (about your business, the event you share or yourself)
The setup (includes all your gears here: camera, mic, audio mixer, gigs etc.)
How often do you stream/ What content do you stream for?
What was your previous setup and why did you choose YoloBox?
Your favorite features about YoloBox
Why would you recommend YoloBox to others
New feature requests(I'll help push)
3 to 5 clear and nice pictures showing your work and YoloBox
Any videos you'd like to share
If you're still not sure how to get started, check out this blog structure as a guide: shorturl.at/fkALR
To better understand all the details regarding your questions in the survey, we might invite you to chat with us in a Zoom call after completing the previous steps. (We'll send you the Zoom link)
We'll select articles for regular publishing. Your customer story will be featured and shared on our website, social media, as well as our community. (Please be aware that we do reserve the right to make some edits for publishing purposes such as spelling, grammar, etc where required.)
Check the links below to see some of the previous customer stories to get some ideas.
Why I bought 8 YoloBoxes? – A Case Study From William Kolacek, Owner of "A Simple Streaming"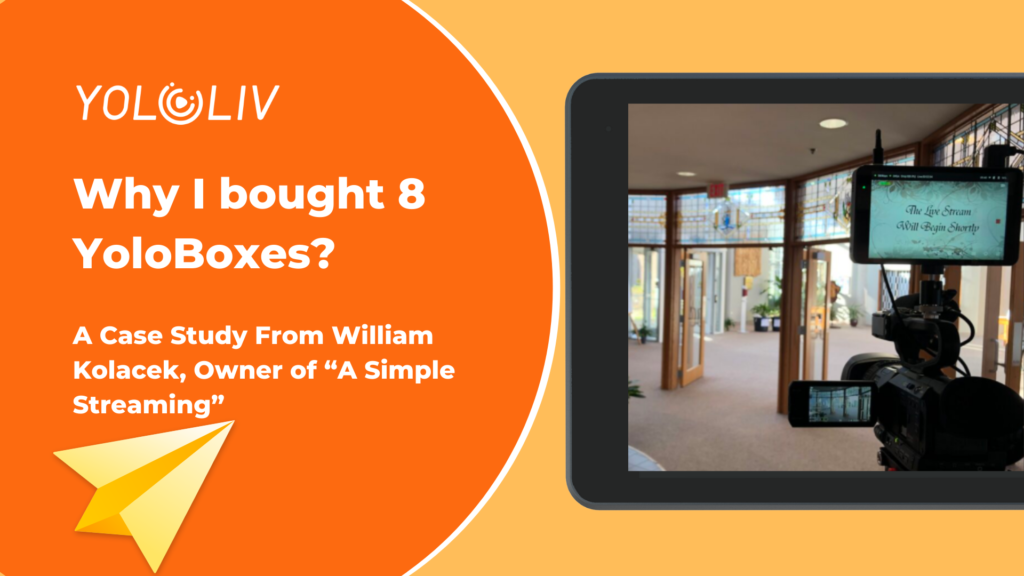 Level Up Your Live Sport Production With YoloBox Pro – A Case Study From AdNet Studio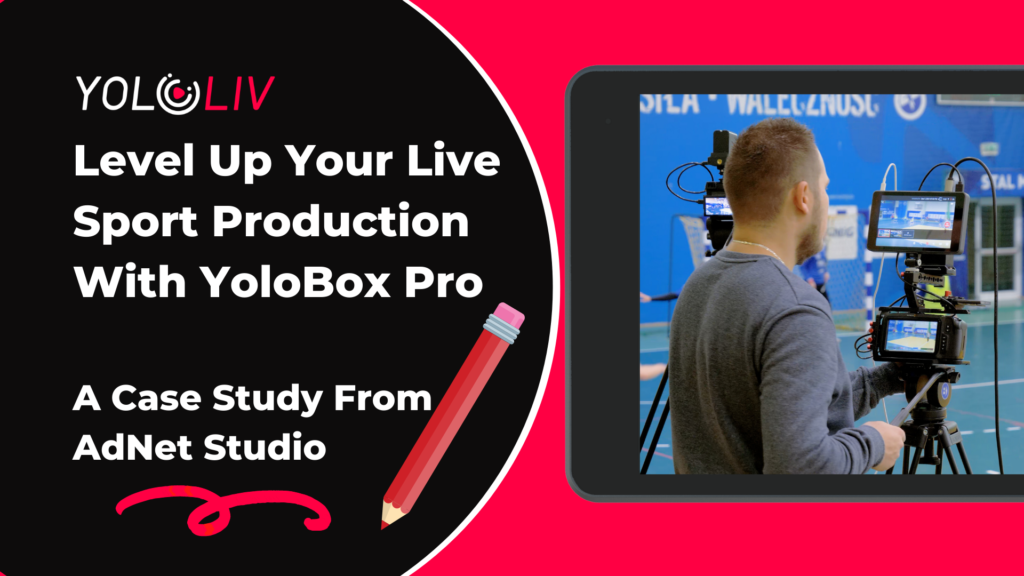 We are looking forward to seeing your story soon!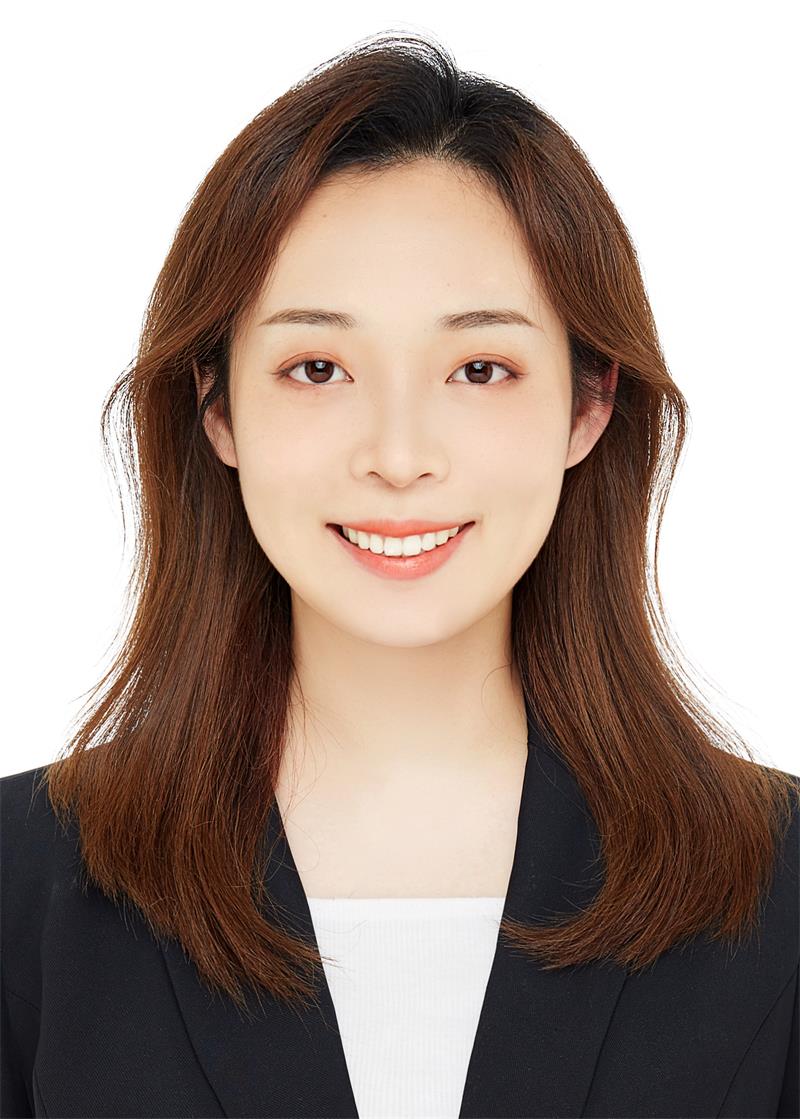 Karen, customer success manager at YoloLiv. She proactively looks out for customers' needs and suggests ways to help customers succeed with our products. All the successful use cases/ stories are the proof.