When it comes to video surveillance systems, two commonly used technologies are Digital Video Recorder (DVR) and Network Video Recorder (NVR). Although they serve a similar purpose, there are significant differences between them in terms of how they process video data. In this article, we will explore these differences and help you understand which system might be better suited for your needs.
DVR vs. NVR: The Basics
The fundamental difference between DVR and NVR lies in how they handle video data. A DVR converts analog footage into a digital format, whereas an NVR primarily works with digital footage. DVR systems process data at the recorder, while NVR systems encode and process data at the camera before transmitting it to the recorder for storage and remote viewing. Additionally, the connectivity methods differ between the two systems. DVRs typically connect to analog Closed-Circuit Television (CCTV) systems via coaxial cables, while NVRs connect to Internet Protocol (IP) camera systems over Ethernet or WiFi connections.
DVR System Components
3.1 Analog Cameras
DVR systems typically use analog security cameras, also known as CCTV cameras. Analog cameras transmit analog signals to the DVR, which then processes the video data. One advantage of DVR systems is that they are often priced lower compared to NVR systems due to the less complex and expensive nature of analog cameras.
3.2 Coaxial Cables
Analog cameras connect to the DVR through coaxial cables, which can run up to 500 meters but may have certain limitations. Unlike Power over Ethernet (PoE) cables used in NVR systems, coaxial cables do not supply power to the camera. This means that two types of cables are needed—one for power and another for video transmission. Coaxial cables are wider and stiffer than Ethernet cables, which can make installation challenging. Moreover, standard coaxial cables do not support audio transmission, limiting the audio capabilities of DVR systems.
3.3 AD Encoder
DVR recorders rely on AD encoders to process raw video data from the camera into viewable footage. Consequently, every camera in a DVR system needs to be connected to the recorder as well as a separate power source. Additionally, standard coaxial cables require an additional RCA connection to support audio signals, further limiting the number of cameras that can record sound.
NVR System Components
4.1 IP Cameras
NVR systems utilize IP cameras, which have the capability to process video data before relaying it to the recorder. IP cameras are typically more advanced and can record and transmit audio along with images. Their advanced hardware enables features like license plate and facial recognition, making them suitable for applications requiring intelligent video analytics.
4.2 Ethernet Cables
IP cameras usually connect to the NVR recorder via Ethernet cables. Although they have a maximum range of 100 meters, Ethernet cables offer several advantages over coaxial cables. Some IP cameras come with PoE connections, allowing a single cable to support power, video, and audio transmission. This eliminates the need for splitters commonly used in DVR systems. Ethernet cables are thinner, more flexible, and easier to install than coaxial cables. Additionally, Ethernet cables are readily available and cost-effective.
4.3 Recorder
Unlike DVRs, NVR recorders are primarily used for storing and viewing footage. They do not process video data, as this task is performed at the camera before being sent to the recorder. One advantage of NVR systems is their ability to support audio recording through Ethernet cables, as they can transmit audio natively.
4.4 Audio Support
Since Ethernet cables can transmit audio signals, NVR systems can record audio from cameras equipped with microphones. This provides an added advantage over DVR systems, where audio support is limited due to the constraints of coaxial cables.
4.5 Higher Storage Capacity
NVR camera systems have the advantage of uploading footage to cloud-based servers, thanks to their internet connectivity. Unlike DVR systems that rely solely on on-premise storage, NVR systems can take advantage of off-site storage, providing higher storage capacity. This scalability is particularly beneficial for organizations with large amounts of video data to manage.
Which is Better, NVR or DVR?
The choice between NVR and DVR ultimately depends on your specific requirements. To help you make an informed decision, consider the following factors:
Current Hardware: Evaluate your existing infrastructure, such as wiring, and determine if it is compatible with either NVR or DVR systems. Upgrading infrastructure may be necessary to support the chosen system.
Technical Expertise: Consider your comfort level with programming and configuring network devices. NVR systems often require more technical knowledge compared to DVR systems.
Maintenance Requirements: Assess the maintenance needs of each system. NVR systems tend to be more complex and may require more frequent updates and configuration adjustments.
Access and Remote Viewing: Determine who needs access to the surveillance system and whether remote access is necessary. NVR systems typically offer more flexibility for remote access.
Both NVR and DVR systems have certain limitations, such as security vulnerabilities and scalability issues. Understanding your specific needs and constraints will help you choose the system that best fits your requirements.
Considerations for Choosing Between NVR and DVR
While DVR and NVR systems have their advantages, advancements in technology have given rise to alternative solutions that overcome some of their limitations. Cloud-based and hybrid cloud solutions provide greater storage space, scalability, data security, ease of use, video analytics, and reliable remote access. Consider exploring these modern alternatives for enhanced surveillance capabilities.
Conclusion
In summary, DVR and NVR systems differ in how they process video data and the type of cameras they support. DVR systems work with analog cameras and coaxial cables, while NVR systems utilize IP cameras and Ethernet cables. Understanding the differences between these systems and considering your specific requirements will help you make an informed decision. Whether you choose DVR or NVR, both systems have their strengths and limitations, so it's essential to evaluate your needs and prioritize the features that matter most to you.
 1,451 total views,  7 views today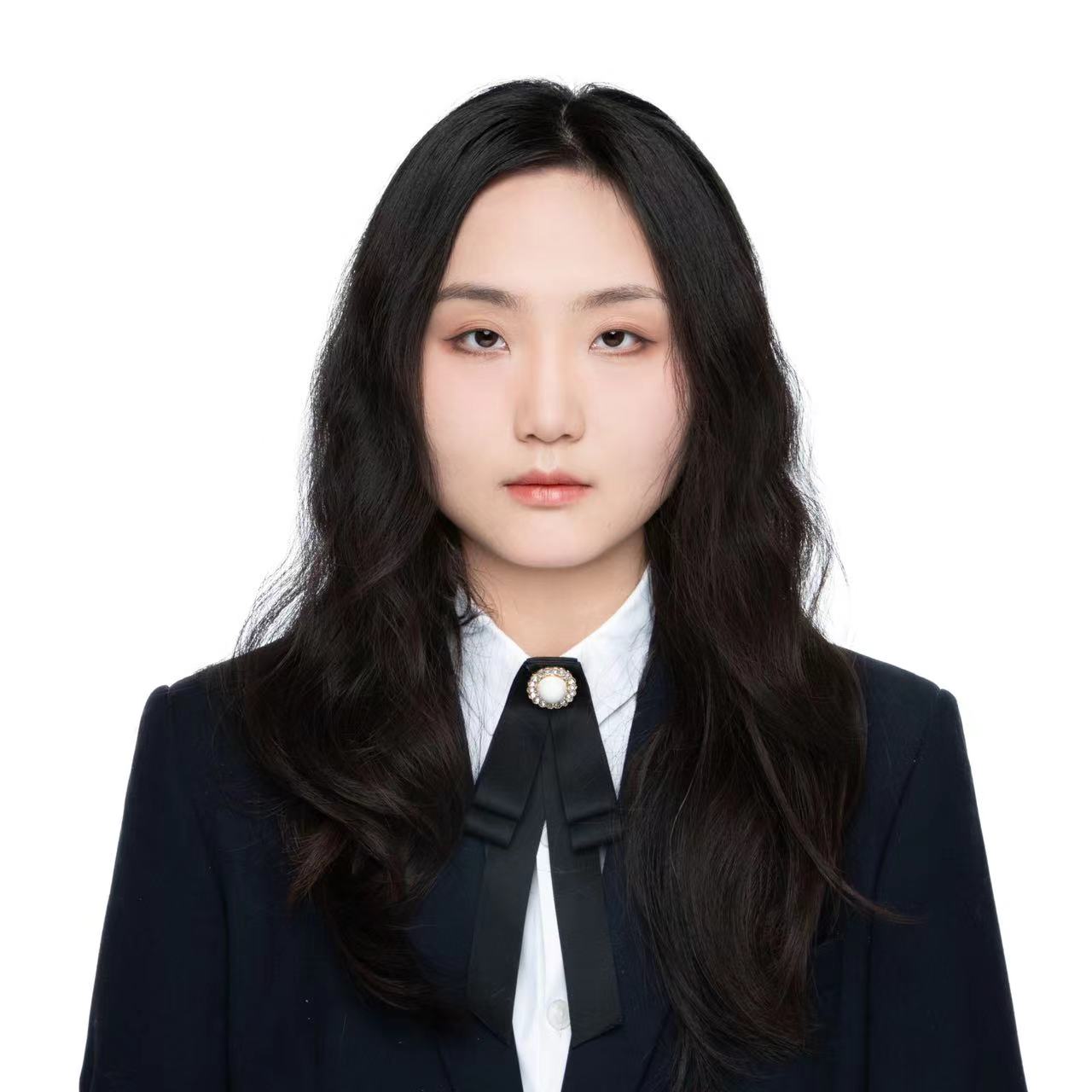 Pauline is a Marketing Specialist at YoloLiv, with over three years of experience in overseas digital marketing. She aims to produce high-quality and practical content for all tech lovers and dig deeper into the live streaming fields.