In the realm of video streaming, the terms "encoding" and "transcoding" are commonly used. While these terms are often used interchangeably, they have distinct meanings and purposes. This article aims to shed light on the critical differences between encoding and transcoding and provide a comprehensive understanding of each technology.
Video Encoding vs. Transcoding: The Main Differences
To grasp the disparity between encoding and transcoding, let's outline their fundamental dissimilarities:
Encoding compresses video data to reduce file size, whereas transcoding converts video from one format to another.
Encoding is typically a one-time process, while transcoding may need to be performed multiple times depending on the final destination of the video.
Encoding can be done in real-time, whereas transcoding requires more time.
Encoding is commonly done at the beginning of the video workflow, whereas transcoding occurs later in the process.
What is Video Encoding?
Video encoding is the process of transforming information from one file format to another, primarily aimed at compressing digital video files to make them smaller and more manageable. Without encoding, digital video files would be unwieldy and impractical for most applications. One of the most prevalent forms of encoding is MPEG (Motion Picture Experts Group), which employs compression techniques to remove repetitive information from a video signal.
For instance, if an image exhibits minimal changes from one frame to the next, the MPEG video codec will encode only the altered information, resulting in a reduced file size. Encoding can also enhance video quality by increasing the bitrate or data rate, which enables the production of higher-quality videos. However, this comes at the expense of larger file sizes. Achieving the right balance between quality and file size is crucial when encoding video files.
When You Need to Encode Video
Dealing with large and uncompressed video files can be challenging. Encoding provides an optimal solution by reducing the video's size without compromising quality. It also ensures compatibility with the internet and the viewers' devices, making it indispensable for live streamers. Large-sized videos require high bandwidth, which may be unattainable for many internet users. By encoding the video, it becomes compatible with their network connections, allowing them to enjoy the content without buffering or interruptions.
How Does Video Encoding Work?
To grasp video encoding, it's essential to understand the basics of digital video files. These files consist of individual images or frames, which are interconnected to create the illusion of motion. The smoothness of the video is determined by the number of frames per second (fps). In video streaming, raw videos are captured and sent to a server, where video streaming protocols encode them into digital signals that can be read by media players. The encoded videos are then placed in media containers that store the video data for seamless playback.
Video encoding can be classified into two types: lossy and lossless compression. Lossy compression discards some data to reduce file size, while lossless compression retains all data. Lossy compression is more commonly used due to its ability to generate smaller file sizes. Codecs, which are algorithms for encoding and decoding digital data, play a crucial role in video compression. Several codecs are available, each with its own advantages and disadvantages. H.264, H.265, VP8, and VP9 are among the most commonly used video codecs for streaming.
How Encoding Affects Quality
Encoding plays a pivotal role in producing high-quality videos. The resolution, bitrate, and codec used during encoding significantly impact the quality of the resulting video. The resolution refers to the number of pixels that make up the video image, with higher resolutions yielding sharper images. Bitrate refers to the amount of data encoded per second and has a direct influence on video quality. A higher bitrate enhances video quality but also increases file size, making storage and transmission more challenging.
Codecs, as mentioned earlier, are instrumental in video quality. Choosing the right codec that strikes a balance between file size and quality is crucial. When encoding a video, careful consideration must be given to the resolution, bitrate, and codec to achieve the desired video quality. Utilizing a higher resolution, bitrate, and codec will result in a high-quality video, while maintaining a balance between quality and file size is essential for creating smaller video files.
What is Video Transcoding?
Video transcoding involves converting an encoded video file from one codec to another. It is employed to improve compatibility, alter properties such as resolution and bitrate, or reduce file size without compromising quality.
Transcoding becomes necessary when there is a need to change the video's bitrate to a lower one or modify the frame rate. This process ensures optimal video delivery and enhances the viewing experience.
When Transcoding Video is Necessary
Transcoding plays a vital role in video streaming as it ensures adaptive streaming, device compatibility, and video quality. With the constant evolution of the video streaming industry and the release of new devices, adapting video streams to the latest standards is crucial. Transcoding allows streamers to quickly adjust their videos to meet these standards and provide optimal viewing experiences.
Device compatibility is another factor that necessitates transcoding. Different devices have varying screen sizes and capabilities, requiring videos to be encoded in formats that are compatible with a wide range of devices. Transcoding can also be used to improve video quality by increasing the bitrate or resolution, providing a better viewing experience without significantly increasing file size.
Conclusion
Successful streamers understand the importance of each step in delivering high-quality streams. Video encoding and transcoding are essential components of this process, allowing streamers to reduce file size, enhance video quality, and ensure compatibility across various devices. By employing these technologies, streamers can save time, storage space, and bandwidth while providing their viewers with the best possible streaming experience.
In the world of video streaming, encoding and transcoding are distinct yet interconnected processes. Encoding focuses on compressing video data to reduce file size and improve manageability, while transcoding involves converting videos from one codec to another to enhance compatibility and modify properties. Understanding the critical differences between encoding and transcoding is essential for streamers aiming to optimize their video delivery and provide superior viewing experiences to their audience.
Frequently Asked Questions (FAQs)
Q1: What is the main difference between encoding and transcoding?
A1: Encoding compresses video data to reduce file size, while transcoding converts video from one format to another.
Q2: Can encoding be done in real-time?
A2: Yes, encoding can be performed in real-time.
Q3: When is video encoding necessary?
A3: Video encoding is necessary to reduce file size, improve video quality, and ensure compatibility with the internet and viewers'
 763 total views,  3 views today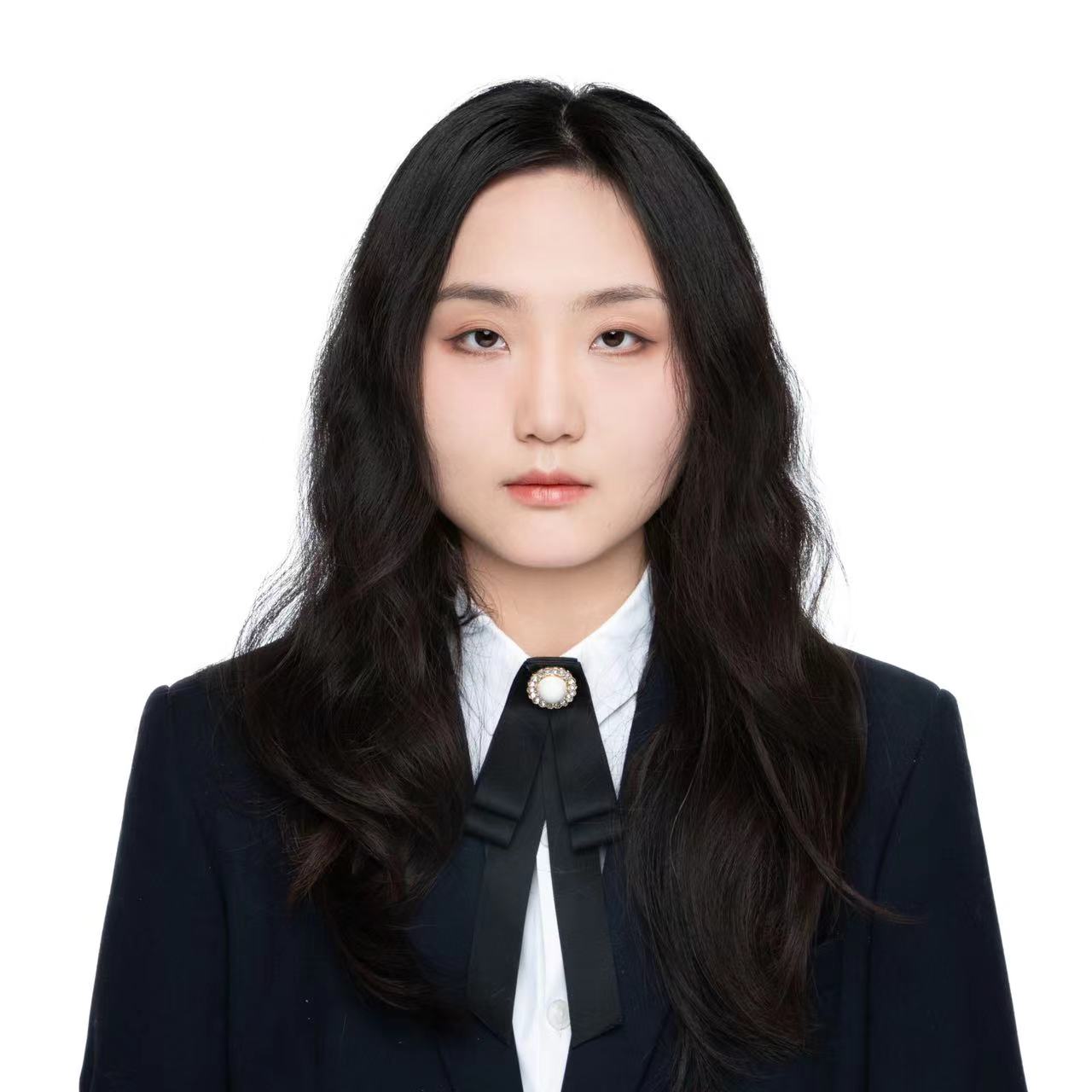 Pauline is a Marketing Specialist at YoloLiv, with over three years of experience in overseas digital marketing. She aims to produce high-quality and practical content for all tech lovers and dig deeper into the live streaming fields.