Do you know that this all-in-one multicam vertical live-streaming studio includes an audio mixer? It has individual-level control of multiple sources, so you can mix and deliver better sound to your audiences.
Step by Step:
It can mix HDMI 1, HDMI 2, mic in, local video 1, and local video 2. Local videos are prerecorded videos coming from the SD card.
For now, the USB audio input cannot be mixed.
Other than the HDMI and USB video inputs, there is also a stereo line audio input and a mono mic audio input.
Last, there is also an audio output to monitor the audio mix. Bring your MULTICAM vertical live streams to the next level!
Conclusion:
The all-in-one multicam vertical live streaming studio, equipped with an audio mixer, takes your live streams to new heights. Take advantage of individual audio control, versatile inputs, and real-time monitoring to deliver exceptional vertical live streams. Elevate your audience engagement and satisfaction with this innovative studio.
891 total views, 3 views today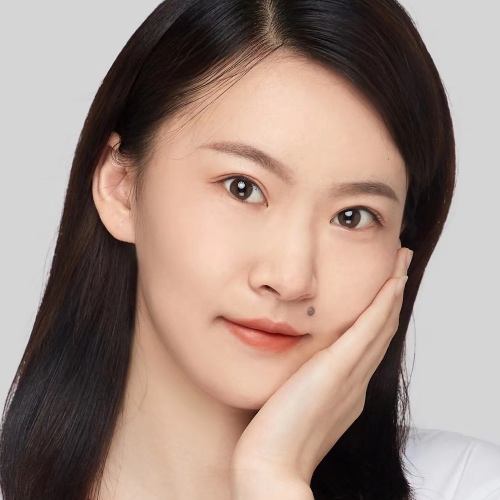 Jooky, the user growth marketing specialist at YoloLiv.She focuses on providing exceptional customer experiences. Also, she produced articles to provide quality content about how to enhance live streaming experiences.