There are multiple live streaming platforms and each of them has its strengths and weaknesses. In this article, we will discuss two mainstream live streaming platforms: Facebook Live and YouTube Live, including their pros and cons.

What is Facebook Live?
Facebook Live is an integral part of the Facebook platform, offering free live streaming capabilities to anyone with a Facebook account.
According to eMarketer, Facebook Live ranks as the second most popular option for watching live broadcasts, surpassing platforms like Instagram, TikTok, and Snapchat by a significant margin.
In a survey conducted by New York Magazine, 66 percent of respondents selected Facebook Live as their preferred platform for live video content.
The high ranking of Facebook Live can be attributed to its immense popularity. With nearly three billion monthly active users, Facebook is undeniably one of the most active social media platforms worldwide.
Apart from its popularity, businesses often turn to Facebook Live because of its effectiveness.
A study by Biteable, a video communication platform, revealed the following advantages of using Facebook Live:
Longer viewing time: Facebook Live broadcasts significantly outperformed standard video posts in terms of 3-second views.
Greater reach: Facebook Live broadcasts reached almost twice as many people as standard video posts.
Higher engagement: Facebook Live broadcasts garnered substantially more engagement, with 469 total engagements compared to 28 total engagements on standard video posts.
How does Facebook Live work? Facebook Live is accessible on both desktop and mobile devices.
To use Facebook Live on a desktop or laptop, follow these steps:
Visit facebook.com (Google Chrome is recommended for live streaming).
Click "Create a post" at the top of your newsfeed.
Click the three dots and select "Live video."
You will then have the option to add details and choose a target audience before starting your live stream.
To use Facebook Live on a mobile device, follow these steps:
Install the latest version of the Facebook app on your device.
Click the LIVE icon below the status area.
Tap the "Start Live Video" button.
Similar to the desktop version, you can provide additional details about your livestream and choose a target audience.
What is YouTube Live?
YouTube Live is a leading live streaming platform and a prominent part of the global video-sharing site, YouTube. Launched in 2011, YouTube Live allows content creators to engage with their subscribers in real-time.
With 1.22 million daily active users, live streaming on YouTube provides a powerful means of building an audience, whether it's for educational purposes, hosting panel discussions, or streaming video games.
According to YouTube data, 70 percent of people used the platform in 2020 to watch online alternatives to live events.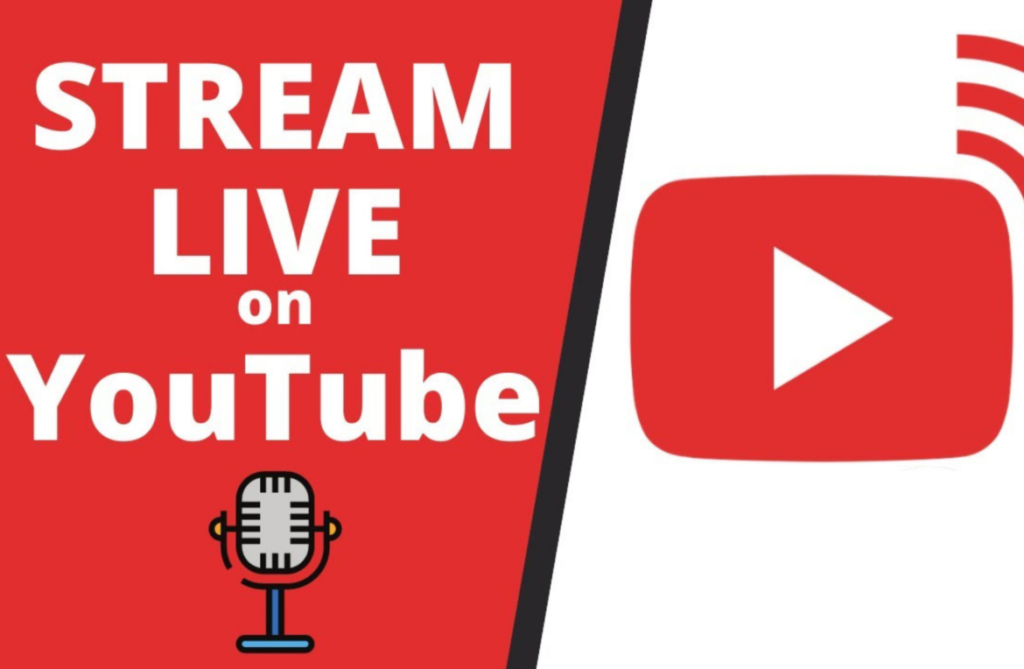 How does YouTube Live work? Compared to Facebook Live, live streaming on YouTube involves certain eligibility requirements and additional considerations.
To use YouTube Live on a desktop or laptop, follow these steps:
Have a verified YouTube/Google account.
Enable live streaming in your account settings (this may take up to 24 hours to activate).
Visit youtube.com and click the Create icon on the top navigation bar.
Select "Go Live."
To use YouTube Live on a mobile device, follow these steps:
Have at least 1,000 subscribers or use third-party streaming software like Streamyard or Restream.
Click the Create icon in the center of the bottom navigation bar.
In both cases, you will need to choose from three recording options:
Webcam: This option requires a verified YouTube account and allows you to go live directly from a computer with a webcam.
Mobile: Going live from a mobile device is ideal for short-form videos and on-the-go updates.
Encoder: If you want to share your screen, use advanced audio equipment, or invite others to participate, you'll need an encoder like Streamyard or Restream.
Facebook Live Pros and Cons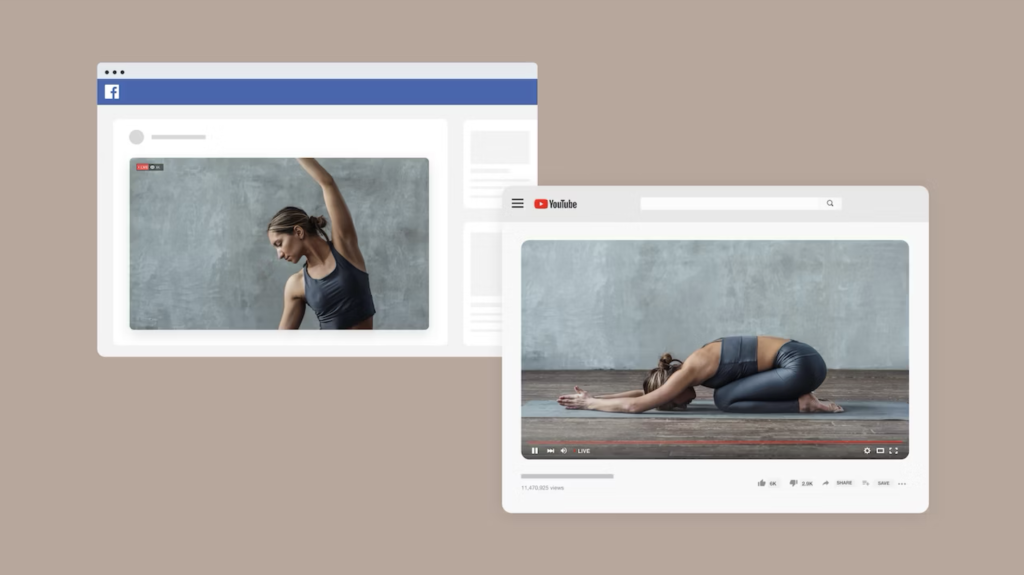 Facebook Live offers several advantages, but it also has some limitations.
Pros of Facebook Live:
Low entry barrier: Anyone with a Facebook account can start streaming with just a few clicks.
Massive audience: For businesses with an active following on Facebook, it provides an opportunity to engage with their existing audience. The platform's user base and targeting options can attract viewers at no cost.
Video API: Facebook's purpose-built video API streamlines workflows and saves time for brands engaged in live streaming activities.
Cons of Facebook Live:
Limited searchability and SEO benefits: Facebook Live content cannot be indexed by search engines, reducing its discoverability compared to platforms with robust search functionality.
No monetization options: Monetizing videos on Facebook Live is not possible, preventing the use of paywalls or direct subscription management.
Restrictive policies: Certain Facebook Live policies, such as restrictions on looping content, may limit creative freedom for some brands.
YouTube Live Pros and Cons 
YouTube Live offers unique advantages and challenges for content creators.
Pros of YouTube Live:
High searchability and SEO benefits: YouTube Live content has a higher chance of appearing in search results, especially on parent company Google's search engine. This enables organic traffic and increased viewership.
Monetization options: YouTube provides various ways to monetize content, including channel subscriptions, Super Chats, Super Likes, and the merch shelf, allowing creators to generate revenue from their videos.
Potential for ad revenue: Monetized channels can earn money through ad revenue, with YouTube experiencing year-over-year growth in this area.
Cons of YouTube Live:
Eligibility requirements: YouTube Live imposes eligibility criteria and may take time to enable the feature on your account. Mobile streaming is only available to users with at least 1,000 subscribers or those utilizing third-party streaming services.
Limited accessibility in certain regions: YouTube is often blocked in certain countries and institutions, reducing the global reach of YouTube Live streams.
Complex monetization scheme: Earning substantial revenue from YouTube Live requires significant viewership and meeting specific thresholds, making it less lucrative for channels with smaller audiences. There is also a payment threshold that must be met before receiving earnings.
Community guidelines: Violations of YouTube's community guidelines can result in strikes against your channel, temporarily restricting your ability to live stream.
Professional Live Streaming Platforms 
Professional live streaming platforms offer enhanced functionality, flexibility, and reliability compared to free platforms like Facebook and YouTube. These platforms cater to brands and organizations seeking personalized solutions and monetization capabilities.
With professional platforms like YoloCast, content creators can deliver flawless, branded video content to any device without concerns about encoders or unauthorized access. They also have the freedom to customize their monetization strategies.
Reasons to use a professional live streaming platform include:
Streaming to multiple devices: Professional platforms enable live streaming across web, mobile, and TV apps, reaching a broader audience.
Broadcasting to multiple locations: Live streams can be simultaneously broadcasted on websites, social channels, and OTT apps, maximizing visibility.
Building your own OTT app: Securely streaming live events to diverse locations is made possible through customized mobile apps.
Monetization control: Professional platforms empower content creators to choose their preferred monetization model, track video performance, optimize pricing, and manage subscriptions and purchases.
In the YouTube Live vs. Facebook Live debate, professional live streaming platforms offer more control over content and monetization, making them an appealing option for businesses and brands.
Further reading:
The Best Live Stream Encoder for YouTube
How to live stream on YouTube: A Quick Guide
Troubleshooting Tips for Live Streaming to YouTube with YoloBox
 1,447 total views,  11 views today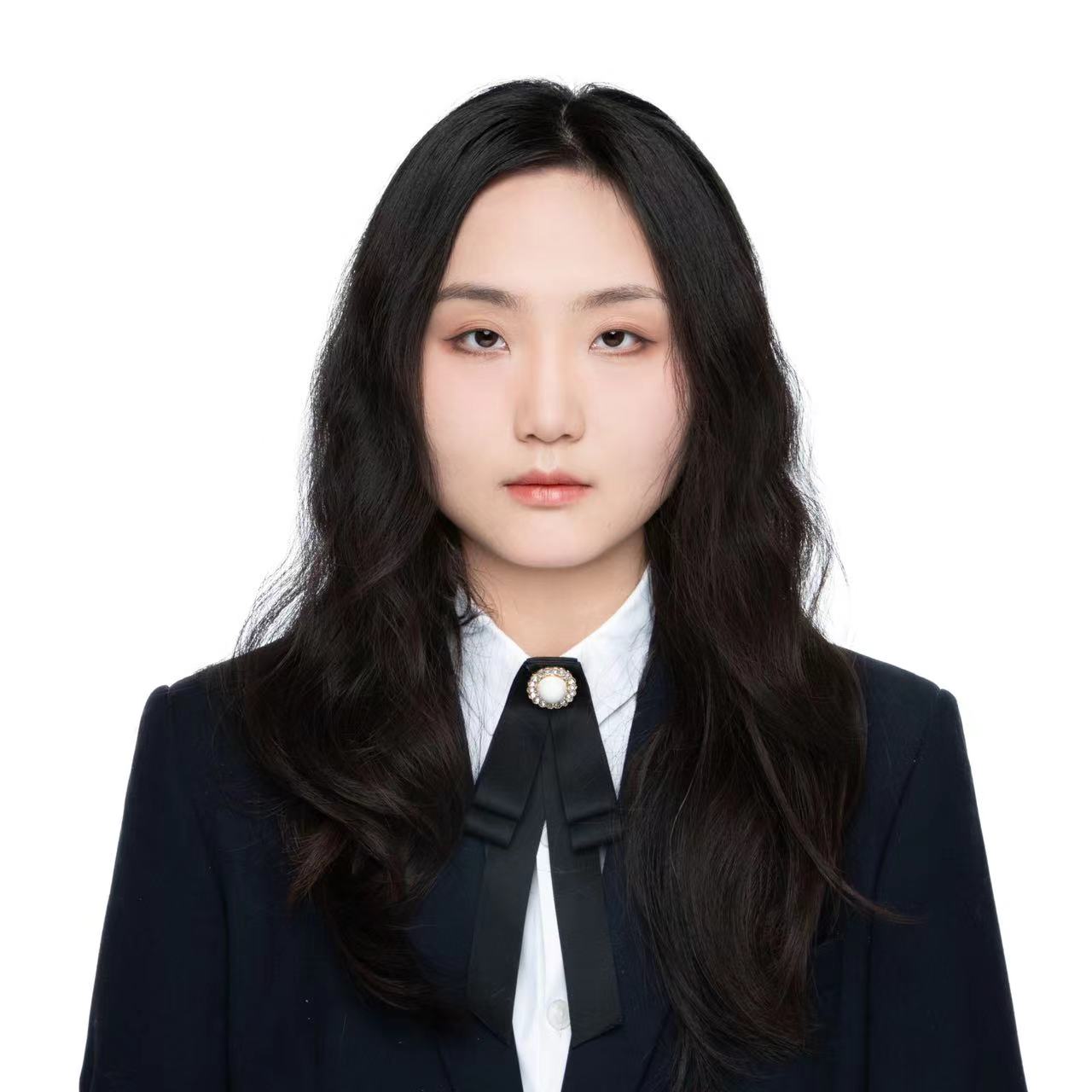 Pauline is a Marketing Specialist at YoloLiv, with over three years of experience in overseas digital marketing. She aims to produce high-quality and practical content for all tech lovers and dig deeper into the live streaming fields.