The flipped classroom is an innovative and engaging teaching approach that has gained popularity in recent years. It turns the traditional teaching model on its head, allowing students to learn at their own pace and improve retention. In this blog, we'll explore what a flipped classroom is, its benefits, and how you can implement it in your educational setting.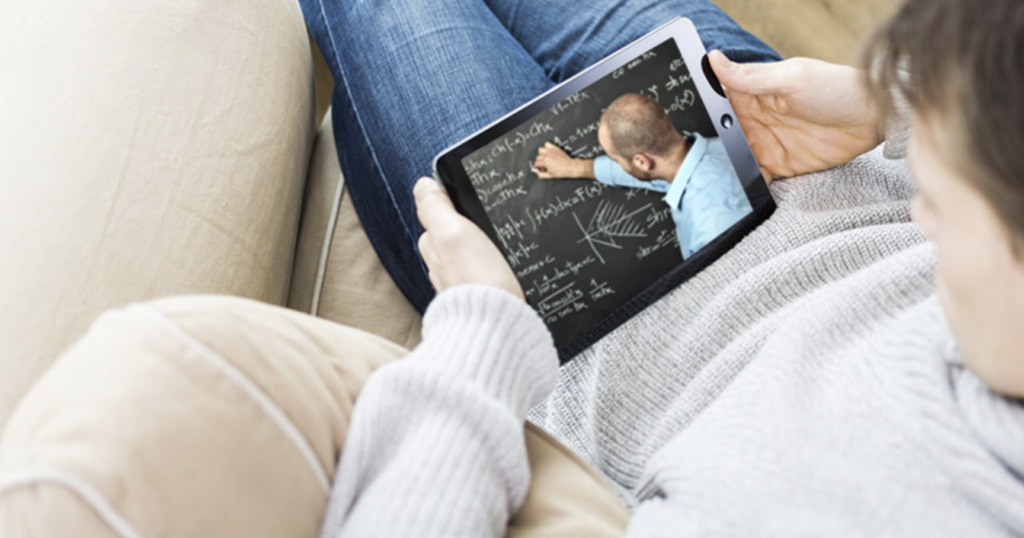 What is a Flipped Classroom?
A flipped classroom is a modern teaching method that reverses the traditional order of learning activities. In a flipped classroom, students watch pre-recorded lectures or complete assignments at home, while class time is dedicated to hands-on activities, discussions, and collaborative problem-solving. This approach enables students to gain a deeper understanding of the material and encourages active participation in the learning process.

Key Benefits of a Flipped Classroom
Enhanced Student Engagement
The flipped classroom encourages students to take charge of their learning experience, making it more interactive and engaging. By completing assignments and reviewing material at home, students come prepared for in-class activities and discussions, resulting in a more dynamic and collaborative learning environment.
Personalized Learning
This teaching model allows students to learn at their own pace, as they can watch lectures and complete assignments whenever it suits them. This flexibility caters to different learning styles and enables students to review challenging material as many times as needed.
Improved Teacher-Student Interaction
With the flipped classroom, teachers can devote more time to individualized support and guidance during class sessions. This helps address students' specific needs and fosters stronger relationships between teachers and students.
Better Learning Retention
By actively participating in class discussions and problem-solving, students develop a deeper understanding of the material, leading to better retention and long-term knowledge acquisition.
Time and Resource Efficiency
A flipped classroom can lead to more efficient use of time and resources. Teachers can reuse pre-recorded lectures for multiple classes or future courses, while students can access the material at their convenience. This approach also reduces the need for extensive in-class lectures, freeing up time for more engaging learning activities.
How to Implement a Flipped Classroom
Choose the Right Technology
To successfully flip your classroom, you'll need the right technology for creating and sharing pre-recorded lectures or assignments. Consider using video recording software, learning management systems (LMS), and other digital tools to facilitate this process.
Create High-Quality Content
Develop engaging and informative pre-recorded lectures or assignments that will capture students' attention and effectively teach the material. Be sure to include visuals, clear explanations, and real-world examples to enhance understanding. Also, consider breaking down complex topics into smaller, digestible segments to make it easier for students to grasp the material.
Set Clear Expectations
Communicate your expectations to students, so they understand the purpose and structure of the flipped classroom. Provide guidelines on how to complete assignments and participate in class discussions, ensuring that students are well-prepared for in-class activities.
Plan Engaging In-Class Activities
Design interactive and collaborative in-class activities that build on the material students have learned at home. Focus on group discussions, hands-on projects, or problem-solving exercises that deepen understanding and promote critical thinking.
Assess and Adjust
Continuously monitor and evaluate the effectiveness of your flipped classroom approach. Gather feedback from students, track their progress, and adjust your teaching methods accordingly to improve learning outcomes.
Provide Support and Resources
Make sure students have access to resources and support they need to successfully navigate the flipped classroom model. This may include creating a FAQ section, offering additional resources for further learning, or providing study guides to help students stay on track.
Encourage Peer Collaboration
Foster a sense of community among students by encouraging them to collaborate and share their knowledge. Create opportunities for peer-to-peer interaction, such as group projects, online forums, or study groups, to facilitate learning and reinforce understanding of the material.
Be Patient and Flexible
Transitioning to a flipped classroom may take time and adjustment for both teachers and students. Be patient and allow for flexibility as everyone gets accustomed to the new teaching method. It may take a few iterations to fine-tune the process and achieve the desired results.
Involve Parents and Guardians
To ensure the success of the flipped classroom, it's important to keep parents and guardians informed about the new teaching approach. Communicate the benefits of flipped learning and provide guidelines on how they can support their children in this learning model.
Evaluate and Track Progress
Regularly assess students' performance and progress to ensure the flipped classroom is meeting their learning needs. Use a combination of assessments, such as quizzes, projects, and presentations, to evaluate understanding and skill development. Make adjustments as needed to optimize the learning experience.
Best Practices for Creating Pre-Recorded Lectures
Keep It Concise
Aim to create short and focused pre-recorded lectures that cover a specific topic or concept. This will help maintain students' attention and make it easier for them to digest the information.
Use Engaging Visuals
Incorporate visuals, such as slides, images, or animations, to enhance your lectures and clarify complex ideas. Visual aids can help students better understand the material and make it more engaging.
Include Interactive Elements
Make your pre-recorded lectures more interactive by incorporating quizzes, polls, or prompts for students to pause and reflect on the material. This can help reinforce learning and keep students actively engaged.
Speak Clearly and Concisely
Ensure your audio quality is clear, and speak at a steady pace, so students can easily follow along. Avoid using jargon or complex language that may confuse or discourage learners.
Provide Transcripts and Captions
Offering transcripts and captions for your pre-recorded lectures can make the content more accessible for students with diverse learning needs, such as those with hearing impairments or language barriers.
Conclusion
The flipped classroom is an innovative teaching approach that has proven to be effective in enhancing student engagement, personalizing learning, and improving retention. By following the steps outlined above and applying best practices for creating pre-recorded lectures, you can successfully implement this modern learning method in your educational setting and unlock its full potential. Remember to be patient and flexible during the transition, and continuously assess and adjust your approach to ensure the best learning outcomes for your students. With the right planning and execution, the flipped classroom can transform your student's learning experience and lead to greater academic success.
For more useful blog about live streaming tips, please check out YoloLiv's official blog.
 2,979 total views,  7 views today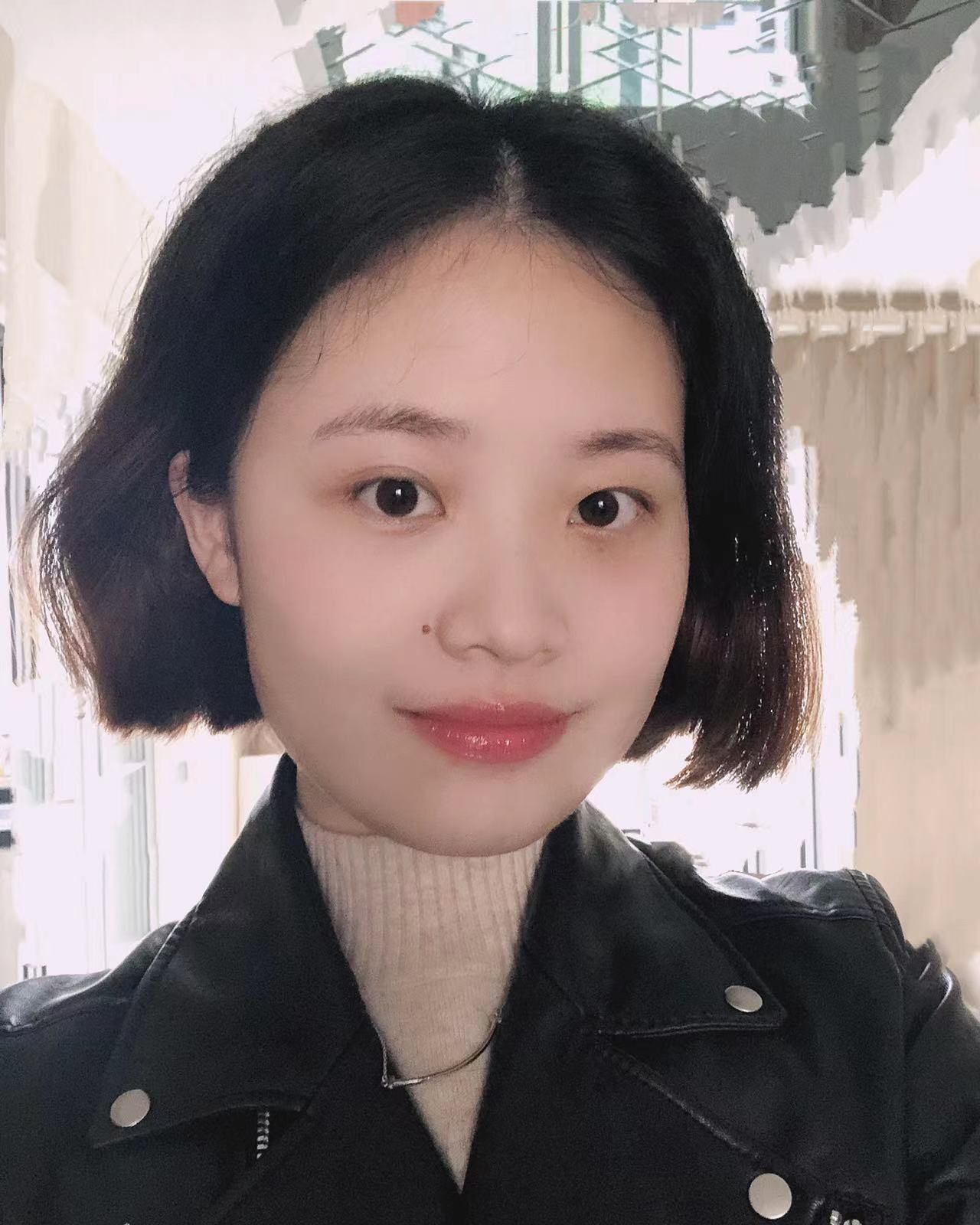 Meredith, the Marketing Manager at YoloLiv. After getting her bachelor's degree, she explores her whole passion for YoloBox and Pro. Also, she contributed blog posts on how to enhance live streaming experiences, how to get started with live streaming, and many more.