Please see below our customer comments, and listen to the voices from all over the world.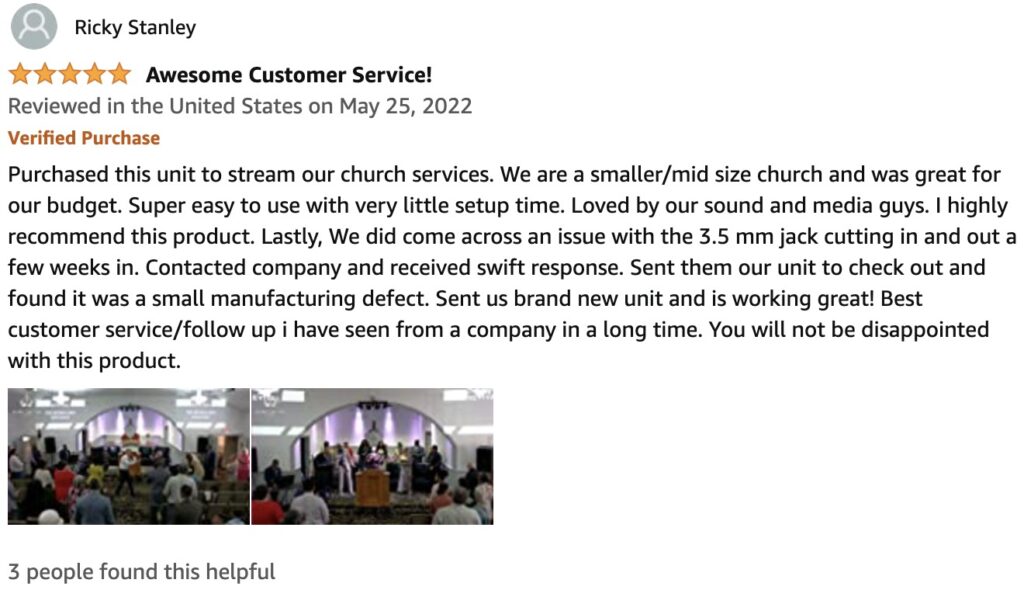 Publish Date: May 25, 2022
Key sentence:
Best customer service/follow up i have seen from a company in a long time. You will not be disappointed with this product.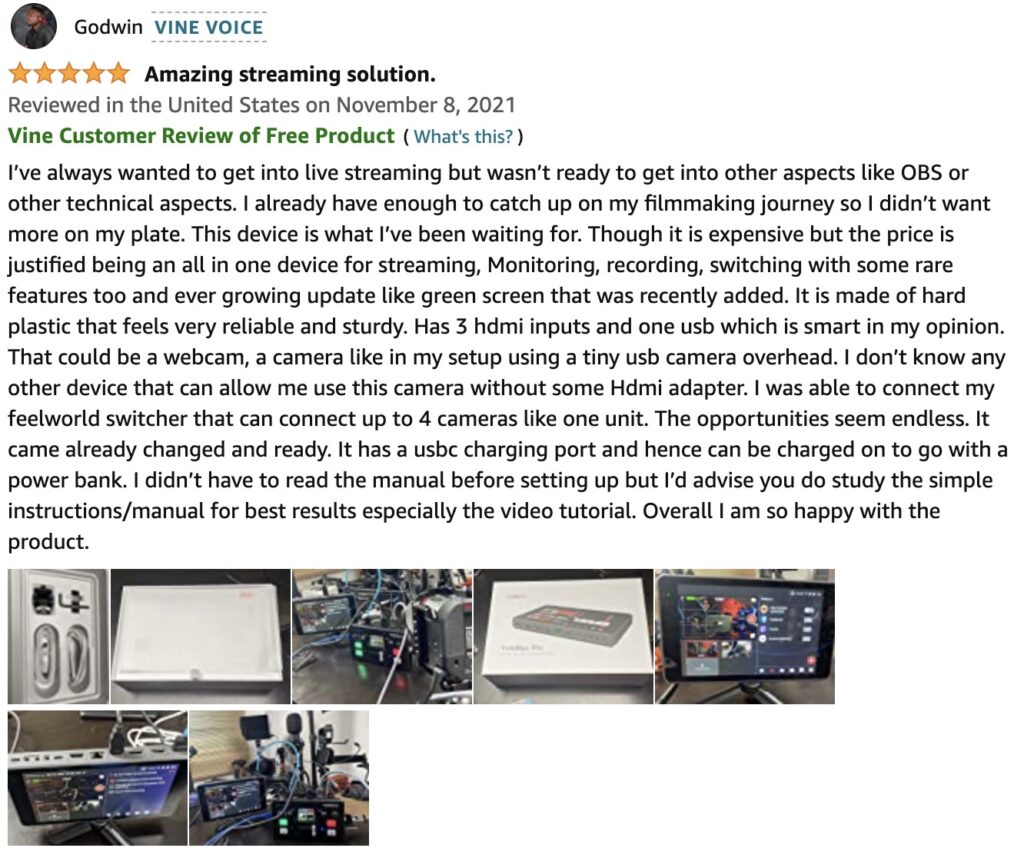 Publish Date: November 8, 2021
Key sentence:
This device is what I've been waiting for. I didn't have to read the manual before setting up but I'd advise you do study the simple instructions/manual for best results especially the video tutorial. Overall I am so happy with the product.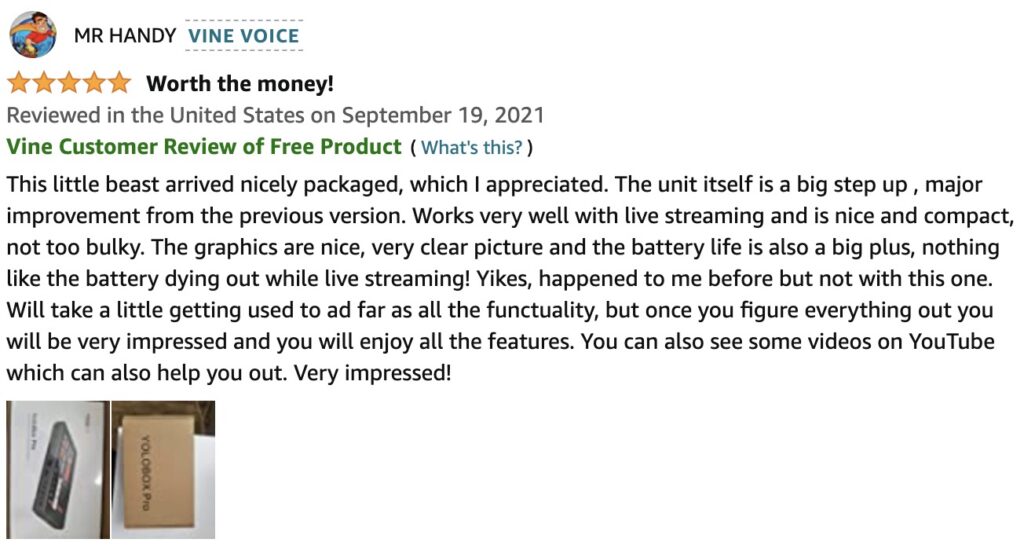 Publish Date: September 19, 2021
Key sentence:
Works very well with live streaming and is nice and compact, not too bulky. The graphics are nice, very clear picture and the battery life is also a big plus. You will be very impressed and you will enjoy all the features.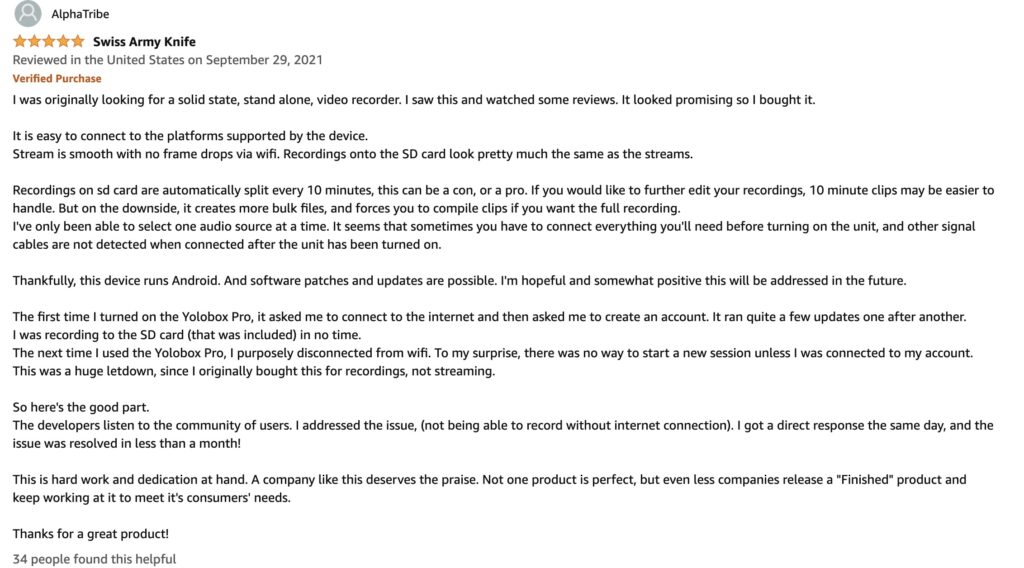 Publish Date: Sep 29, 2021
Key sentence:
This is hard work and dedication at hand. A company like this deserves the praise. Not one product is perfect, but even less companies release a "Finished" product and keep working at it to meet it's consumers' needs.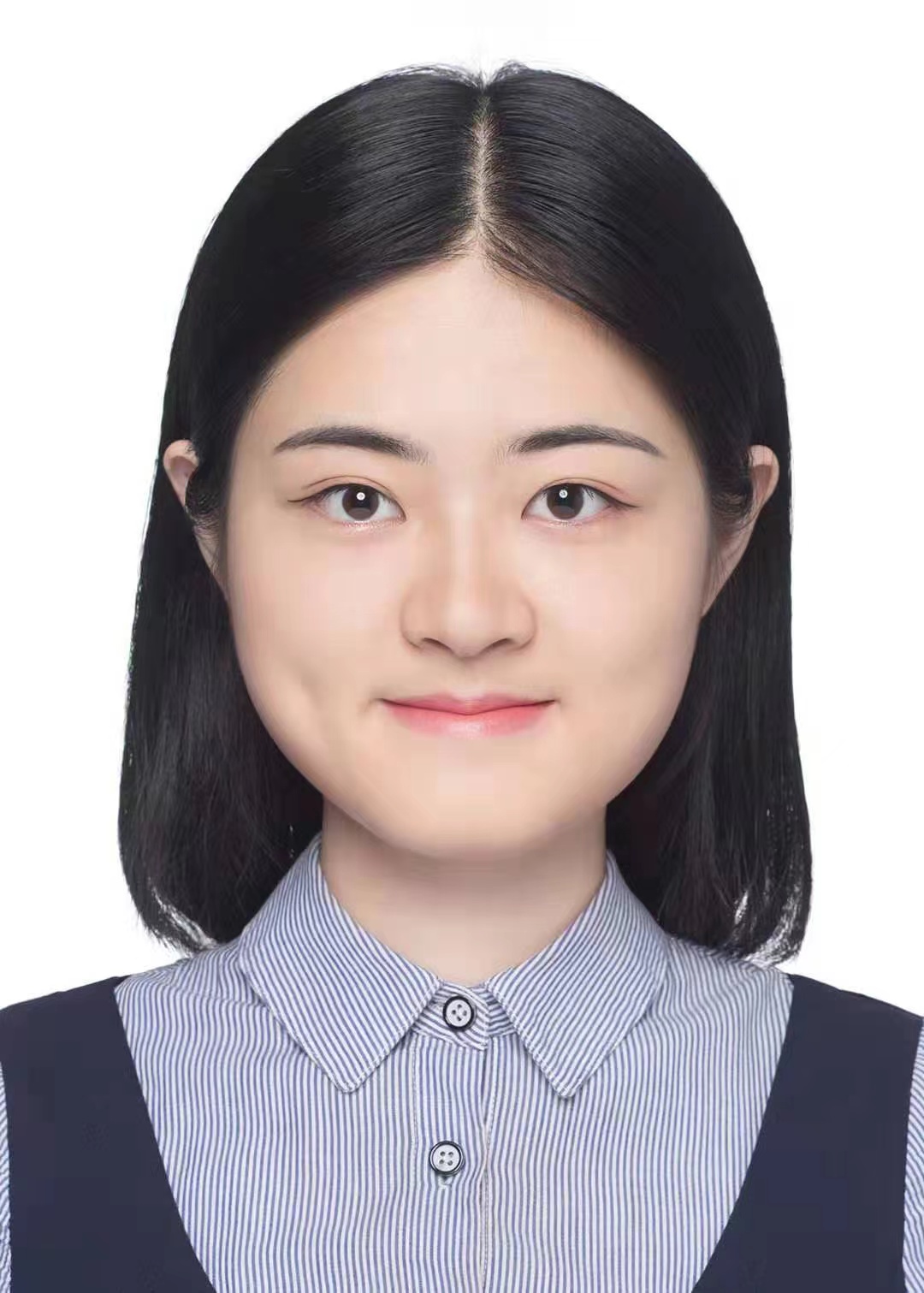 Betty, community manager at YoloLiv. She promotes user problem solving and user feature request satisfaction constantly with her rich work experience and dedicated work attitude to meet more needs of more users.