Intro 
For newsrooms that are new to livestreaming, creating a livestreaming video strategy can present procedural, structural, and technological challenges: What and where should we livestream? Can livestreaming generate revenue? What technology do we need? What makes a great livestream? 
Recently, we talked to Michel Eric, the TV director of the KWZ TV Lozere, a local TV station in France that streams news and media. This interview also provides a glimpse of the livestreaming device, YoloBox Pro. 
The Rise of Facebook Live 
"Facebook Live is our biggest form of audience reach. It's the cream of the pile. To make our livestreams look as polished as traditional news content, I have turned to the YoloBox Pro. First though, I was just experimenting with the Facebook Live platform."

Michel
To make the most of this powerful platform,  Michel knew he needed something that looked more professional than a single phone — something that could match the quality of a TV station.  After streaming the first Facebook Live show, he asked himself, "How could we develop that from being a shaky mobile phone to something more TV-like?"
It was this question that led him to the YoloBox Pro. Though he was initially looking at livestreaming hardware like ATEM mini, he realized that YoloBox Pro provided more mobility and portability – letting him to film, record, and livestream anytime and anywhere. Also, it allows him to use multiple cameras to capture more angles. 
Though originally a devotee of traditional video switchers like ATEM Mini, Michel has become a convert to the YoloBox Pro. "[To say] 'Although we often use the ATEM mini in the control room," he says. "But to be honest with you, YoloBox Pro is faster and more completed on certain points."
Streaming with YoloBox Pro 
Now Michel is using the YoloBox Pro to create amazing, livestreamed videos for his TV station's Facebook pages. Here are Michel's favorite features:
Lower thirds overlays: Michel uses this feature to introduce speakers and emphasize information. With YoloBox Pro, adding lower thirds is easier than ever. Simply click the add button and select lower thirds;
Multi-views: With YoloBox Pro, you have 3 options for the multi-views: PIP, Split view and Side by Side, it allows to show multiple camera angles at once;
Graphic overlays: There multiple options for graphic overlays on the YoloBox Pro. You can use countdown timer at the beginning of the event, the scoreboard for a sport event, or put a full-screen or corner bugs to show relevant images and sponsor logos;
SD card videos: YoloBox Pro supports up to 2 SD card videos, the prerecorded video feature to roll in footage from a SD card and play at the beginning of the live show
Reuse project: Within the recent update, now you can duplicate an ended event and reuse all the settings and overlays from the previous event. This is very time-saving and increased the productivity.
YoloBox Pro is Changing the Broadcasting Game
Michel sees the value of the YoloBox Pro as a tool not only for sponsored content but also for traditional news content. That's because the YoloBox Pro drastically cuts down production time, production costs, and manpower requirements.
It's also far less expensive than traditional broadcasting options. "A friend of mine has got this outside broadcast bus, a £200,000 [$260,000] outside broadcast unit," says Michel. "He said to me, 'What you're doing out of a backpack, is this. You're actually rivaling me in terms of what you can do here.'"
"I know there's not a better product out there to do the variety of work that YoloBox does," he says. "It's just infinitely the best system on the market. I'd strongly encourage anybody to dip their toes in the water. But friendly reminder – it's difficult to back off once you've actually dealt in it. It's such a great product."
Pro Tips From Michel
Live streaming requires lots of prep work. Checking that you have extra batteries, testing the connection speed, and checking the sound should be part of every live stream preparation process.
Test your live stream on a dummy account/private channel first. You will learn whether your bitrate is sufficient, how the picture looks, how you sound, and this will give you a chance to make tweaks.
There are other important elements for a great live stream, such as having a nice set and good lighting. 
Be sure to check out the best practices for livestreaming online. It's a great tool for visualizing the various streaming setups.
To conclude, we'd thank Michel for sharing his use case with us and what's your plan to keep your community informed with content that matters?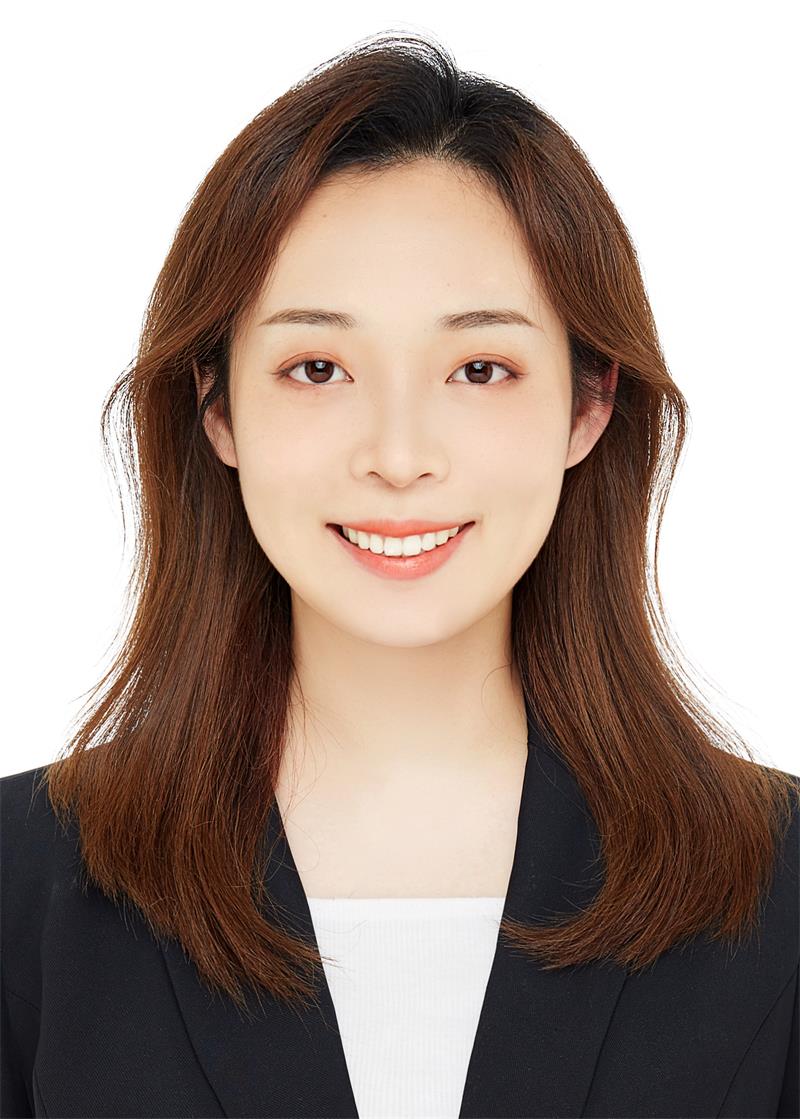 Karen, customer success manager at YoloLiv. She proactively looks out for customers' needs and suggests ways to help customers succeed with our products. All the successful use cases/ stories are the proof.