In today's digital age, where technology is evolving at a rapid pace, it is no surprise that traditional methods of media consumption are being replaced by more efficient and convenient alternatives. One such innovation that has gained significant popularity is cloud video streaming. With the advent of cloud servers and their ability to store unlimited data, cloud video streaming has become a game-changer in the way we access and enjoy media content. In this article, we will delve into the world of cloud video streaming, exploring its definition, functionality, and its promising future as the primary method of media consumption.
What is Cloud Video Streaming?
Cloud video streaming can be defined as the process of delivering video content over the internet through remote video servers. Unlike traditional methods that relied on physical storage devices, cloud video streaming utilizes cloud storage to store and stream videos. This means that users can access their favorite movies, TV shows, and other video content from any device with an internet connection. Popular examples of cloud video streaming platforms include Netflix, Hulu, Amazon Prime, and YouTube.
How does Cloud Streaming Work?
Cloud streaming platforms provide virtual storage where video files can be stored and accessed. When you upload a video to a cloud video streaming platform, it gets stored on a third-party server. This server acts as a centralized hub, ensuring that the video content is readily available for streaming without the need for downloading. The cloud video platform takes care of encoding the file into various formats to ensure compatibility with different devices. In essence, cloud streaming works by leveraging the power of remote servers to store and deliver video content efficiently.
Why Use a Cloud Video Streaming Solution?
There are several compelling reasons to embrace cloud video streaming as the preferred method of media consumption. Let's explore some of its key advantages:
1. Access from Anywhere & Any Device
Unlike physical storage, cloud streaming allows users to access their favorite videos from anywhere, as long as they have an internet connection. Whether you're on a computer, smartphone, or tablet, you can enjoy seamless streaming without worrying about storage limitations. This accessibility makes cloud video streaming a convenient choice for users who are always on the go.
2. API and Integrations
Cloud video hosting offers extensive API and integration capabilities, allowing users to access and share video content across multiple platforms. With a single video file, you can easily distribute your content to various streaming services, reaching a wider audience and maximizing your content's exposure.
3. Live Streaming and Recording
Cloud streaming platforms provide robust support for live streaming and recording. Whether you're broadcasting a live event or recording a video for later viewing, cloud video streaming services offer the necessary tools and infrastructure to ensure smooth and reliable streaming performance. This makes it an ideal solution for content creators, businesses, and individuals who rely on live video broadcasting.
4. CDN for Video Delivery
Content Delivery Networks (CDNs) play a vital role in ensuring fast and efficient delivery of video content. CDNs consist of a network of cloud servers strategically located around the world, reducing latency and buffering issues. By utilizing CDNs, cloud video streaming platforms can provide users with seamless streaming experiences regardless of their geographical location.
5. Transcoding
Transcoding is a crucial feature of cloud video streaming that allows videos to be converted into multiple formats. This flexibility ensures that users can enjoy optimal streaming quality based on their available bandwidth. By transcoding videos into various formats, cloud streaming platforms cater to a wide range of devices and internet connections, enhancing the viewing experience for all users.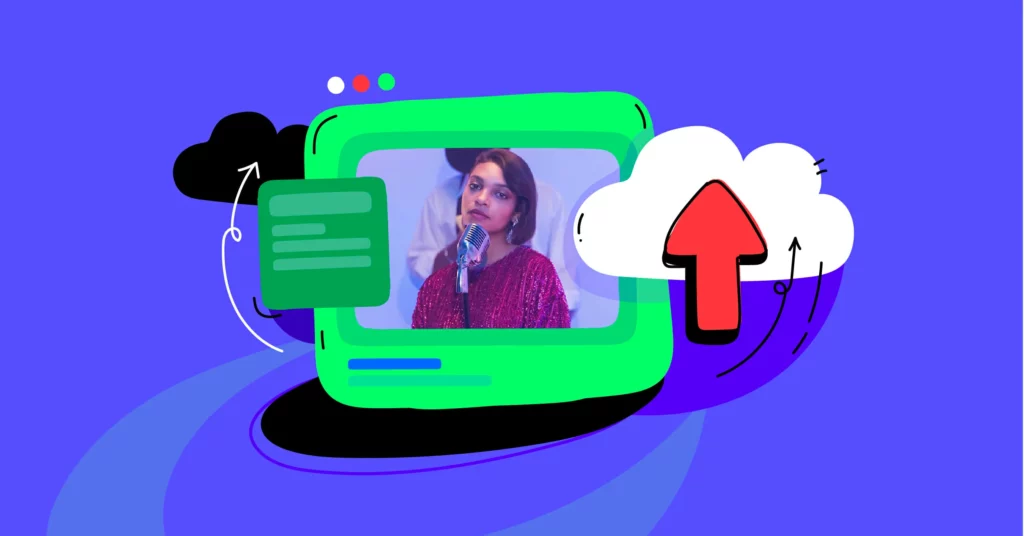 Conclusion
As technology continues to advance, cloud video streaming is poised to become the future of media consumption. Its ability to offer unlimited access to a vast library of video content, coupled with its convenience and versatility, makes it an attractive option for both content creators and consumers. With features like seamless accessibility, robust API integrations, live streaming capabilities, CDN support, transcoding, and monetization opportunities, cloud video streaming platforms have revolutionized the way we watch and interact with media. It's safe to say that cloud video streaming is here to stay, and its impact on the entertainment industry will only continue to grow.
FAQs
Q1: Is cloud video streaming free?
Cloud video streaming platforms typically offer both free and paid services. While some platforms provide limited access to content for free, others require a subscription or payment for premium features and a broader selection of videos.
Q2: Can I watch cloud video streams offline?
In most cases, cloud video streaming requires an active internet connection to stream the content. However, some platforms allow users to download videos temporarily for offline viewing, but this feature may not be available for all videos due to copyright restrictions.
Q3: How secure is cloud video streaming?
Cloud video streaming platforms prioritize security measures to protect both the content and user data. By leveraging advanced encryption technologies and robust security protocols, these platforms ensure the integrity and confidentiality of video content.
Q4: Can I upload my own videos to a cloud video streaming platform?
Yes, many cloud video streaming platforms allow users to upload their own videos and share them with others. This feature is particularly useful for content creators and businesses looking to showcase their work or reach a wider audience.
Q5: Are there any limitations on video file size for cloud video streaming?
While there may be certain limitations on file size imposed by individual cloud video streaming platforms, most platforms provide ample storage and support for large video files. However, it's essential to check the specific requirements and guidelines of the platform you choose to ensure compatibility with your video files.
 1,647 total views,  19 views today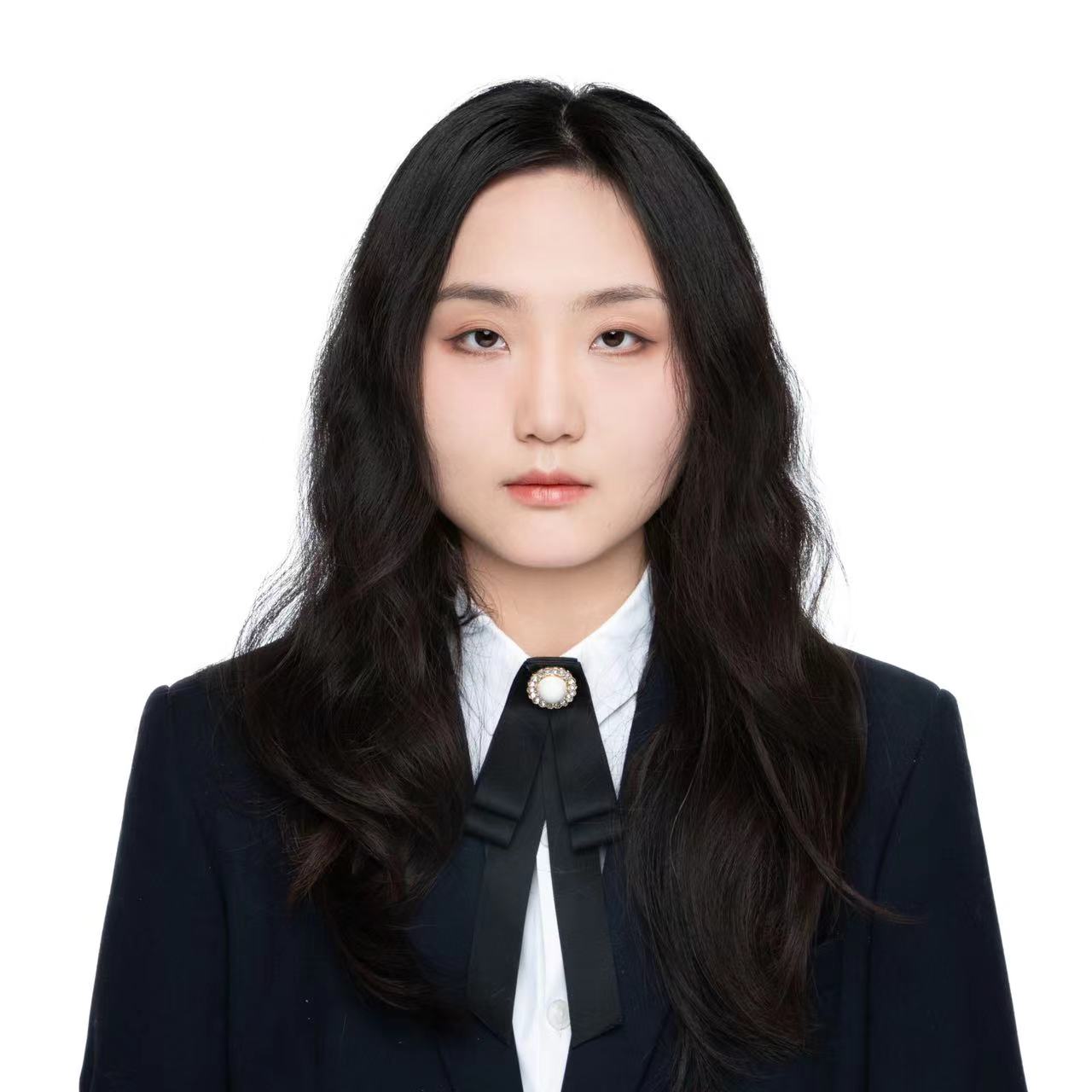 Pauline is a Marketing Specialist at YoloLiv, with over three years of experience in overseas digital marketing. She aims to produce high-quality and practical content for all tech lovers and dig deeper into the live streaming fields.