In recent years, live streaming has transformed the way people consume content online. Live streaming platforms have given individuals and businesses the ability to share their stories and connect with their audience in real-time. In this article, we'll explore the benefits of live streaming and how it can help you expand your reach, engage with your audience, and enhance your content strategy.
The Rise of Live Streaming
Live streaming has become increasingly popular due to advancements in technology. What's more, the widespread availability of high-speed internet connections is a factor too. It allows content creators to broadcast their videos in real-time. Live streaming engages viewers more interactively and dynamically than traditional media.
Advantages of Live Streaming
Here're 8 benefits of live streaming for brands. You can use them to complement your content and achieve your business objectives.
Real-time Engagement
One of the primary benefits of live streaming is real-time engagement. Live streaming fosters a sense of community and interaction between content creators and their audiences. Viewers can ask questions, share their thoughts, and react to what's happening on screen, making them feel more connected to the content and the creator.
Instant Feedback
By allowing viewers to comment and react in real-time, live streaming offers instant feedback for content creators. This valuable information can be used to refine content, improve future live streams, and better understand the needs and preferences of the audience.
Expanded Reach
Live streaming enables content creators to reach a wider audience. As live streaming is accessible to anyone with an internet connection, it offers the potential to attract a global audience. This expanded reach allows content creators to grow their brands and increase their influence.
Overcoming Geographic Limitations
Live streaming helps overcome geographic limitations by allowing content creators to connect with their audience regardless of where they are located. This benefit is particularly valuable for businesses seeking to expand their customer base or for events that have limited in-person attendance.
Cost-effective Solution
Live streaming is a cost-effective way to produce and share content. Traditional media production can be expensive and time-consuming. Live streaming, on the other hand, often requires less equipment and fewer personnel, resulting in lower production costs.
Increased ROI
Live streaming can generate a higher return on investment (ROI) compared to traditional media. With lower production costs and the potential for a larger audience, live streaming can help businesses and content creators maximize their revenue.
Enhanced Content Strategy
Live streaming can significantly enhance your content strategy. One advantage of live streaming is the ability to repurpose content. Live streams can be recorded and turned into various forms of content, such as blog posts, podcasts, or shorter video clips for social media platforms.
Versatile Content Creation
Live streaming is a versatile form of content creation that can be adapted to suit various purposes and industries. From product launches and webinars to concerts and sporting events, live streaming offers a flexible and engaging way to share content with your audience.
Conclusion
In conclusion, live streaming offers a range of benefits for content creators and businesses alike. Real-time engagement, expanded reach, cost-effectiveness, and enhanced content strategy are just a few of the many advantages that make live streaming an essential tool in today's digital landscape. By incorporating live streaming into your content strategy, you can connect with your audience, grow your brand, and maximize your ROI.
FAQs
What equipment do I need to start live streaming?
To start live streaming, you'll need a camera, a microphone, a stable internet connection, and a streaming encoder. The specific requirements may be the quality and complexity of your live stream. Investing in a high-quality camera and microphone will ensure better audio and video quality, enhancing the viewer experience.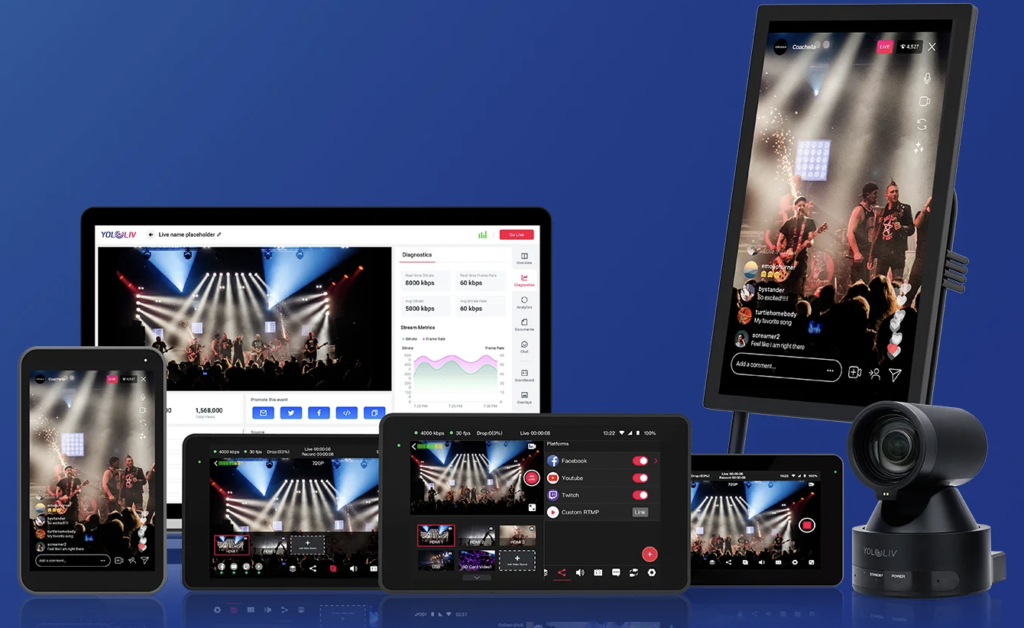 How do I choose the right live streaming platform?
When selecting a live streaming platform, consider factors such as your target audience, the platform's features, monetization options, and ease of use. Popular live streaming platforms include YouTube Live, Facebook Live, Twitch, and Vimeo Livestream, each catering to different types of content and audiences. Research each platform to determine which one best aligns with your needs and goals.

Absolutely! Live streaming is an excellent tool for small businesses, as it enables them to connect with their audience, showcase their products and services, and establish their brand presence without incurring high production costs. Live streaming can also help small businesses reach a global audience, expanding their customer base and increasing revenue potential.
 2,761 total views,  3 views today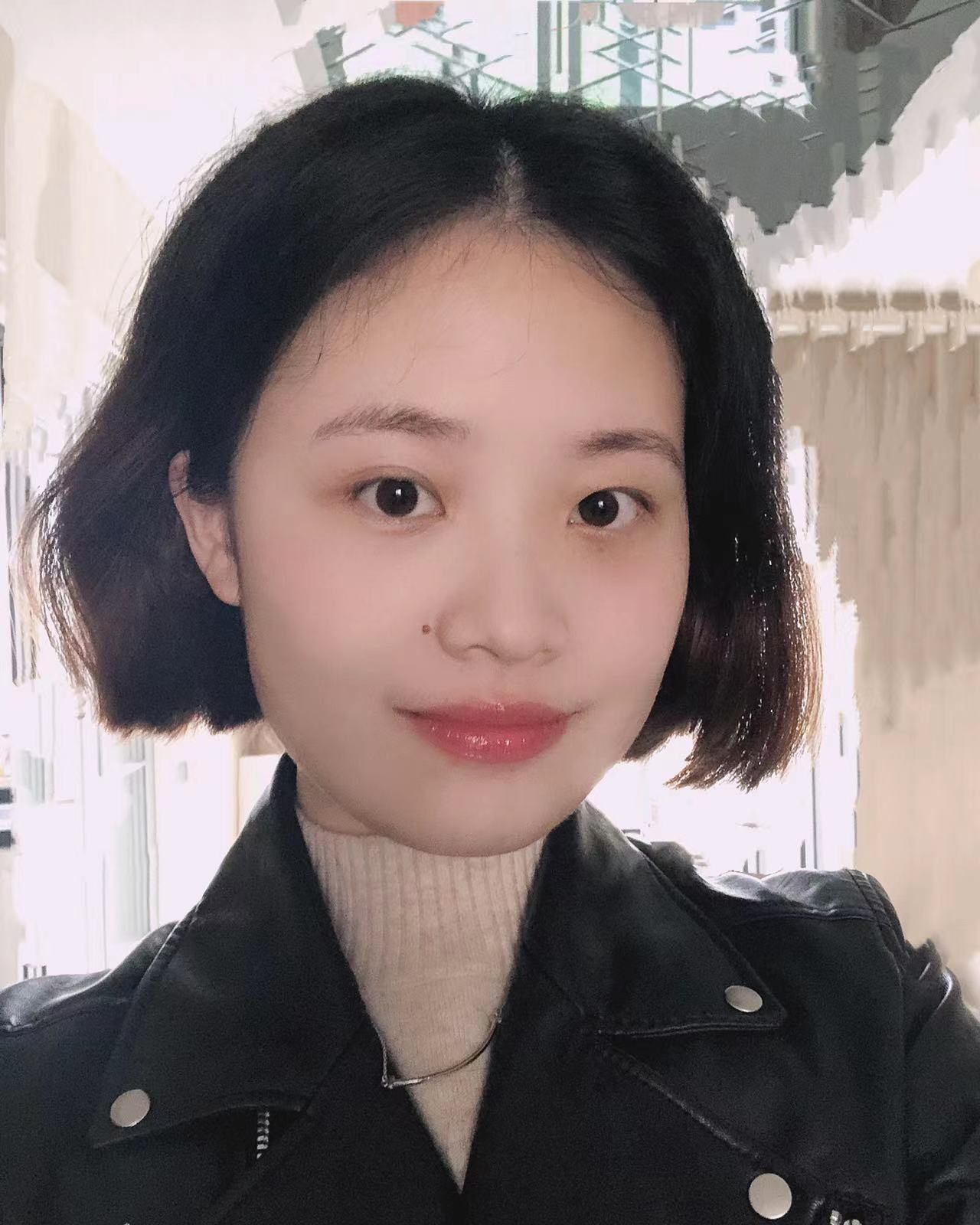 Meredith, the Marketing Manager at YoloLiv. After getting her bachelor's degree, she explores her whole passion for YoloBox and Pro. Also, she contributed blog posts on how to enhance live streaming experiences, how to get started with live streaming, and many more.