TikTok Live, with its vibrant community and engaging features, has emerged as a prominent choice for live-streaming enthusiasts. To make your TikTok Live streams more captivating and informative, you can now leverage the power of YoloLiv Instream. In this blog post, we will guide you on how to add scrolling text to your TikTok Live using YoloLiv Instream, the all-in-one multicam vertical live streaming studio.
Step-by-Step Guide:
Tap the Layer icon to open the Overlays panel
Tap on the Plus button and select Lower Thirds
Choose Rolling Caption
Customize the text, size, position, and color
You can modify the scrolling speed, and select between repeat scroll or one-time scroll
Tap "Done" once you're satisfied. It will be saved with other customized overlays
Tap on it to activate the scrolling text during your live stream and tap it again to turn it off
Conclusion:
With YoloLiv Instream, adding scrolling text to your TikTok Live streams will be easier. By following the simple steps outlined in this blog post, you can elevate the visual appeal of your live streams and provide valuable information to your audience.
987 total views, 3 views today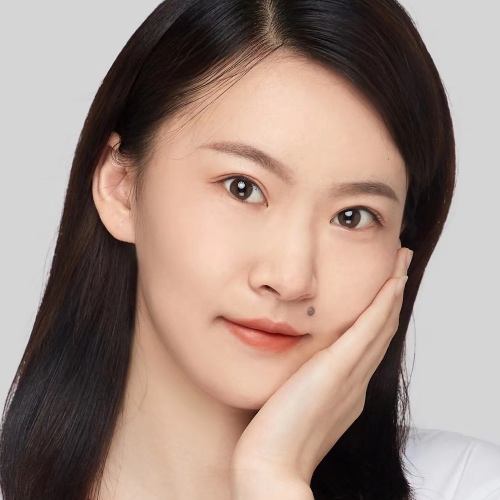 Jooky, the user growth marketing specialist at YoloLiv.She focuses on providing exceptional customer experiences. Also, she produced articles to provide quality content about how to enhance live streaming experiences.