TikTok has become a popular platform for solo streamers to show their talents and connect with their audience. If you're a solo streamer on TikTok, you may be wondering how you can switch between multiple cameras without having to manually switch them. In this blog, we'll show you how to automatically switch cameras on TikTok Live with YoloLiv Instream.
Step By Step
Connect your camera or video switcher to YoloLiv Instream.
From the main toolbar, tap on the 2-camera icon to go into the Auto-switch panel.
Go to Video Sources to choose the video inputs you want to switch to.
By default, each camera will show for 10 seconds. You can adjust it to 3 or 7 seconds depending on your preference.
Activate Loop to switch continuously.
By default, it will switch sequentially, but you can switch randomly for the surprise effect.
Tell Instream which camera is the main camera. This is the camera that will be used when you're not switching between inputs.
Finally, activate Start Auto-Switch. Now your cameras will auto-switch without you having to move a finger!
Conclusion
With YoloLiv Instream, switching between multiple cameras on TikTok Live has never been easier. Following these simple steps, you can focus on your performance and engage with your audience without worrying about manually switching cameras. Give it a try and see how it enhances your TikTok Live experience!
836 total views, 3 views today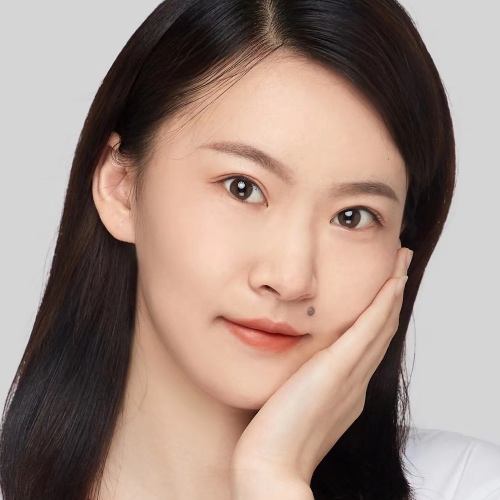 Jooky, the user growth marketing specialist at YoloLiv.She focuses on providing exceptional customer experiences. Also, she produced articles to provide quality content about how to enhance live streaming experiences.