If you've decided to get a hardware encoder for live streaming but are still on the fence about what to choose considering there are tons of options on the market, read on. We combed and listed 5 key attributes that really matter when it comes to how to choose the best video encoder for your video productions. This post will help you to make an informative decision with confidence.
Five Key Attributes to Consider for Video Encoders
Hardware enjoys a lot of advantages compared to software encoders and is still by far the superior way to encode video. There are quite a few factors to consider when choosing a hardware encoder, like your live streaming scenarios, your budget, your live streaming setup, etc. But whatever the situation, there are a few fundamental principles you can follow to zero in on a device that will meet your needs.
1. Features
It's an obviously important attribute for any live streaming equipment, be it an encoder, or a switcher. Pay close attention to this one, and make sure you're 100 percent clear that this piece of equipment you're considering can satisfy your video production needs.
List the key features that are most important to your video productions, like the resolution, frame rate, multistreaming, streaming protocol, etc, and ask yourself a few questions to decide how to proceed. 
Does it support 1080P at 30FPS?
Can I adjust the bitrate and frame rate?
Can it stream to multiple online videos or social media platforms simultaneously? (It should include the most common destinations like Facebook, Youtube and others through streaming protocols like RTMP)
How many destinations can I stream to simultaneously? 
Does it feature direct integrations with the most popular destinations so you don't have to set up every time?
Will it work with my existing gear?
How many HDMI Inputs does it have? (It's not a feature, but still quite important to make clear before purchase)
Does it support network bonding?
Does it support switching, monitoring and recording as well? (An all-in-one device would be highly recommended so you don't have to invest in an extra device)
And other features that you care about
2. Ease of Use
Complexity can be a big hurdle to the success of your video productions, as there's a long learning curve to figure out how it works, and a complex streaming encoder usually requires more time to set up and tear down.
Whether you're a live video production expert or a newbie in this industry, you don't want to invest too much time in fussing about buttons, menus, settings, etc which should be very clear.
Product reviews or customer testimonials are often good indicators of this. Demo videos on the company's YouTube channel can also give you a glimpse into how a device works. Some companies will even give you a live demo if you request one.
3. Portability
There are many live streaming solutions out there on the market, like OBS, software encoders, live streaming apps, and more. But If your live streaming cases mainly happen outdoors, you know the value of portability. 
A portable live streaming solution is usually small and compact in size, allowing you to get rid of the computer and any other desk-required types of equipment and move around with much ease. It's especially perfect for funerals, IRL, sports, music streams. 
But you probably don't want to invest a lot in a piece of equipment that only works for outdoor streaming as your business grows and your clients are coming from all walks of life. A portable, compact, and versatile live streaming equipment is always a benefit and can be used for multiple scenarios. 
4. Update Frequency
You will never want to have a product that stops updating from the moment you bought it. A constantly updating product can stay competitive on the market even after several years, which determines how long you can use it accordingly.
No one is born perfect, so is a product. A product that listens to your customers' feedback and releases new features constantly is not common on the market. Not all products do that. 
So be sure to check the update frequency and features that are about to be released, and always look for a product with more frequent updates. The YoloBox series releases new features about every 3 weeks. Check out update version histories of YoloBox/YololBox Pro.
5. Completeness
Completeness means if you need extra equipment like an extra computer, monitor, switcher, or external charger for a basic live streaming.
Professional live streaming requires a lot of accessories, but a relatively complete solution makes it much easier to set up, and also saves you a bunch of money that should have been invested in the extra equipment.
There are a lot of popular options on the market, some of them can only handle encoding, or only switching, or need an extra monitor to connect, or lack of battery to keep it working. They are not complete.
A best complete live streaming solution should support encoding, monitoring, switching and recording. If it has a built-in battery and supports loading playbacks from external storage cards would be a huge plus. 
Live streaming is no longer limited to professionals or people with expertise, a complete live streaming solution is a more friendly option.
Power your productions with YoloBox series encoder hardware
YoloBox series are compact, versatile and reliable all-in-one live streaming solutions. They feature direct integrations with the most popular live streaming destinations including Facebook, Youtube, Twitch, and support live streaming to many other platforms like TikTok, Instagram, Vimeo through the streaming protocol RTMP. YoloBox series supports all network connections like Ethernet, Wi-Fi, 4G LTE, cellular data, so you can go live from literally anywhere as long as there is a signal. 
YoloLiv aims to create the best live streaming equipment for you, not just as an encoder, but as a switcher, monitor and recorder. 
 3,174 total views,  7 views today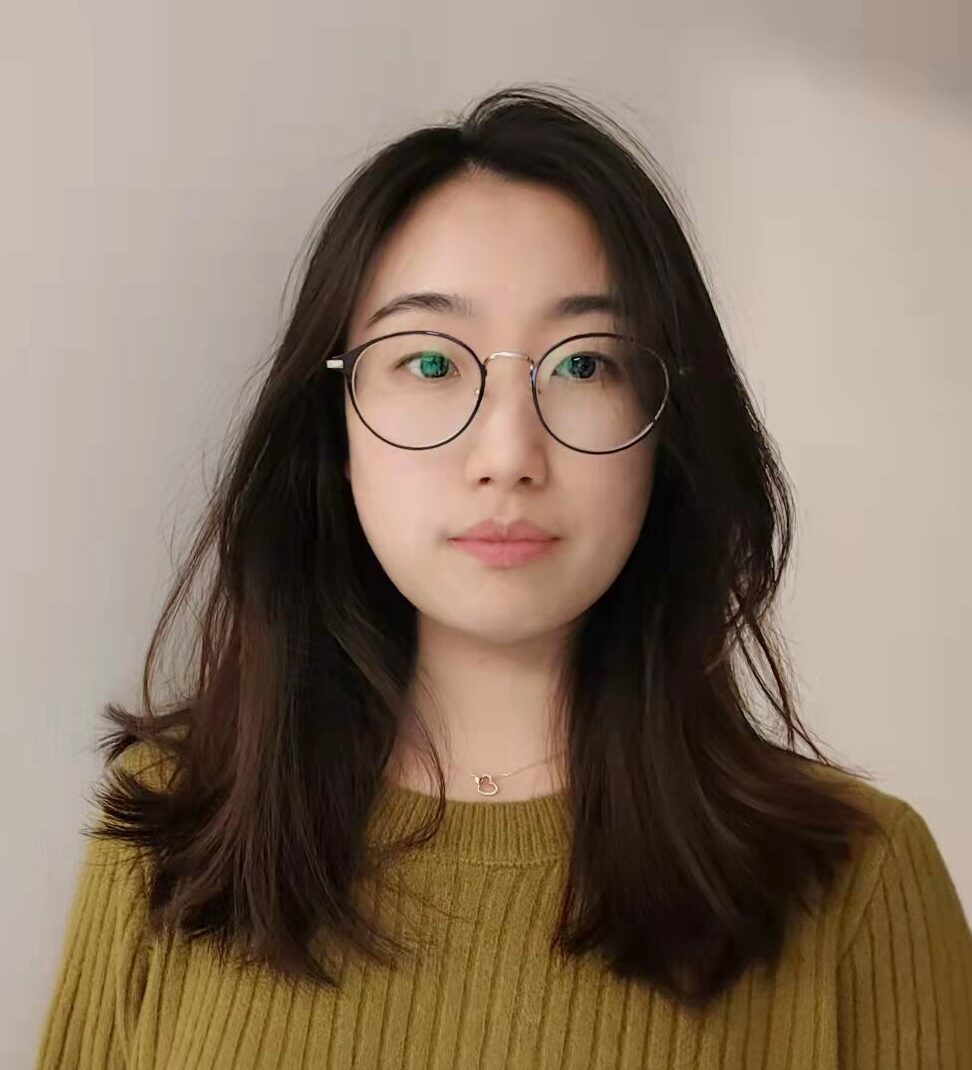 As product operation manager at YoloLiv,  Esther and her team stay focused on our customers' needs and constantly push forward new updates for YoloBox and Pro. Also, she contributed some blog posts from perspectives on how to enhance live streaming experience, live streaming sop for newbies, and more.