Cellular bonding can be a necessary backup plan, as no matter how swift or reputable your internet service provider may be, relying on a single source is often a gamble. The stability of your internet connection can make or break your experience. But, how to ensure that your live streams continue flawlessly, even if one connection drops? Enter YoloBox Pro's Network Bonding – a feature that combines up to four internet service providers to offer you an unwavering live streaming experience.
Understanding Network Bonding with YoloBox Pro
Imagine using three different internet services: Wi-Fi, 4G, and Ethernet, all on your YoloBox Pro. Sounds complex, right? But with Network Bonding, the load is split among all three connections, ensuring that your live stream runs smoothly even if one, or two, connections fail.
In a typical Network Bonding setup, Ethernet is prioritized, followed by Wi-Fi, and finally the 4G data. If you were to disconnect Ethernet, the load majorly shifts to Wi-Fi. Similarly, on removal of the 4G Data SIM card, the Wi-Fi takes up the entire load, ensuring that your live stream continues without a hitch.
What's more, you can also enjoy an increased internet speed. For instance, if each internet connection provides a speed of about 10 megabits per second, combining them will provide a robust 40 megabits per second of live streaming bandwidth – a dream come true for online gaming enthusiasts!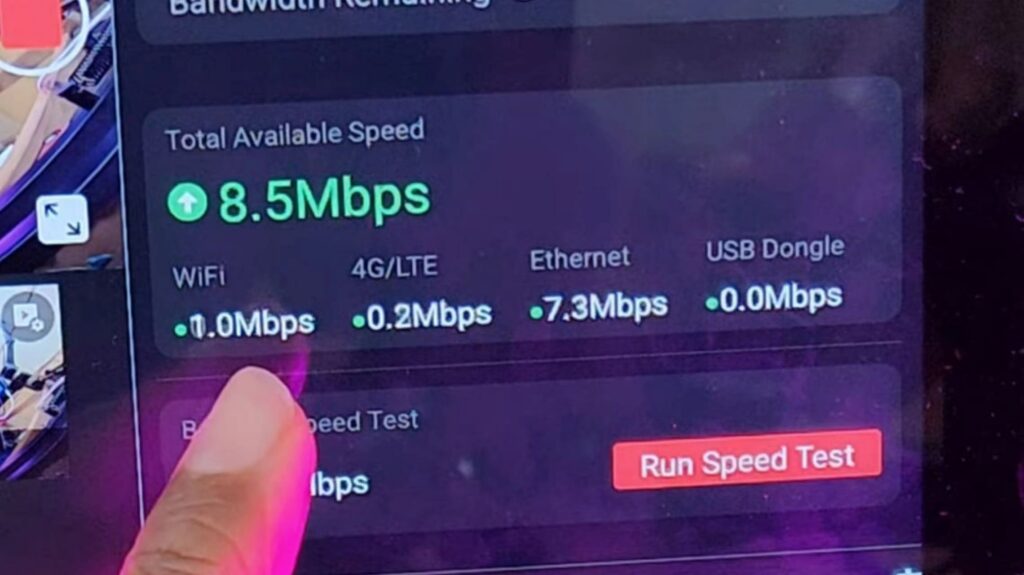 YoloBox Pro Speed Test: Experiencing the Power of Network Bonding
To illustrate the prowess of Network Bonding for live streaming, a speed test on YoloBox Pro revealed a combined bonding speed of 41.8 megabits per second. Despite this impressive speed, the actual need might just be 8 Mbps, which is the maximum output setting. This translates into a steady streaming at 8000 kbps at 60 fps(frames per second), allowing for simultaneous streaming on YouTube, Facebook, and Twitch.
Thus, Network Bonding proves to be an indispensable feature for those offering live-streaming services to clients or engaging in high-speed online gaming.
Packages and Pricing: An Investment Worth Making
Yes, Network Bonding is a paid service, but the benefits it offers justify the cost. The Basic package comes at $299 per year for 20 GB of data. If you require more, you can opt for the Plus package at $499 per year for 50 GB, or the Pro package at $999 per year for 100 GB.
There's flexibility in payment too. If your live-streaming job is occasional, you can opt to pay by the month, activating the service for one month starting from $29.
To reap the benefits of Network Bonding, all you need is a YoloBox Pro and three or four internet service providers.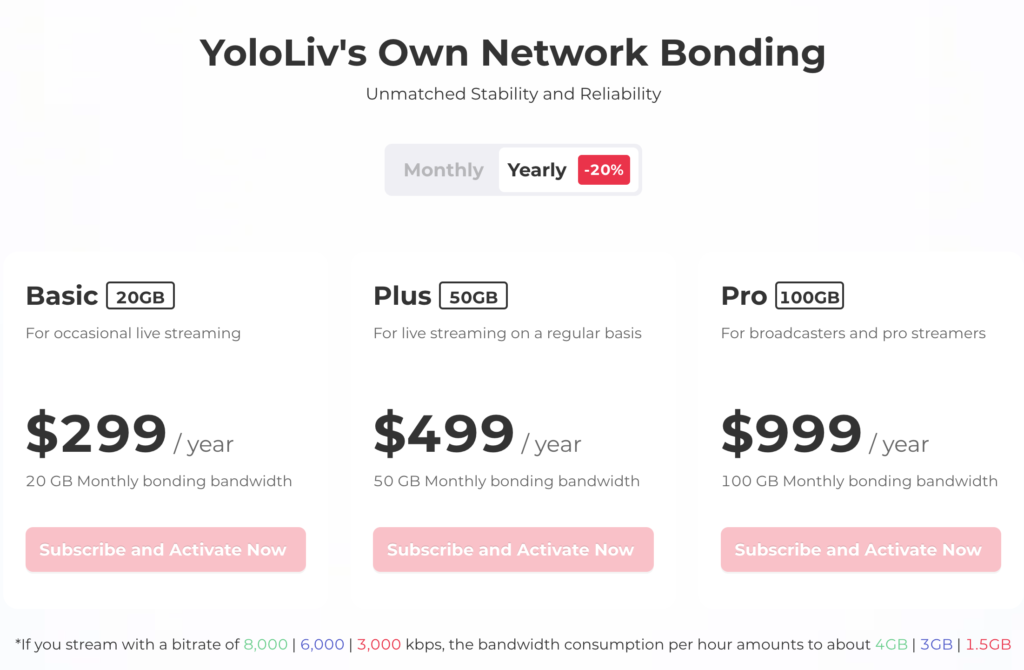 Wrapping Up
Investing in Network Bonding can significantly enhance your live streaming experience. From a stable connection to increased internet speed, it has all the features to help you provide professional live-streaming services or enjoy lag-free online gaming.
Tell us what you think about Network Bonding. If you found this article helpful, do give it a thumbs up and share it with your friends.
 5,177 total views,  19 views today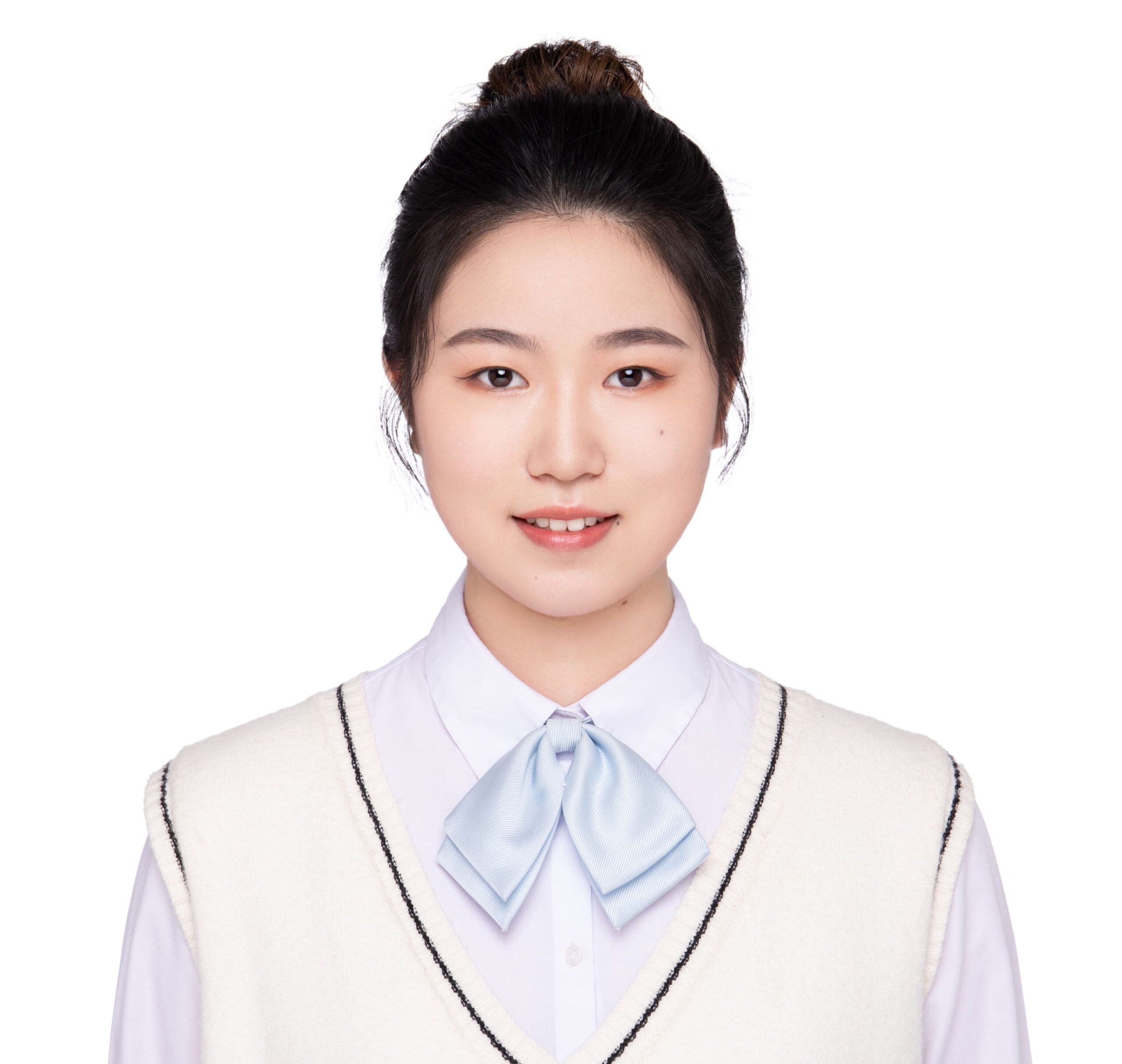 Hazel, the Marketing Specialist at yoloLiv. As an avid live-streaming enthusiast, She has dedicated countless hours to studying and immersing herself in this field. Her goal is to provide you with informative and engaging content that adds value to your streaming-related journey.