Cooking shows have been a staple of TV programming for years. However, with the rise of live streaming, it's now easier than ever to broadcast your cooking skills to a broader audience. Is there one tool that can easily make create high-quality, multicam live streaming cooking shows? Yes, it is YoloBox Pro! Here's a customer story from our friend – ORMS.
Capture & Switch Angles with Just a Tap
With YoloBox Pro, you can capture every angle and switch with a tap. The compact, all-in-one live streaming encoder allows you to switch between multiple cameras on the fly. It is easy to show viewers every step of the cooking process. Whether you're chopping vegetables, stirring a sauce, or flipping pancakes, you can be sure that your audience won't miss a thing.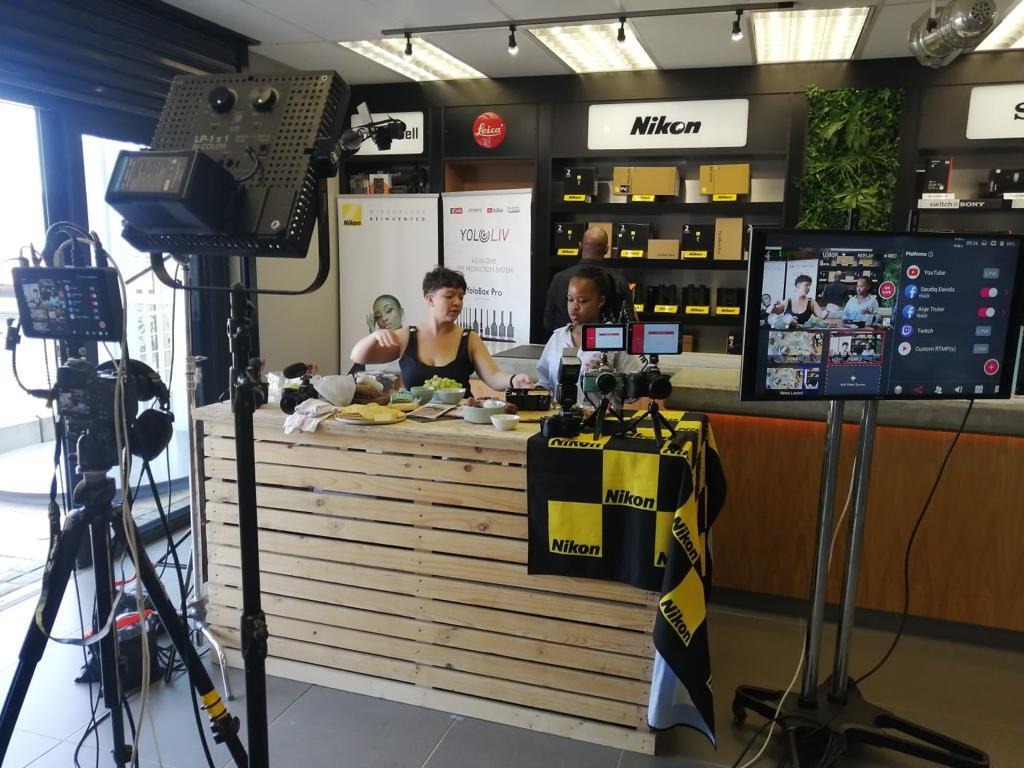 Add Video Sources and PDFs from SD Card
YoloBox Pro also allows you to add pre-recorded video from SD Card, which can be useful if you want to show grocery store shopping tips, cooking recipes, or other helpful information. You can even add in graphics to brand your show or introduce segments and guests.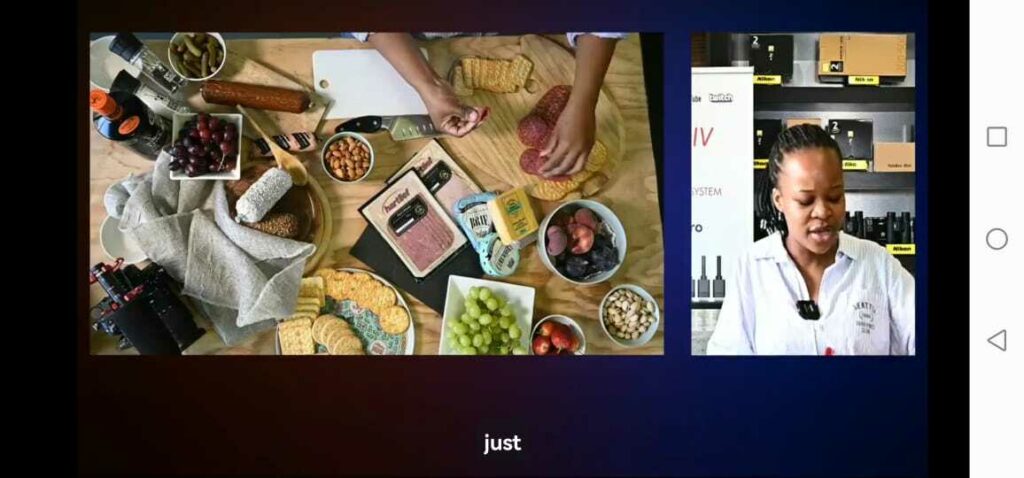 Easy to Operate
One of the best things about YoloBox Pro is easy to use. Even if you have no experience in live streaming, you can quickly learn how to use it to create professional-quality productions. Due to its hardware versatility, you can use a wide range of cameras, including DSLRs, mirrorless cameras, and even smartphones.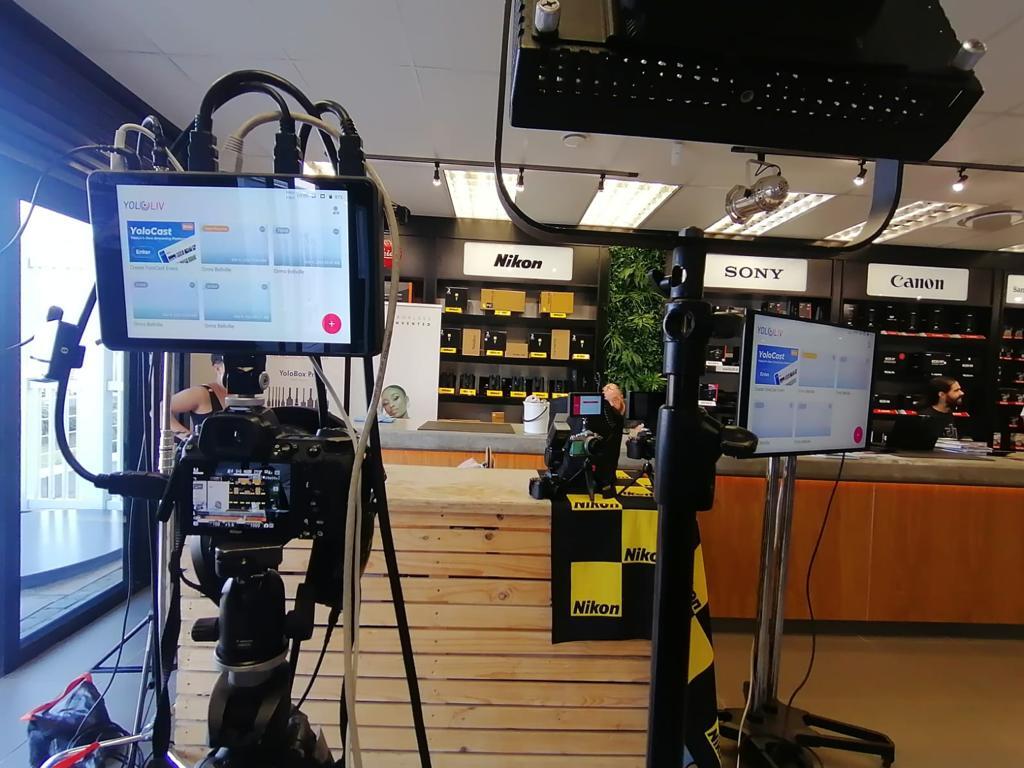 Audio Mixer & Monitor Mode
YoloBox Pro also allows you to record and export your video for later. You can still use YoloBox Pro as a monitor to create multicam videos. Also, there is a built-in audio mixer in this device. It ensures that your viewers can hear you loud and clear. With AVF function, don't need to worry about the audio change with each camera.
Stream Simultaneously to Multiple Destinations
YoloBox Pro allows you to stream directly and simultaneously to multiple platforms. You can connect directly to Facebook, YouTube, and Twitch. Or you can use custom RTMP to stream to another platform. This means you can meet your audience where they are, making it easier to build a following and grow your cooking show.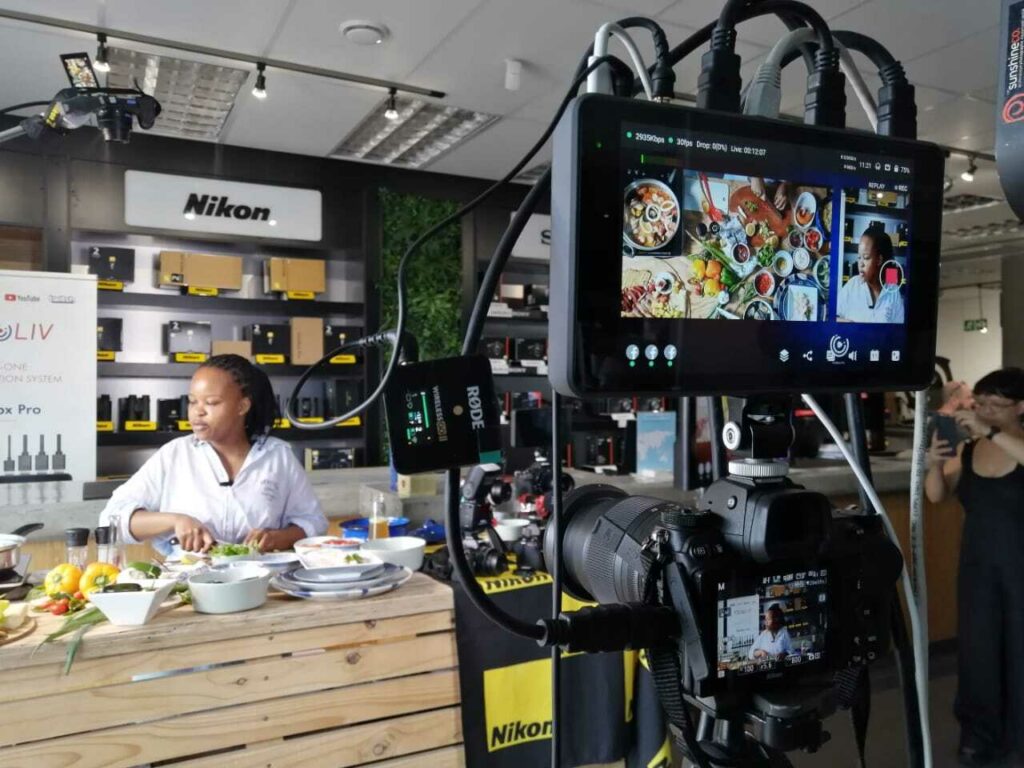 Conclusion
YoloBox Pro is a powerful tool for multi-camera live streaming cooking shows. Its ease of use, hardware versatility, and built-in features make it an excellent choice for anyone looking to create a professional-quality production. Whether you're a professional chef or a home cook, YoloBox makes it easy to share your cooking skills with the world.
Just check out our YoloBox Pro here!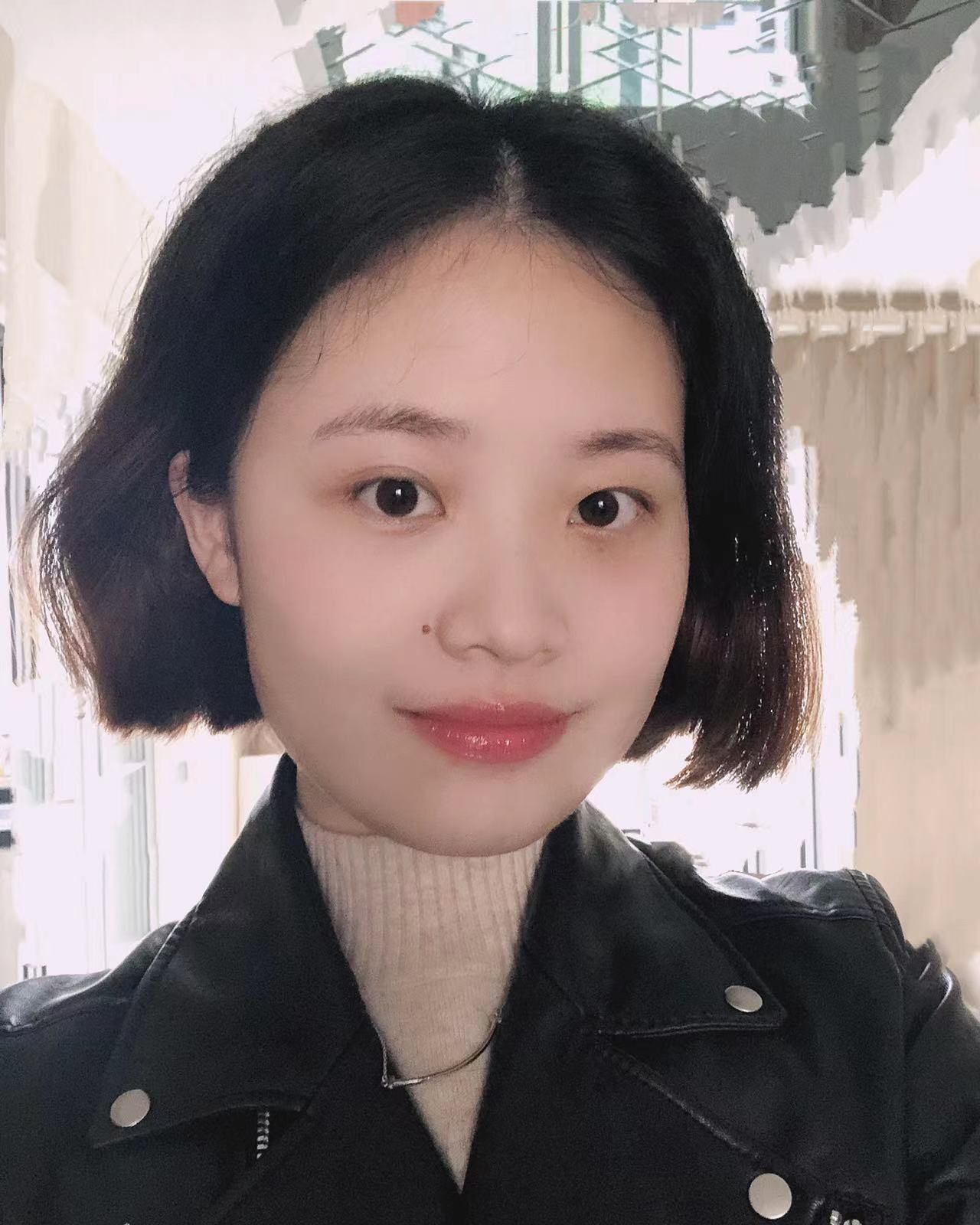 Meredith, the Marketing Manager at YoloLiv. After getting her bachelor's degree, she explores her whole passion for YoloBox and Pro. Also, she contributed blog posts on how to enhance live streaming experiences, how to get started with live streaming, and many more.