Intro
The importance of live streaming is rising in the business sector. Live streaming is being used by companies, organizations, and other groups to engage their audiences more than before. It has never been simpler or more economical to get started using live streaming technology, thanks to recent advancements in the field. 
In this article, we'll go through a brief guide on how to live stream video, everything from choosing a streaming solution to embedding your video play will be covered. Whether you're a beginner or looking for a refresher, this article will guide you to set up a live stream quickly. You will know everything about live streaming by the end of this article! 
New to YoloCast and interested to try out a feature-packed, lower-cost and professional-grade live streaming solution? Sign up for a 14-day free trial today! No credit card is required. 
How to Live Stream Video
Are you curious about live streaming? Getting started with live streaming can be done quite quickly and easily with the correct resources and assistance. Professional streams can be produced with a well-thought-out plan and a few little investments.
Having said that, let's look at the 7 steps you can use to quickly set up your live broadcast.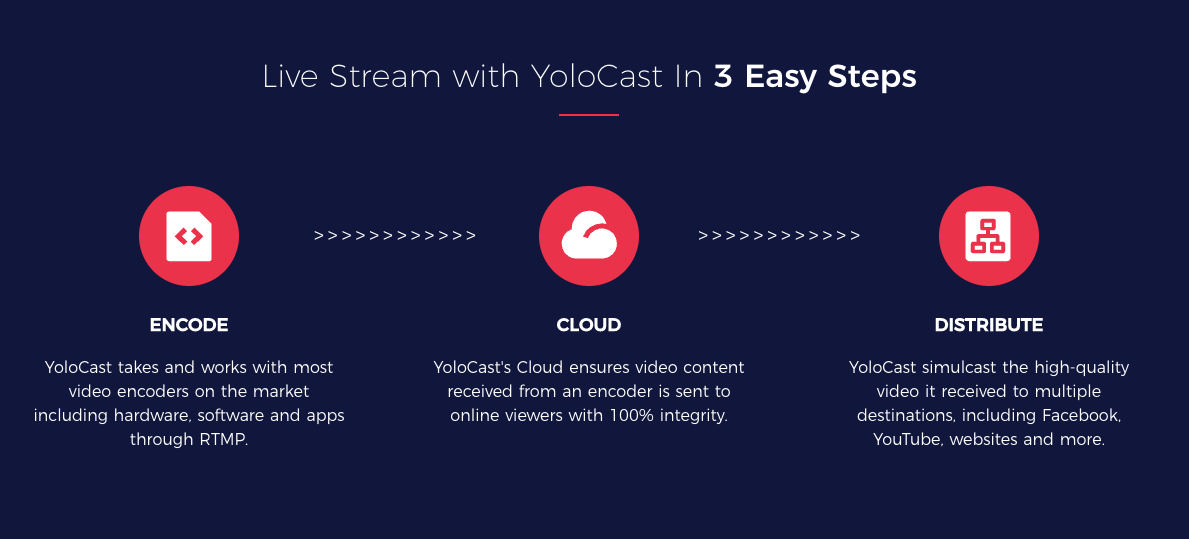 Choose a Streaming Solution 
Choosing a capable streaming solution to host your online video content is one of the most crucial tasks in video streaming. 
There are many options available on the market, but you should pick one based on your needs. Assess your needs in terms of features and support, then search for a platform that can handle what you require.
For instance, make sure that your selected platform enables video monetization if you want to make money from your streams. If privacy options like password protection are significant to you, put those at the top of your search.
Following are the top 5 features to look for in a live streaming platform: 
Live streaming support
Monetization options: pay-per-view, subscriptions, and advertising
Security features: password protection, AES encryption, geographic/domain restrictions 
Analytics: real-time analytics
Live stream recording: record your live stream and turn it into video-on-demand content.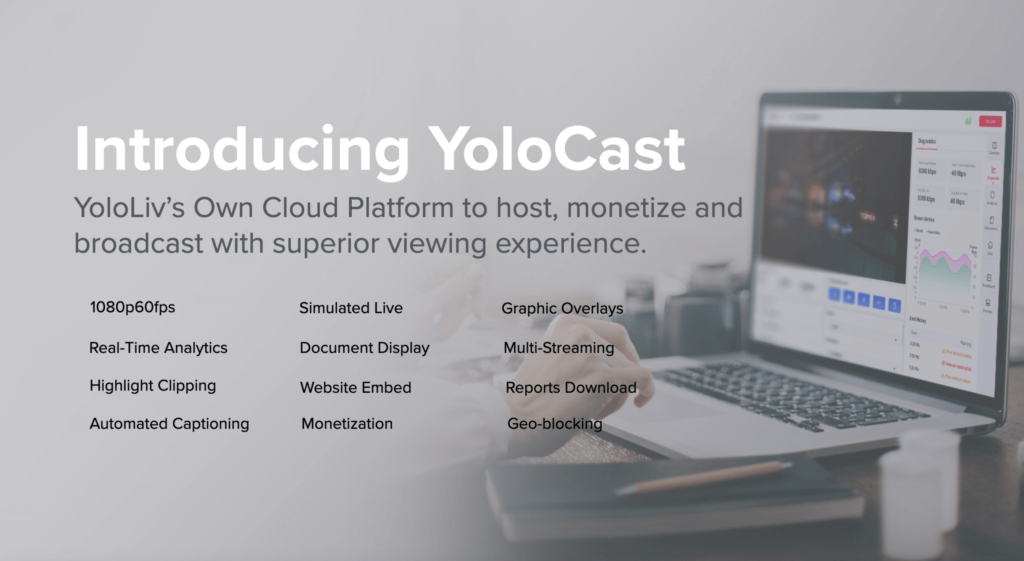 Invest in Required Components 
There are three major tools you need for live streaming in addition to a streaming solution, including: 
A reliable internet connection 
A live streaming camera 
A hardware encoder 
Reliable Internet Connection 
For live broadcasting, you must first have an internet connection. More specifically, a connection with a fast enough upload speed is needed for live broadcasting. 1MB per second and above is the ideal upload rate. 
The quality at which you plan to stream your video content determines whether or not your upload speed is sufficient. We suggest you do an actual speed test before going live. A reliable internet connection is key for starting a live stream.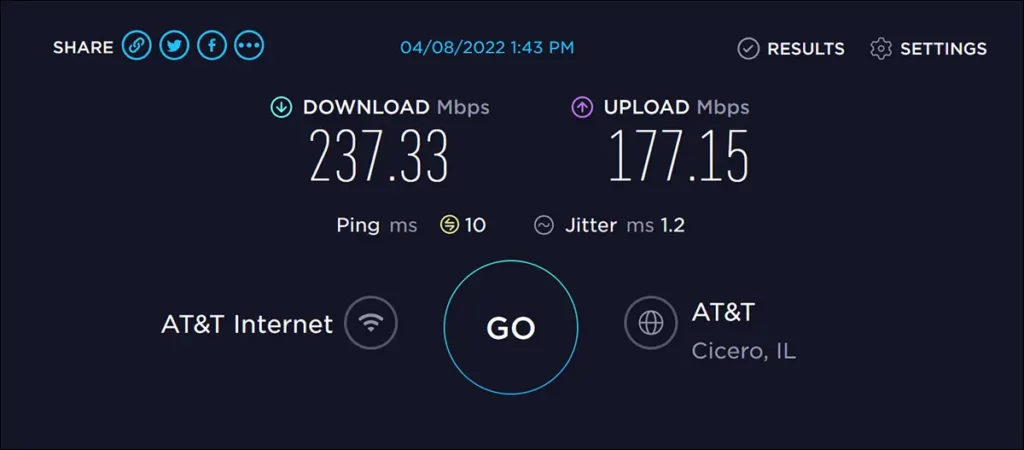 Camera for Streaming
To live stream, you should make sure you have the following tools:
Camera
Microphone 
Capture card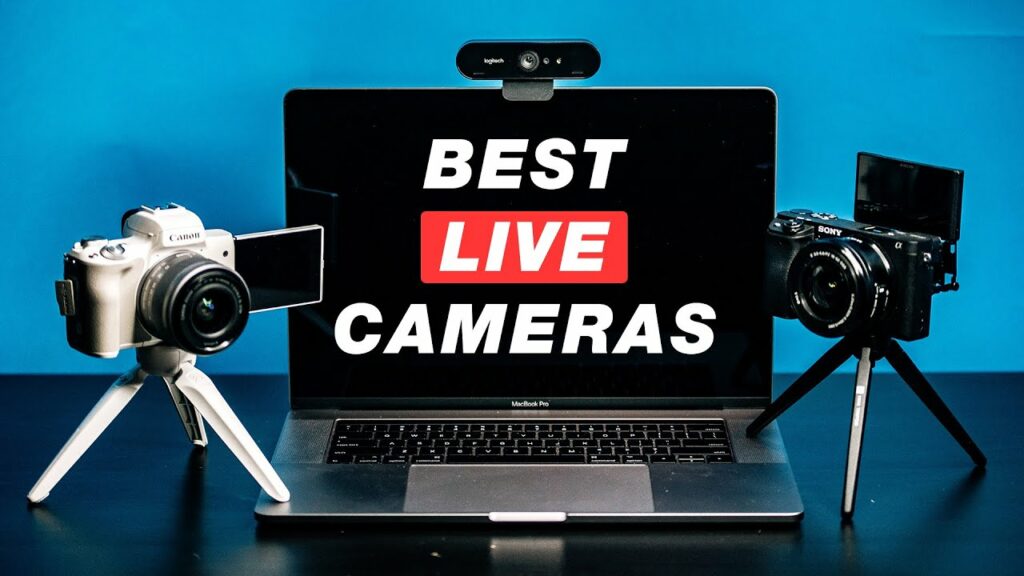 RTMP Encoder 
The hardware encoder is the next topic on how to perform live streaming. Your camera's signal is received by an encoder, which then streams the video in a format that is accessible on the web. 
Encoders also provide you the option of regulating the bitrate or stream quality. Broadcasters can choose between hardware-based and software-based encoders. Hardware encoders typically cost more money, require more technical expertise, and have more functions. Each video encoding strategy has advantages and disadvantages depending on your use case. 
Create a Live Event 
Establishing a live streaming event is the next stage. To host your material, encode your files, and stream, you'll use the live streaming provider first. To test this step, each YoloCast trial account user is allowed to establish one live channel.
You must first log into your YoloCast account in order to configure live streaming with YoloCast. Click "Events" to create a live event. And fill in the basic information about the event and make sure only RTMP sources can be set. 
Configure Publish Settings
The next step in the process involves Settings, which controls embeds and advanced features. Advanced features include Enable Live-Only, Request Automated Captioning When Recorded, Enable Password Protection, Allow Player To Be Embedded On The Following Host and publication on the YoloCast portal. 
Set Up Your Encoder
There are several ways to set up your encoder with YoloCast. Through the RTMP protocol, users can add any encoder to the platform and generate a stream key for it to obtain the encoder's video stream for live streaming on the platforms. 
Simply, go to "Source" – > "Add Source".
YoloCast supports various encoders from hardware to software. 
Once you select a video source, you can add the source name and description. 
Lastly, copy the Server URL and Key and be ready to push the stream. 
Embed Your Video Player
The next step is to embed your live streaming into your own website. Go to "Event Details", select "Promore this event" and click "Embed". 
Next, navigate to the "Website Embed" section where you can choose embed codes, layout, integration functions and size. 
There are 3 types of embed codes available: JS (Javascript) and iframe and Link (YoloLiv's viewing link). We recommend using the JS embed code because it's more universally compatible with the full-screen feature.
Once you're done, the last thing you have to do is to copy and paste it into your website. 
Start Streaming 
It's time to start streaming after making sure your video player is working properly. Take a deep breath and enjoy connecting with your audience. 
Conclusion 
We hope that this guide has how to stream a live broadcast quickly and easily. You may engage your audience in a way that has never been possible before with the help of this technology. Using this live streaming instruction, anyone can start a live stream with ease.
Interested in learning more about our new streaming solution YoloCast? Why not take advantage of our 14-day free trial to test out all our great features for yourself? Click the button below to get started today. No credit card is required.
Finally, for exclusive offers and regular tips on live streaming, you can also join our Facebook Group.
Happy streaming!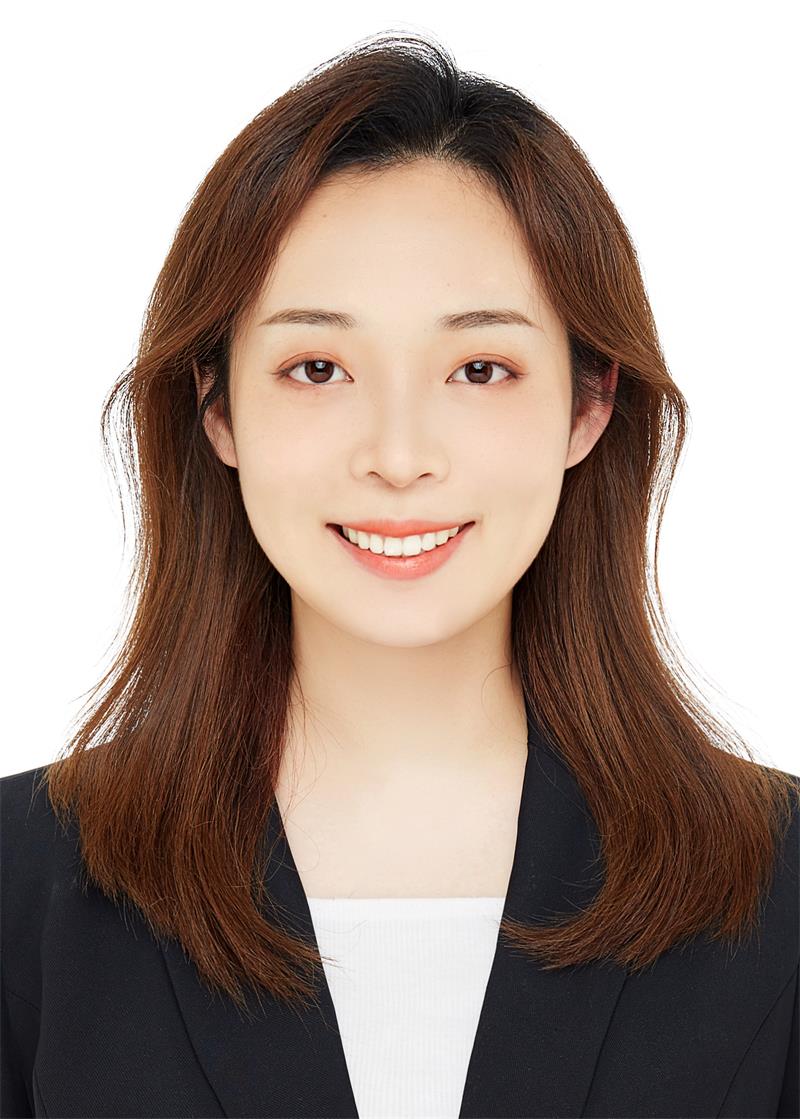 Karen, customer success manager at YoloLiv. She proactively looks out for customers' needs and suggests ways to help customers succeed with our products. All the successful use cases/ stories are the proof.