During the 2020 pandemic, it appeared that the entire world, including churches, embraced the phenomenon of live streaming. In order to maintain a connection with their congregations amidst social distancing and stay-at-home orders, houses of worship made urgent efforts to find ways to adapt, and online church services quickly gained popularity.
In April 2020, approximately 22% of priests and pastors in the United States made the decision to live stream their worship services and sermons. Although in-person services have now resumed, the allure of virtual church experiences has not completely diminished. Modern churchgoers now anticipate that their churches will provide some form of virtual services and fully embrace digital communications, explaining why church live streaming has gained a growing popularity over the years.
Why live stream church services?
Live streaming church services offers numerous advantages that contribute to the overall spiritual experience. Let's take a look at what it actually brings to our every-day worship experience.

Accessibility and Inclusivity:
Live streaming enables churches to reach individuals who are unable to attend physical services due to various reasons, such as illness, disability, distance, or conflicting schedules. It allows those who may be homebound or living in remote areas to participate in worship and engage with the church community.
Wider Reach:
Live streaming breaks down geographical barriers and extends the reach of the church beyond its physical location. People from different cities, countries, or even continents can join in and experience the church services, fostering a sense of global community and inclusivity. What is more, with the function of network bonding of YoloLiv live streaming device, the online worship journey can start even easier.

Crisis or Unforeseen Circumstances:
During times of crisis, natural disasters, or unforeseen circumstances (as experienced with the COVID-19 pandemic), live streaming provides a means for churches to continnue ministering to their congregations when in-person gatherings are not possible or restricted. It ensures continuity and maintains the spiritual connection even during challenging times.

Engagement and Connection:
Live streaming encourages active participation and engagement from viewers. Attendees can interact through live chat, submit prayer requests, and share their thoughts, creating a sense of community and fostering connections among the online audience. It allows for real-time communication and engagement, bringing the church family closer together.

Reaching the Digital Generation:
The younger generation, often referred to as digital natives, is accustomed to online platforms and technology. By live streaming church services, churches can effectively engage with this demographic and provide a medium through which they can connect with their faith. It meets people where they are and utilizes a medium they are comfortable with.

Extended Ministry Opportunities:
Live streaming opens up opportunities for additional ministry beyond traditional Sunday services. Churches can use this platform to host online Bible studies, prayer meetings, conferences, or special events that reach beyond their local congregation. It allows for the sharing of sermons, teachings, and worship experiences with a broader audience.

Evangelism and Outreach:
Live streaming provides a powerful tool for evangelism and outreach efforts. By making services accessible to anyone with an internet connection, churches can reach individuals who may be seeking spiritual guidance or searching for a church community. It enables churches to share their message of faith and hope with a wider audience.

Archiving and On-Demand Viewing:
Live streaming platforms often offer the option to save and archive recorded services. This allows individuals who missed the live stream to catch up later at their convenience. It provides an opportunity for continued spiritual growth and allows people to revisit or share impactful sermons or teachings.

In conclusion, live streaming church services offers numerous benefits, it enables churches to adapt to the digital age and embrace technology as a means to foster worship, connection, and spiritual growth among their congregations.
How to live stream church services?
Here is a step-by-step guide on how to live stream your church services, including a specific guide on live streaming equipment setup for church.

Choose the Right Equipment:
To start live streaming, you'll need a few key pieces of equipment. These include a camera (such as a DSLR or a smartphone with a high-quality camera), a microphone (to ensure clear audio), and a stable internet connection. Additionally, you may need a computer or a streaming device to facilitate the streaming process. With our portable live streaming device, YoloBox Pro, you can conduct a smooth church live streaming at ease.

Select a Live Streaming Platform:
There are various live streaming platforms available, each with its own features and capabilities. Some popular options include YouTube Live, Facebook Live, Twitch, and Vimeo. Research and choose a platform that best suits your church's needs in terms of audience reach and user-friendliness.

Set Up an Account:
Create an account on your chosen live streaming platform. Follow the platform's instructions to set up and verify your account. Customize your profile with relevant church information and branding elements to provide a consistent experience for your viewers.

Prepare the Streaming Location:
Choose a suitable location within your church premises to set up the streaming equipment. Ensure proper lighting, adjust the camera angle, and test the audio quality to create a visually appealing and immersive experience for your online congregation.

Test and Optimize the Streaming Setup:
Perform a test run before your actual live stream. Check the camera angle, audio levels, and internet connection to ensure everything is functioning properly. Make adjustments as needed to optimize the quality of the stream.

Create a Streaming Schedule:
Consistency is key when live streaming church services. Establish a regular streaming schedule to inform your congregation when to expect the online services. This helps build anticipation and encourages engagement.

Promote the Live Stream:
Spread the word about your live stream through various channels. Utilize your church's website, social media platforms, email newsletters, and church bulletin to notify your congregation about upcoming services and provide them with the necessary links to access the stream.

Engage with Viewers:
Encourage interaction and engagement during the live stream. Use the live chat feature provided by the streaming platform to communicate with viewers in real-time. Address prayer requests, answer questions, and foster a sense of community among the online attendees.

Archive and Share the Recorded Stream:
After the live stream ends, most platforms allow you to save the recorded video. Archive the recorded streams on your church's website or YouTube channel to make them accessible for viewers who couldn't attend the live service. Share the links to these recordings on your various platforms for later viewing.

Continuously Improve:
Regularly evaluate and improve your live streaming setup and content based on viewer feedback and engagement. Pay attention to audio and video quality, sermon delivery, and the overall user experience to enhance the online worship experience for your congregation.
By following these steps, you can effectively live stream your church services and reach a wider audience, providing a meaningful worship experience for both your in-person and online attendees.
 2,343 total views,  3 views today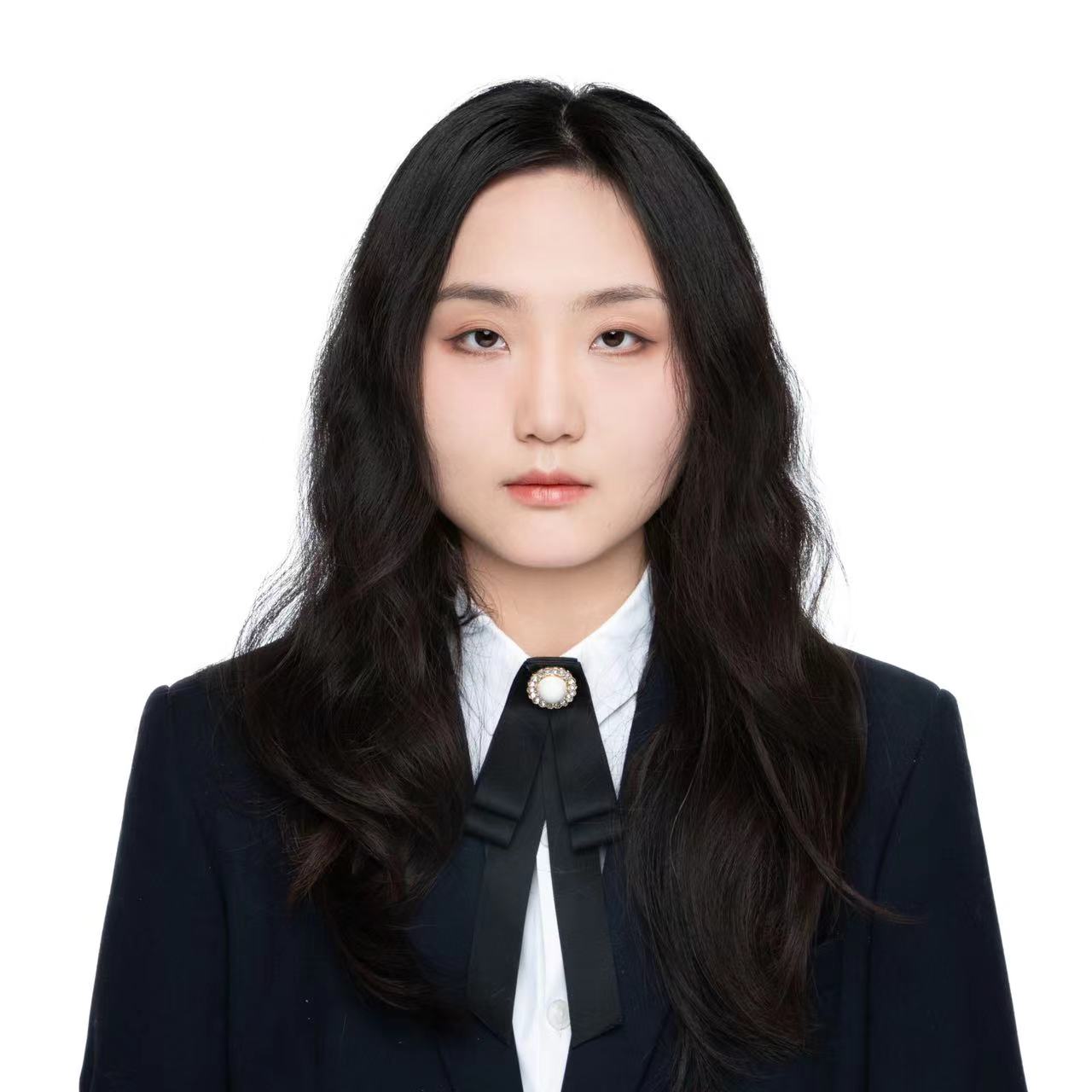 Pauline is a Marketing Specialist at YoloLiv, with over three years of experience in overseas digital marketing. She aims to produce high-quality and practical content for all tech lovers and dig deeper into the live streaming fields.