Introduction 
Last week, we're honored to chat with one of our loyal customers Gary Cruz who is the owner of the Amaze Studios that provides live streaming video service in the San Francisco Bay. Gary also has a YouTube Channel: Amaze Studios to review products and share some tech tips. 
Worth a look: 
The Setup 
Gary uses two Sony PXW Z90 Cameras. Why a camcorder? Because of the built-in battery, LANC controls Zoom and it doesn't overheat. This is the best for long-form videos. Gary told us, "funerals do not have to look cinematic and I have a Sony A7siii camera for that. My 2nd camera was wireless using the Teradek Spark 4k and was remotely controlled with a Ronin RSC2." 
How Often Do You Stream
Once a week. 
What is your first impression of YoloBox Pro? 
I usually use Ecamm Live or the Atem Mini Extreme and I just got my YoloBox Pro for a short time. My first impression so far: I knew I needed a QUICK setup and breakdown of my two cameras, so YoloBox Pro is the ONLY option. I had to follow them from the church to the burial site. The family I knew from the church already commented on how amazing the quality was, and finally I got it. 
What Do You Like Most About YoloBox Pro?
If I didn't have the highly portable YoloBox Pro, I'd have to haul a Macbook M1 and Tripod Desk Setup (with Ecamm) or my 6U Atem Fly pack. So I transported everything pre-rigged onto the tripod. 
The YoloBox Pro was able to last 3 hours since connected an Anker battery pack to the charge port.
Anything Else You'd Like To Share?
Tips From Gary: 
It's probably best to not have the Yolobox latched onto the same tripod (especially a lightweight one) – the movement is noticeable when touching the screen.
Use ONE RTMP stream key if you have multiple related events. Delete ALL others on YouTube that you don't use to reduce confusion.
Get the cage, the peace of mind of locked-in cables is key!
We would like to thank Gary for taking the time to speak with us on how YoloBox Pro can be the perfect tool for live streaming and video production business. If you are interested in learning more about Gary's work, please visit his Instagram: @amazestudios.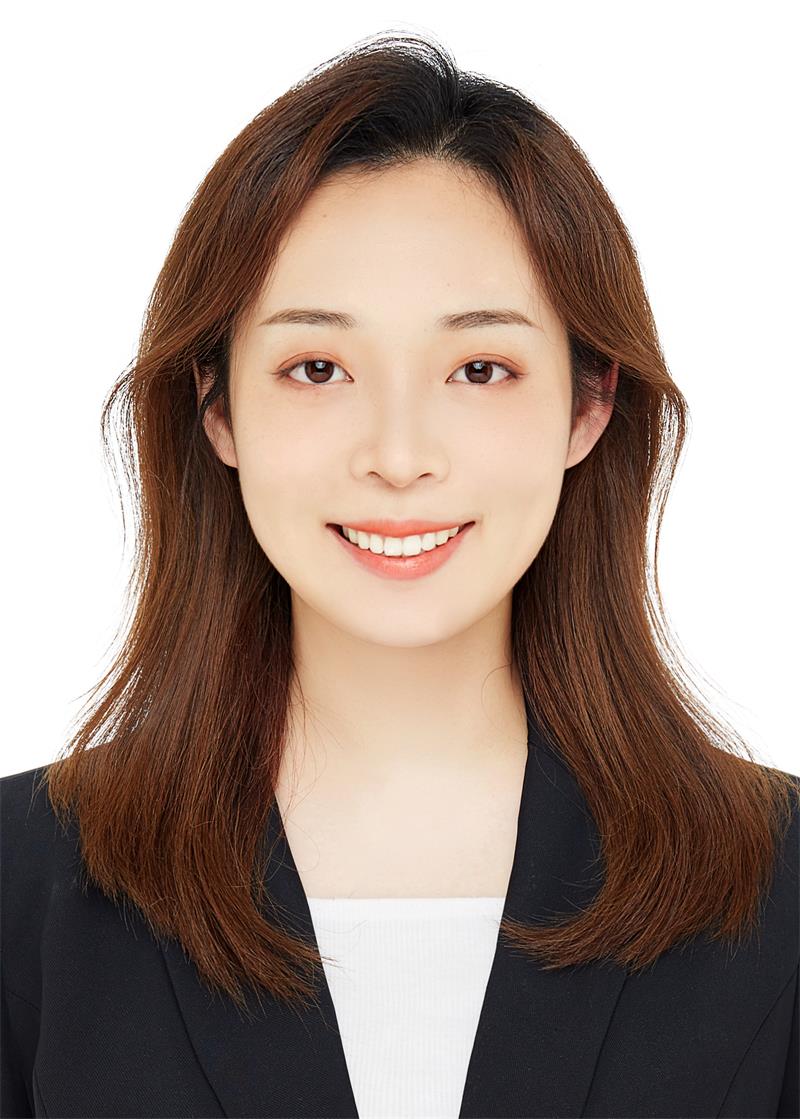 Karen, customer success manager at YoloLiv. She proactively looks out for customers' needs and suggests ways to help customers succeed with our products. All the successful use cases/ stories are the proof.