When it comes to live video streams of worship services, it's important not to overlook the worship aspect. Many churches face common challenges, such as limited resources, space constraints, camera setups, sound quality, scheduling broadcasts, licensing, and copyright issues, which can inadvertently result in a diminished worship experience for online viewers.
To improve your church's live stream and maximize the impact of your worship services, consider implementing the following strategies. These tips will help you overcome potential challenges and engage your online audience effectively.
1. Enhance Your Worship Space and Camera Setup
Single Cam Setups
For smaller churches, a single-camera setup can work effectively. Position the camera to capture a good shot of the performer(s) and ensure that the online audience can both see and hear them clearly. If your worship service involves a single worship leader, focus the camera on them with occasional shots of the congregation. However, if your church has a choir, organist, band, or multiple performers, a multi-camera setup is preferable.
Multi-Camera Live Streaming
In a multi-camera setup, position one camera primarily on the performer(s) while ensuring seamless switching between cameras and performers. Moderation is key when it comes to audience shots. They can enhance the viewer experience, but should not distract the worshippers or divert attention from the worship itself. Experiment with fixed and moving cameras to find the best angles and shots for your setup.
2. Optimize Sound Quality
To ensure a high-quality worship experience, sound quality is paramount. While built-in microphones on video and DSLR cameras have improved, using remote microphones can yield even better results. Explore tutorials and resources on how to properly mic a choir or band to enhance the audio experience. Remember that poor sound quality can negatively impact the overall live stream, making it difficult for viewers to engage with the service.
3. Schedule Automated Broadcasts
Directing a live streaming production can be challenging, with numerous decisions to make on the spot. Automating aspects of your broadcast can alleviate stress and ensure a seamless streaming experience. Utilize a streaming service that allows you to schedule and automate your streams in advance, and program your encoder to start the stream automatically at the designated time. This prevents the risk of forgetting to start the stream manually, enabling a smooth and hassle-free broadcast.
4. Address Licensing and Copyright Issues
Streaming copyrighted music can be complex, as platforms like Facebook and YouTube have strict policies regarding copyright infringement. They may shut down your stream without considering whether you have the necessary licenses. To overcome this, it is advisable to use a paid streaming service like BoxCast that allows submission of licenses and offers greater flexibility. Paid services are less likely to shut down your streams and often provide support for any licensing queries you may have.
5. Engage Your Community and Foster Inclusion
To make online viewers feel engaged and included in your worship service, consider implementing the following strategies:
Display information and details about individuals and content being presented in the lower third of your video stream.
Show song lyrics and captions to enable viewers to follow along.
Enable a chat feature and assign a moderator to ensure smooth interaction and offer prayers if requested.
Encourage viewers to create their own worship atmosphere at home, perhaps by wearing headphones or streaming on their TVs with their families.
These measures help create a sense of community and inclusion, making online viewers feel connected to your worship service.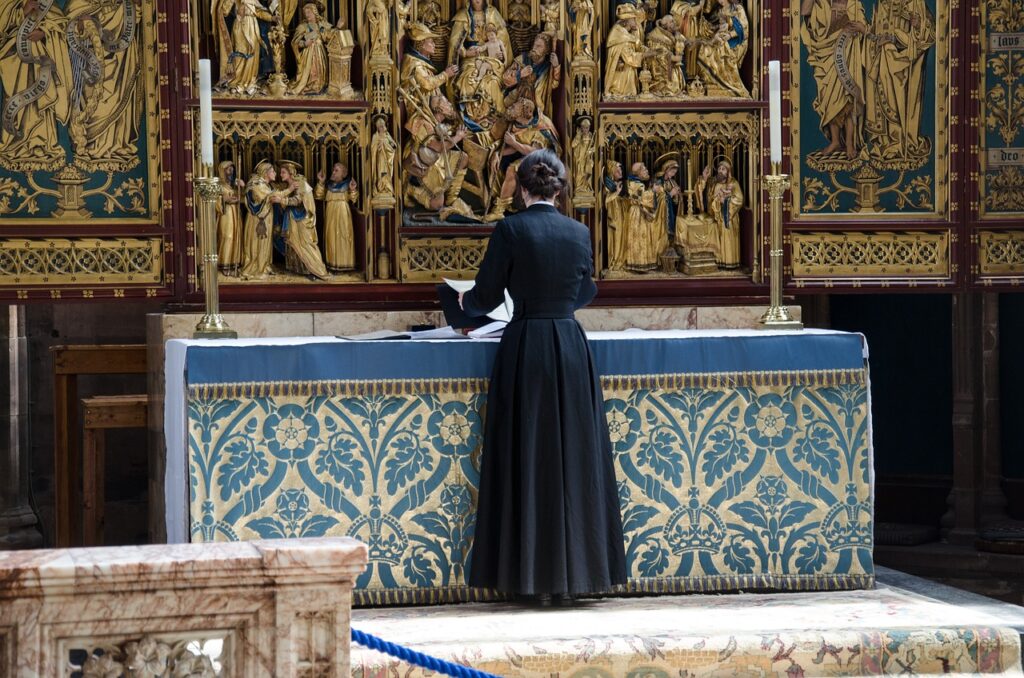 FAQs
1. How can I improve my church live stream? Improving your church live stream involves optimizing your worship space and camera setup, enhancing sound quality, scheduling automated broadcasts, addressing licensing and copyright issues, and actively engaging your community.
2. How can people find my church live stream? Ensure your live stream is easily accessible on your website and social media platforms. Additionally, consider streaming to popular platforms like YouTube and Facebook, and explore options for streaming on set-top boxes like Apple TV, Roku, and Amazon Fire TV.
3. Why do people prefer to worship at home? Some people prefer online worship experiences due to travel limitations, illness, distance, disabilities, or the desire to explore a church before attending in person. Online streams provide a safe and non-threatening environment for individuals to connect with your church.
In conclusion, by implementing these strategies, you can optimize your worship service live stream and create a meaningful experience for online viewers. Remember to continually assess and improve your streaming setup to provide an engaging worship experience that transcends physical boundaries.
By following these guidelines, you can enhance your worship service live stream and ensure that online viewers feel included and engaged. Utilize the available resources and technology to create a seamless and immersive worship experience for your congregation, both in person and online.
 1,355 total views,  3 views today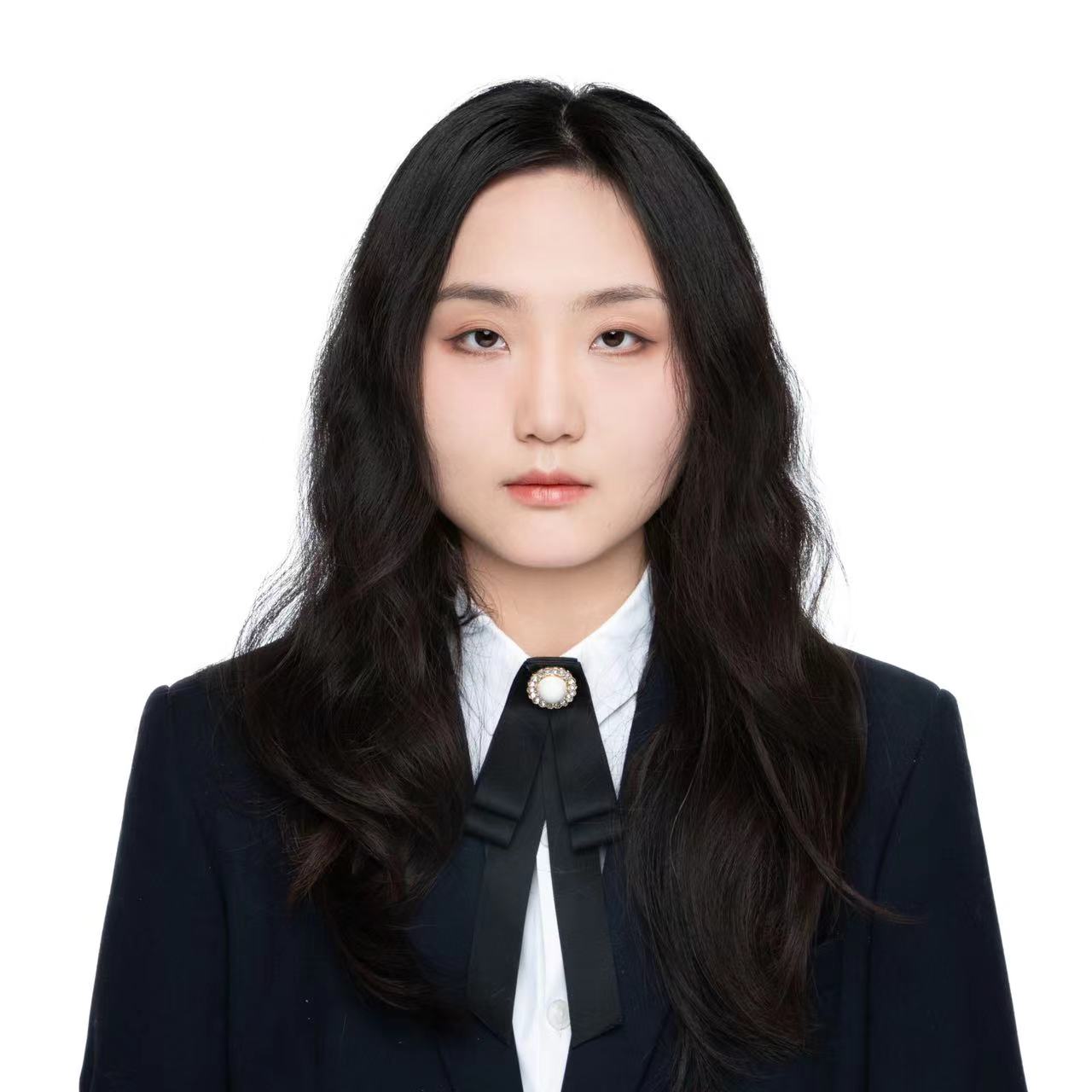 Pauline is a Marketing Specialist at YoloLiv, with over three years of experience in overseas digital marketing. She aims to produce high-quality and practical content for all tech lovers and dig deeper into the live streaming fields.