Intro
Recently, we talked to Darryn Carroll who is a huge fan of the YoloBox with 3 original YoloBoxes and 1 YoloBox Pro. Darryn is also a fairly regular contributor to the YoloLiv Facebook community, he helps others in problem-solving and provides helpful suggestions. Moreover, Darryn shares many setup pictures in the group to help other users get inspired.
Darryn streams numerous church events especially funerals. He told us that during the height of the pandemic, he could have 20 to 30 events scheduled per month. On a regular basis, he will have 5 to 10 events per month. 
Why Choose To Live Stream?
The pandemic triggered by the coronavirus has created a surge in families wanting to live stream. With coronavirus-related restrictions on the number of people who can attend events, streaming is really the only way we can do it. It's become a mainstay. Even though friends and loved ones can't attend a service physically, streams allow them to attend emotionally and spiritually. 
Workflow and Setup
Darryn's setup is quite simple: YoloBox/ YoloBox Pro, Sony NX3, wheeled tripod, Surface pro tablet for network bonding, Nighthawk M1 with cell providers. 
Darryn normally sets the YoloBox at CBR 1750Kbps, 720P to stream a 2-3 hours long funeral without any dropped frames.
Why the YoloBox + YoloBox Pro? 
The two reasons why Darryn choose the YoloBox due to portability and versatility.  Prior to the YoloBox, Darryn needed electricity for his encoder and a laptop as a switcher. The pros of using a laptop are not portable enough, especially for the one-man crew like Darryn. Most of the professionals who stream funerals also need to walk back forth from the church and the cemetery, thus light and portable setup is crucial. 
Meanwhile, Darryn prefers the threaded mount and various inputs on the YoloBox. Although Darryn wants to keep his setup as simple as possible, a standalone hardware encoder like YoloBox helps to get fantastic performance with high streaming quality. It can encode at a higher speed with more reliability. 
In a word, "for my niche of live streaming, I am solid." YoloBox allows Darryn to run "untethered" and allows him to stream remotely. 
Favorite Feature of the YoloBox
Darryn's favorite feature of the YoloBox is 2 SD Card Videos. YoloBox allows you to save up to 2 pre-recorded videos and to add a total of 3 sources (2 videos & 1 PDF) from the SD card. In the funeral service, you can play a pre-roll video to introduce the event.
Bonus! Pro Tips
Live streaming requires lots of prep work. Checking that you have extra batteries, testing the connection speed, and checking the sound should be part of every live stream preparation process.
Test your live stream on a dummy account/private channel first. You will learn whether your bitrate is sufficient, how the picture looks, how you sound, and this will give you a chance to make tweaks.
There are other important elements for a great live stream, such as having a nice set and good lighting. Once you've mastered all the basics, check out out our awesome best live streaming equipment in 2022 blog. It's a great tool for visualizing the various streaming setups.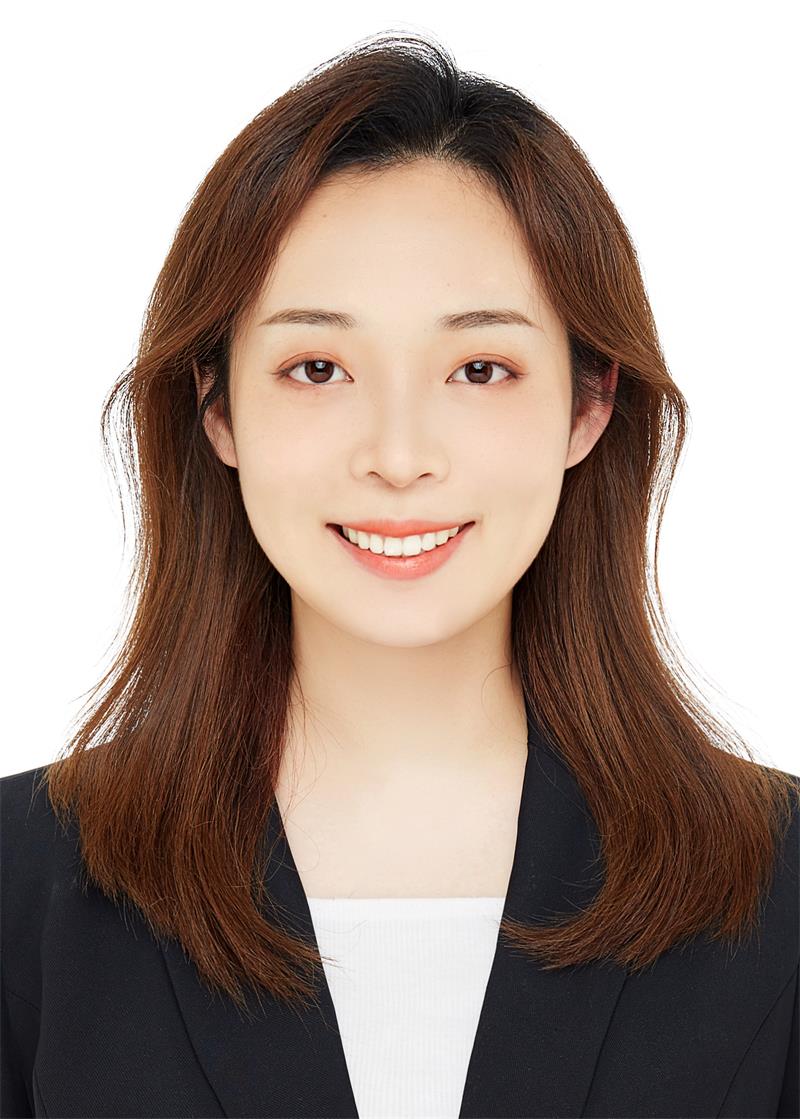 Karen, customer success manager at YoloLiv. She proactively looks out for customers' needs and suggests ways to help customers succeed with our products. All the successful use cases/ stories are the proof.