Did you know you can stream to TikTok, Facebook, YouTube, and Twitch all at the same time? Let me show you how to do that step by step.
Set Up Your Cameras
Connect up to three cameras to your YoloBox Pro. This will enable you to switch between camera angles during your stream.
Connect to YoloLiv Instream
To stream to multiple platforms, you will need to connect your YoloBox Pro to the YoloLiv Instream. Simply connect the YoloBox Pro's HDMI output to one of the HDMI inputs on the YoloLiv Instream.
Set Up Multi-Streaming Service
Once you have everything connected, enter streaming mode on your YoloBox Pro and select the multi-streaming service. From there, turn on YouTube, Facebook, and Twitch.
Go Live
With everything set up, it's time to go live. Tap on Go Live on the YoloLiv Instream, followed by Go Live on the YoloBox Pro. Your stream will now be live on all platforms simultaneously.
Conclusion
Streaming to multiple platforms can help you reach a wider audience and grow your following. With the YoloBox Pro and YoloLiv Instream, it's easier than ever to get started. Try it out for yourself and see the results!
 755 total views,  3 views today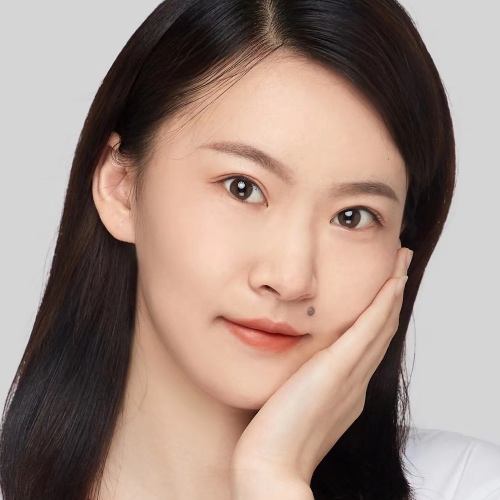 Jooky, the user growth marketing specialist at YoloLiv.She focuses on providing exceptional customer experiences. Also, she produced articles to provide quality content about how to enhance live streaming experiences.