This blog will introduce the best way to upload documents, including presentation slides, agendas, bulletins, and schedules, to better replicate the in-person experience for your remote, live stream viewers. It's part of our series on YoloCast Features.
At YoloCast, we believe that every event that is viewed live should be streamed live. With that thought in mind, we are constantly working to recreate the in-person experience for remote viewers.
Event Documents Are Essential to the Viewer Experience
In-person attendees of events often receive documents to help them follow along as the event progresses. Meetings have agendas, athletic events have game programs and schedules, and presentations have slide decks (just to name a few).
If your live stream viewer does not have access to helpful documents like these, they may have trouble following along. These documents are essential to the experience of those watching.
The Documents Feature from YoloCast
 The Document feature from YoloCast is the perfect complement to your live broadcast—provide your online viewers with the same documents that you share in person!
Event schedulers can add up to five documents with every broadcast. The documents will appear next to the broadcast on your website using the YoloxCast Player.
Example: Live Selling Activity Agendas
As you may all know, in China, there is a fast-growing speed of live selling online! Some of you may know "Double Eleven" and Li Jiaqi, who sells a vast variety of products varying from cosmetics and foods, or daily necessities. In other words, viewers have to wait hours to buy what they really in need! Thus, a clear and evident agenda is very necessary for those who enter the live stream! For example, part A is for Cosmetics and will last 1 hour, then people can go back in 1 hour to get what they need~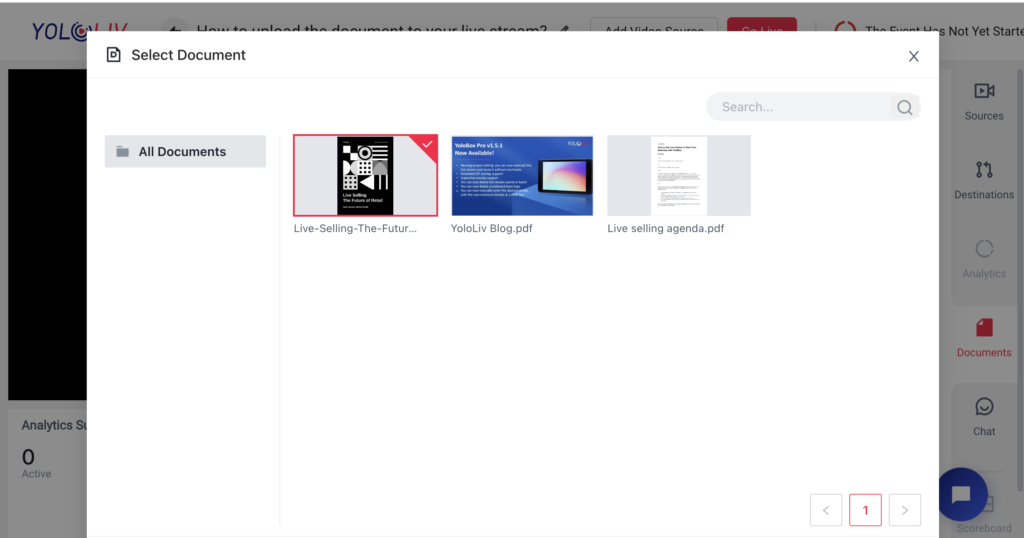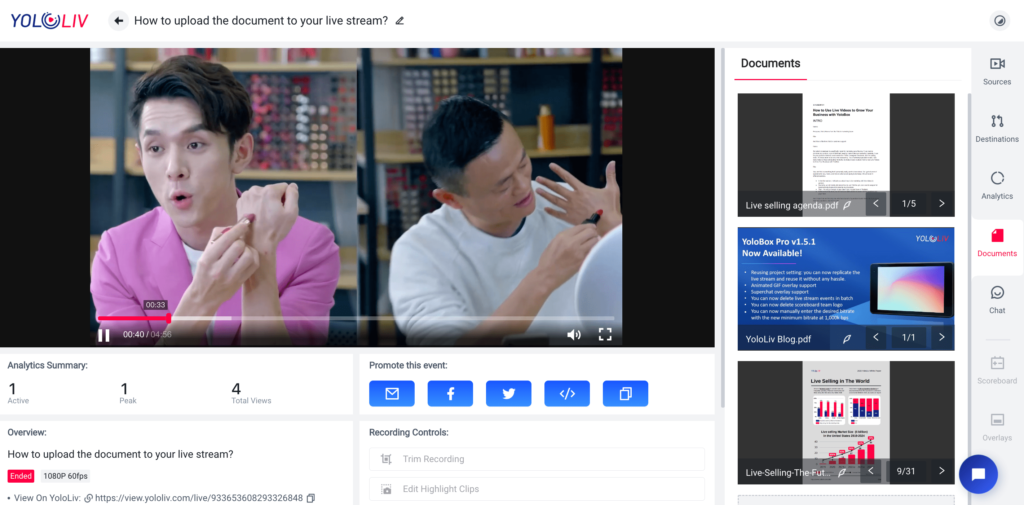 Procedures of How to Add the Documents to Your Live stream to the YoloCast
Log in the YoloCast and find the Media center
Upload the document, please note that only pdf files can be added to it
Go live and choose the documents pre-uploaded before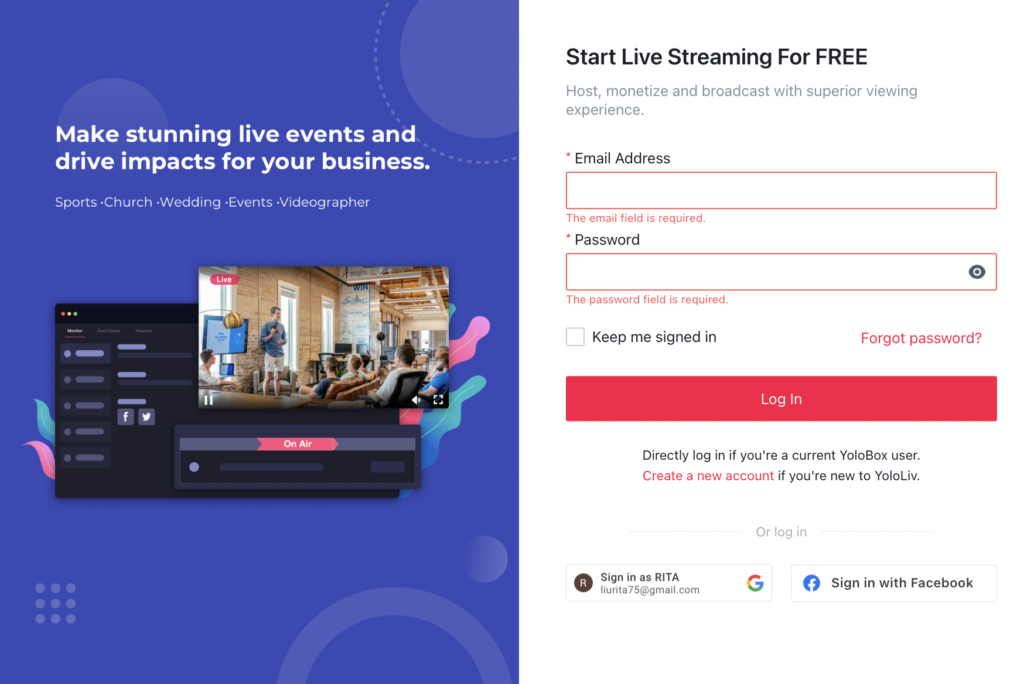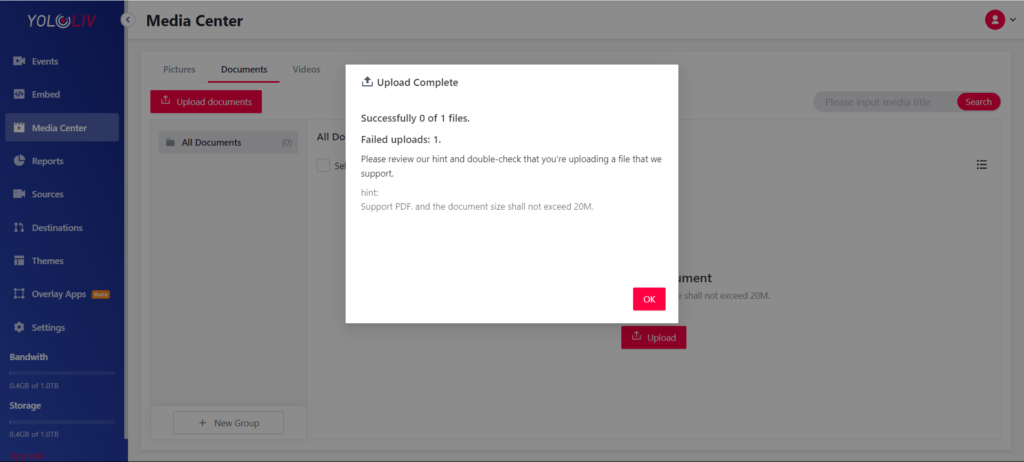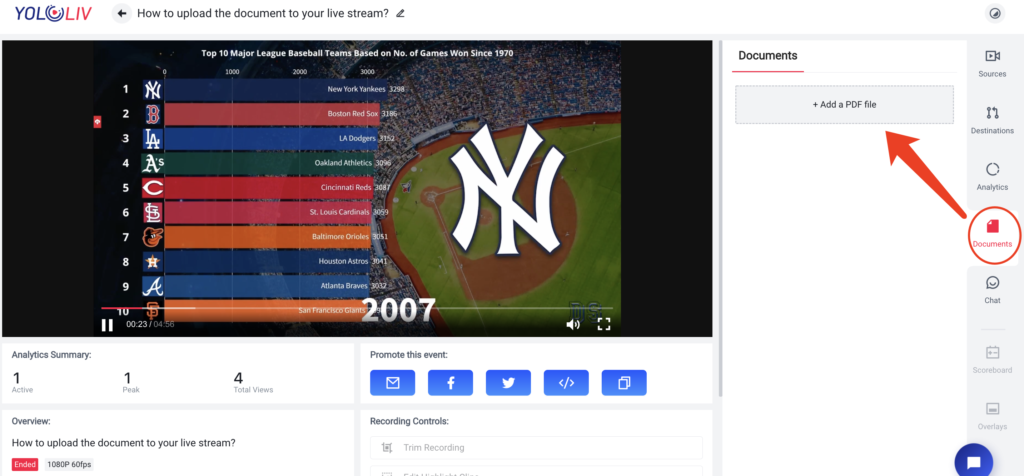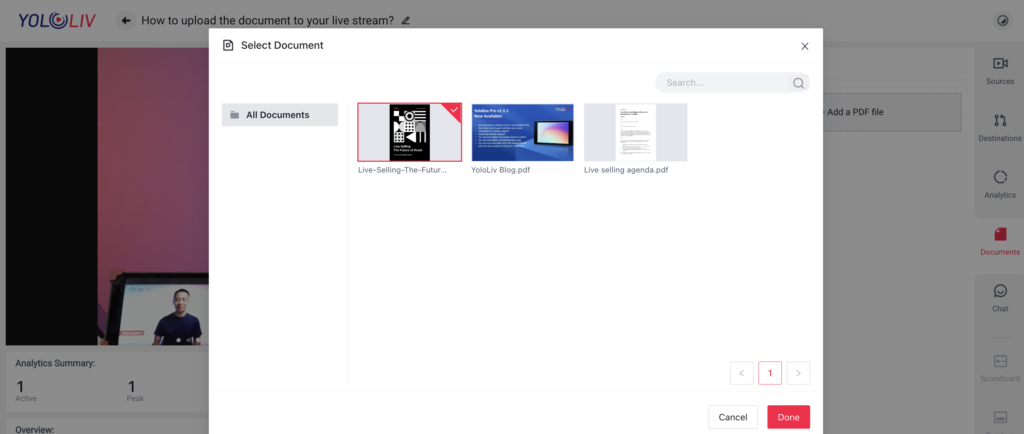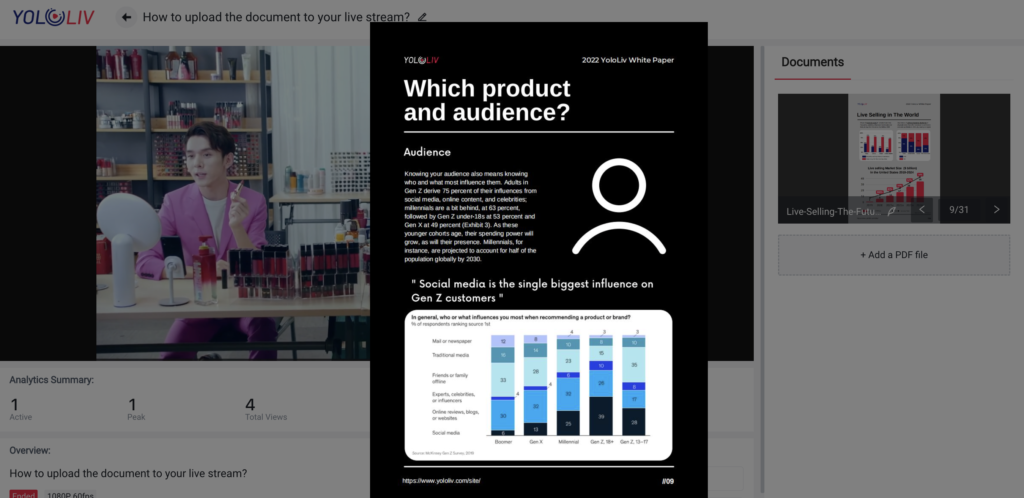 Wanna know what else you can do with YoloCast, please visit https://www.yololiv.com/yolocast-overview. Have no idea which live streaming plans work best for you? Please visit https://www.yololiv.com/compare-plans.
We're now offering a 14-Days Free Trial for all. If you need a live streaming cloud platform or are looking for an alternative, be sure to try YoloCast. Log in at https://dashboard.yololiv.com/user/login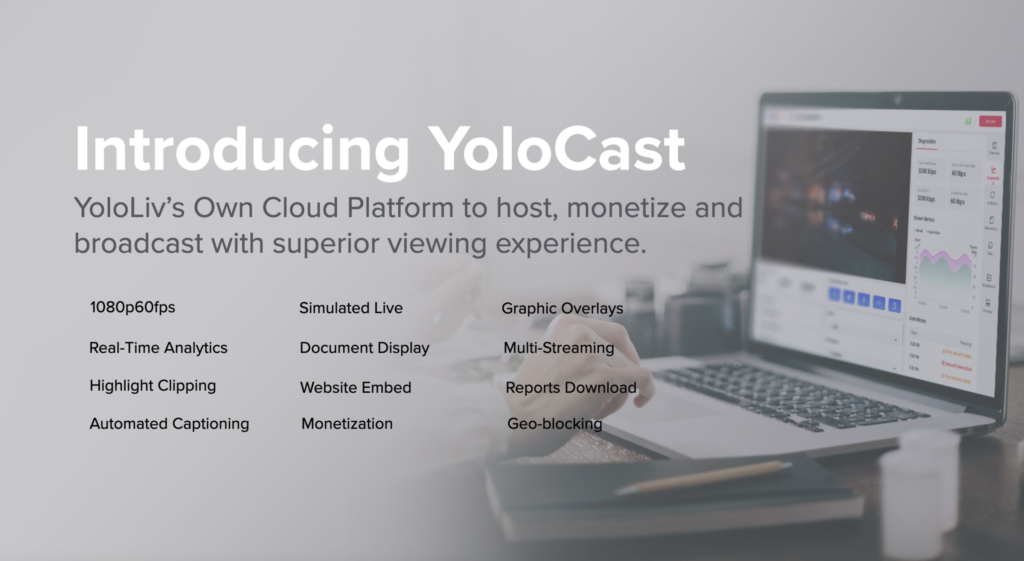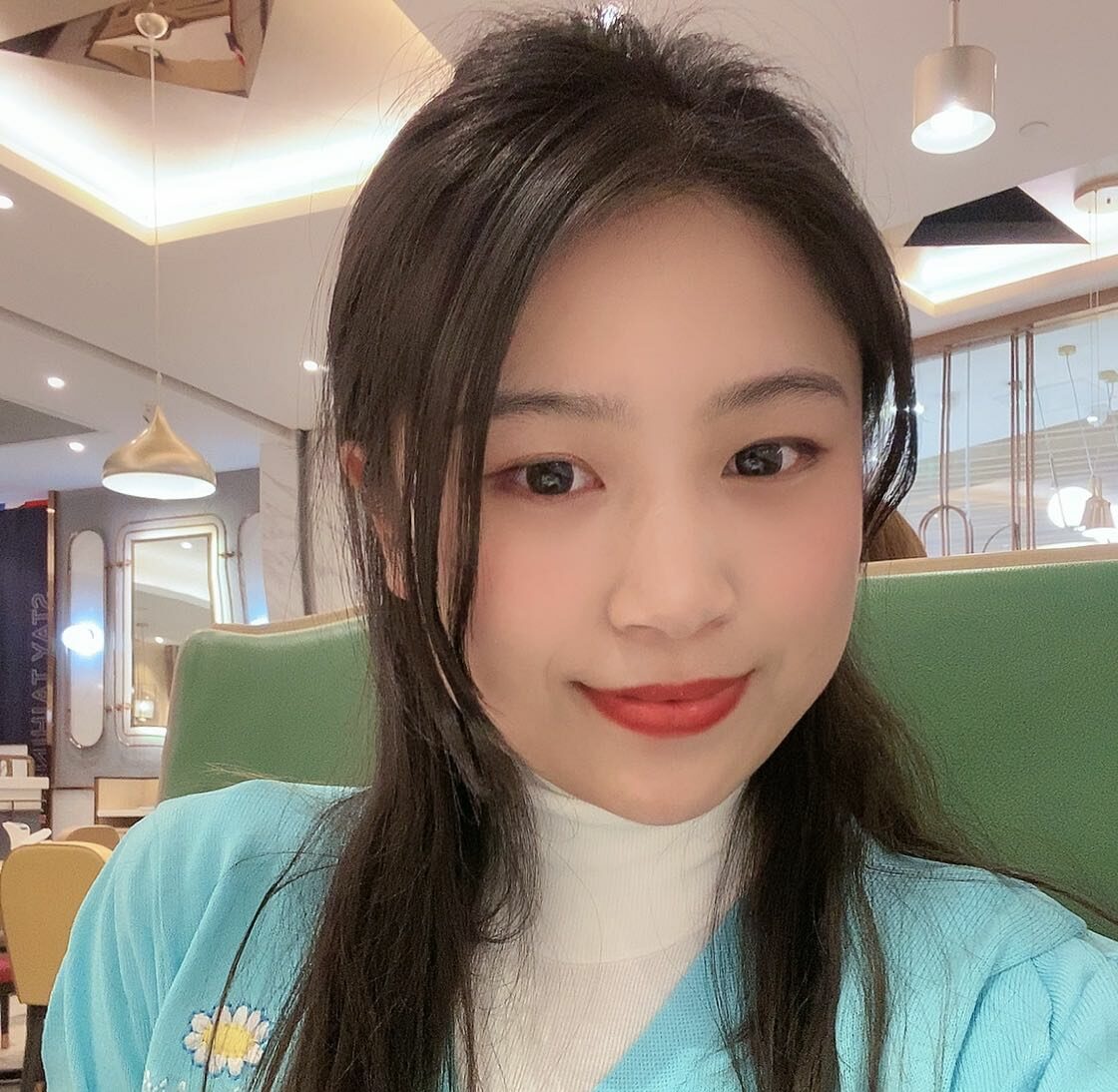 As a support specialist at YoloLiv, troubleshooting and resolving issues from customers is her daily routine. Whenever there is an issue, that's the time Rita shows up. She analyzes and combs through questions, issues and requests from customers and make contents that are very practical for your live streaming.