If you're looking to improve your TikTok live selling game, use the YoloLiv Instream. The all-in-one live-streaming studio has everything you need!
Feature
Multi-view

The multi-view feature allows you to show multi-cam angles simultaneously. To set this up, you'll need two cameras: a wide shot camera for your face and desktop, and a close-up camera for your products. The wide shot camera connects to the first HDMI input, while the close-up camera connects via USB.
Audio mixer

which means you can use your webcam as a microphone. And if you need to show your computer display during the live stream, you can connect it to the second HDMI input.
Conclusion
Overall, the YoloLiv Instream is a great tool for anyone looking to up their TikTok live selling.
2,015 total views, 19 views today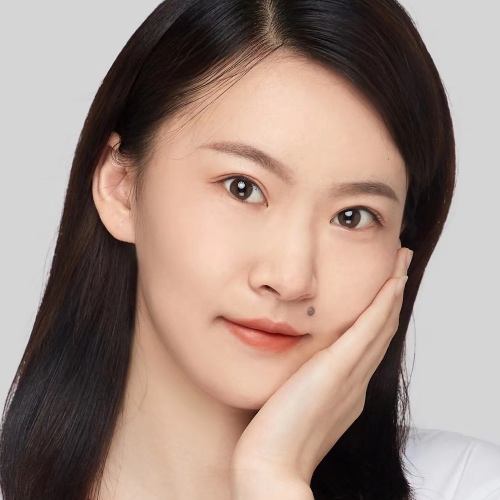 Jooky, the user growth marketing specialist at YoloLiv.She focuses on providing exceptional customer experiences. Also, she produced articles to provide quality content about how to enhance live streaming experiences.