At YoloLiv, innovation and user-centricity are at the heart of everything we do. Our recent launch of the network bonding service is a testament to our commitment to providing cutting-edge solutions to address connectivity challenges. In this blog post, we are excited to share the voices of our users as they celebrate the positive impact our network bonding service has had on their lives. User feedback is invaluable to us, shaping the way we develop and enhance our products. Let's dive into the world of YoloLiv's network bonding through the lens of our users.
The Power of Network Bonding
Network bonding is a technology that combines multiple internet connections (1-4 connections in the case of YoloLiv Network Bonding) into a single, faster, and more reliable connection. It's a game-changer for anyone who relies on stable internet, whether for live streaming, remote work, or online gaming. YoloLiv's network bonding service is designed to seamlessly blend various connections, ensuring a dependable online experience. 
Engaging with User Insights
To better understand the real impact of our network bonding service, we actively engaged with our users. Let's hear from some of our satisfied users:
– Noel Del Pilar
"My experience with YoloLiv Bonding (later I will make a video for you) Expo Brides VIP (a Bridal EXPO in a shopping mall with conferences and walking down the hall of booths exhibitors) – I have been extremely pleased with YoloLiv's bonding service. I tried it in a two day event (4 1/2 hours each day) and had no problem with the internet. The video looked very fluid on the Facebook platform. I was using the hot spot Netgear NightHawk M6 with ATT in ethernet cable and the InseeGo from T-Mobile as wi-fi. I was usinf 5000 kbps at 30fps."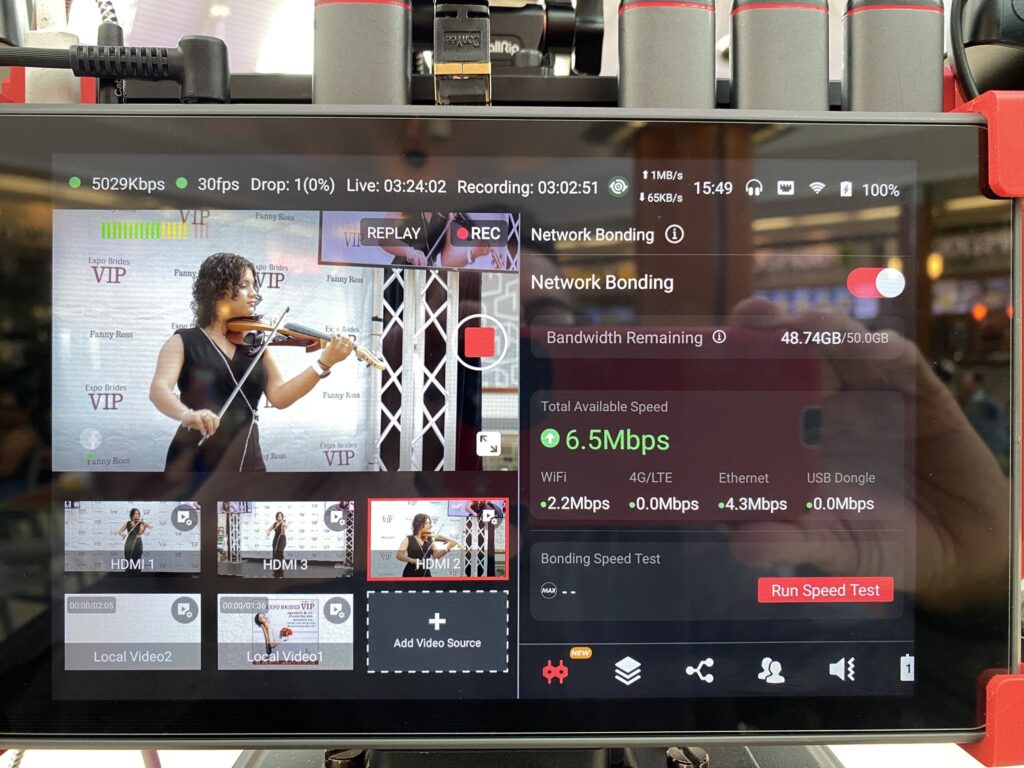 – Vicky Komorowski
"An almost perfect stream today using bonding in an area that claims they dont have good internet. Apart from an audio issue, the wedding went off without an issue. Thanks Yololiv for the bonding. Sony NX70P, Netgear Nighthawk M6 via ethernet to YBP, internal SIM card, Hollyland Mics, YBP, 720p at 25fps, 2000 bitrate."
– Steel Cage Recordings
"Cellular bonding on the YoloBox Pro has been amazing. Able to stream in venues with limited to no Internet."
– Rickson Pabia Rambuyon
"No issues as of now both doing LIVE (network bonding or wireless and ethernet). Updates are working perfectly on my device. Thank you YoloBox Team!"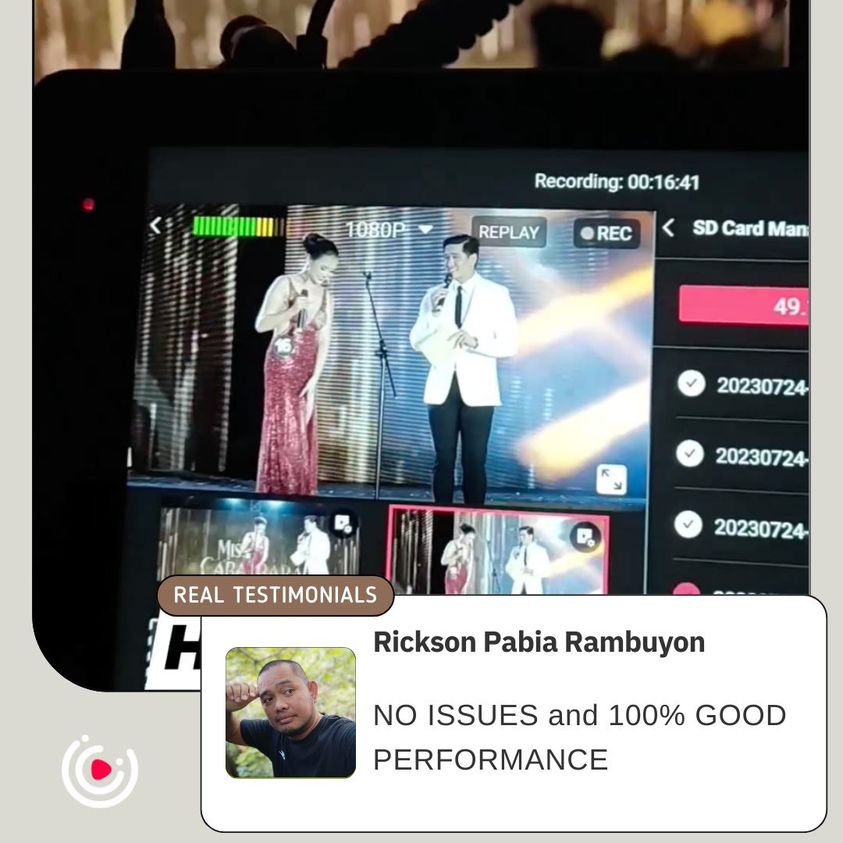 – David M. Kituyi
"Today has been a good day for me! No dropped frames whatsoever! Yolobox Pro with the exclusive plan for Yolocast with ASP and Bonding is a sure bullet proof in livestream. I am a happy livestreamer today. My most important clients are happy and satisfied."
– Mathew Kalolo
"I'm so happy that bonding service is available for Yolobox mini. It's heaps better than LiveU and I also find yolobox bonding service to be quicker than LiveU hence why I made the full switch to yolo. "
– Ray Lawler
"It works very well using the bonding, it's a game changer, I no longer have to take aerials and cable to get a signal, it just works, it's great"
– Thomas Oyolo 
"Awesome gadget"
– Stefan
"obviously it took some time to show up on my device — now the bandwidth remaining is displayed and network bonding works perfectly."
– Thomas Wätzold
"it is perfect! I Love it. it is better as speedify"
– ADEWUMI ADISA
"Beautiful to use"
Addressing User Concerns
Bonding Speed Test vs. Total Available Speed
 It's important to note that these two interfaces display different aspects of network speed.
The 'Bonding Speed Test' interface showcases the maximum network speed that the current network connection can provide. On the other hand, the 'Total Available Speed' interface represents the actual network speed during live streaming and content transmission. Typically, the network speed required for smooth live streaming does not exceed 10 Mbps. As a result, the displayed network speed on the 'Total Available Speed' interface is likely to be much lower than what is indicated on the 'Bonding Speed Test' interface.
The Location of YoloLiv's Network Bonding Servers
Our bonding server nodes are strategically deployed in various locations, including the United States, Canada, Singapore, Japan, Thailand, South Korea, Germany, and Brazil. And there's more to come. Users in or near these countries can enjoy seamless access to the network bonding service. However, for users located significantly far away from these countries, the effectiveness of bonding may be less ideal.
YoloLiv's Network Bonding Technology
Our network bonding service relies on the cutting-edge QUIC (Quick UDP Internet Connections) protocol for multi-network transmission. This protocol represents the pinnacle of efficiency in multi-network aggregation. With QUIC as our foundation, we are proud to offer users the most efficient and robust solution for combining multiple network connections. Whether you're streaming content, conducting live broadcasts, or engaging in other data-intensive tasks, our network bonding service powered by QUIC ensures a seamless and high-performance experience, even in challenging network environments.
Conclusion
In closing, we want to express our sincere gratitude to our users for their trust, feedback, and support. YoloLiv's network bonding service has been positively impacting lives across the globe, and we are thrilled to be on this journey with you. Ready to experience the difference for yourself? Visit our website to learn more about YoloLiv's network bonding service and how it can transform your online experience. Share your thoughts and reviews with us – your feedback drives our innovation!
Once again, thank you to our incredible community of users. Your voices are the driving force behind YoloLiv's success, and we look forward to continuing to exceed your expectations. Together, we'll redefine connectivity.
 2,875 total views,  11 views today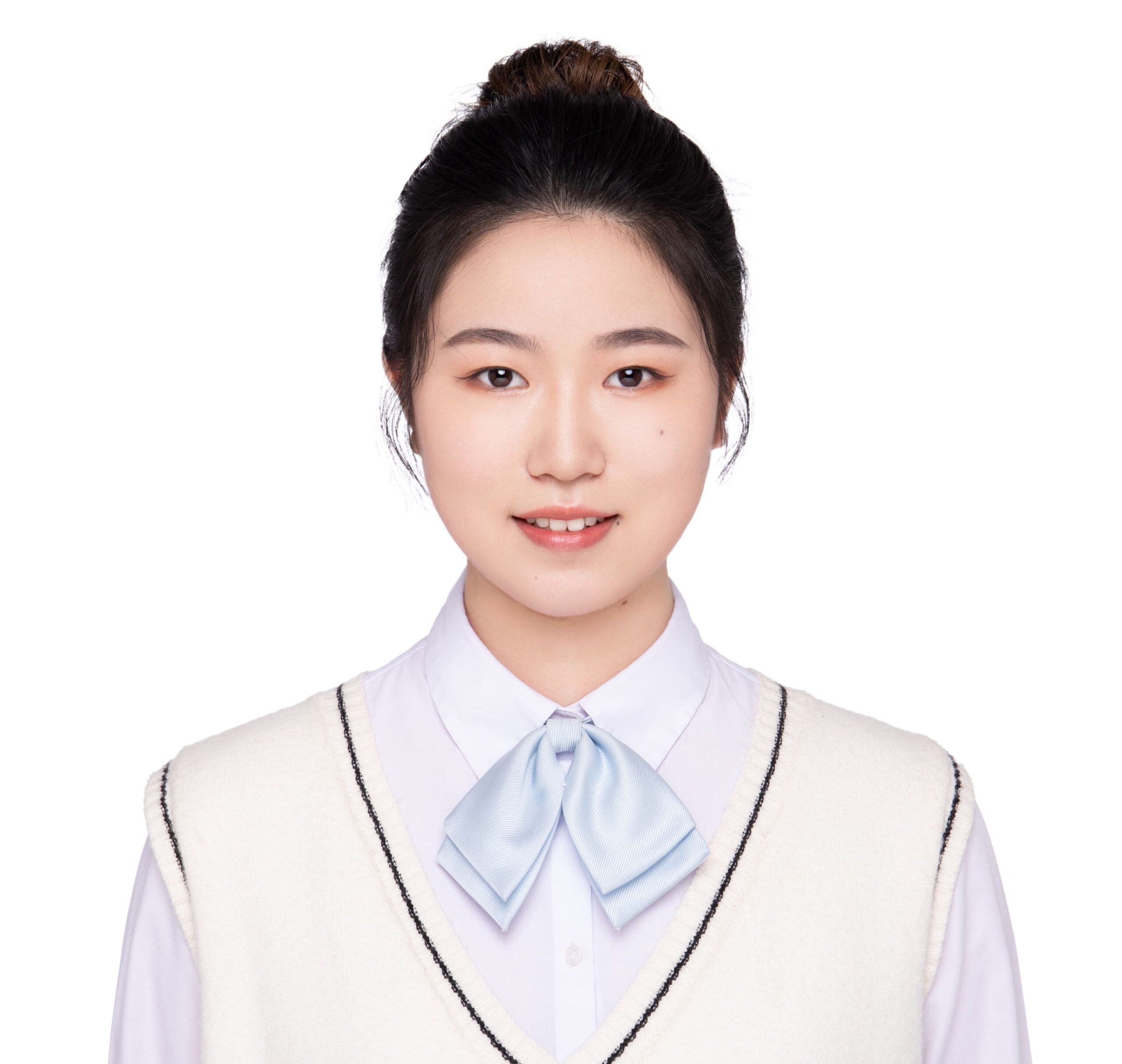 Hazel, the Marketing Specialist at yoloLiv. As an avid live-streaming enthusiast, She has dedicated countless hours to studying and immersing herself in this field. Her goal is to provide you with informative and engaging content that adds value to your streaming-related journey.