We recently had the opportunity to speak with Rodrigo Assunção, a civil construction designer and the audiovisual expert from the center of Mação, Portugal about how Rodrigo uses YoloBox Pro to stream institutional events such as music concerts, weddings, and bespoke events for small invited audiences.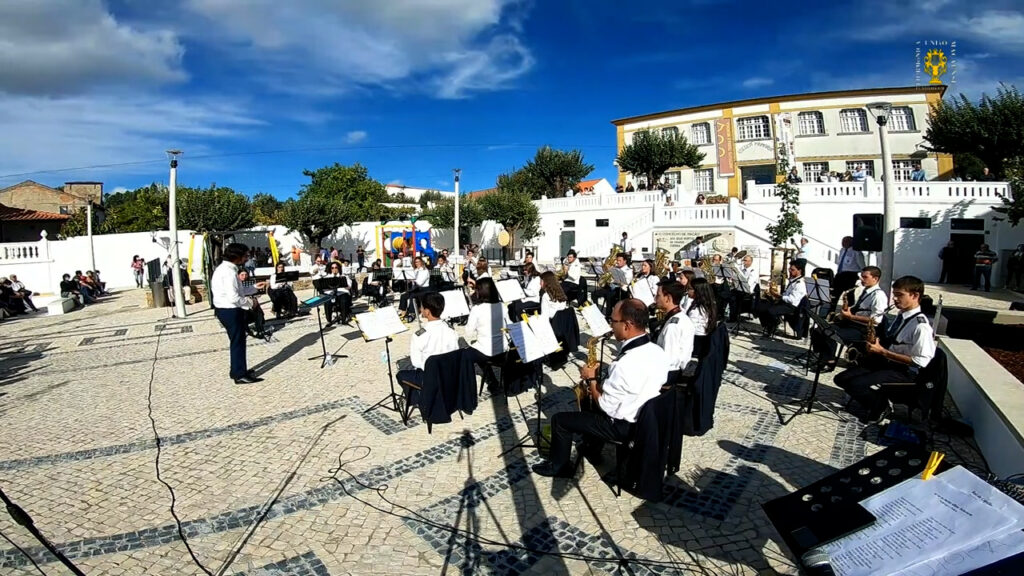 Who: Rodrigo Assunção
What They Stream: Public events, sports, weddings
The Setup: YoloBox Pro, Sony FX3, Sony A7III, GoPro 6, DJI Phantom 4 Pro, Rode Wireless II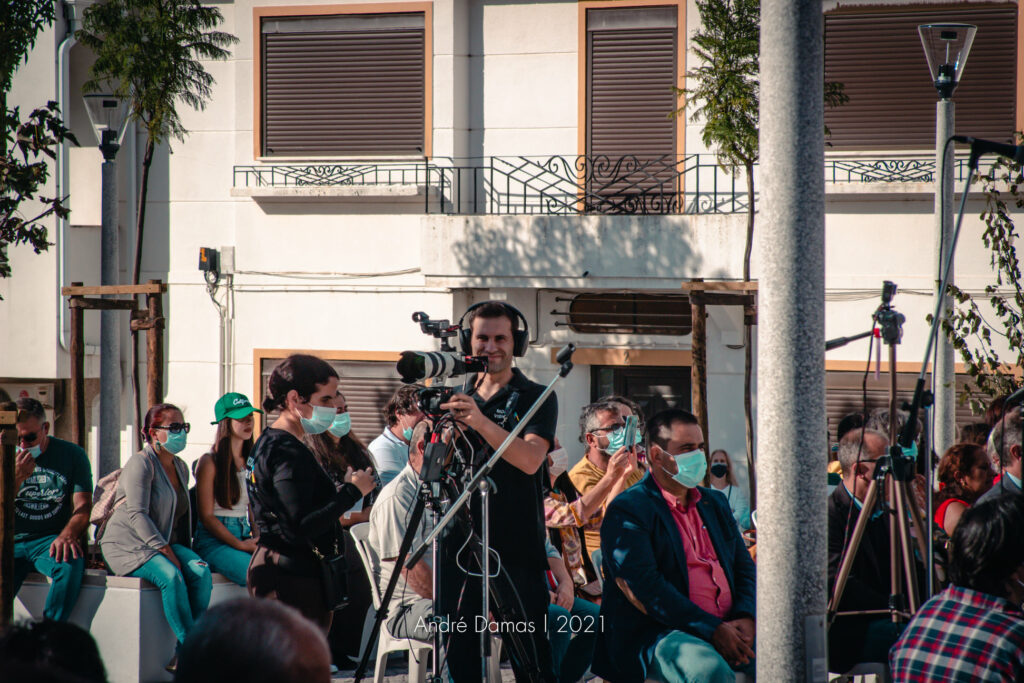 Destination: Youtube Live, Facebook Live 
Why They Came to YoloBox Pro
Because of the pandemic, it brings more business opportunities for Rodrigo to stream public events such as sports, music concerts, and weddings in his village. However, due to the small population size in the area, Rodrigo feels that it's not necessary to invest in large scale devices for the job, and while he was browsing online for alternative plans, he found YoloBox Pro. 
"It's the product that matches my needs and something that I wish to have for a long time. I immediately registered on YoloLiv website, a customer support specialist got in touch with me and referred me to a local Portuguese representative, and in less than a week I had my YoloBox Pro."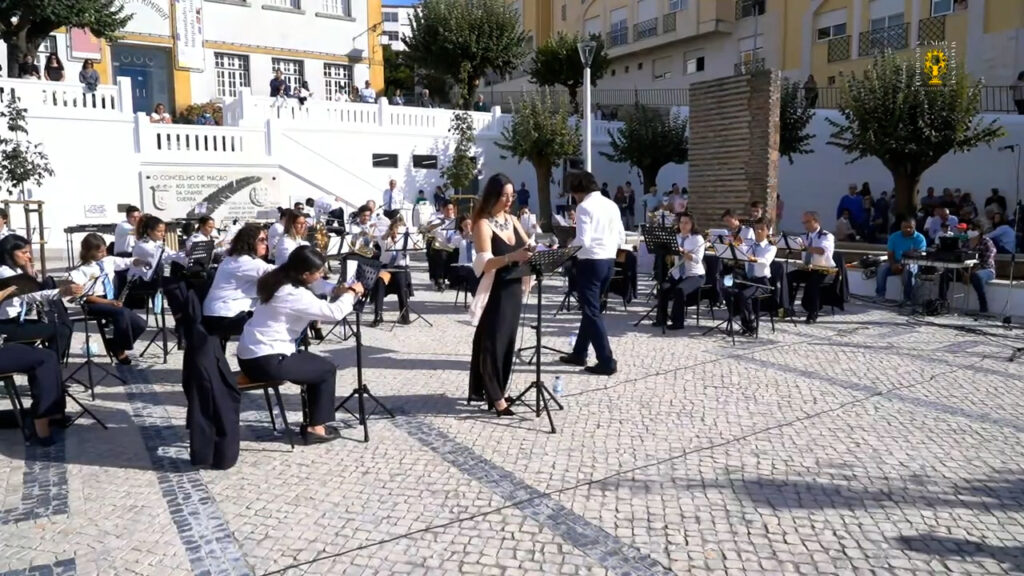 Favorite Features about YoloBox Pro
From Rodrigo's point of view, he is fascinated by YoloBox Pro's simplicity and portability. In his previous research, all the gears Rodrigo has seen include a computer, monitors and keyboards in the mix. Nothing is like YoloBox Pro which is an all-in-one device. Also, Rodrigo is impressed by Pro's powerful functionality. It's extraordinary to have the customized comment overlays with a simple tap to add name and captions. This is a great feature for Rodrigo since it allows him to introduce the brand and singer of each concert.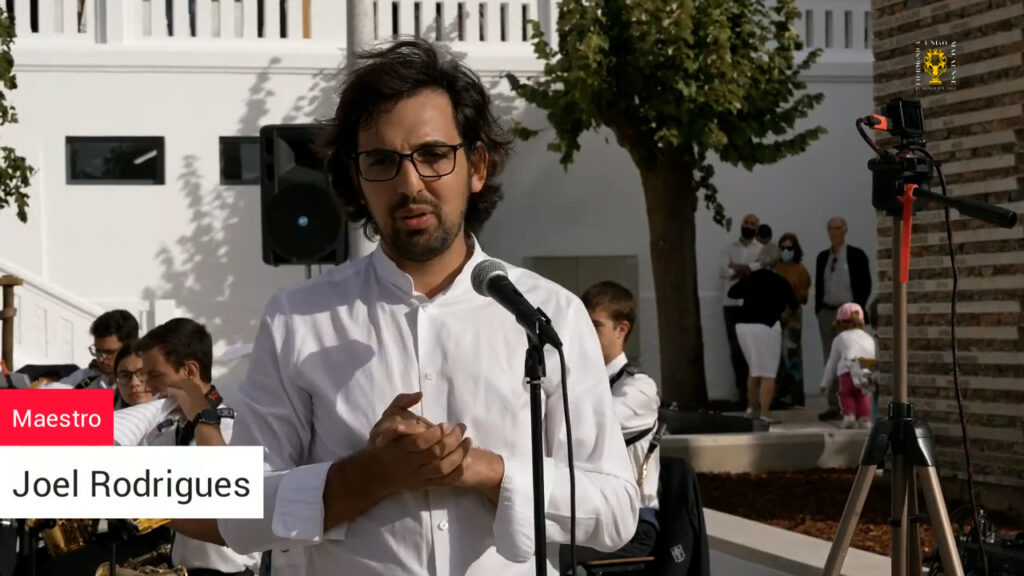 What Other Things Do You Enjoy?
Rodrigo also thinks customer support is crucial during his purchase. Once Rodrigo signed up on the official website, a YoloLiv specialist immediately directed him to a local retailer in Portugal and the representative was able to introduce and show the product to Rodrigo right away. 
Is There Anything Else You'd Like to Add? 
"I don't have much more to add to the product than the possibility of seeing the scale percentage of the labels or the possibility of copying an already created project. And, I believe that YoloLiv technicians are already working on it."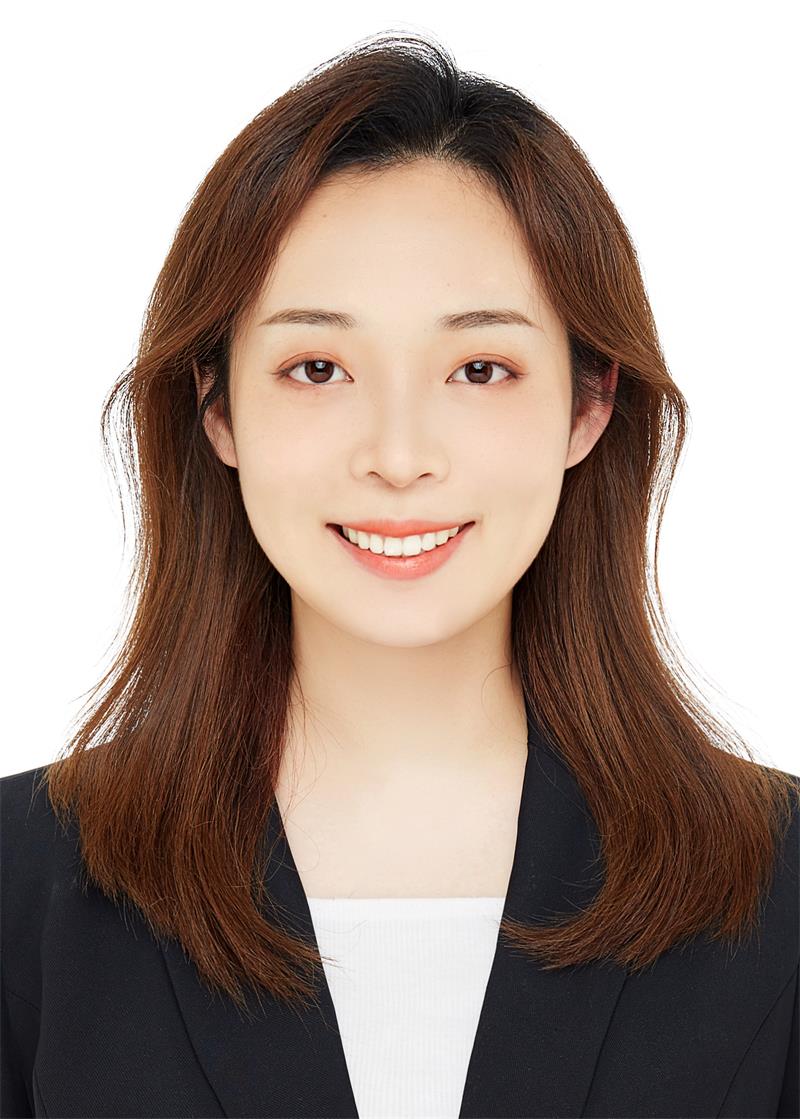 Karen, customer success manager at YoloLiv. She proactively looks out for customers' needs and suggests ways to help customers succeed with our products. All the successful use cases/ stories are the proof.