YoloBox Pro is to help those who want to set up live streams for sports or other events using a relatively inexpensive, yet professional setup. Check out what our users are creating with YoloBox Pro.
1. "Youth Football 🏈 Livestream Setup Using A Yolobox Pro & YoloCast ??"
2. "Is the YoloBox Pro the Perfect Device for Streaming Baseball?"
3. "YOLOBOX MY SETUP FOR LIVESTREAMING/RECORDING OUTSIDE SPORTS"
4. "Streaming Football with YoloBox Pro"
5. "Field test of GoPro HERO7, Mokose C100, and YoloBox Pro"
6. "Using The YoloBox With Sports"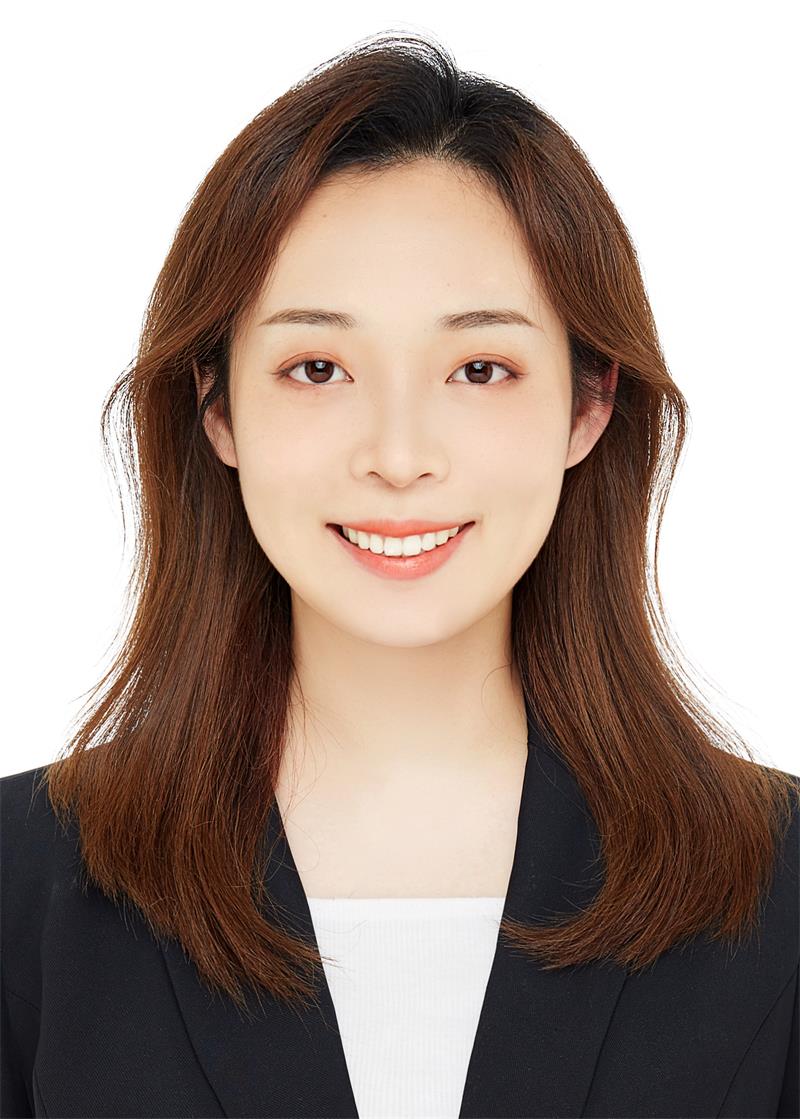 Karen, customer success manager at YoloLiv. She proactively looks out for customers' needs and suggests ways to help customers succeed with our products. All the successful use cases/ stories are the proof.