Scheduling to all Facebook destinations now creates a Facebook Online Event! These Events allow you to promote your event, and once you go live, you'll be able to broadcast and interact in real-time with your event guests.
Note: there are no changes to how to schedule broadcasts to Facebook. The only change is that previously scheduled streams were "Upcoming stream" posts and instead are now "Live Events". 
How to Schedule a Live Online Event
Go to YoloBox and schedule a live stream.
2. Select your Facebook destinations (and any other destinations you'd like to multi-stream to). You've now successfully scheduled a live stream!
3. To view the Live Online Event on Facebook, go to your Facebook Page, and click "Event".

4. Here is what your Live Online Event will look like on Facebook.

If you go live ahead of the scheduled time, or you skip scheduling and go live directly, an event will be created on Facebook when you go live. 
Why is my Event not showing on my Profile? 
With this update Facebook made, Events do not show up by default on Profile walls. To post your event on your wall:
1. Head to the Event and click the arrow to share.
2. Click the 3 dots, click "Share to Feed" or just copy the link and post it to your Timeline.

Does this change also affect direct go live?
No, this update doesn't affect going live directly.
Can I schedule a live stream 7 days later?
Currently, it only supports scheduling a live stream within 7 days.
Can I modify the scheduled time once a live stream is created on YoloBox?
Yes and No. Due to Facebook's API policy change, changing the scheduled time on YoloBox doesn't take effect if your destination remains the same. But if you add a new destination while modifying the scheduled time, the updated time will be applied to the new destination you add.
For example, you scheduled a live stream on Sep 28, 2022 at 10:00 am, and choose Facebook Group A as your destination. If you modify the scheduled time to Sep 29, 2022 at 2:00 pm, and add Facebook Group B as a new destination. Then the live stream will start on on Sep 28, 2022 at 10:00 am in Facebook Group A, and Sep 29, 2022 at 2:00 pm at Facebook Group B.
Still have any questions? Feel free to contact us or join our Facebook community for more tips!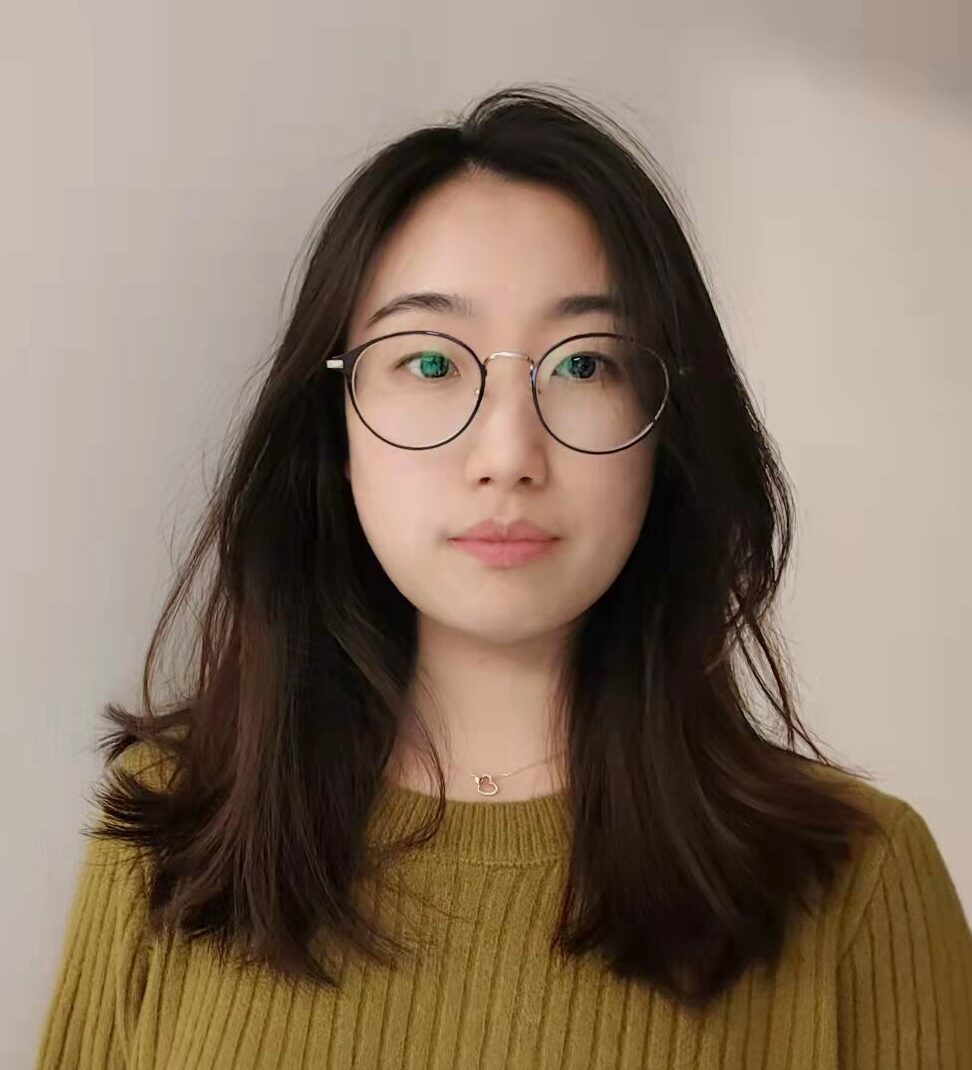 As product operation manager at YoloLiv,  Esther and her team stay focused on our customers' needs and constantly push forward new updates for YoloBox and Pro. Also, she contributed some blog posts from perspectives on how to enhance live streaming experience, live streaming sop for newbies, and more.