Introduction
Today I want to help you make sure your next stream goes as smoothly as possible. Live streaming can be a real challenge, with many aspects often out of our control. However, by focusing on the things we can control and being prepared, we can increase the chances of a successful stream. In this article, I'll share my top 12 tips for streaming success.
1. Test All of Your Gear
One of the essential factors for a successful live stream is your gear. Before your actual live broadcast, thoroughly test each piece of streaming equipment. This includes your microphone, camera, and audio connections. Ensure that video and audio are working correctly on all inputs. Use the exact gear and method that you will use for your real stream to replicate the conditions as closely as possible.
2. Set Up a Test Live Stream
Performing a test live stream is crucial, especially when streaming from a new location or using a different content delivery network. Conduct a comprehensive test that mimics the actual event, running it for at least 30 minutes. This allows you to assess the internet connection, check the performance of every device, and make necessary adjustments.
3. Rehearsals
If possible, run through your show with the actual people and content involved. Rehearsing helps uncover any surprises or last-minute changes that may be needed. It ensures that everyone involved is on the same page and that all necessary connections and media are in place.
4. Copyrights and Music Usage
Be aware that content delivery networks like Facebook and YouTube scan streams for copyrighted music. To avoid potential issues, consider using pre-cleared music or royalty-free options provided by these platforms. Additionally, paying for a separate content delivery network can offer more control over your stream's content.
5. Charge Everything
Before going live, make sure all your devices, including microphones, lights, and the streaming equipment, are fully charged. Bring extra batteries and a power bank if necessary to avoid any power-related interruptions during the stream.
6. Prepare Your Media
Create and organize any pre and post-show videos or graphics you plan to use. Test the audio levels of your videos and ensure they match the levels of your microphones. Pre-load all media onto SD cards or USB sticks to easily access and play them during the stream.
7. Create Your Graphics in Advance
Graphics add professionalism and engagement to your stream. Design and customize lower thirds, show titles, and overlays before going live. Take advantage of the built-in customizable graphic overlays provided by your streaming equipment, such as the YoloBox.
8. Clear Your Storage
Recording your event locally provides a backup in case of internet connection issues. Ensure you have enough storage space to record the entire program. Back up and clear previous recordings from your media to avoid storage limitations during the stream.
9. Restart All Your Devices
Restarting your live streaming devices, such as computers, tablets, and encoders, before going live can improve their performance. It clears out memory, cache, and preferences, ensuring a smoother streaming experience.
10. Test Your Internet Connection
Conduct a speed test to ensure your internet connection meets the requirements for a smooth live stream. Test the connection stability and adjust your resolution or data rate accordingly. The YoloBox offers a built-in speed test feature for convenience.
11. Start Early
Starting your stream early can greatly benefit your streaming success. By beginning your streams 15 minutes ahead of schedule, you allow yourself time to identify and resolve any connectivity issues or problems with the RTMP code. If you were to start the stream right on time and encounter an issue, there would be no opportunity to fix it. Moreover, going live early also helps your viewers who like to connect early to ensure their computer settings and audio are working properly. It also allows for engagement with viewers through early comments and replies. Even after the event ends, starting early has no downside, as viewers can simply skip to the actual show using the playback cursor. Additionally, you can use online trim tools to remove the pre-show segment if desired.
12 Focus On the Positives
One key tip for streaming success is to focus on the positives. It's easy to get frustrated with technical issues, but viewers are generally unaware of the original plan for the show. Despite challenges such as camera malfunctions, video playback failures, absent remote guests, or last-minute stream setting adjustments, viewers will enjoy the content without realizing any problems occurred. By focusing on what's going well, you can deliver a great show to your viewers, keeping them happy and engaged.
In conclusion, these are my top 12 tips for streaming success, collected from years of producing live streams for various purposes. Feel free to share your own practices in the comments and improve your shows further.
 3,181 total views,  19 views today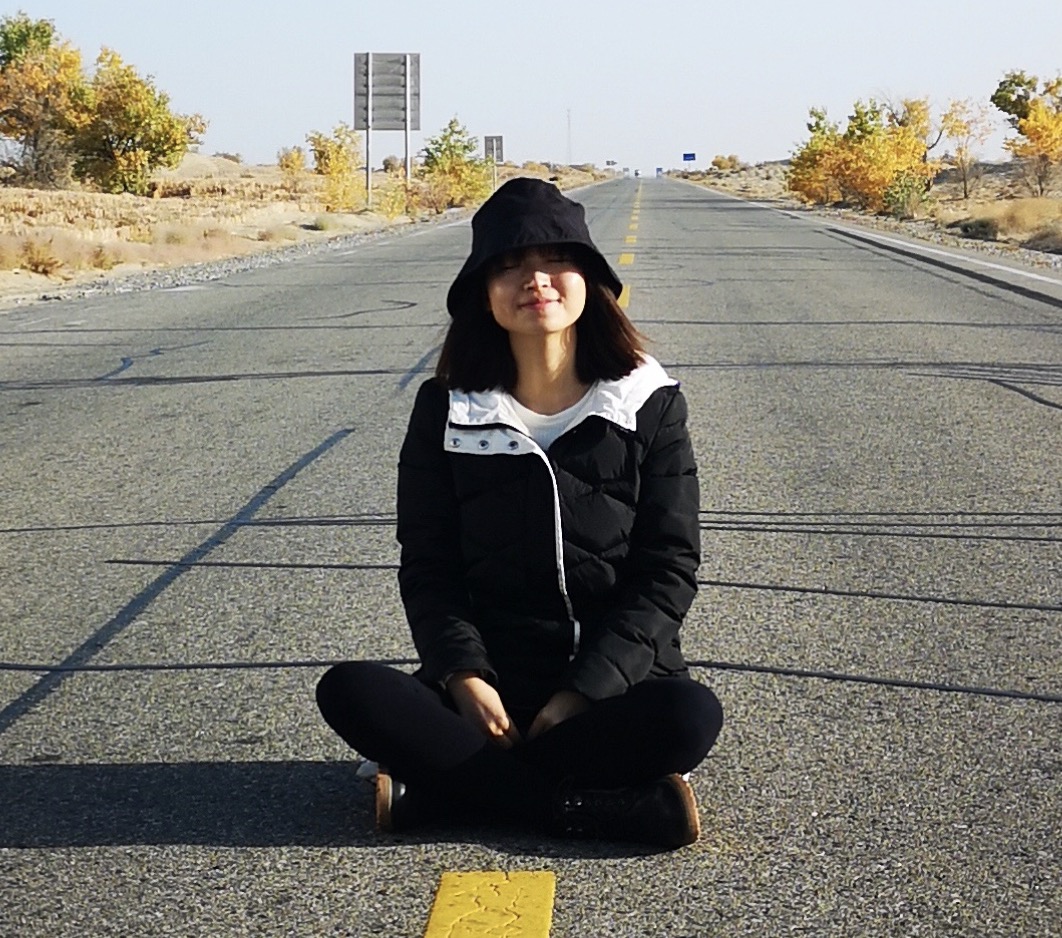 Aura, the marketing specialist at YoloLiv. With her extensive work experience and motivated work attitude, she continually encourages user issue solutions and feature request fulfillment in order to satisfy the demands of more people.