In the age of on-demand entertainment, traditional satellite television has taken a back seat. With the advent of Video on Demand (VOD) and Over-the-Top (OTT) streaming services, we have the freedom to choose what we want to watch and when. However, the lines between VOD and OTT have become blurred, and many people struggle to differentiate between the two. In this article, we will explore the distinctions and understand what sets VOD and OTT apart. So, let's begin, VOD vs OTT, what are the differences?
What is Video On Demand (VOD)?
Video On Demand revolutionized the way we consume content. Gone are the days of rushing home from work to catch our favorite shows or waiting for late-night reruns. VOD platforms allow us to watch videos at our own pace and from anywhere we choose.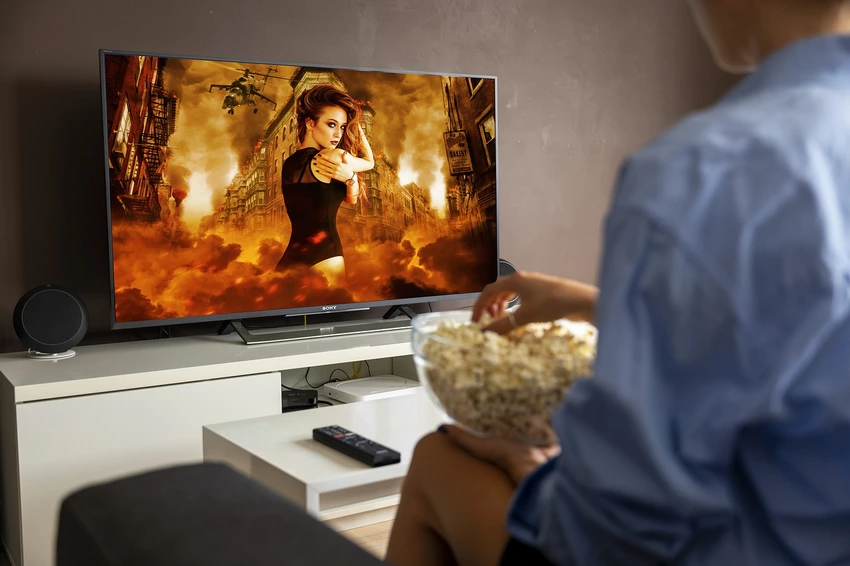 VOD offers the following benefits:
Watch what you want.
Watch when you want.
Watch from anywhere.
VOD can include downloaded files, streamed content from the internet, on-demand videos from satellite services, and more. YouTube, for example, is a VOD platform that allows users to watch videos according to their own schedule. For content creators, VOD provides the flexibility to create and edit videos, ensuring quality content for their audience.
How Does Video On Demand (VOD) Work?
VOD, also known as video on demand, follows the principle of streaming content based on the viewer's choice. Unlike traditional scheduled broadcasts, VOD allows users to access desired content at any time. This shift in the broadcasting landscape offers several advantages over traditional cable and satellite services. VOD platforms like Netflix, Hulu, and Disney+ exemplify the power and convenience of on-demand video consumption.
Advantages of Video On Demand (VOD):
Enhanced viewing experience with better streaming quality.
Flexibility to watch content at any time without the need for physical media.
Availability of diverse content options beyond video, including podcasts and audio broadcasts.
Freedom to consume content without the constraints of traditional TV schedules.
What is Over-the-Top (OTT) Streaming?
OTT refers to the delivery of video content via the internet and includes services like video streaming, audio messaging, VoIP calls, and more. Popular OTT applications such as Netflix, Skype, and WhatsApp utilize the internet to deliver content to users.
OTT allows users to watch videos of their choice at their convenience. The key distinction is that an active internet connection is required to stream such content. The term "over-the-top" refers to these services going over the top of traditional methods like satellite and cable TV.
OTT platforms work seamlessly across various devices, including mobile phones, tablets, smart TVs, and computers. This flexibility enables users to access online video platforms from anywhere with an internet connection.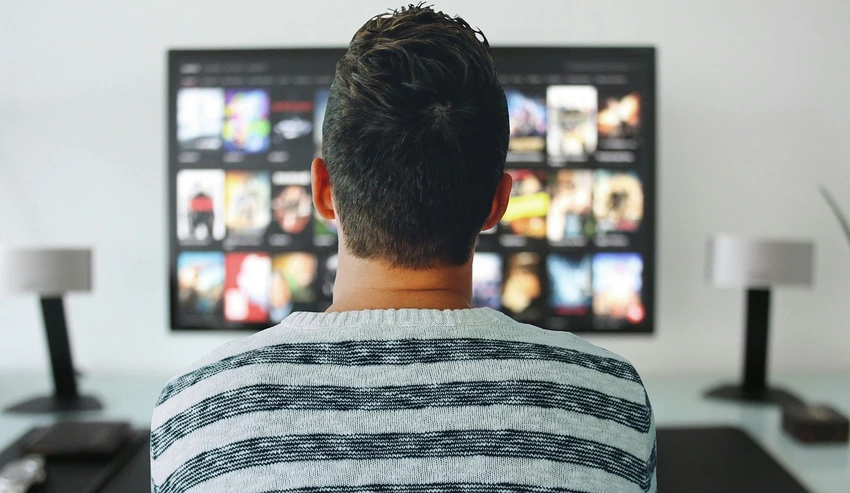 How Does Over-the-Top (OTT) Work?
OTT streaming services have revolutionized the way we consume media. Unlike traditional cable or satellite TV, OTT services deliver content over the internet. This approach allows media outlets to distribute a wide range of streaming content on a daily basis.
The advantages of OTT include:
Efficient video playback system, ensuring high-quality streaming.
Ability to offer audio broadcasts, such as podcasts, alongside video content.
Elimination of the need to download files, providing instant streaming access.
Availability of content beyond traditional TV networks.
OTT platforms like Netflix, Hulu, and SlingTV have become go-to choices for accessing a wide range of video content. By embracing OTT, businesses can reach a global audience without the limitations of traditional broadcast networks.
VOD vs OTT, Key Differences Between
While VOD and OTT share similarities, there are fundamental differences that set them apart. These differences are crucial to understanding the unique features and benefits of each streaming service.
VOD (Video On Demand):
VOD allows users to watch content at their own pace and convenience.
VOD platforms offer on-demand access to a variety of video content.
Users can download or stream videos without the need for physical media.
VOD platforms cater to a wide range of industries and sectors.
OTT (Over-the-Top):
OTT refers to the delivery of curated content over the internet.
OTT platforms provide a wide range of streaming services beyond video content.
Content can be accessed on multiple devices with an internet connection.
OTT focuses on consumer-facing media services, offering flexibility and convenience.
It's important to note that the development of both VOD and OTT continues, and many streaming companies combine the best aspects of both services. However, understanding the distinctions helps businesses tailor their offerings to meet the specific needs of their customers.
The Future of Online Video: The Rise of OTT and VOD
As more consumers gravitate toward OTT and VOD streaming services, the industry has experienced significant growth. Consumers appreciate the control they have over what they watch and when they watch it, making these platforms highly attractive investments.
Beyond entertainment, OTT and VOD platforms have become essential tools for educational institutions, professional training, and other industries. Moreover, the cost-effectiveness of online streaming compared to traditional broadcasting makes OTT and VOD platforms appealing choices for content distribution.
In conclusion, while the terms VOD and OTT are often used interchangeably, they represent distinct streaming services. VOD focuses on providing on-demand video content, while OTT encompasses a broader range of media services delivered over the internet. Understanding the differences between VOD and OTT enables businesses to navigate the evolving streaming landscape and cater to their audiences effectively.
 6,327 total views,  23 views today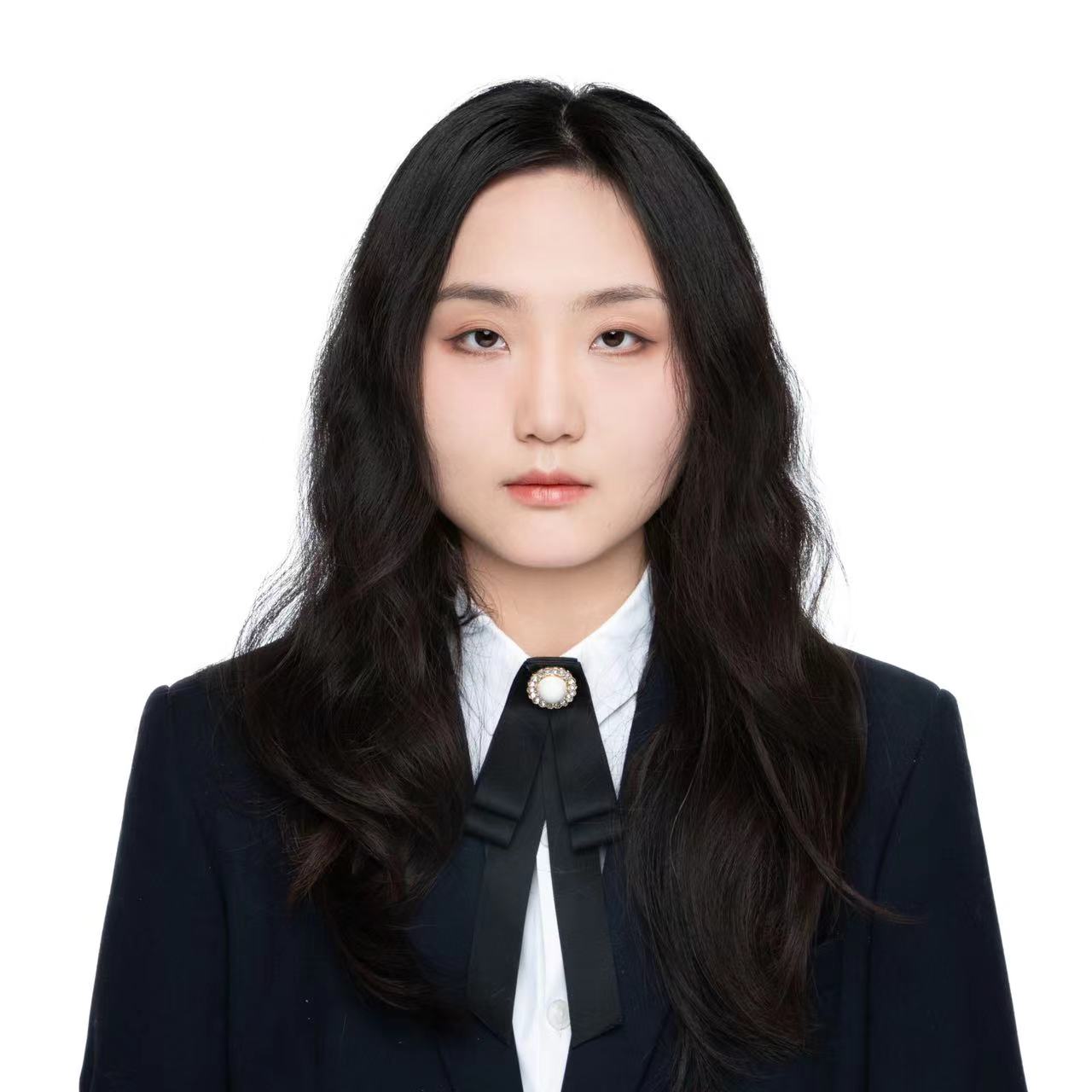 Pauline is a Marketing Specialist at YoloLiv, with over three years of experience in overseas digital marketing. She aims to produce high-quality and practical content for all tech lovers and dig deeper into the live streaming fields.