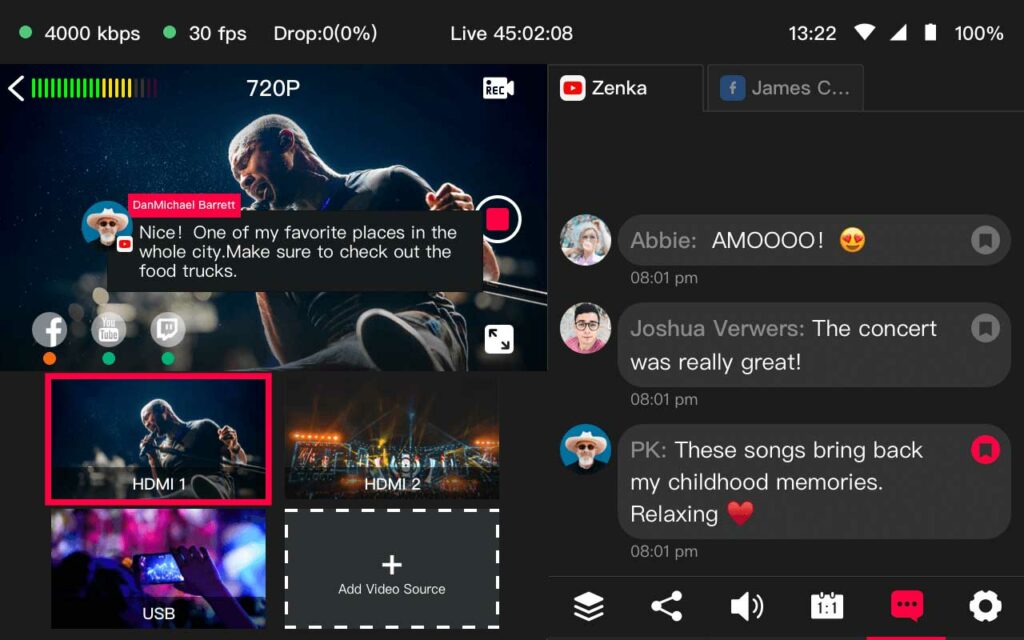 Add comment overlays to the stream
A premium desktop features For Free on YoloBox! We've made your livestream more interactive. Now, by simply tapping, you can add comment overlays to the stream(all comments are shown in real time in the Comments tab of YoloBox), it'll display instantly in your live video.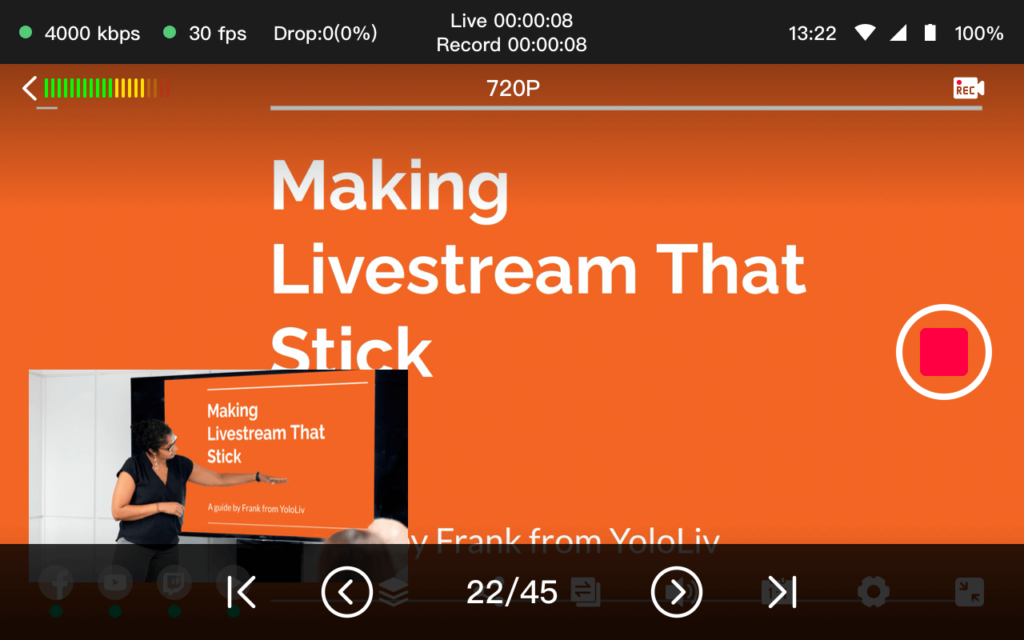 PDF from local SD card can be added as an extra video source!
No more need for a third HDMI Input! We've made it possible to load your PDF from local SD card(and potentially gifs/animations!), you can simply tap to go to next slides on YoloBox.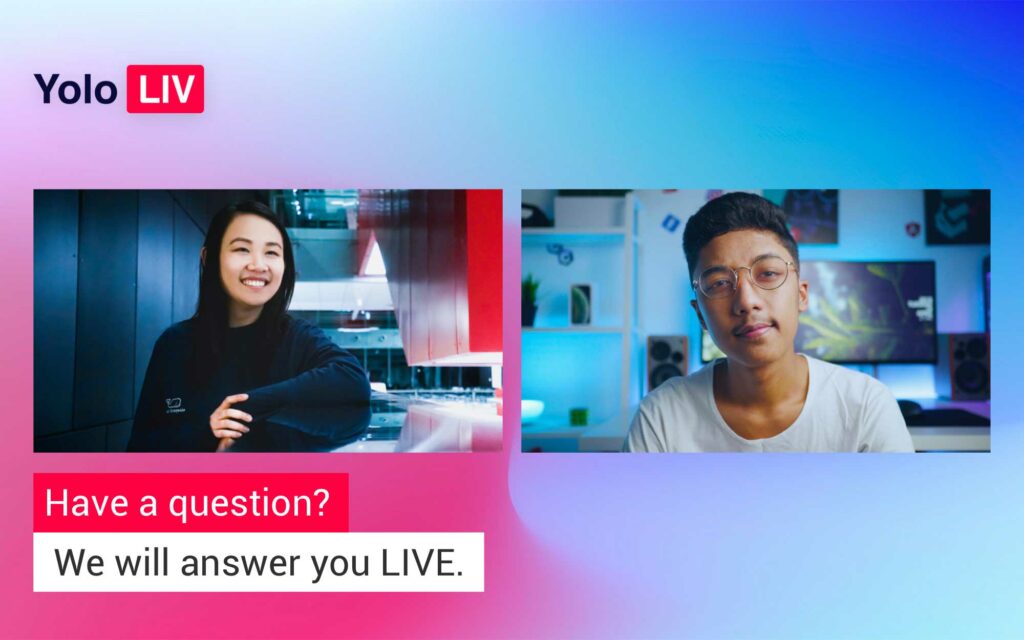 Just in case you missed our last update in v3.2.1
You can now have transition effects when switching video sources. You can now output your program with overlays and Picture in Picture. We're constantly working to improve your experience with YoloBox, and we have way more upgrades on the docket. If you have questions about any of the new features or changes, feel free to reach out to support@yololiv.com.
 18,212 total views,  75 views today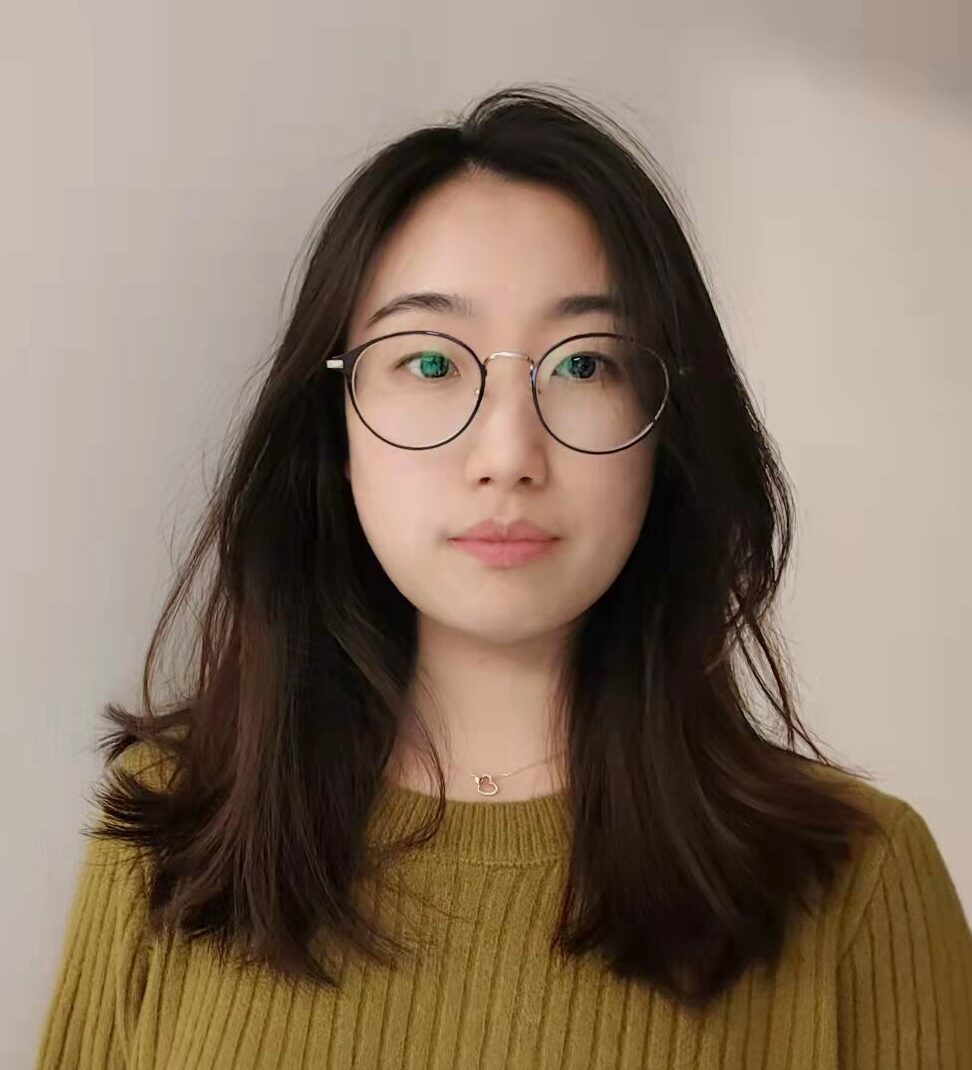 As product operation manager at YoloLiv,  Esther and her team stay focused on our customers' needs and constantly push forward new updates for YoloBox and Pro. Also, she contributed some blog posts from perspectives on how to enhance live streaming experience, live streaming sop for newbies, and more.