Introduction: Last week, we're honored to have a live chat with one of our loyal customers William Kolacek, who is the owner and operator of A Simple Streaming as well. A Simple Streaming offers professional services to broadcast customers' service or events to a personalized webpage to be viewed and shared by only those they allow. Moreover, William is also a happy customer with 8 units of YoloBox.
During the interview, William was able to talk about his company as well as how YoloBox helps him to expand his business, increase productivity, and make more profits. Without any further delay, let's meet William and his crew members!
The Crew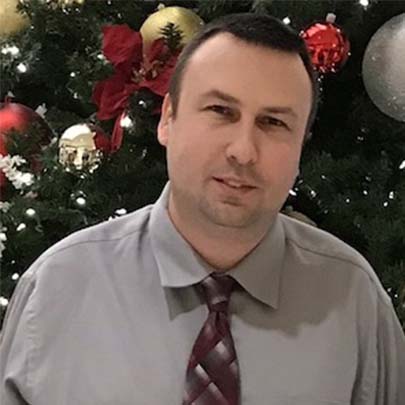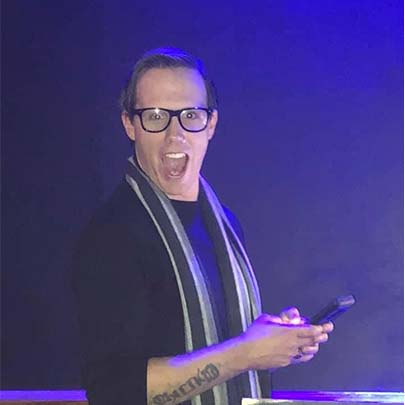 William Kolacek: Wiliam started A Simple Streaming back in March of 2020. A Simple Streaming streams everything from weddings, communions, confirmations, graduations, and mostly funerals.
Patrick Rylko: Patrick is able to work with a diverse amount of clients and provide an array of multimedia services, including live streaming. As a live streamer for A Simple Streaming, he has had an immense amount of experience using the Yolobox technology. Patrick has facilitated hundreds of live streams and the YoloBox has only created a convenient and easy way to go live. Over the past year, the YoloBox has been an asset to his work and an essential tool in the live streaming process.
Tony Martino & Joanthan: Videographer & livestreamer
The Setup
William and his team use the Yolobox, JVC GY-hm170 camera, Coman kx3636 tripod, Manfrotto 3137 tripod wheels, Marbero 167w battery, and an AT&T hotpot to make their live stream setup completely portable.
How Often Do They Stream
Since the beginning of 2020, William and his team have streamed over 1500 live streams. On average, 10 streams a week and streaming as many as 30 events within a week and 18 events in one day.
Why Purchased not one but 8 YoloBoxes?
Before using YoloBox, William used cameras with PCs to live stream events, but soon he found out he needed more portable and mobility gear. While googling online, he saw YoloBox and was impressed by the cool product content. William purchased his 1st YoloBox in May 2020. After purchasing, William and his team were able to pull out some successful streams with zero issues. "YoloBox is such a reliable product and it has made me money." With rapidly increasing business acquires, William then bought another seven units of YoloBoxes.
What Do You Like Most About YoloBox?
William's favorite things about YoloBox include the following:
SD card switching, very convenient for adding opening videos for weddings;
Switch to different audio sources;
To add overlay images for sponsorships
Build-in speed test;
Easy to use, William and his crew members can set up in 5 minutes and go live
Any tips or best practices for other entrepreneurs new to video production?
"Always be prepared! We all know there are those days when nothing seems to go as planned at an event. Bringing backup cameras, extra battery and other critical equipment can provide an important security blanket. You can never be overprepared so think of every item that might be useful on your shoot and pack it up."
Why would you recommend YoloBox to others?
"I recommend YoloBox because it is so easy to use! The turnaround time on creating the setup for a job is usually about 10-15 minutes and it includes going live. Without YoloBox, my setup time would be at least an hour… maybe two. If your business could benefit from broadcasting, invest in YoloBox. You are going to save so much time that it is just a no-brainer!"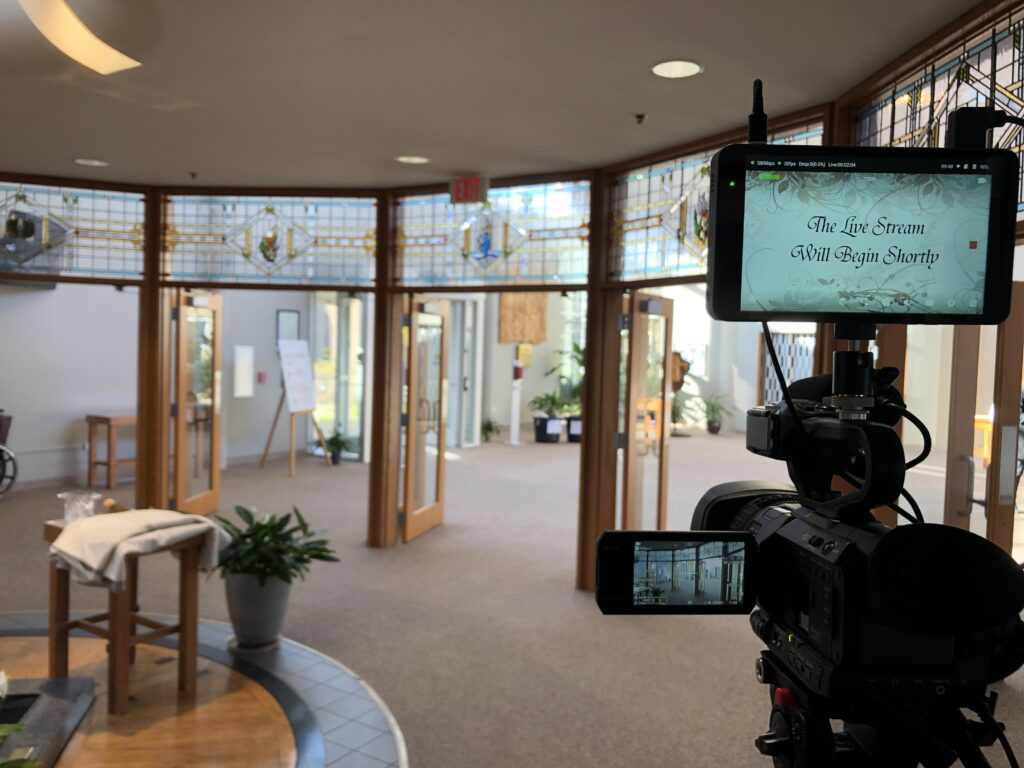 Some people are hesitant about purchasing YoloBox because of the price. What would you tell them?
"If you are hesitating to pull the trigger because of the price tag, rest assured it pays for itself. We charge $250 for a 1-hour funeral, $500 for a typical wedding, other events are based on camera coverage and other requests. If you did the job correctly, your revenue is going to increase. It justifies spending the money on YoloBox. And the cherry on top has been landing partnerships with many local churches in my area and my business can get expand rapidly. "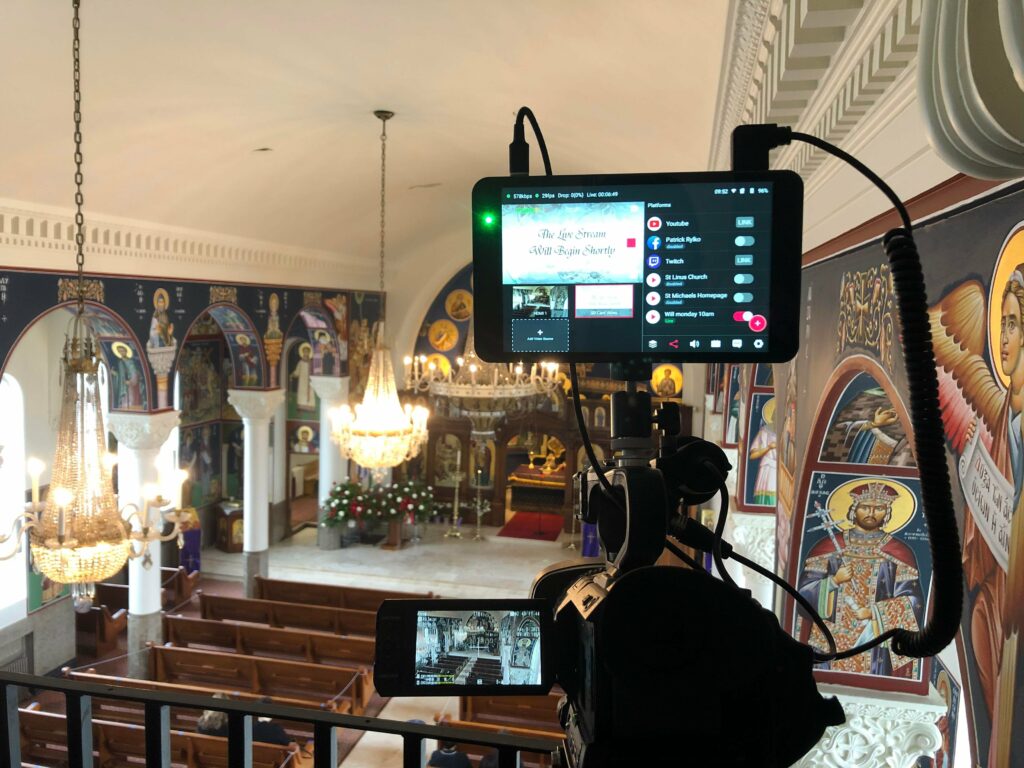 Anything Else You'd Like To Add?
"YoloBox has been great for us and I look forward to working with the YoloBox Pro in the future. I'm interested in trying YoloBox Pro for more HDMI In ports and 2 video sources from a SD card. "
We would like to thank William for taking the time to speak with us on how YoloBox can be the perfect tool for livestreaming and video production business. If you are interested in learning more about William's work, please visit his website: https://www.asimplestreaming.com/ .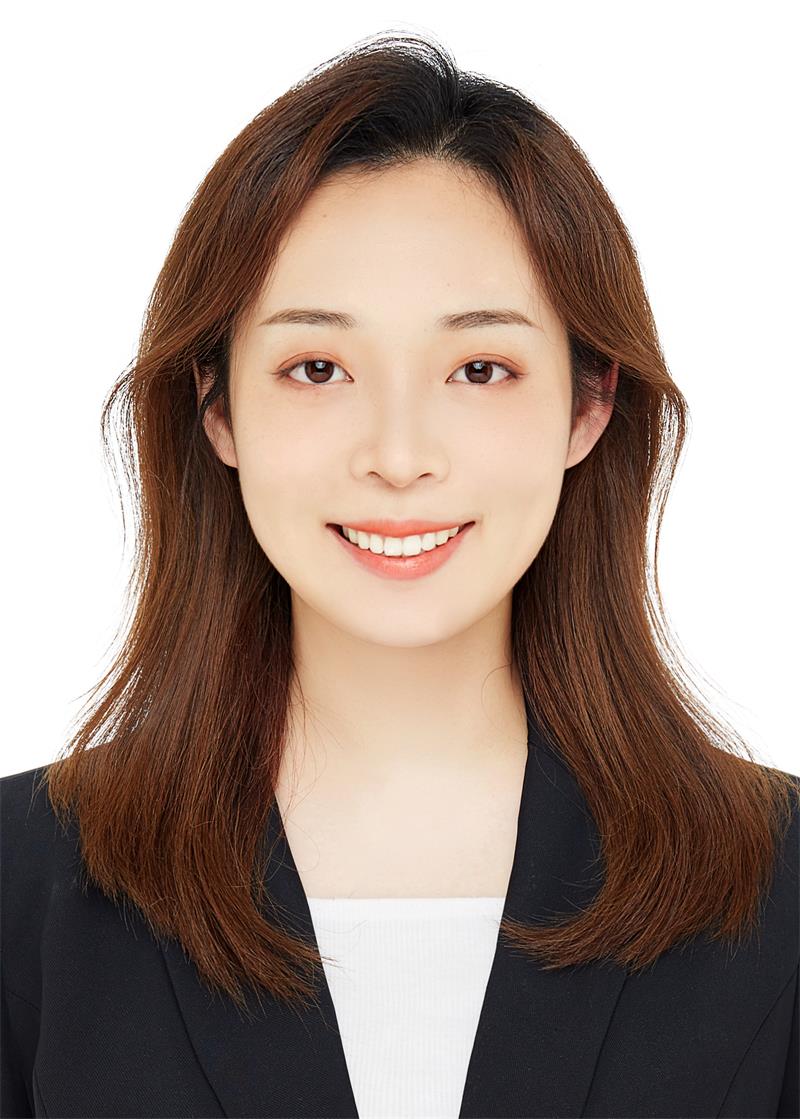 Karen, customer success manager at YoloLiv. She proactively looks out for customers' needs and suggests ways to help customers succeed with our products. All the successful use cases/ stories are the proof.