You asked, we delivered! We're thrilled to announce that all the updates on YoloBox Pro (since v1.0.6) have been packed together and released in this update – OG YoloBox v3.7.0.
Whether you use YoloBox for live streaming or solely for monitoring, use it for church, sports, wedding, music or any other verticals, the new features in this software update that we think you're going to love! 
#1 Monitor Mode
We hear what our customers say. For those who simply use YoloBox for monitoring, this new version means a lot. No Internet required to monitor, switch and record.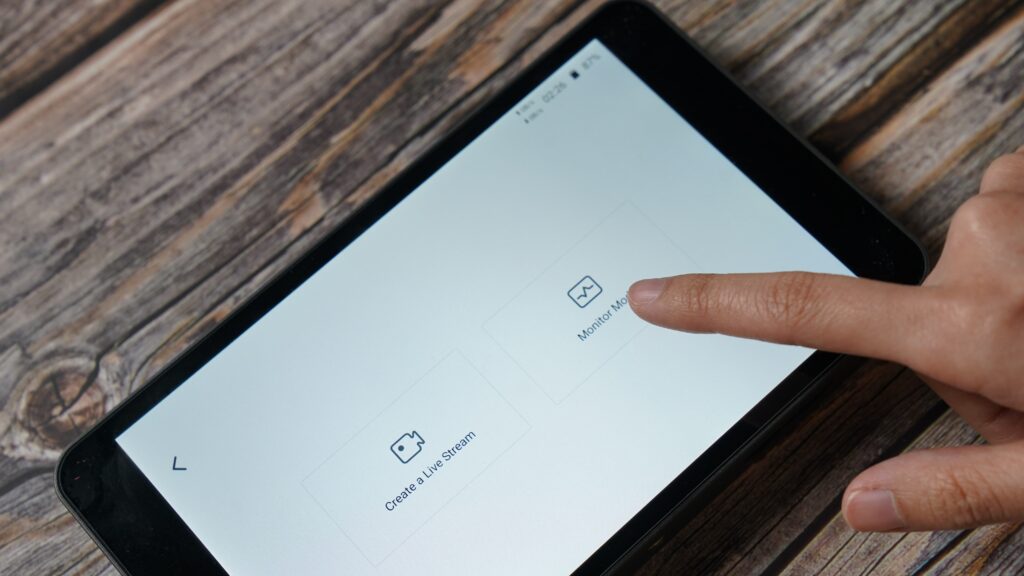 #2 Constant Frame Rate for Streaming & Recording
Another long-awaited feature – live stream and record with a fixed frame rate including 20, 24, 25, 29.97 and 30fps.
#3 Animated Countdown Timer Overlay
Easily create custom animated countdown timers for LIVE streaming so your audience will not miss a single piece of your show. We also have 2  pre-made designs totally free for use, with options to customize the color, font, size and more.
#4 2 Videos from SD Card
You can now add 2 videos from an SD card. Till now you have a total of 3 sources (2 videos & 1 PDF) from the SD card, and a total of 6 video sources (2 HDMI + 1 USB-A + 2 SD Card Videos + 1 PDF).
#5 Flip Screen Upside Down
Your wait is over – you can now use YoloBox to be underslung from a gimbal bracket when needed. Simply tap on the "Screen Rotate" option under "Account", then your screen will be flipped upside down.
#6 Adjust Screen Brightness
For those who complained the screen is too bright when streaming in dark, here comes the new feature – brightness control. Simply swipe down on the screen then you can move on the bar to adjust the brightness as needed.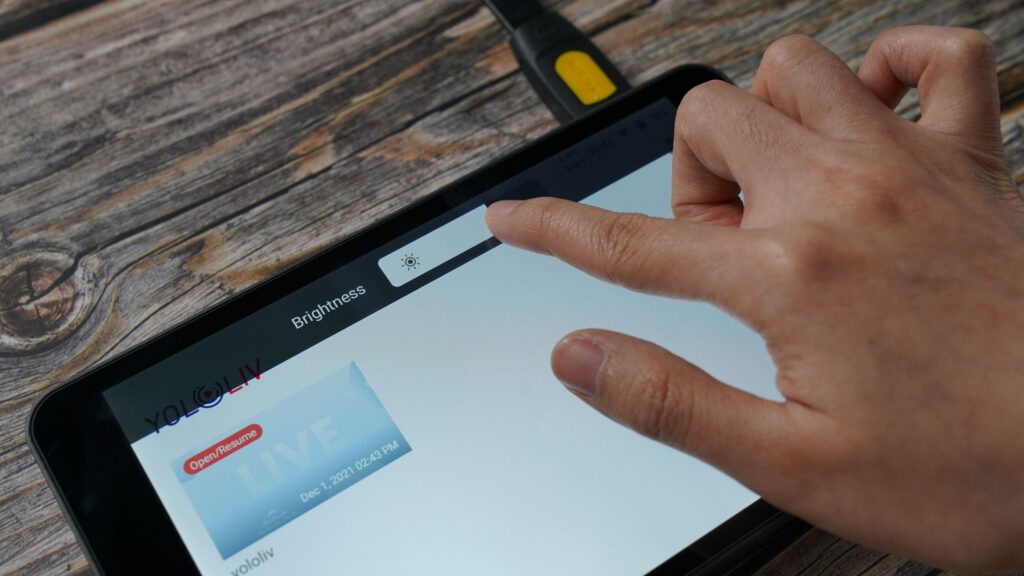 #7 Adjust Video Transition Duration
You can choose a preferred video transition duration, including 0.5s, 1s, 1.5s, 2s, 2.5s and 3s.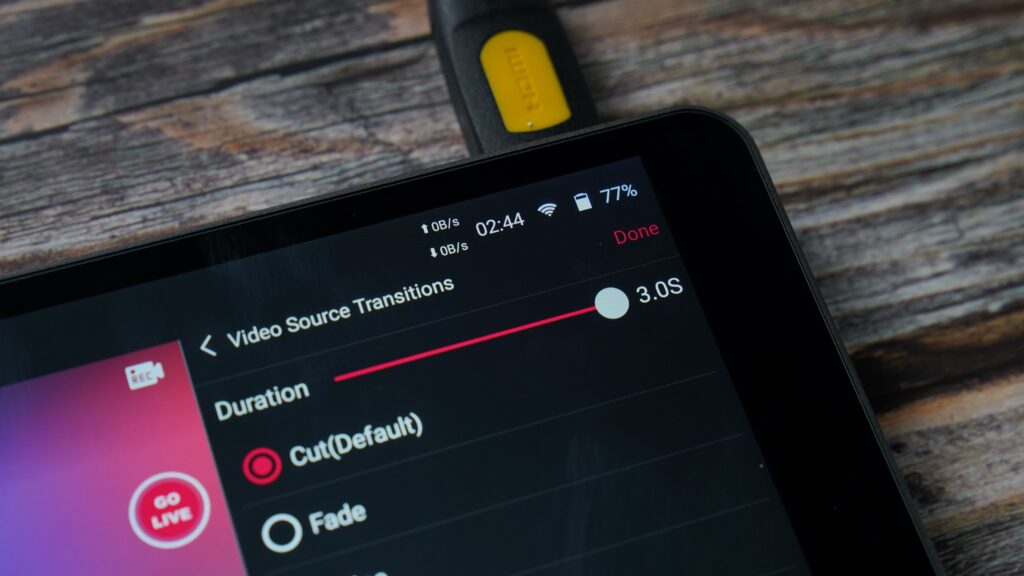 #8 Adjust Rolling Captions Speed
You can adjust the speed of rolling captions – 0.5x, 1.0x, 1.5x, 2.0x and 3.0x. Set the speed that best suits you.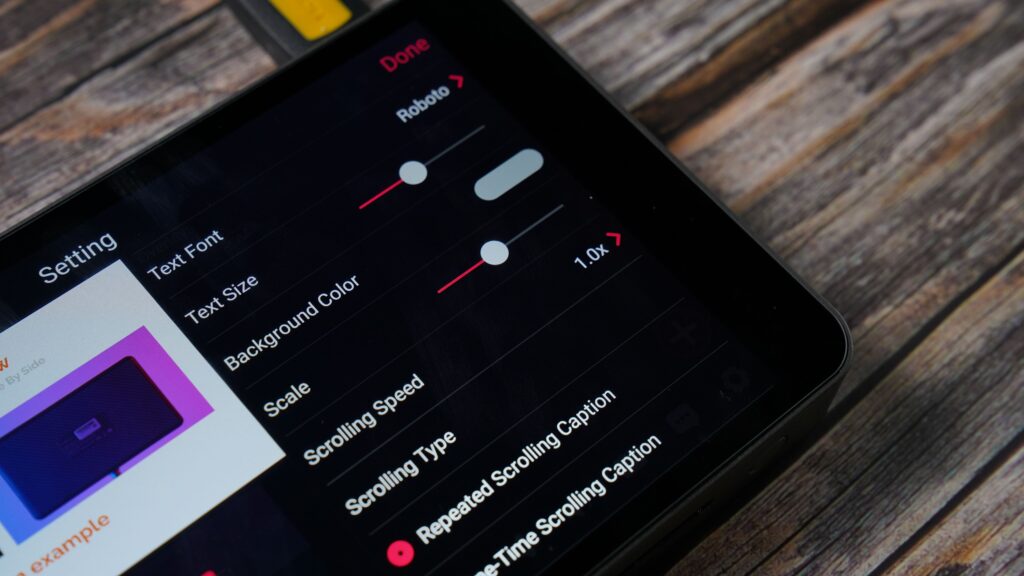 There're many other small feature updates that we didn't mention here, go update and explore now!
We're all ears when it comes to adding new features or enhancements to YoloBox or Pro – Leave us a comment below with any suggestions for future software updates.
Wanna know all the version history of YoloBox/ YoloBox Pro's software updates, click here to continue. 
 3,111 total views,  11 views today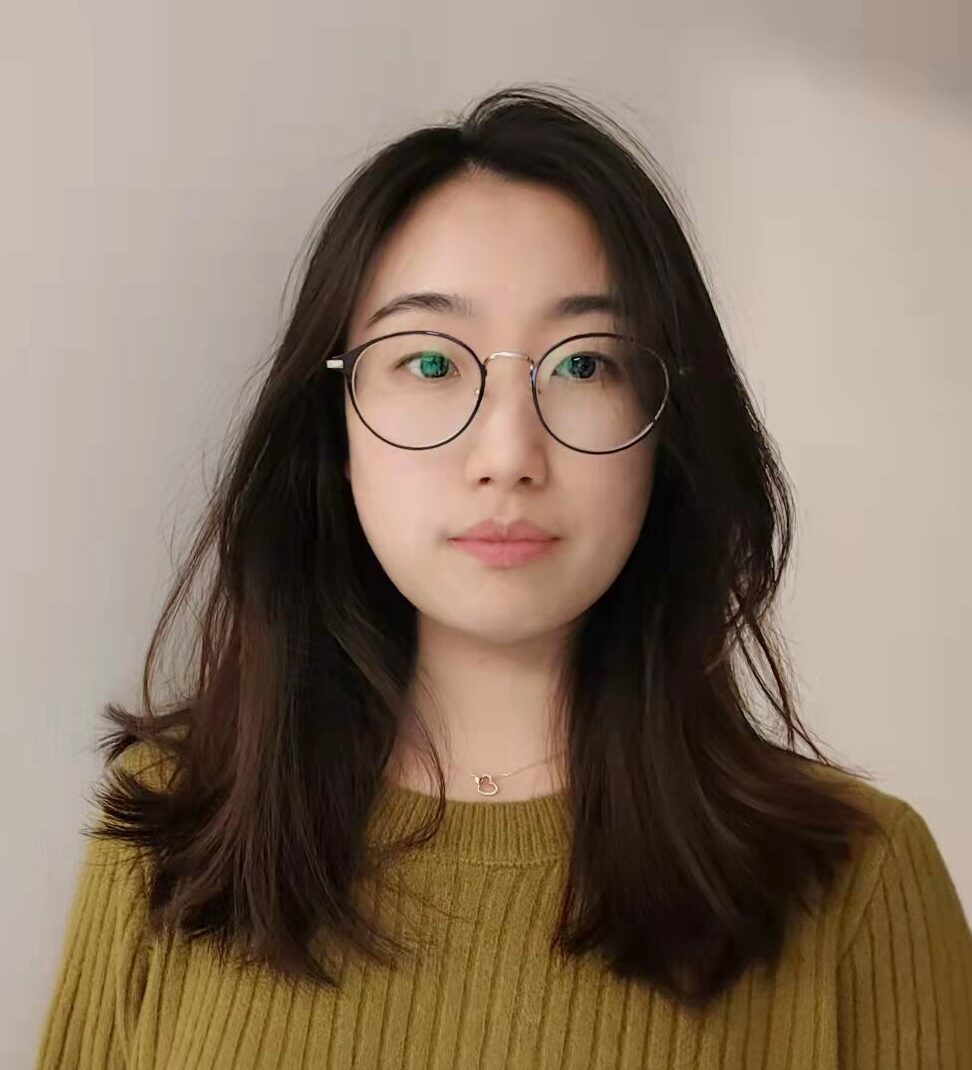 As product operation manager at YoloLiv,  Esther and her team stay focused on our customers' needs and constantly push forward new updates for YoloBox and Pro. Also, she contributed some blog posts from perspectives on how to enhance live streaming experience, live streaming sop for newbies, and more.