YoloLiv Network Bonding is your gateway to a seamless and robust streaming experience regardless of the remoteness. This ingenious technology leverages the power of cellular bonding, allowing you to aggregate multiple network connections simultaneously. The result? A significant boost in link speed and a remarkable enhancement in overall streaming reliability. 
If you're ready to take your live streams to the next level, YoloLiv offers a range of Network Bonding plans tailored to meet your unique requirements.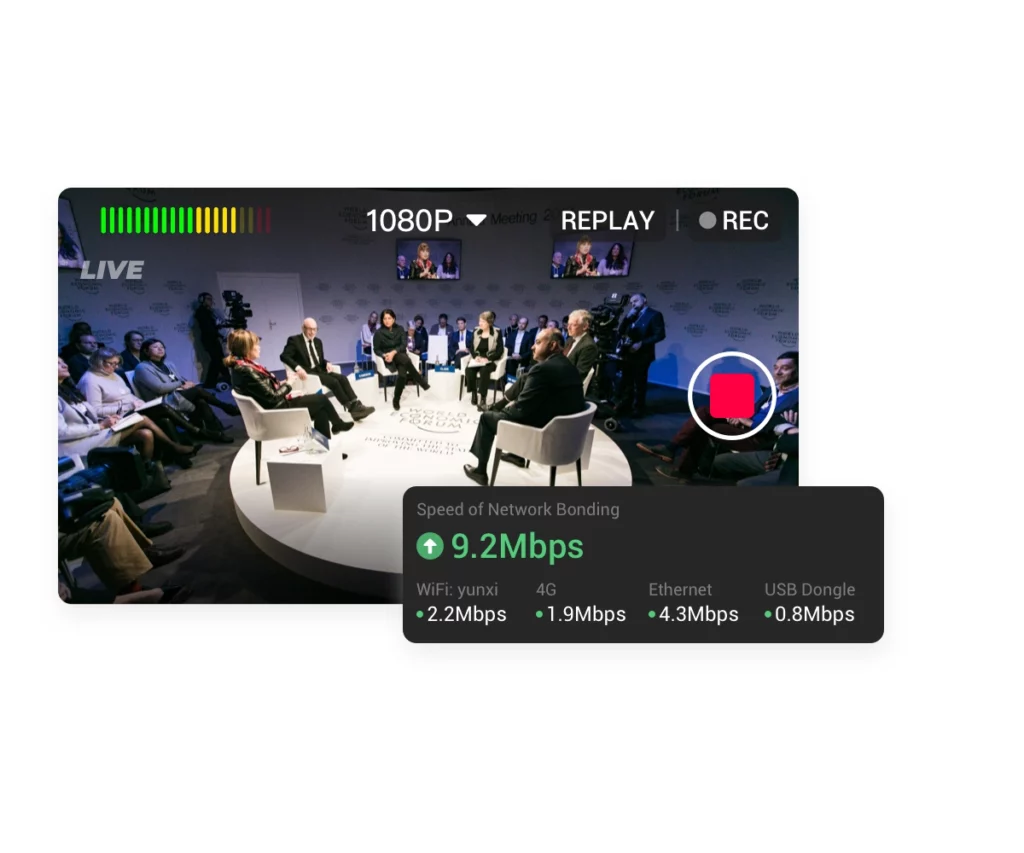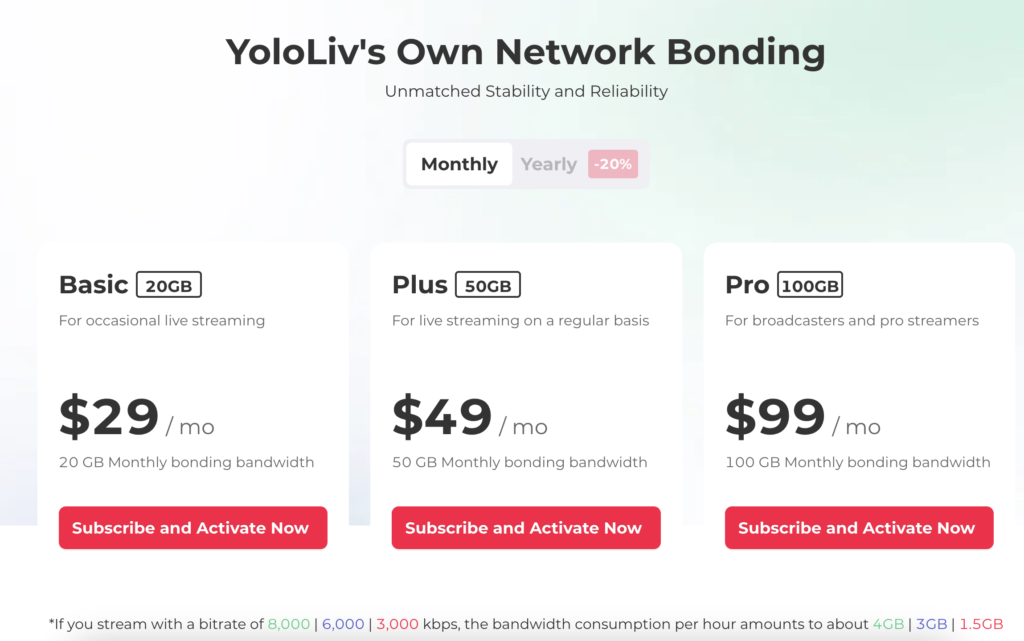 20 GB Basic Plan
The Basic plan is perfect for those who are just starting their journey in the world of live streaming in different places. This plan offers 20 GB of bonding data per month. It's a great entry point for beginners who want to explore the benefits of network bonding for outdoor streams.
50 GB Plus Plan
Stepping up the game, the Plus plan is designed for users who mainly do live streaming outdoors and with various network conditions. With 50 GB of bonding data per month, this plan offers more data to improve your live stream's quality and stability.
100 GB Pro Plan
For those live-streaming experts who have many events per month on a regular basis, the Pro plan is the ultimate choice. With 100 GB of bonding data per month, this plan provides top-tier features for unparalleled streaming performance.
Which Plan is Right for You?
The choice of the right YoloLiv Network Bonding plan depends on various factors, including how often you live stream from remote locations, the duration of each live event, and your specific streaming goals. It's important to consider your unique requirements when making this decision. Whether you're a beginner or a seasoned pro, YoloLiv has a plan tailored to meet your needs. 
You can delve into the specifics of our Network Bonding packages and even estimate your data usage here. We understand that every streaming journey is unique, and our packages reflect this diversity.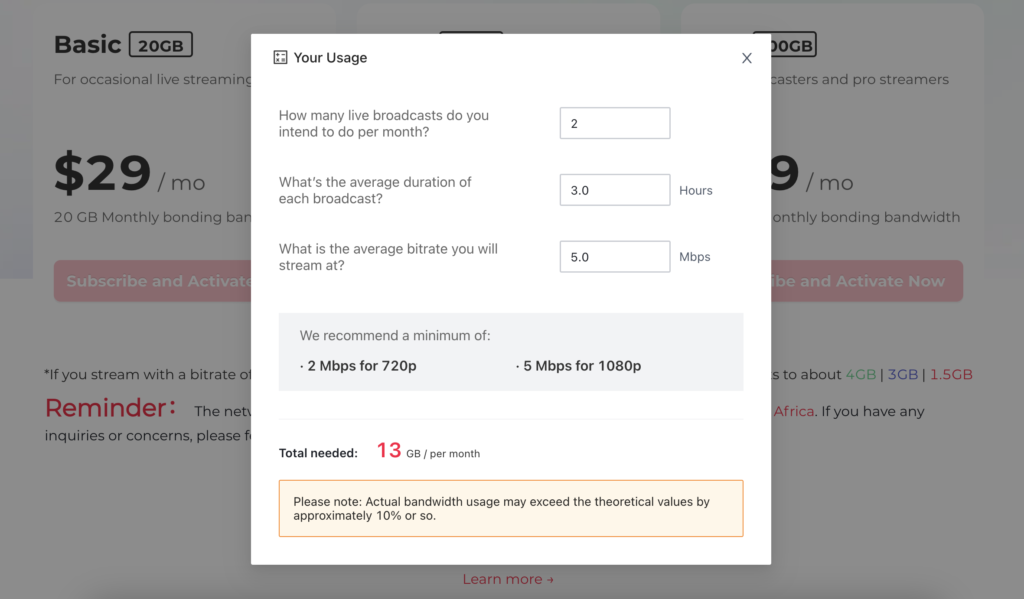 Additional Features Included
Bonding plans include all YoloCast features, like streaming with ASP, 24/7 live stream, etc. but with limited 10 GB monthly bandwidth and storage. For frequent YoloCast usage, consider a dedicated YoloCast plan, ensuring ample storage for automatically recorded YoloCast events.
Conclusion
YoloLiv Network Bonding Plans offer a wide range of options to cater to your live streaming needs. Whether you're a novice in the streaming world or an experienced professional, YoloLiv has a plan to suit your requirements. With features designed to enhance your live streaming experience, you can expect nothing but the best from YoloLiv Network Bonding.
 3,227 total views,  15 views today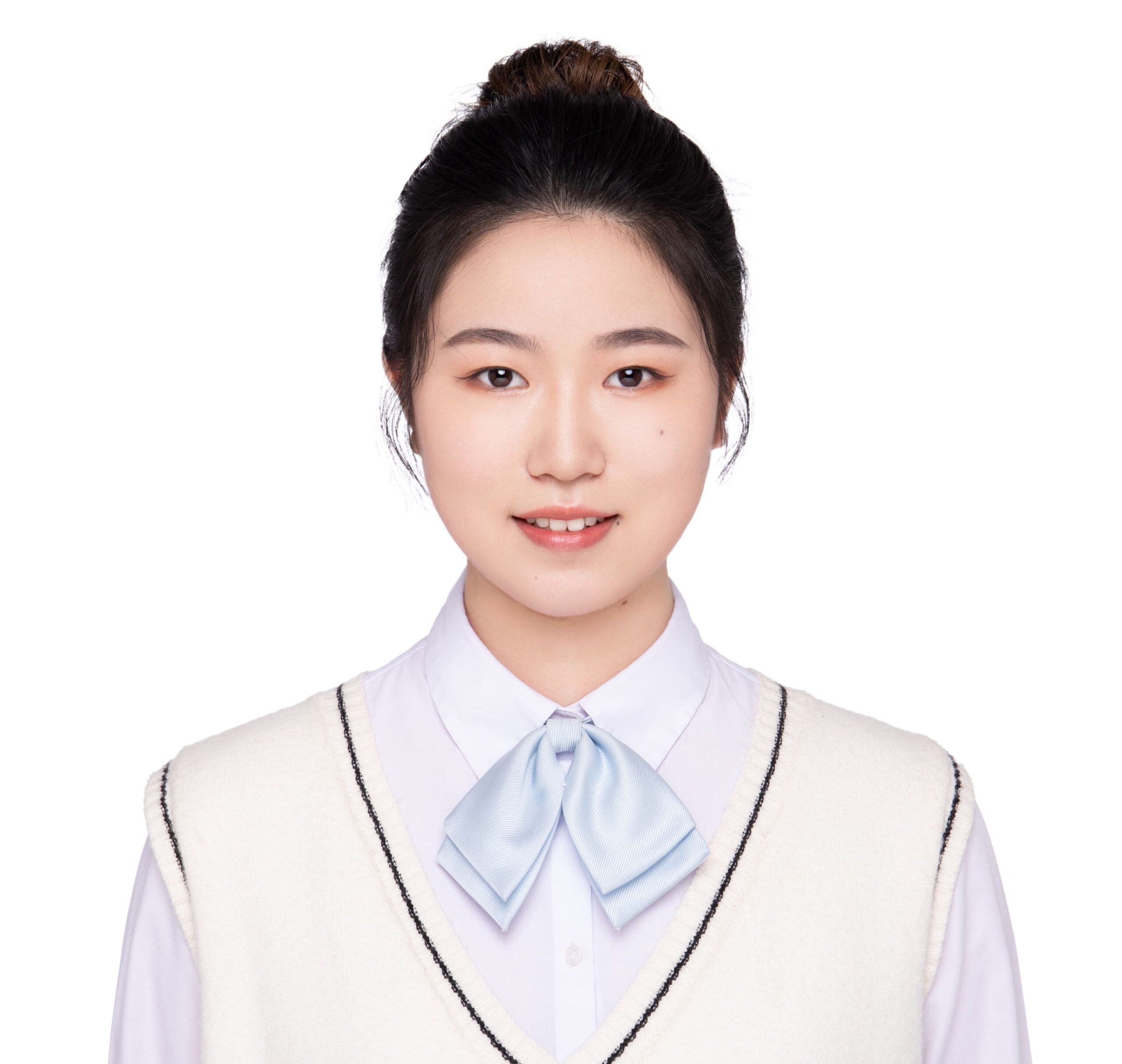 Hazel, the Marketing Specialist at yoloLiv. As an avid live-streaming enthusiast, She has dedicated countless hours to studying and immersing herself in this field. Her goal is to provide you with informative and engaging content that adds value to your streaming-related journey.