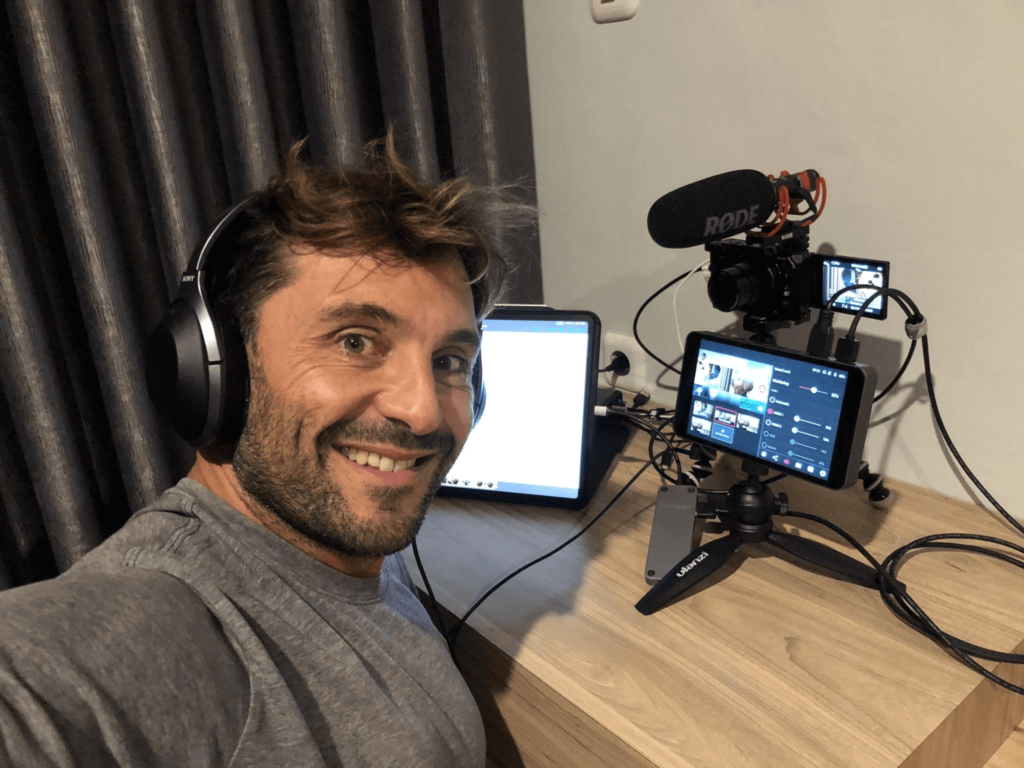 Who: Iván Villalba
What they stream: Zoom interviews with international professional surfers or coaches
The setup: One main camera (ZV-1), and for the zoom he uses Ipad Pro 2020 or MacBook Air M1
How often: Every 2 weeks
About Iván Villalba
Ivan Villalba, the owner and head coach of Elite Surf Coaching. He's based in Bali and has been coaching intermediate and professional surfers all around the world since 2002! He was on the European tour for more than 15 years as a professional surfer himself and has worked with big brands like Billabong, Dakine, JS Surfboards, Vonzipper, Element and ION.
The challenge and the solution:
"I only had an iPad, not a laptop. It's almost impossible to do streaming without YoloBox for me before." While live streaming is easier than ever before, understanding the many factors involved in the setup can still be overwhelming. For example, a lot of streaming devices require external monitors laptops together with external physical control devices. The various hardware, software, and platform options can create barriers to getting started. YoloBox really resolved Iván's concern, and he can use YoloBox to stream without a computer/desk workstation, it's very compact!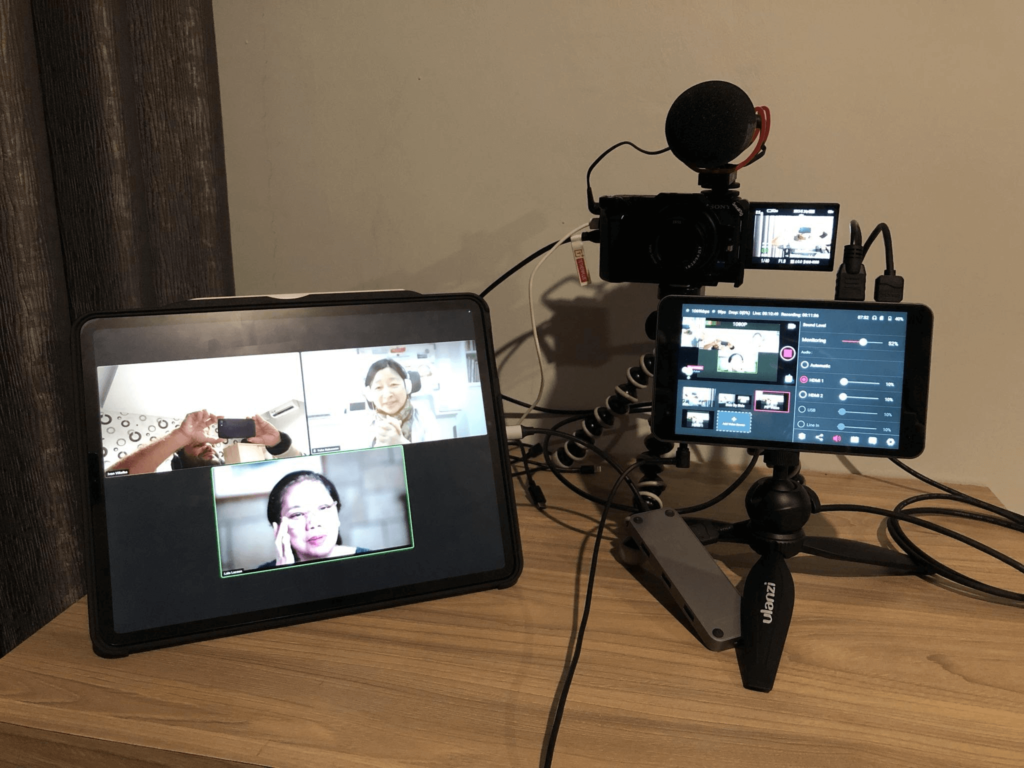 Why came to YoloBox
About one month ago, he saw some YoloBox on Youtube videos of some people that he was following to learn for his Youtube Channel. "I'm super happy because I needed something light and functional because I'm travelling a lot and I have too much gear to carry."
Favorite features about YoloBox?
"The frequency updates of the software, how easy it is to set up and all the options you have to customize and personalize your streaming." YoloBox weighs only 480g. That explains why it can even be mounted via a cold shoe on top of a camera. With very few limitations, YoloBox is indeed optimized for in-the-field productions with a small crew, and when you need a very short setup time. Iván also mentioned that YoloBox allows for picture-in-picture compositions and superimposing graphics for logos and lower thirds, increasing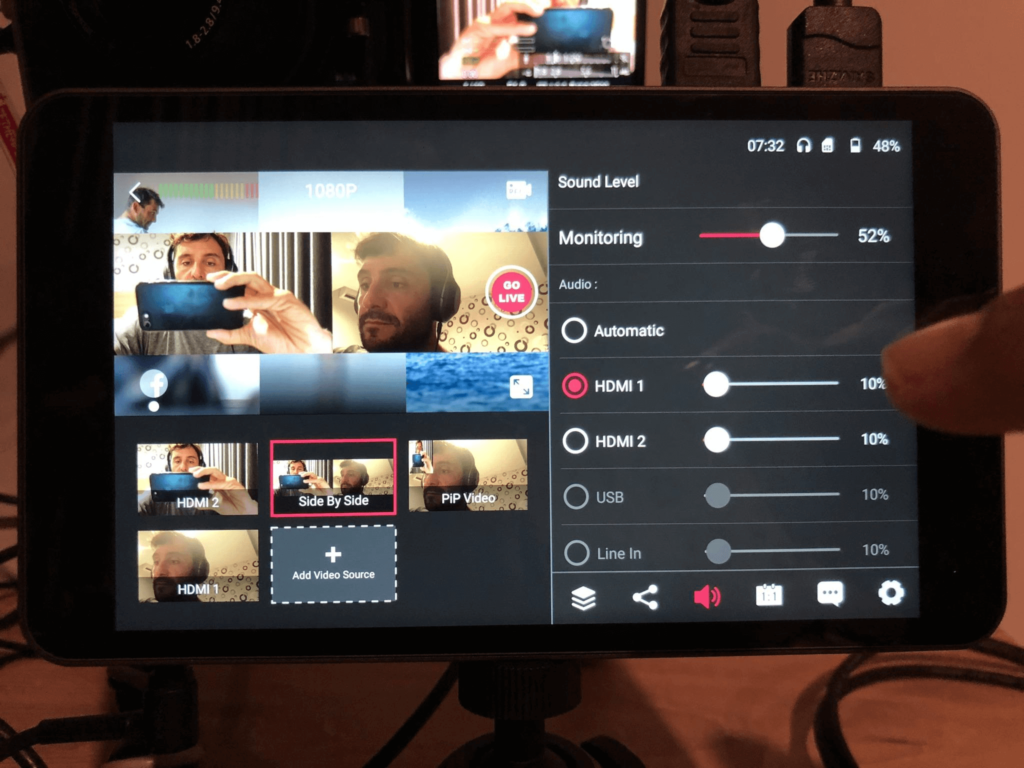 How has YoloBox increased productivity?
"Allowing my clients or subscribers to ask questions online during the streaming." Comment overlays are powerful tools for Iván during his live interviews. It shares information and content with the few people who may be watching, making it an exceptionally authentic learning experience. Hosting live Q&A sessions also builds a sense of inclusivity and community among viewers, which encourages them to share their thoughts and opinions. It is also the perfect opportunity for your brand to fulfill the desire for recognition and personalized content, as the audience can chime in with real-time input.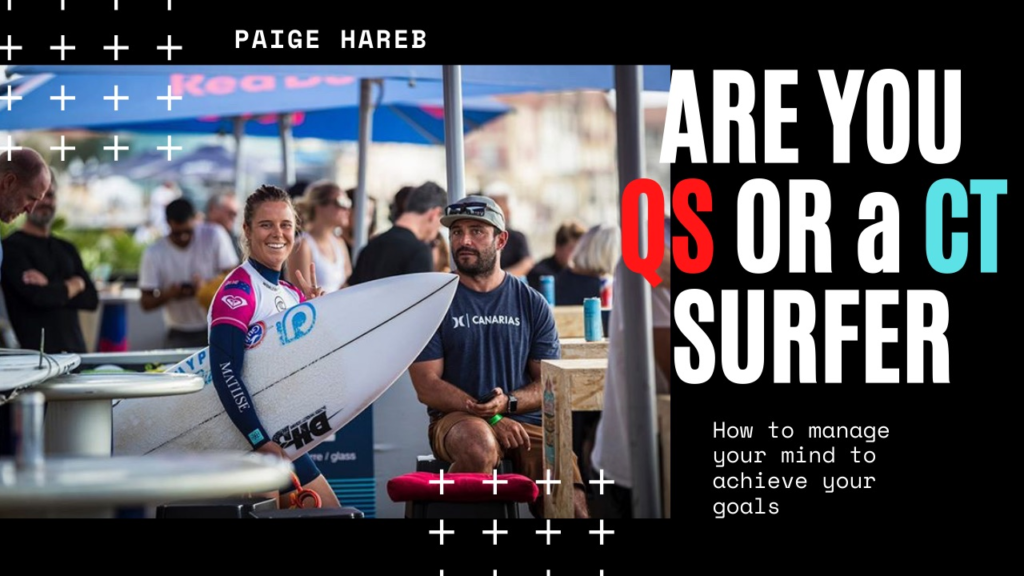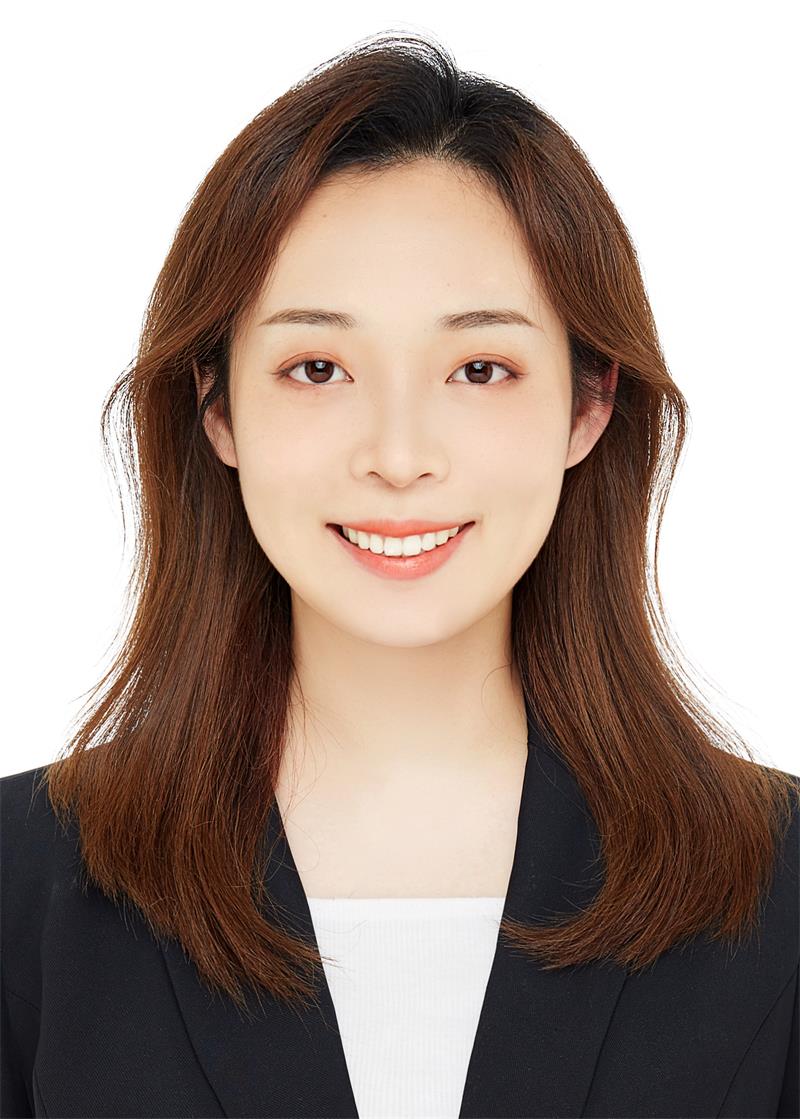 Karen, customer success manager at YoloLiv. She proactively looks out for customers' needs and suggests ways to help customers succeed with our products. All the successful use cases/ stories are the proof.