Starting from May 6th, 2023, there might be some entries that need to be added in the list of Facebook Pages that you manage, as presented in Yolobox Pro. This issue could cause disruptions to live-streaming activities. 
Upon investigation, it was discovered that Facebook has changed its control permissions for Pages, leading to certain Pages not being displayed when adding a destination in the YoloLiv box or Yolocast.
To ensure that our customers have a seamless experience, the YoloLiv team promptly conducted a review and provided below two methods to stream to an affected Facebook Page in the meantime (while waiting for Facebook to have an official fix)
Add Facebook permission (The hack to fix)
To get started, check your Facebook Pages permissions by following these steps:
Open Facebook and check the left-hand side Pages directory to see if the Page you want to add is displayed.
If it is not displayed, the Page owner needs to add permissions.
Follow this path: Facebook Page › Settings › New Pages Experience › Page access › People with Facebook access › Add new.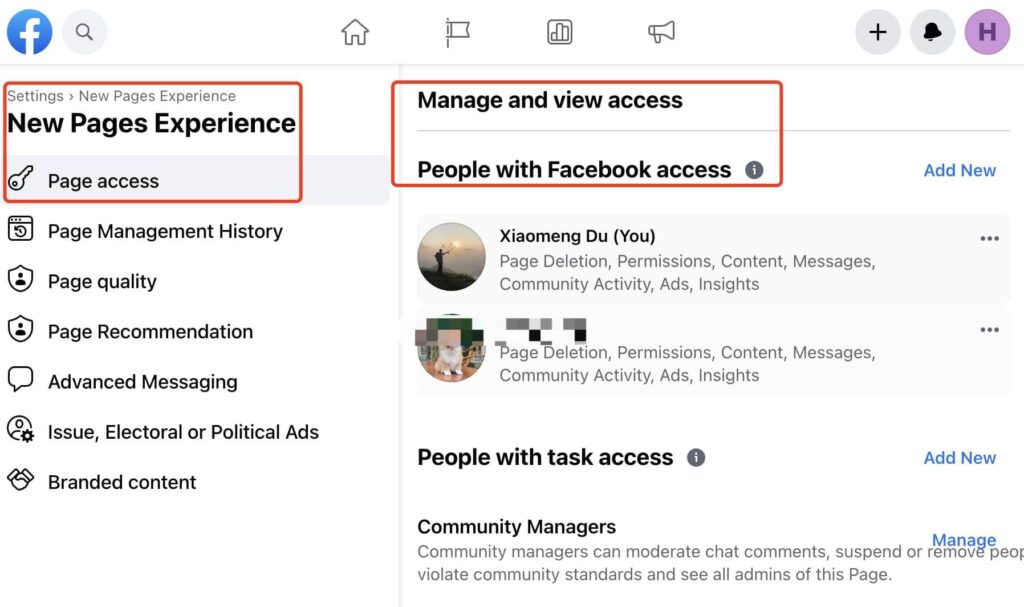 Once the Page owner has added the required permissions, you should be able to add the destination on Yolobox Pro or Yolocast.
Use RTMP to Success Your Streaming(The workaround)
Using RTMP, you can still solve the issue you may face while streaming on Facebook.
Here is the detailed instruction for you can check.
We understand the importance of reliable live streaming, and Yololiv is always committed to helping our customers overcome any obstacles they may encounter.
 5,743 total views,  7 views today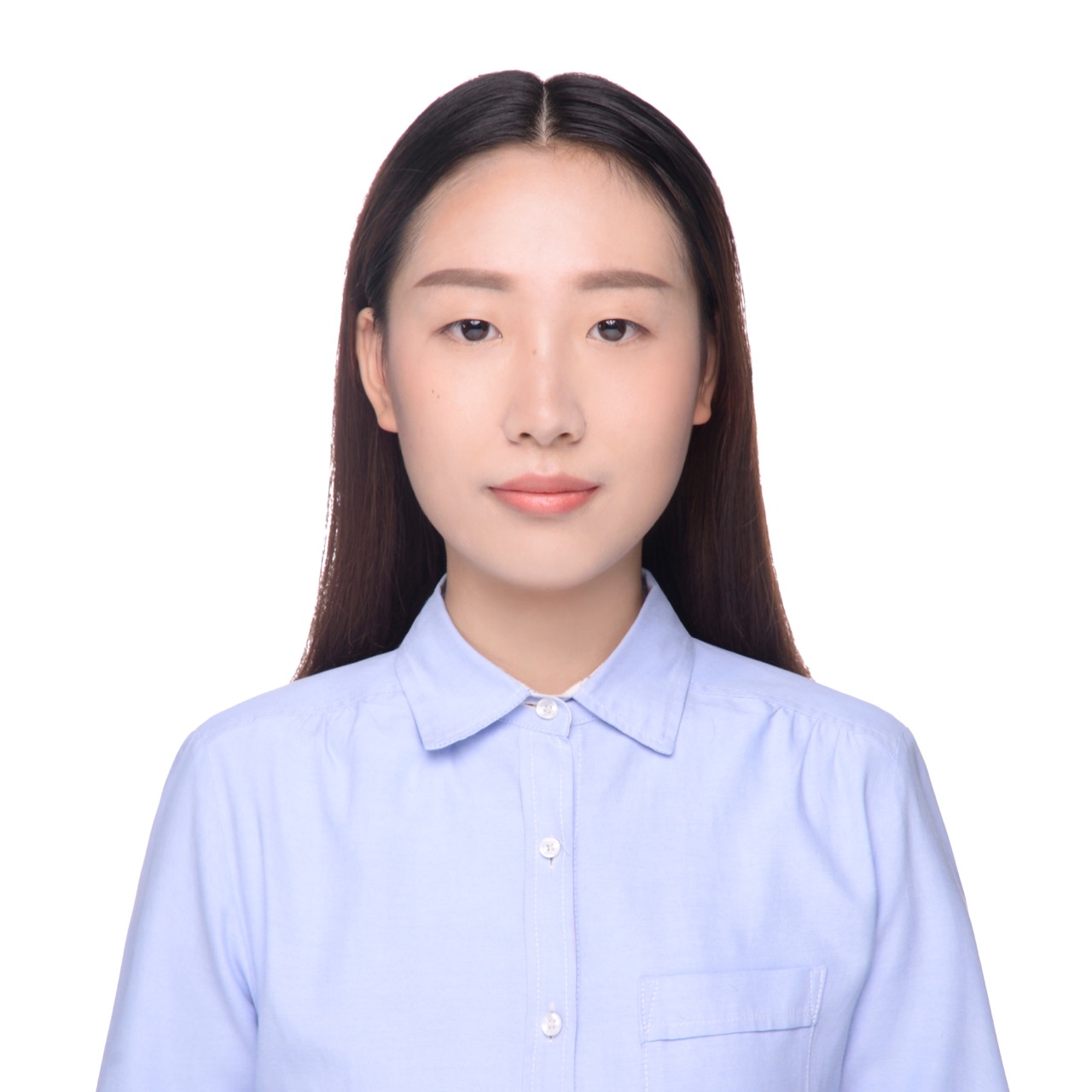 Gloria, as a content manager at YoloLiv, driven by a great passion for global marketing, has devoted herself to this mysterious marketing world for almost 4 years. She also demonstrated a strong ability in content management and brand operation.