Live streaming has gradually become an effective way to attract audiences and increase followers in today's video-dominated world. 
Starting your first live stream and instantly getting thousands of viewers would be nice, but that's simply not realistic. Increasing the number of your live stream views requires a bit of strategy.
If you're using YoloBox/YoloBox Pro for live streaming, here are a few ways that are proven effective in increasing your live stream views.
Stream to Multiple Destinations Simultaneously
Streaming to multiple destinations simultaneously is the most obvious and effective way to boost your live stream views. Because viewers all have their preferred video platform. Instead of waiting for them to come to you, you can stream directly to them. One big advantage of YoloBox/YololBox Pro is that you can live stream to multiple destinations simultaneously for free, including Facebook, Youtube, Twitch which we are directly integrated with, and many others like TikTok, Twitter, LinkedIn, and more as long as it supports custom RTMP or RTMPS.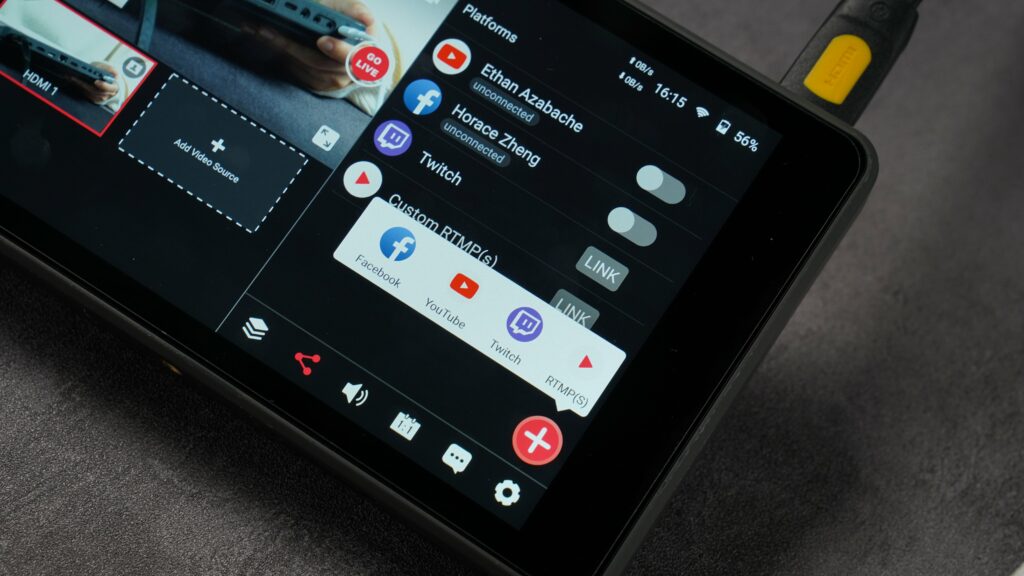 Use Multiple Cameras
Having multiple cameras allows you to offer different angles to your audiences, which has a significant impact on how many viewers you get. The average human attention span is only about 8 seconds long, so you wouldn't expect viewers to watch your stream constantly if you're simply providing a single angle. 
Use Countdown Timer Before the Show
Using a countdown timer before the show is a great way to alert your fans so they can tune in in a timely manner without missing a single piece of content. You don't have to create a single social media post, instead, create a live stream, add a countdown timer overlay, set a timer that your live stream starts and then go live. You can also play a prerecorded video to attract the viewers and let them know what the live stream is about. If the show looks interesting, people will tune in accordingly.
YoloBox/YoloBox Pro has 3 different types of countdown timer overlays plus various customization options. You can set a countdown timer up to 1 hour. 
Look Professional with Lower-Thirds & Image Overlays
Compared with live streaming equipment, YoloBox/YoloBox Pro has built-in graphic overlays so you can roll various graphics like lower-thirds, image overlays, rolling captions, and transitions to keep the video exciting and encourage viewers to stay tuned into the stream. You can add and customize without a computer or any other external devices using YoloBox/YoloBox Pro.
Engage with Your Audiences with Comments Overlay
Another effective way to keep your audiences engaged and being part of the stream is the comments overlay feature. You can monitor, display or feature the comment into the stream with a single tap. Whether it's a greeting, question, feedback or donation, you can easily display it and reply while streaming. 
Key Takeaway
Live video is a highly effective way when it comes to getting your brand to stand out, reaching your potential customers, and building relationships with your audience.
All the tips mentioned above are all available on YoloBox/YoloBox Pro, and can be easily put into practice. Give it a try!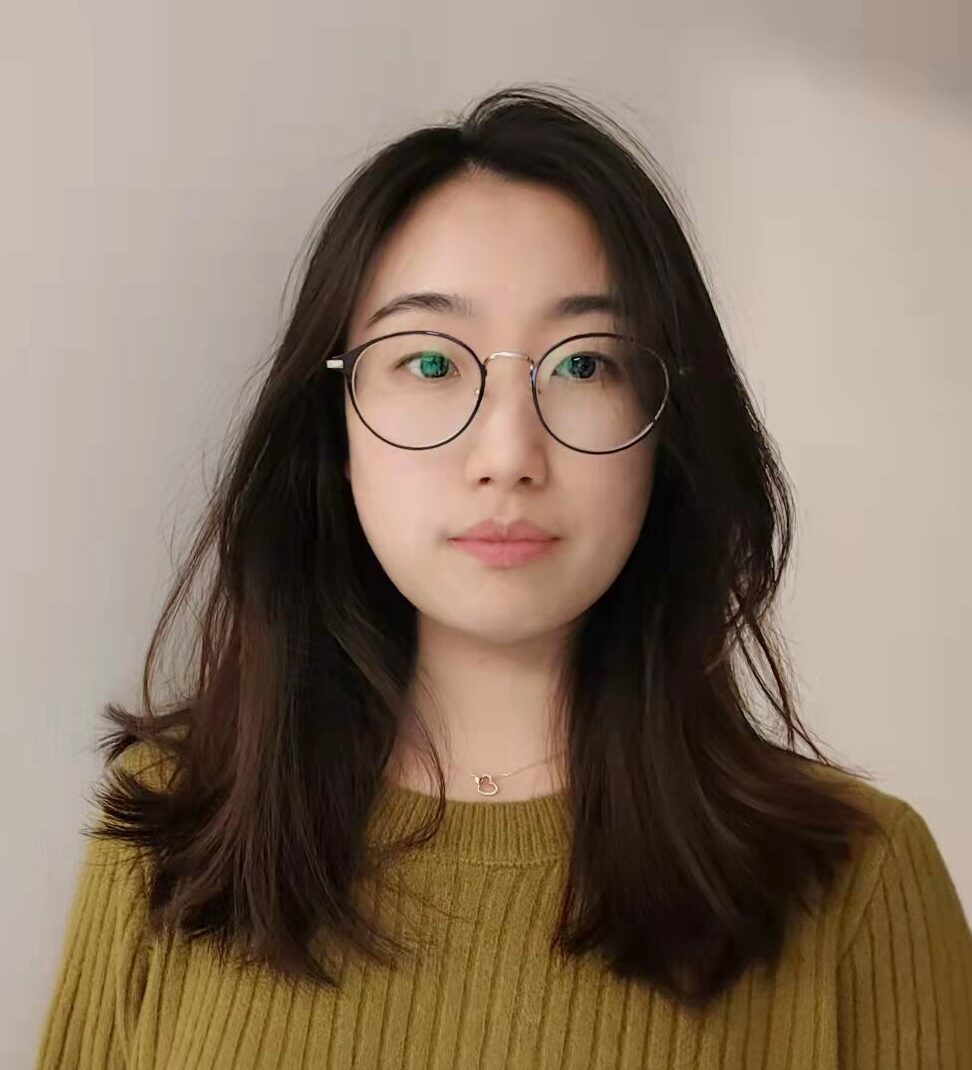 As product operation manager at YoloLiv,  Esther and her team stay focused on our customers' needs and constantly push forward new updates for YoloBox and Pro. Also, she contributed some blog posts from perspectives on how to enhance live streaming experience, live streaming sop for newbies, and more.