In the fast-paced world of online content creation, live streaming has emerged as a powerful tool for audience engagement and growth. For content creators, businesses, and influencers, the ability to efficiently plan and manage live streams is crucial. YoloCast's recurring events feature offers a practical solution, allowing you to streamline the planning and execution of your live streams effortlessly.
The Power of Recurring Events
In today's digital landscape, consistency is key. Whether you're delivering daily news updates, hosting weekly Q&A sessions, or conducting monthly webinars, ensuring a reliable schedule is essential for building and retaining your audience. YoloCast's recurring events feature simplifies this process, making it easier for viewers to anticipate and join your live streams. Let's dive into the details and explore the key benefits of this feature.
Consistency in Scheduling
Consistency is the cornerstone of audience building. Recurring events enable you to establish a regular schedule, making it easier for your viewers to anticipate and join your live streams. This reliability can significantly boost your viewership and engagement over time.
Reduced Administrative Burden
With recurring events, you can create a series of live streams in advance. YoloCast's platform automates the scheduling and initiates each stream at the specified time. This automation greatly reduces the administrative workload, allowing you to focus on content creation and audience engagement.
Improved Promotion and Marketing
When you have a set schedule, you can plan your promotions and marketing campaigns effectively. Notify your audience well in advance, build anticipation, and use this consistency to your advantage. Prepare your marketing efforts, whether it's through email marketing, social media, or other channels, with confidence.
How to Set Up Recurring Events on YoloCast
Now that we've explored the benefits of recurring events, let's delve into the step-by-step process of setting them up on the YoloCast platform.
1. Log in to Your YoloCast Account
If you don't already have a YoloCast account, you can easily sign up for one. Once you're logged in, you'll have access to the YoloCast platform and its features, including recurring events (a paid plan is required to use this feature).
2. Navigate to the "Live Events" Section
Within your YoloCast dashboard, locate the "Live Events" section. This is where you can create a new event, including recurring ones.
3. Create an Event and Fill in Event Details
Click "Create live event", fill in all the fields, This includes the source type, a descriptive title, privacy, a brief but engaging description, and other relevant information. Provide essential details for your recurring event.
4. Set the Event as a Recurring Event
Scroll down and find the "Repeat" option. Please note that only after you select a start date will you be able use the "Repeat" function. YoloCast offers various recurrence patterns, including daily, weekly, and monthly. Select the one that aligns with your streaming schedule. 
In this step, you'll define the recurrence pattern for your event. Specify the frequency, start date, and end date for your series. Additionally, you can choose the days of the week and the precise time for your streams. Currently, the recurring event feature allows you to create a maximum of ten recurring instances for a single event.
5. Save and Publish
Once you've configured your recurring event to your satisfaction, save the settings, and your live stream series is ready to go. The automation provided by YoloCast ensures your events start as scheduled, relieving you of manual intervention.
With YoloCast's recurring events feature, you can streamline your live streaming process, enhance audience engagement, and focus on delivering exceptional content. Whether you're a content creator, business owner, or influencer, this tool can help you take your live streaming to the next level.
As you embark on your recurring event journey, remember the importance of consistency, efficiency, and audience engagement. Start using YoloCast's recurring events feature today and watch your live streaming success soar.
Conclusion
In conclusion, YoloCast's recurring events feature is a game-changer for content creators and businesses seeking to establish a regular and engaging streaming schedule. The automation and ease of use provided by this feature enable you to focus on what matters most: delivering valuable content and connecting with your audience.
Are you ready to unlock the full potential of your live streaming efforts? Give YoloCast's recurring events feature a try and experience the benefits of streamlined scheduling and increased audience engagement.
 4,287 total views,  19 views today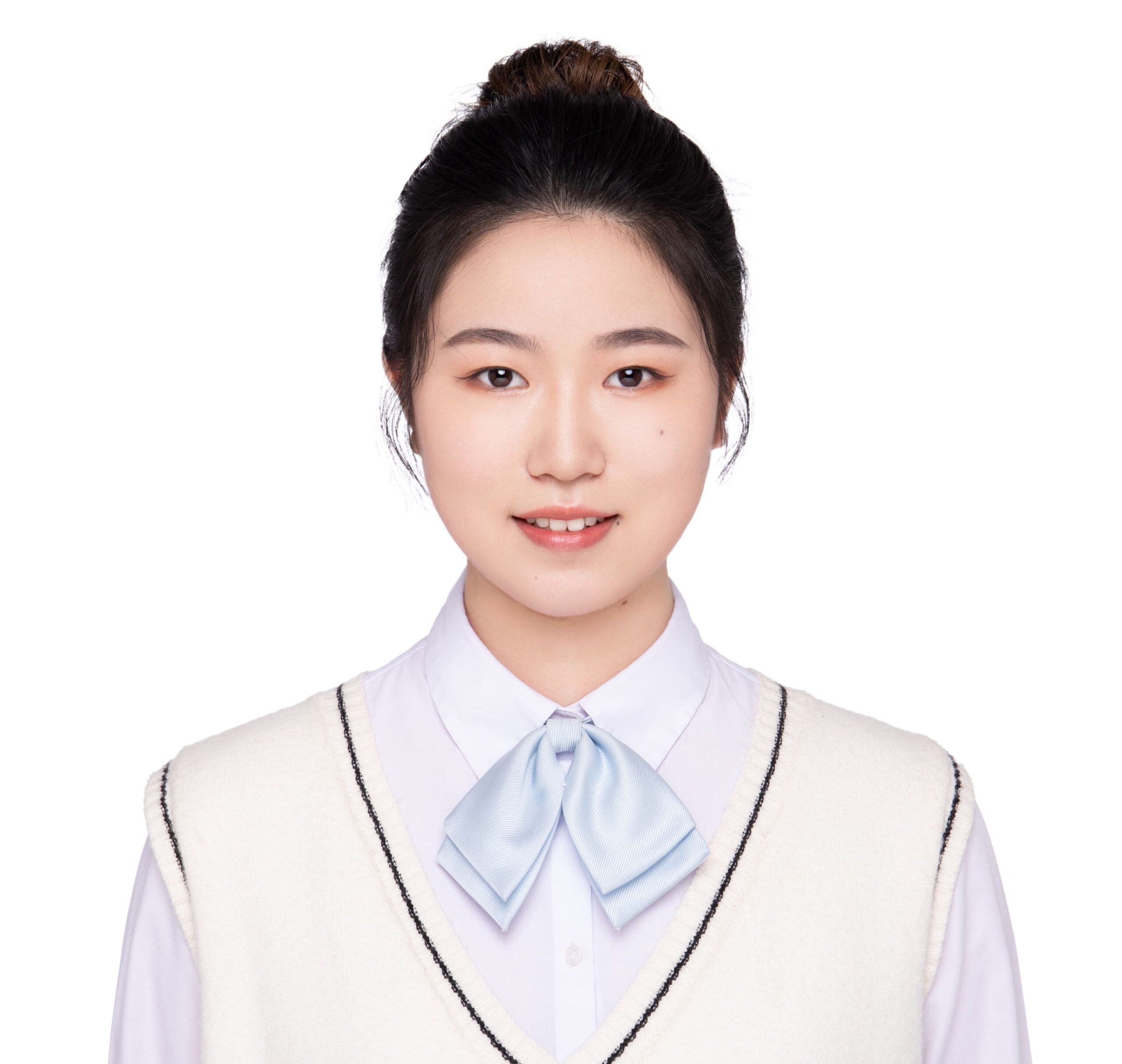 Hazel, the Marketing Specialist at yoloLiv. As an avid live-streaming enthusiast, She has dedicated countless hours to studying and immersing herself in this field. Her goal is to provide you with informative and engaging content that adds value to your streaming-related journey.