In today's digital age, live streaming has become an increasingly popular way for organizations to connect with their audiences. And for churches, it can be an especially powerful tool for reaching out to new members and keeping current members engaged. Here are five reasons why your church should consider live streaming your services.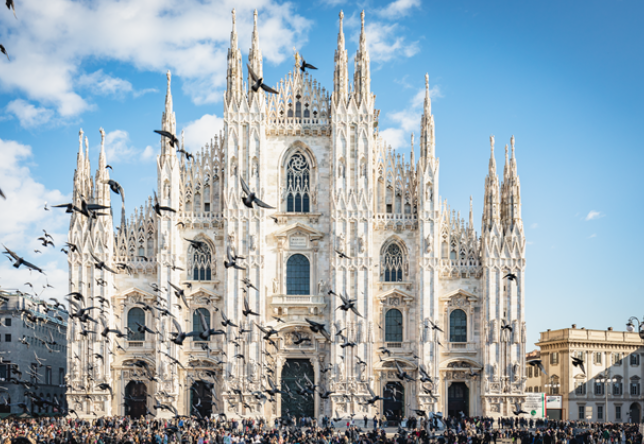 1. Obtain Attendance
One of the biggest advantages of live streaming is that it allows you to reach people who may not be able to attend church in person. Whether it's due to physical limitations, travel, or simply a busy schedule, many people are unable to attend church on a regular basis. By live streaming your services, you can make your message accessible to a wider audience, which can help increase attendance and engagement.
Live streaming also provides a convenient option for people who are new to your church and want to get a feel for your community before attending in person. By tuning in to your live stream, they can get a sense of what your services are like and what to expect.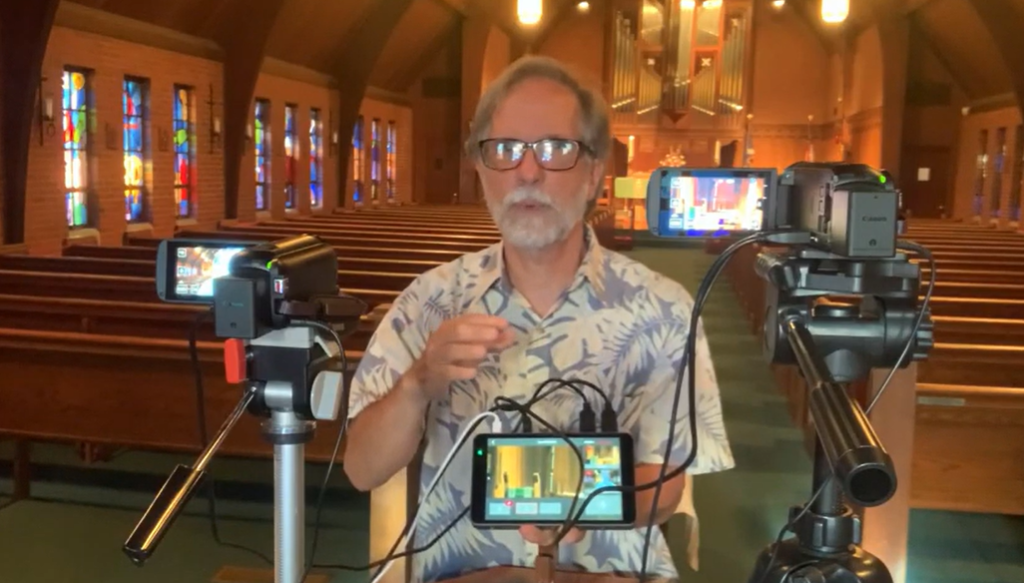 2. Multistream Church Services to Social Media Platforms
Social media has become a ubiquitous part of our lives, and it's also a powerful tool for connecting with others. By multistreaming your church services to social media platforms like Facebook and YouTube, you can reach an even larger audience and make it easy for people to share your message with their friends and followers. It is, however, tricky that platforms are not so compatible with each other. A powerful live stream platform can be quite helpful to send your live broadcast to more than one place at a time.
Live streaming also provides an opportunity for two-way communication between your church and your audience. Viewers can comment on your live stream, ask questions, and share their thoughts and feelings about your message. This can help build a sense of community and foster deeper connections between your church and your audience.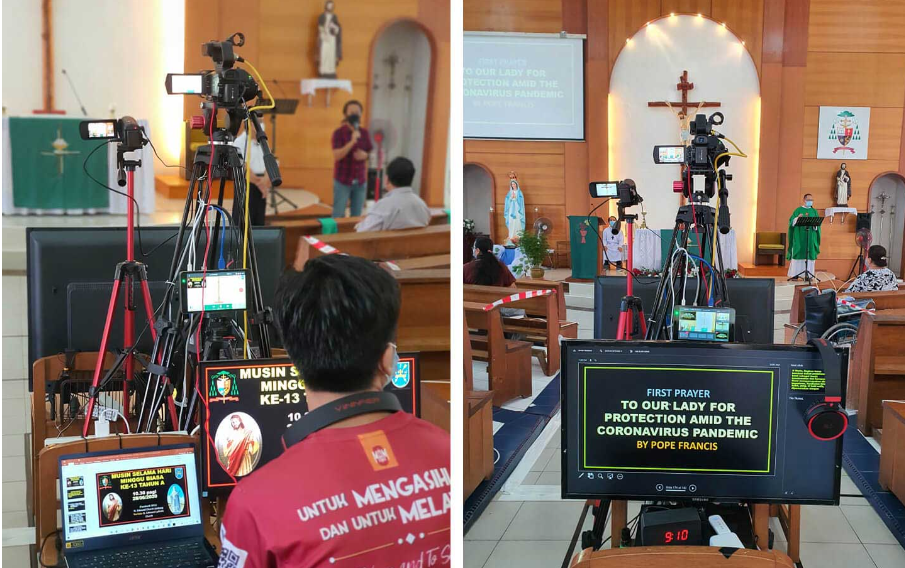 3. Increase Revenue & Donations
Church's bottom line is clear and essential: donations, grants, and charitable givings. They are what keep your church operating and enable your mission. And all these can not be done without followers' presence in the past. Live streaming generates a way to reach new donors who might not have heard of your church before, which can also help increase revenue for your church. By making it easy for people to donate online during your services, you can make it convenient for people to give back to your community. To your relief, you can embed donations information into your live stream, so charitable activities will be implemented through multiple platforms, such as Paypal.
Additionally, by reaching a wider audience through your live stream, you may be able to attract new members who are eager to support your mission.
4. Easy to Receive Announcements and Messages from Pastors
Live streaming can also make it easy for pastors to share announcements and messages with their congregations. For example, if your church is holding a special event or fundraiser, your pastor can share the details during your service and encourage people to participate.
Apart from this, live streaming can also be a way for pastors to connect with their congregation on a more personal level. Pastors can share their personal stories and insights during their sermons, which can help deepen connections with their audience. YoloBox makes it easy for pastors to start an informal setup in midweek to deliver enlightening messages.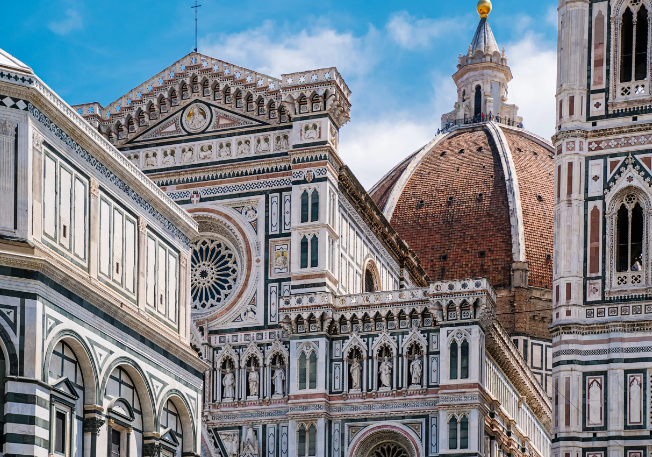 5. Create an Accessible Archive of Past Sermons
Finally, live streaming allows you to create an archive of past sermons that people can access at any time. This can be especially valuable for people who missed a service or want to revisit a particular message. By making your sermons accessible online, you can ensure that your message continues to reach people long after your services have ended.
In conclusion, live streaming can be a powerful tool for churches looking to connect with their audiences and increase engagement. By improving attendance, reaching a wider audience, increasing revenue, enabling easy announcements, and creating an accessible archive of past sermons, live streaming can help churches foster deeper connections with their communities and make a meaningful impact on the world.
Final Thoughts+Further Readings
Live streaming is an incredibly valuable tool for churches in today's digital age. Due to 5 reasons we mentioned above, your church can, hence, reach a wider audience, foster a deeper sense of community, and make a greater impact in your community and beyond.
If you're ready to start live streaming your church services, here are some tips to help you get started.
First and the most important one to initiate live streaming your church services is to choose a platform that works for your needs. There are many different platforms available, and No doubt, excellent YoloBox would be an ideal choice to start. What's more, because of the particularity of digital products, an incredible after-sale services should be considered.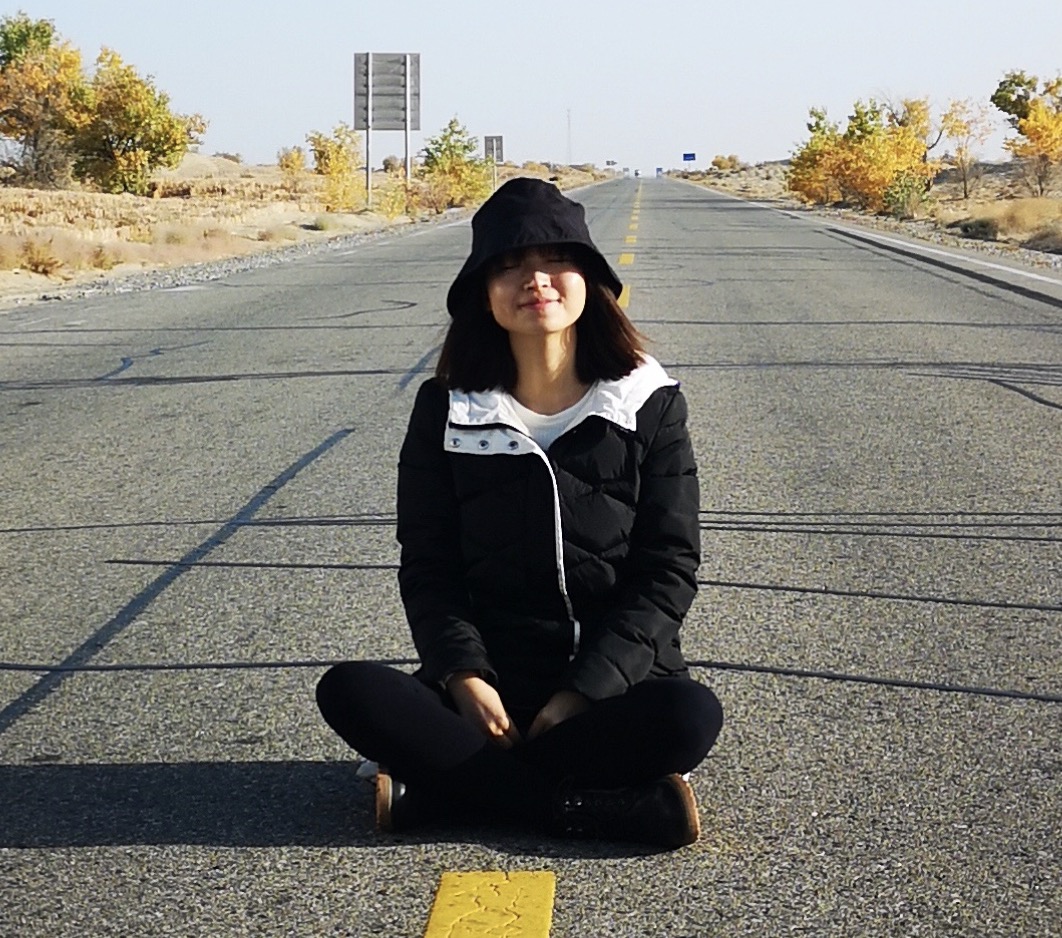 Aura, the marketing specialist at YoloLiv. With her extensive work experience and motivated work attitude, she continually encourages user issue solutions and feature request fulfillment in order to satisfy the demands of more people.