Introduction
Immerse yourself in the digital universe and you'll quickly discover live streaming, an increasingly popular form of content that connects creators and audiences in real-time. It's an exciting, dynamic world. But why stop at just streaming? Monetization can be a magical part of live streaming.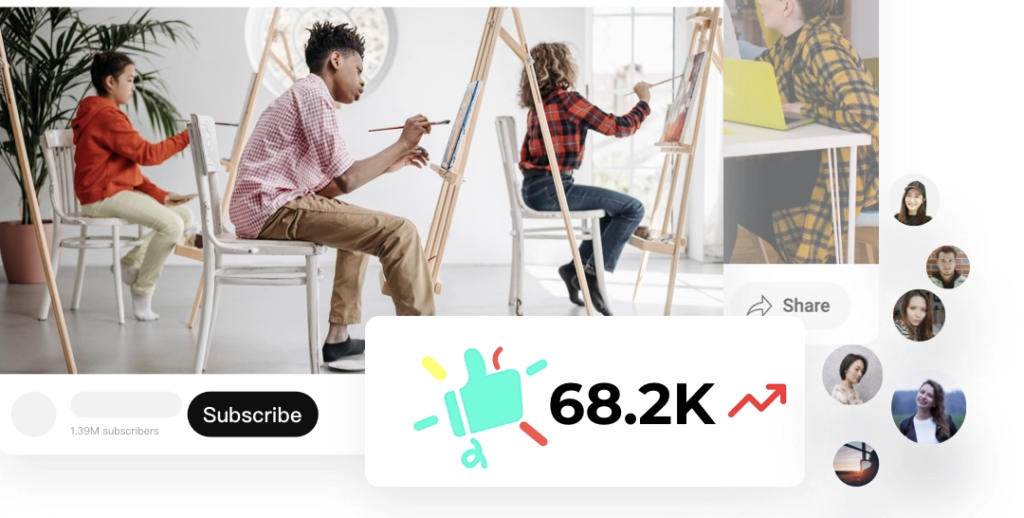 The Rise of Live Streaming
In today's hyperconnected age, live streaming is making waves. From gaming enthusiasts and music lovers to educators and influencers, creators from all walks of life are diving into this interactive medium. Why live streaming is becoming increasingly popular? The answer is obvious – it's instant, engaging, and incredibly personal.
The Importance of Monetization
Monetization is more than just earning money—it's about transforming your live streaming into a sustainable venture. And here, we're going to show you five compelling reasons why monetizing live streams is a game-changer.
Reason 1: Sustainable Creativity
Monetizing live streams fuels the creative engine, paving the way for improved content and more daring endeavors.
The Link Between Monetization and Creative Freedom
When your live streams generate income, it provides a safety net that empowers you to take creative risks, explore new ideas, and deliver high-quality content consistently.
Case Study: A Successful Live Streamer
Consider the journey of Alex, a live streamer who used monetization to take his gaming channel to the next level, enhancing his equipment and exploring new game genres, thanks to his viewers' support.
Reason 2: Valuable Audience Engagement
Monetization strengthens the bond between you and your audience, fostering a vibrant, engaged community.
How Monetization Enhances Viewer Relationships
When viewers have the opportunity to financially support your streams, they feel more invested in your content. Their contribution is a direct way to appreciate your work, building a more personal, meaningful connection.
The Impact of Audience Donations
Each donation is a nod of approval from a viewer who enjoys your content. This two-way interaction enhances community engagement, adding depth to the live streaming experience.
Reason 3: Reward for Talent and Effort
Just as with any job, being a content creator requires time, energy, and a unique set of skills. Monetizing live streams offers a justified reward for your efforts.
The Justification for Financial Compensation in Live Streaming
Whether it's mastering the latest game, delivering a captivating performance, or creating a compelling narrative, live streaming demands talent. Monetizing allows you to translate your skill and effort into tangible earnings.
The Motivational Aspect of Monetization
Earning from your live streams not only validates your hard work but also boosts your motivation to keep improving and delivering top-tier content.
Reason 4: Stability and Income Diversification
In an increasingly uncertain world, monetization offers an opportunity for financial stability and diversification of income sources.
The Role of Monetization in Financial Security
Monetizing your live streams can provide a steady stream of income. This financial cushion can serve as an invaluable safety net in times of uncertainty.
Expanding Revenue Streams: Subscriptions, Ads, and More
Beyond donations, monetization can include various revenue streams such as subscriptions, ad revenue, and sponsored content, offering multiple ways to earn.
Reason 5: Building a Brand and Business
Monetization is a key stepping stone in turning your passion for live streaming into a thriving brand and business.
Monetization as a Brand-Building Strategy
Successfully monetized streams can attract sponsorships and partnerships, elevating your personal brand and expanding your influence.
Turning Passion into a Profitable Business
With consistent income, your live streaming hobby can morph into a profitable business, with you at the helm of your own brand.
Why You Need to Monetize a Live Stream
The digital landscape has been revolutionized by live streaming, with audiences all over the world enjoying real-time content from the comfort of their own homes. But how can this exciting medium be leveraged to its full potential? Enter monetization – a potent tool to transform your live streams from a simple hobby into a rewarding venture. The importance of monetization extends across the board, whether you're a professional videographer offering streaming services to clients or an individual creator using live streams for personal engagement.
For Videographers Who Offer Streaming Services to Their Clients
In today's digital era, clients are seeking more than just traditional videography services. They want real-time, engaging content that reaches audiences instantly. As a professional videographer, you have a unique opportunity to meet this demand by offering live streaming services. But why stop there? Monetizing these services is an essential step to maximize your business model.
By integrating a monetization strategy, you're adding a lucrative dimension to your videography business. Monetization could include a range of methods, from pay-per-view live streams to memberships granting access to exclusive content. It provides a substantial revenue stream, enhancing your financial stability and allowing you to reinvest in top-notch equipment or advanced editing software.
Moreover, offering a monetized live streaming service adds value for your clients. It presents an avenue for them to generate a return on investment, making your services more appealing. It's not just about capturing stunning visuals – it's about providing a comprehensive package that ensures client satisfaction and encourages business growth.
For Others Who Do Live Streams for Their Own
On the other hand, if you're live streaming as an individual creator, for your own personal passion or interest, monetization is just as crucial. You're pouring your heart, time, and creativity into your streams, and it's only fair that you reap tangible rewards from your efforts.
Monetizing your live streams acknowledges the value of your content. Each donation, subscription, or ad revenue generated is a vote of confidence from your viewers, affirming that they appreciate and support what you're doing. This not only boosts your motivation but also provides the resources to keep improving and innovating your content.
More importantly, monetization paves the way for turning your passion into a sustainable venture. By diversifying your income streams, you're creating a safety net that allows you to focus more on what you love doing. You're not just a live streamer – you're a budding entrepreneur steering your own brand.
In both cases, monetization is not just an option – it's a necessity. It's a powerful strategy that brings financial rewards, fosters growth, and underlines the value of the content you provide. Whether you're servicing clients as a videographer or streaming your own content, monetization is your ticket to a more prosperous and fulfilling live streaming journey.
Conclusion
Monetization isn't just about money. It's about unlocking your potential, fostering stronger audience relationships, and creating a sustainable, thriving live streaming venture. So, are you ready to embrace monetization?
 895 total views,  7 views today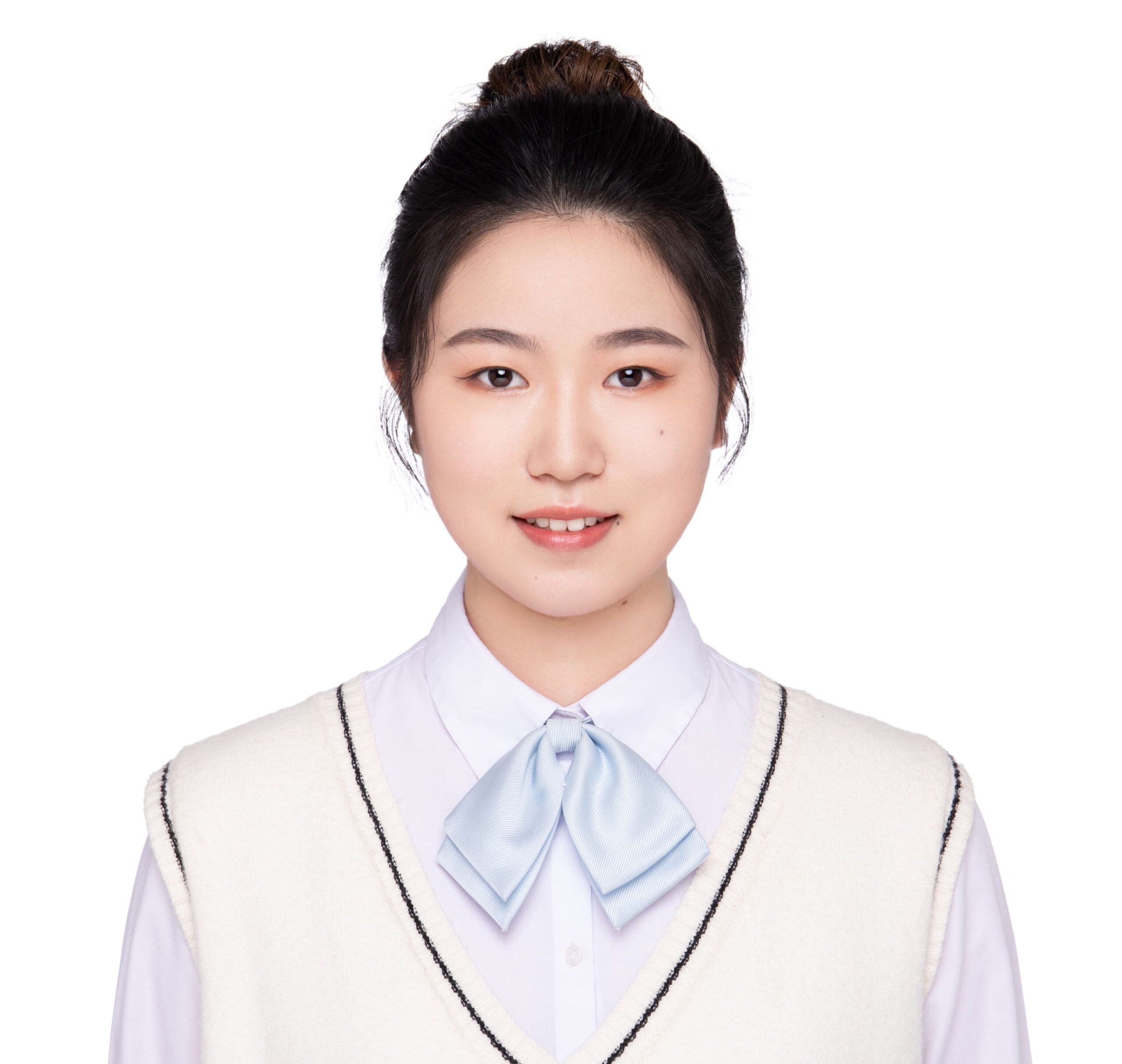 Hazel, the Marketing Specialist at yoloLiv. As an avid live-streaming enthusiast, She has dedicated countless hours to studying and immersing herself in this field. Her goal is to provide you with informative and engaging content that adds value to your streaming-related journey.