Since its launch in 2006, Shopify has revolutionized the way businesses sell online. With features like seamless product integration, inventory management, a user-friendly checkout process, and detailed sales tracking, Shopify has earned its place as one of the leading ecommerce platforms worldwide. In fact, Oberlo reports that Shopify commands a substantial 29% market share in the U.S. e-commerce landscape.
While Shopify empowers merchants across the globe to enhance their ecommerce sales, the question remains: how can you effectively drive sales on Shopify? One innovative approach gaining traction among Shopify merchants is the utilization of shoppable livestreams.
In this comprehensive guide, we'll delve into five strategic methods related to live commerce, to help you leverage shoppable livestreams and turbocharge your ecommerce sales on Shopify.
1. Demonstrate and Showcase Your Products
Shoppable livestreams offer a unique advantage—the ability to showcase your products in action. While high-quality product photos are undoubtedly crucial, live videos allow potential customers to witness firsthand how your products look and perform. Imagine hosting a live show in the style of QVC, where you highlight the features and benefits of your offerings. Whether you're marketing a fresh line of maternity wear or artisanal soaps, visually demonstrating your products can significantly enhance your prospects of converting viewers into satisfied buyers.
2. Engage with Q&A Sessions
Devoting a segment of your shoppable livestreams to addressing viewer questions can substantially elevate your sales potential. Think about instances when you hesitated to make an online purchase due to unanswered queries. By taking the time to address questions about product specifications, materials, features, functionality, and more, you provide viewers with essential information for making informed purchase decisions. Real-time interaction not only fosters appreciation and respect among your audience but also contributes to building lasting brand loyalty. Moreover, leveraging Q&A sessions can serve as a valuable tool to gauge interest in potential future products.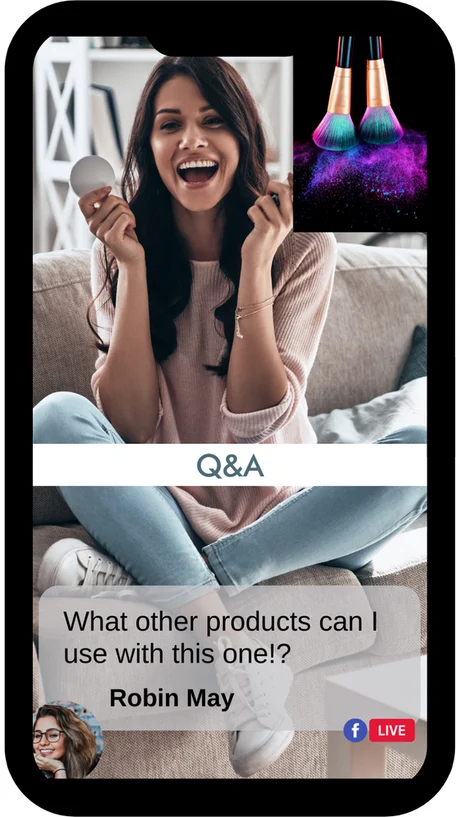 3. Simplify the Purchase Process
A seamless purchasing experience is paramount for both buyers and sellers. Streamlining the checkout process for shoppable livestreams is equally vital. For those with a presence on Facebook Shops, creating product playlists with clickable links offers a direct pathway for visitors to make purchases from your livestreams. This eliminates the need for viewers to search for products and simplifies their purchasing journey. Additionally, incorporating product tags into previous livestreams or recorded videos can further guide users to specific products within the Facebook Shops platform.
4. Harness the Power of Influencer Partnerships
Influencer-generated content has a unique allure, providing authentic endorsements and firsthand experiences with products. Collaborating with influencers and micro-influencers to conduct live product promotions can introduce your offerings to a broader audience. You have two primary approaches: inviting influencers to promote your products on their social media pages or featuring them as guests on your livestreams. Both options can yield positive results, driving increased sales and viewership.
5. Maximize Content Utilization Through Repurposing
Just as leftover turkey can be transformed into various culinary delights, your shoppable livestream content possesses untapped potential beyond the initial broadcast. Repurposing your live videos by embedding them in your website, sharing teaser clips on social media, or creating informative product videos can extend your content's reach. Notably, repurposing video content is beneficial for SEO, as evidenced by Wyzowl's finding that 86% of marketers credit video content with driving increased website traffic.
Conclusion
Incorporating shoppable livestreams into your Shopify sales strategy can yield remarkable results. By demonstrating product functionality, engaging with viewers through Q&A sessions, simplifying the purchase process, collaborating with influencers, and repurposing content effectively, you can propel your ecommerce sales to new heights. To optimize your shoppable livestreams, consider leveraging YoloBox Pro—an invaluable tool equipped with features like vertical video capture, customizable Live Selling Cards, and the capacity to create captivating video clips.
 955 total views,  3 views today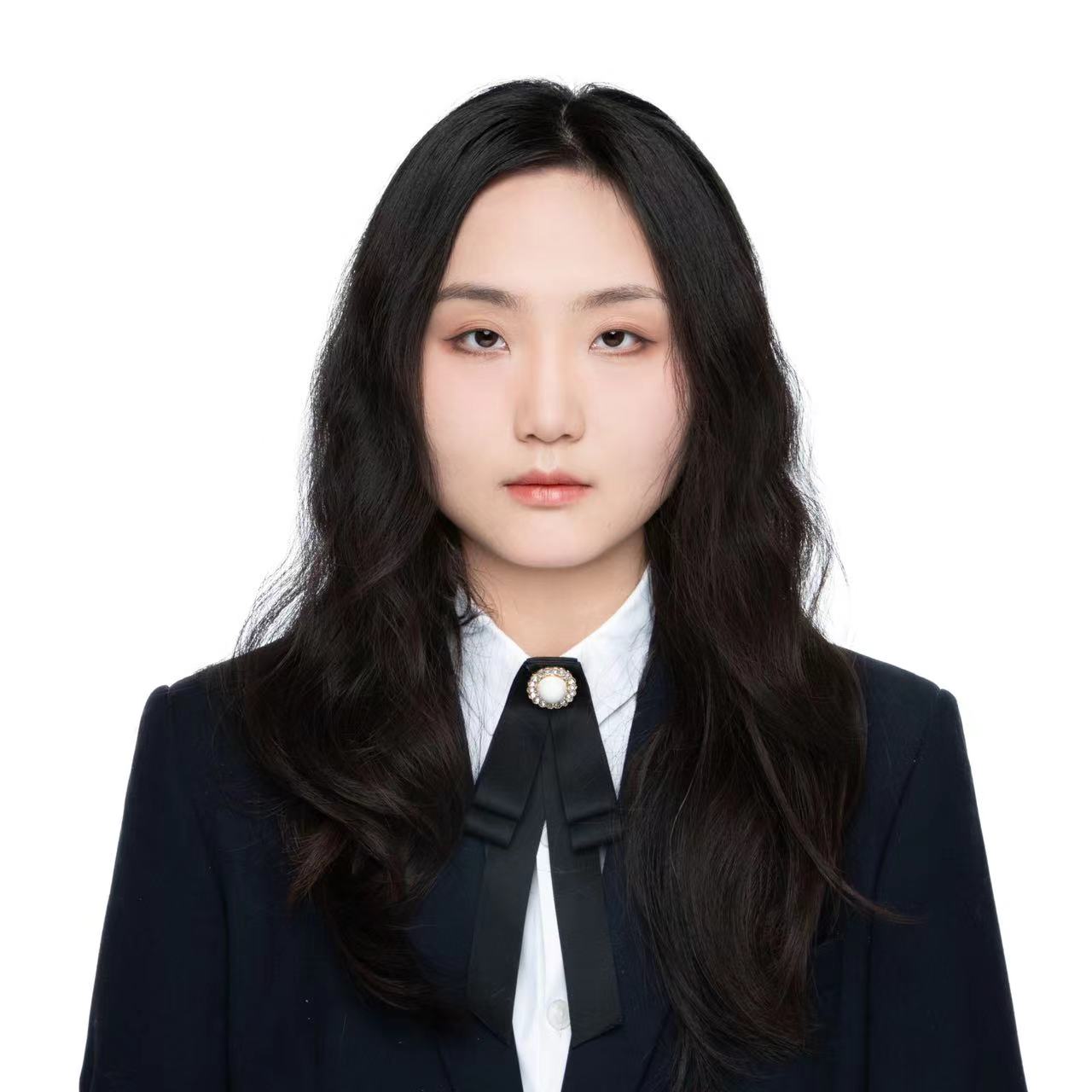 Pauline is a Marketing Specialist at YoloLiv, with over three years of experience in overseas digital marketing. She aims to produce high-quality and practical content for all tech lovers and dig deeper into the live streaming fields.