Intro
Live streaming can be fun and exciting, what's even better is you can generate some money while streaming.  With a little help from a multistreaming device like YoloBox Pro, you can even try earning money on several streaming platforms all at once. Here are some tips for the monetization of your streaming channel!

1. Getting donations or tips from fans
If you want a sign that your live video streaming hobby is moving in the right direction, wait for your first donation or tip. At present, most live-streaming platforms and websites allow you to make money by letting viewers send you donations or tips.
Here's a brief summary of the donation or tip on major platforms:
YouTube's main tipping service is Super Chat. Viewers can use tips to pin messages in your channel's chat window, making them more noticeable. YouTube also lets users buy chat animations called Super Stickers, and you get a cut of each purchase.
Facebook's tipping service revolves around Stars, a type of virtual good viewers can buy and send to you, giving you $0.01 per Star. You need to be a part of Facebook's Level Up program to enable Stars.
Twitch allows viewers to "cheer" using Bits, the platform's virtual currency. If you're a Twitch affiliate or a partner, you get around $0.01 for every Bit viewers use when cheering.

2. Regular viewer payments on the major streaming platforms
To get an occasional tip from your viewers is great, getting regular payments, it's even better! The streaming platforms that don't have regular payment systems yet will probably roll them out in the future, as it's a popular way to make money while streaming.
Here's an overview of recurring payment features on the major platforms:
YouTube has a channel membership program that allows users to subscribe to channels with monthly payments. To open your channel to this opportunity, you need to be in the YouTube Partner Program and meet additional eligibility requirements.
Twitch has a paid subscription program that lets you earn from paid subscriptions if you're an Affiliate or Partner. Your viewers get one subscription for free through Twitch Prime, or they can pay for them using PayPal, Amazon Pay, or credit cards.
Facebook Gaming extended its Fan Subscriptions feature to Level Up gaming content creators. You have to achieve a certain number of returning weekly viewers (this feature is only available in certain regions).
3. Revenue from ads
Advertising is great to increase your earnings as well. However, not every streaming platform offers ads to creators, though. In fact, some are very much against ads. Others have not yet included a third-party advertising service. One way to workaround is to use the build-in rolling caption and graphic overlays on YoloBox Pro to show your ads and sponsorships while streaming.
If you want to generate revenue with ads, join these platforms:
YouTube offers pre-roll and mid-roll ads, as well as display and overlay ads.
Facebook Live offers mid-roll ads if you meet the viewership number criteria.
Twitch offers in-stream ads, as well as display and native ad opportunities.
4. Coach/teach/offer lessons
Share your knowledge through live seminars, workshops, or classes. As long as you have the skills or the knowledge other people want to learn, you can earn money from sharing them, and live streaming can help. A common way is spending one-on-one time with someone who is paying for lessons or coaching sessions, ideally helping them achieve some goals.


5. Develop pay-per-view (PPV) content
Producing live content and selling tickets for it has become popular since the COVID-19. To develop PPV content, the most important thing is to create something people are willing to pay to watch. It could be an exclusive sports game, a real estate auction, or a car-racing competition. You also have to use a platform that lets you sell tickers to live streams. With killer content and ticketing service, you have everything you need to develop PPV content.
To Conclude, there're many ways to generate income when streaming. The key is to provide interesting content with a smooth streaming quality. With a little help from an all-in-one and multi-streaming device like YoloBox Pro, you can easily earn money on several streaming platforms all at once. 
 3,658 total views,  15 views today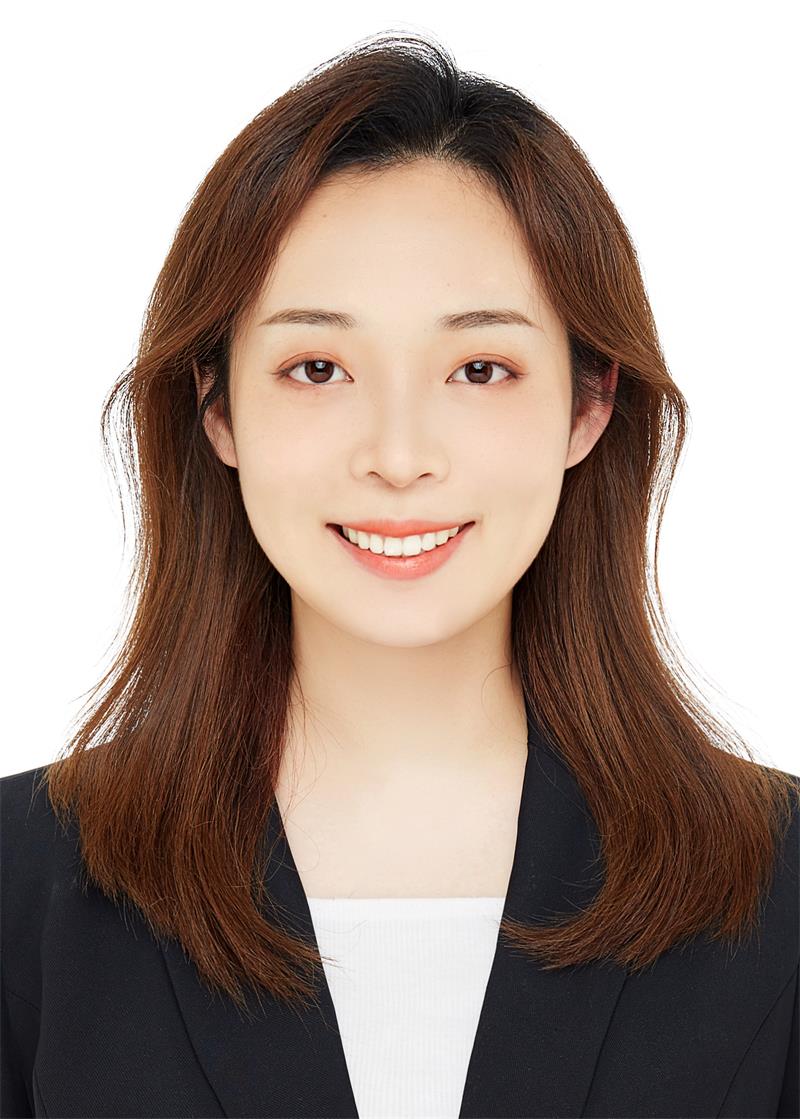 Karen, customer success manager at YoloLiv. She proactively looks out for customers' needs and suggests ways to help customers succeed with our products. All the successful use cases/ stories are the proof.