Intro 
YoloBox is a fully integrated multi-platform live streaming solution. You can connect and mix up to three HDMI sources (the Pro version), a USB source, and playback sources via an SD card. SlingStudio is a multi-camera production studio that turns your existing cameras wireless and makes your phones into cameras with the ability to control everything from an iPad as a switcher. It seems to be a lot of overlap between these two devices, let's find out why numerous previous Sling Studio users have switched to YoloBox. Here are the top 6 reasons: 
1. Pricing – YoloBox is more cost-effective 
SlingStudio Hub doesn't have a display, thus it requires users to own or buy additional accessories, such as an iPad or a Mac laptop. An extra accessory like these could get expensive. Conversely, YoloBox is an all-in-one livestreaming device that includes a display monitor. With YoloBox, you don't need an iPad or a laptop, the screen is there for you and you're ready to go. 
In addition, compared with the 3 HDMI ports on the YoloBox Pro,  there is only 1 HDMI port on the Sling hub. For instance, if you want to connect 3 cameras at the same time, you can do it easily with YoloBox by using the physical HDMI ports. However, if you're using SlingStudio, you need to purchase extra two Camlinks in order to connect the extra 2 cameras as video sources. 
You can do the math, it's obvious the whole SlingStuido set with additional equipment and accessories could be more expensive than just buying a YoloBox. The SlingStudio set definitely is not friendly to the users who don't want to invest a lot in their systems. If you choose YoloBox since it is an all-in-one device, you only need to pay for the box itself,  there is no other extra expense.  
| | | |
| --- | --- | --- |
| | SlingStudio  | YoloBox Pro |
| Hub | $999  | $1,299  |
| Accessories  | $399/ Camlink | / |
| | $1,000 for iPad/laptop  | / |
| Total Cost  | ~$2,000-3,000 | $1,299 |
2. No technical support could be frustrating 
We see countless posts from desperate SlingStudio users asking for help in the community due to zero technical support and its discontinued business. Imagine you spend thousand dollars on the SlingStuido hardware, but there is nowhere to get help in troubleshooting and providing solutions for you. This could be extremely frustrating! Moreover, since SlingStudio has discontinued its business, there are no software or firmware updates or product performance improvement anymore. 
With YoloBox, we're very proud of our constant software updates. Normally, you will get a software update with new features every two or three weeks. In 2021, we've released over 14 updates for YoloBox Pro with numerous useful new features to our users. Some of the user-favorite features include the green screen, countdown timers, audio mixing, comment overlays, monitor mode and more. YoloBox also provides various and speedy customer supports via email, inbox, Facebook group. We listen to our users and always put them first.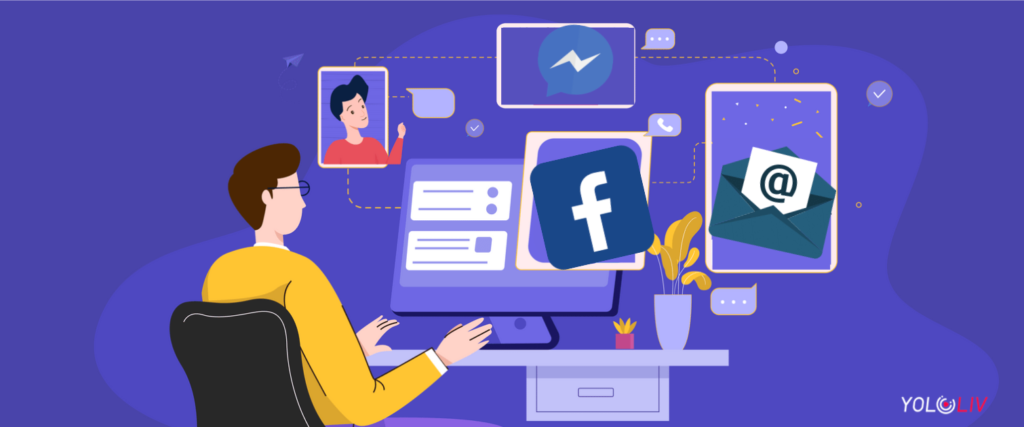 3.  More reliable Internet with the Ethernet Cord and built-in 4G Sim Card Slot 
The SlingStudio unit can connect to the Internet in two ways: Ethernet cable and Wi-Fi connection. To elaborate more on the Ethernet, there is actually no physical Ethernet cord on the SlingStudio Hub. You need to connect to the SlingStudio unit via the SlingStudio USB-C Expander product. Extra money to spend here as well! 
Moreover, no 4G option for using the SlingStudio unit whereas with YoloBox, you have 3 ways to get a stable internet connection: Ethernet cord, built-in 4G Sim Card slot and Wi-Fi connection. 
To be more specific, the built-in 4G Sim Card Slot can be very handy for outdoor livestreaming. Assuming you're in an area with zero access to Ethernet and poor Wi-Fi conditions, the 4G card slot can assure you a stable and smooth live event. 
4. Wireless Can Be Unreliable With Limited Range
Although SlingStudio tried to minimal its setup by using wireless cameras, it could be unreliable as well. You will need to use Wi-Fi to connect the Camlink with the Sling system, and the picture and video quality could easily be downgraded once the Wi-Fi signal gets interference.
Meanwhile, the wireless system also has its own limitations. First, the Sling specs show that the Camlink supports up to 300ft, but in real life, many users need to move Wi-Fi cameras closer to get a good video quality. Second, the Sling hub and Camlink are bonded together. Other brands such as Hollyland Mars transmitter will not work with the system, it also limits your options. YoloBox can achieve wireless as well by combining with other wireless transmitters such as Hollyland Mars 300 or 400. 
5. Simultaneously Stream To Multiple CDNs​ 
Very similar to Switcher Studio, SlingStudio requires third-party software such as Restream or Castr to achieve simultaneously stream to multiple CDNs​. Without these multistreaming features from third-party software, you cannot stream to many platforms at once with high-quality video and recording. 
On the contrary, YoloBox has a built-in video encoder so that you can stream your video simultaneously to different platforms such as Facebook, YouTube, Twitch, or RTMP sites. What's more, YoloBox also provides a variety of options for encoding quality, including CBR, VBR and CQ, and you can customize the bitrate to match your connection.
6. Sling Hub Can Be Dysfunctional Easily 
If you look at posts and complaints in the SlingStudio community, it's a known issue that the SlingStudio hub can be dysfunctional easily. The unit can fail to connect to Wi-Fi or get overheated easily.  This also considers a large failure of the SlingStudio. For professional use or paid job, you can't risk your career or business with uncertainties. What's more, once the hub is dysfunctional, there is no repair part available in the market. Normally, the hub becomes a paperweight after a year. Conversely, there is a built-in cooling fan to avoid overheating in YoloBox, and it can stream for many hours without any issues.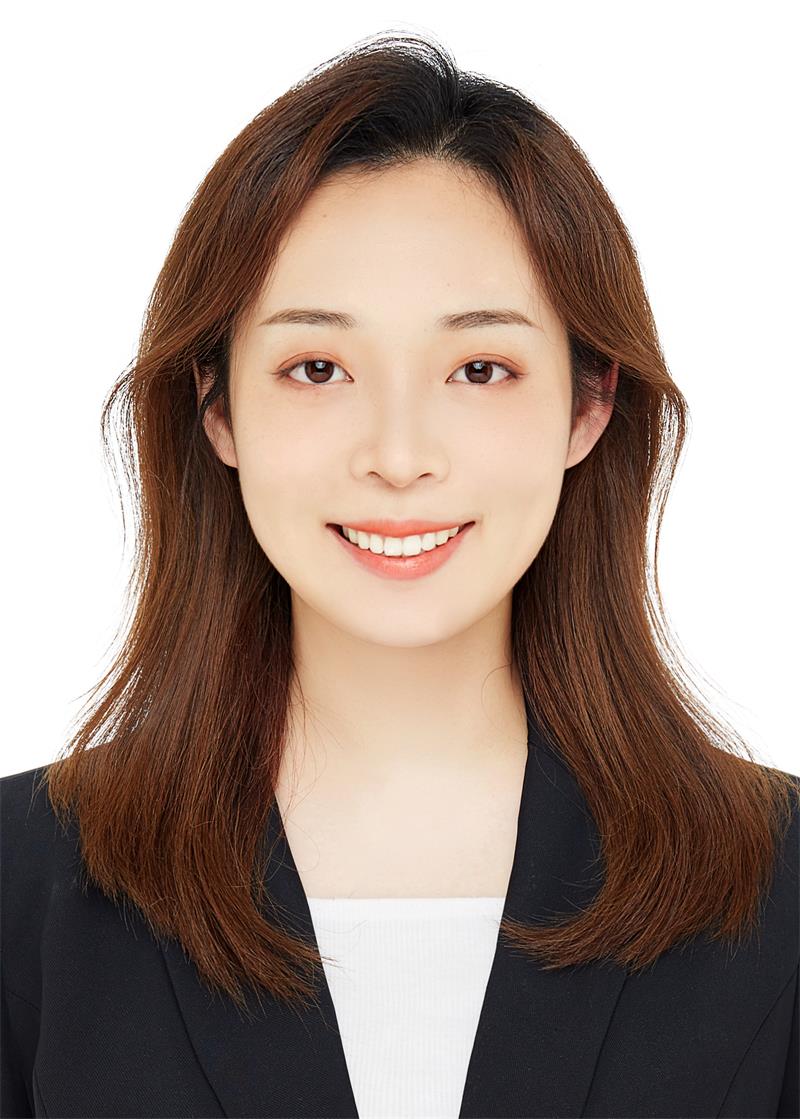 Karen, customer success manager at YoloLiv. She proactively looks out for customers' needs and suggests ways to help customers succeed with our products. All the successful use cases/ stories are the proof.