Introduction 
Livestreaming lets more people attend games and sporting events, no matter their distance or the latest seating restrictions. It can also be an effective fundraising method for teams and athletic departments, and it's an easy way for coaches to get a tape of their team to review techniques or share with recruiters. 
And, thankfully, live sports broadcasts are no longer limited to pro teams or those with big-league budgets. Recently, we got a great opportunity to talk with our user Glenn Hodnett.
Glenn is an amateur videographer, everything he has learned has been self-taught. He does not have any fancy stuff like sound guys or studios etc. It's all filmed outside in all weathers on his own. This customer story will appeal to the average person to show how easy to film your kid's sports with YoloBox Pro.
Worth a look: Spontaneously onsite setup video using YoloBox Pro by Gleen
What is your typical YoloBox Pro setup? What other equipment do you use?
Stream twice a week, and the setup includes Sony AX53 Camcorder, 24ft Highmast tripod, HDMI cable down to Yolobox Pro, wired M1 nighthawk router. 
What initially attracted you to Yolobox Pro?
Portability was the main feature, then it's an all-in-one solution, graphic overlays, switcher, 3 connection methods to the internet, built-in battery. 
What are some challenges in your productions Yolobox Pro has helped you overcome?
When there's no power outlet for a Laptop, meaning it's low-powered and small I take it anywhere and power it all day. 
Have you been using YoloBox Pro more for recorded or live-streamed content?
Pretty much all the time now, there are a few features that the Yolobox cannot do due to CPU power and more devices needed, but I get by. 
Which YoloBox Pro features have benefited you the most?
Basically the scoreboard, for what I need at the moment it's perfect, the overlays and switcher are a bonus. 
Why would you recommend YoloBox Pro to other people? 
So portable, So easy to use no need for a separate switcher or laptop for overlays or power outlet the battery when fully charged is more than enough for the events I cover, a USB power bank simply extends the running time should I need it. 
Any tips or best practices for other sports live streamers new to video production?
It's so easy to set up and use I cannot really give any tips apart from if filming outdoors make sure it does not get wet. 
Anything Else You'd Like To Add?
I think the team are super helpful and responsive to any issues, maybe having a member of staff available over the weekend to address server issues and timezone differences.
We would like to thank Glenn Hodnett for taking the time to speak with us on how YoloBox Pro can be the perfect tool for sporting events production.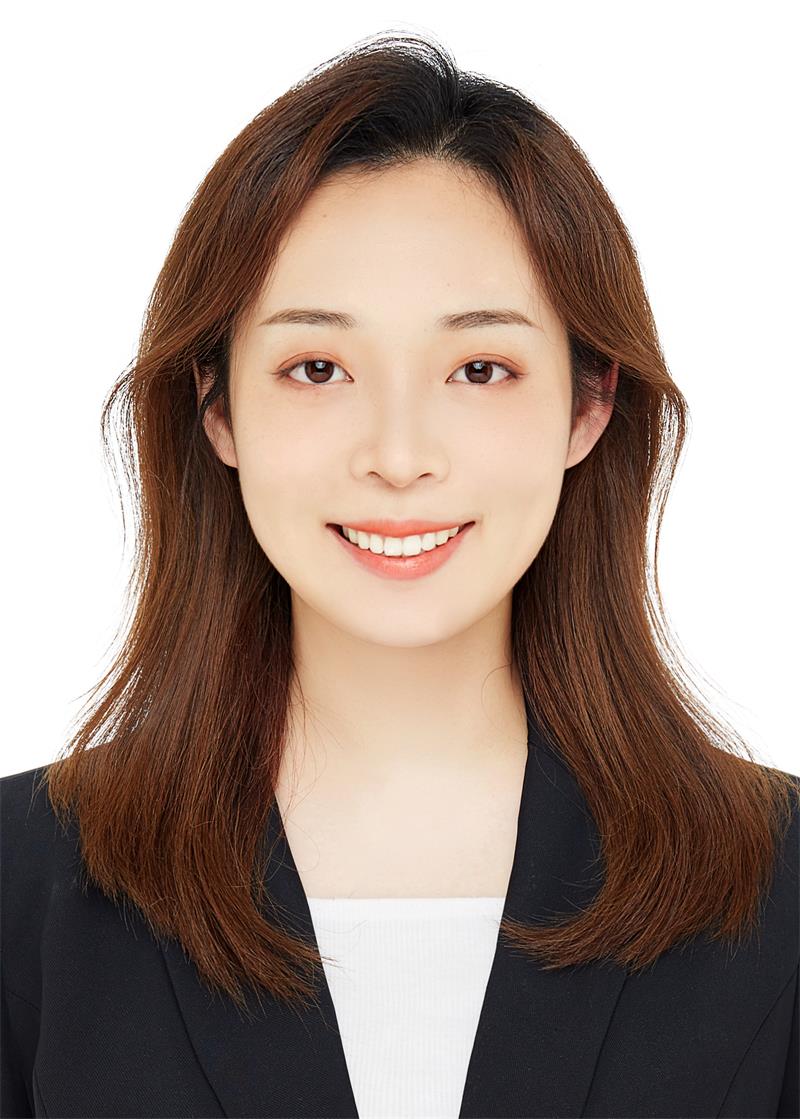 Karen, customer success manager at YoloLiv. She proactively looks out for customers' needs and suggests ways to help customers succeed with our products. All the successful use cases/ stories are the proof.