Coming from Switcher Studio? You'll see how easy it is to switch from the moment you turn on your new YoloBox. Over the last 2 years since Covid, We've talked and surveyed numerous previous Switcher Studio users and here are the 8 reasons why they switch:
1. Always Pursue Higher Video Quality
The versatility of the YoloBox to link high-quality Mirrorless cameras, DSLR, Cinema camera, and the drone is significantly greater than the Switcher Studio. A wide range of camera options and future-proofing are provided by YoloBox.

Mark Carmelo Ganar, Previous SwitcherStudio User
                                                             
Switcher Studio is only compatible with iOS devices such as iPhone/Mac as video inputs. There is no way to connect wired or wireless pro-level cameras with Switcher Studio. On the contrary, YoloBox/ YoloBox Pro accepts any HDMI input such as a simple camcorder, DSLR/mirrorless camera or any other pro-level video camera, a laptop feed, or a feed from a drone or action cameras like GoPro. You can easily connect the camera with YoloBox/ YoloBox Pro as long as it has a clean HDMI out. What's more, there are 3 physical HDMI ports on the YoloBox Pro so you can connect and switch up to 3 sources directly.
2. iPhone Overheating Could Be Devastating
Since Switcher Studio only works with iOS devices, it's common that your iPhone can get overheat because the battery and other hardware inside generate heat whenever your phone is working. It will affect your streaming stability as well. Moreover, as a professional videographer, the smartphone setup will inevitably have some subtle deterioration in the professionalism that you deliver at the client's live broadcast service or project.
3. Challenges of Wireless Reliability 
You will share a device's camera with Switcher Studio, but sometimes it will not automatically appear in the Inputs tab of the main switcher device due to a Wi-Fi issue. This could be very frustrating if you are streaming outdoor with a large size of audience and you don't a stable Wi-Fi. Think about this, the event you get paid will start momentarily and you cannot get any feeds from your iPhone or iPad. This is definitely not for professional use or a paid job. Not to mention the possible delay and degrade of quality in the videos and audio transmission.
4. Simultaneously Stream To Multiple CDNs​ 
By using YoloBox, I don't have to pay an extra monthly description fee by using third-party software to stream multiple destinations, and to have 3 encoding options on YoloBox allows me to balance and decide what to sacrifice if I have a poor connection.

 Zach, Previous SwitcherStudio User
Currently, Switcher Studio does not offer simultaneous streaming across different platforms from directly within the app. If you would like to stream across platforms, there are a few third-party services that work well with Switcher Studio such as Castr and Switchboard. On the contrary, YoloBox/ YoloBox Pro has a built-in video encoder so that you can stream your video simultaneously to different platforms such as Facebook, YouTube, Twitch, or RTMP sites. What's more, YoloBox/ YoloBox Pro also provides a variety of options for encoding quality, including CBR, VBR and CQ, and you can customize the bitrate to match your connection.
5. Ethernet Option For a More Reliable Internet 
There is no hardwired Ethernet port on Switcher Studio since it's only software. However, in instances where Wi-Fi cannot be optimized to support high-quality livestreaming, and if you have a designated studio setup, Ethernet is the most reliable option above all. There is a great possibility to get bad quality live feeds due to poor internet connection especially using Wi-Fi. 
On the opposite, there is an Ethernet port directly to the YoloBox. You can connect any Ethernet cable directly into YoloBox and achieve a stable and smooth live event.
6. Audio Mixing (Pro only)​
Switcher Studio is compatible with all USB audio plug-ins included in any rode products or any USB audio device, but there is no mix audio. I place a high value on the sound quality of YoloBox Pro.

Mike T., Previous SwitcherStudio User
Although you can use USB audio plug-ins, there is no mixed audio on the Switcher Studio. On the contrary, YoloBox Pro just introduced the audio mixing and audio delay features not too long ago. Currently, YoloBox Pro supports mixing up to 3 channels, up to 2 audio from HDMI sources, 1 Line-in/Mic-in, 2 audio from SD cards and 1 audio from live stream (RTMP pull live stream from another YoloBox/YoloBox Pro under the same account) can be mixed. Simply, after adding all video sources, go to the "Audio" tab, tap on the "OFF" button before each channel name to add up to 3 channels to mix.
Looking to achieve a professional broadcast mix for your worship ministry, music live event, or sports events? With YoloBox Pro, you can easily have a multitrack record at the same time. For instance, YoloBox Pro allows worship leaders to have background music while speaking. For sports, you can have a couple of mics on different cameras live at all times. It allows an SD video to play with audio while talent continues to add their .02 on a camera-mounted mic. Whats' more, for live musicians, it's just one step away from mixing the audio of the guitar and vocals in the studio!
7. Chroma Key Capability (Pro only)​
Currently, Switcher Studio has not supported chroma keying. On the contrary, YoloBox Pro now allows for professional chroma keying. Chroma key is the green screen effect where the weatherman stands in front of the green screen, it allows you to superimpose yourself over an image, a video and animation whatever you want to put behind you.
Chroma keying is not limited to the spectacular, it has much more practical uses. Newsrooms and the weatherman/weatherwoman are often filmed in front of the green. More and more productions seem to use chroma keying. Whether it be vloggers, photographers, the video game industry, or your Grandma on Zoom, everyone is learning how to use a green screen!
8. Ability to Zoom and Crop Images
I found myself CONSTANTLY having to get up and go over to move the camera to move it ever so slightly to frame it up. My theory is their zoom happens on the phone level, which is why this happens.

You don't really have any options for zooming, since you are using mobile devices unless you attach a fixed lens. Even so, it still limits your range.

Eric A. Beels, Previous Switcher Stuido User
Switcher Studio has no ability to zoom and crop. It can zoom (digital zoom only), but it cannot adjust the zoom to a different portion of the image sensor. In contrast, YoloBox allows you to use multiple cameras and you can connect the cameras through HDMI and USB ports on YoloBox. It's easy to adjust the image by zooming in the lens.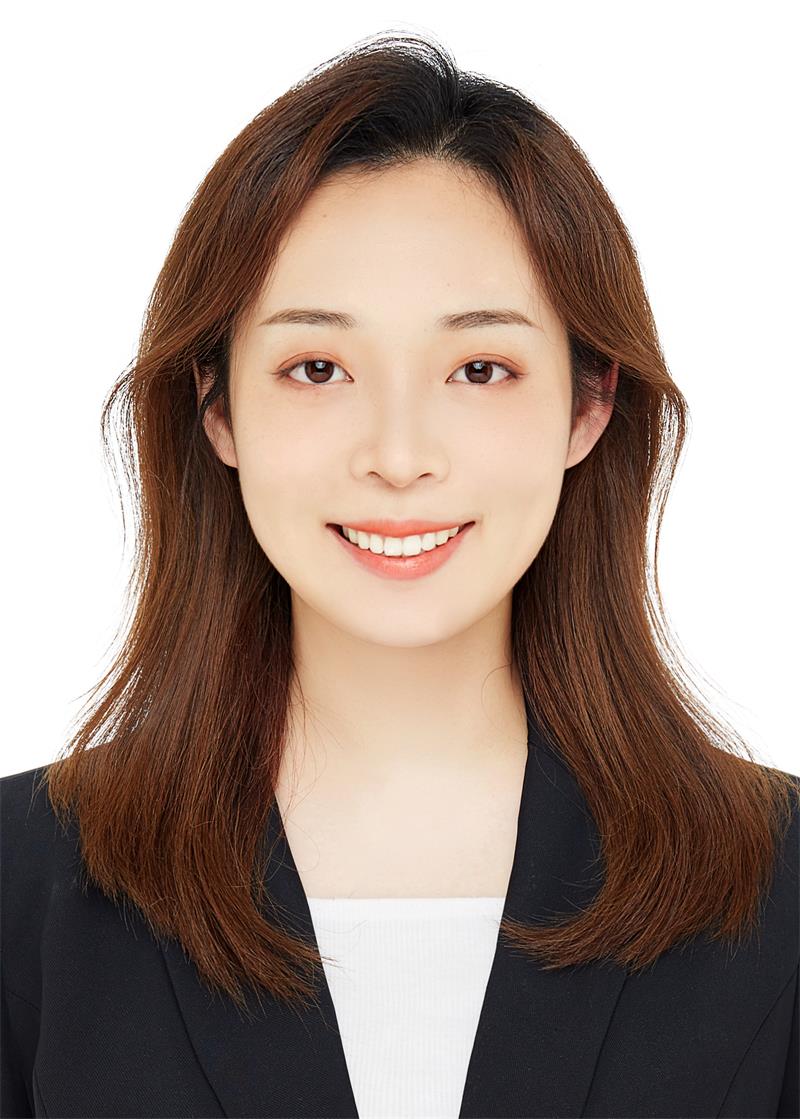 Karen, customer success manager at YoloLiv. She proactively looks out for customers' needs and suggests ways to help customers succeed with our products. All the successful use cases/ stories are the proof.